"My dad's my best mate, and he always will be."- Cher Lloyd
"To the world you are a dad. To our family you are the world."- Unknown
Father's Day is on 16th June 2019 and stores are offering the best deals and offers and various products. It becomes a bit difficult to choose a Father's Day gift if your budget is tight. Here are 11 Father's Day gifts you can think of buying under $50. Also find links to various online stores that are giving away many of their items in discounted price to celebrate the day with your Dad.
1. JC HARX700 Headphones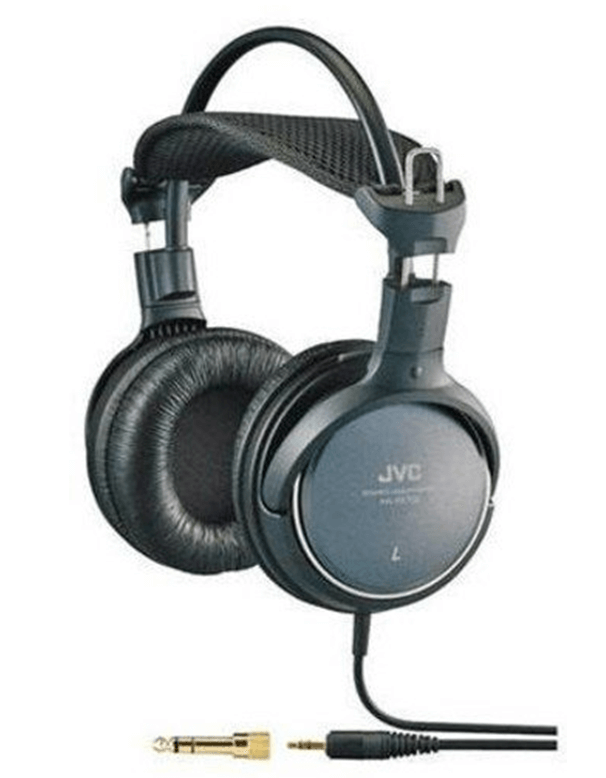 If your Dad loves to hear music then this gift is best. JC HARX700 Headphones offers quality sound without the price. The features include deep bass sound reproduction with 50mm Neodymium driver unit and ring port structure. Connectivity Technology: Wired, Ring port structure provides high-quality dynamic sound, Wide head pad for optimum comfort, 6.3mm plug adapter included and 11.48ft(3.5m)cord with gold-plated plug. Rivaling the performance of expensive models, these portable and comfortable headphones are priced at $35-$40.
Click here to buy now from Amazon
2. Oster MyBlend 20-oz. Personal Blender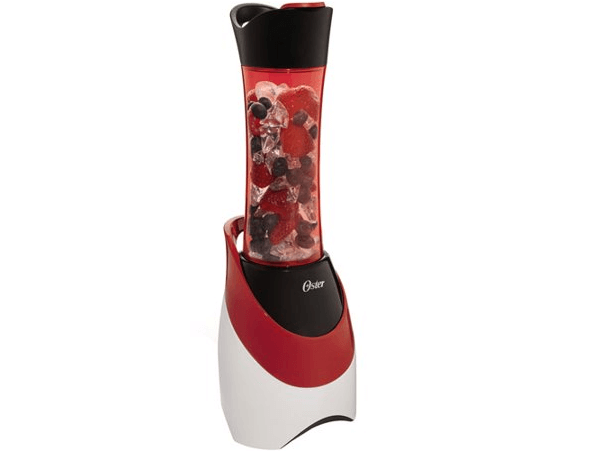 This is handy blender to make instant juices and smoothies which Dad can work out easily and enjoy a cocktail. In addition, the personal size and the range of colors and steel blade, this is best gift which is priced at $35-$40. Note that there are few left so hurry to get one.
Click here to get one now from Walmart
3. Hamilton Beach 6-Cup BrewStation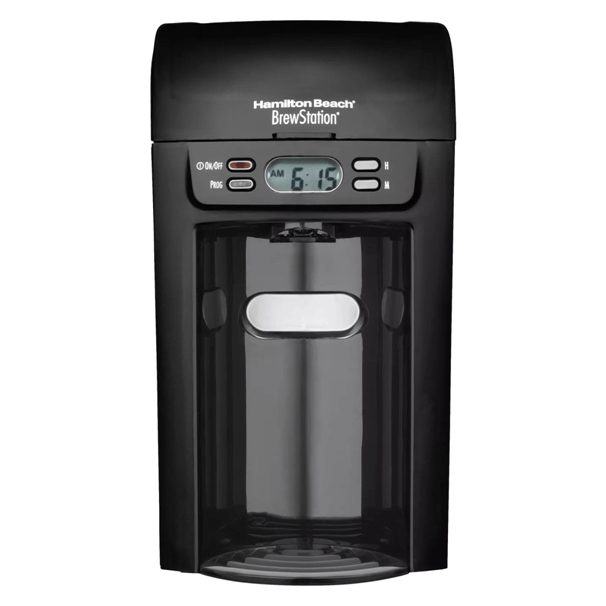 Obviously Dad's love coffee and this super-handy machine will keep Dad well-caffeinated throughout the day. The Hamilton Beach 6-cup BrewStation has a heater that brews the coffee and maintains it at a perfect temperature. It has a compact design and coordinates with any kind of kitchen décor. This kitchen appliance can brew up to 6 cups at a time. It also lets you enjoy a single cup of your favorite ground coffee with its one-cup-at-a-time feature. Programmable digital clock and automatic shutoff provide easy and safe operation while the removable filter basket makes cleaning easy. Comes with a one year warranty and is priced at $30-$40.
Click here to buy now from Target
4. RFID Blocking Billfold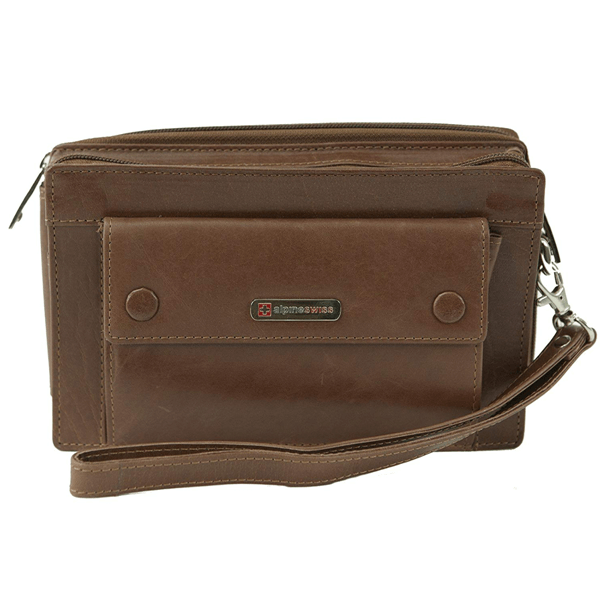 Dad has to travel for work or business and what an ideal gift would be if you present him with a traveller bag which is ultra-durable and secure billfold will keep identity thieves away. The simple construction and light weight make this an instant favorite. This bag has 8 card ID slots, 4 additional various size pockets and pen loop with a removable handle. This bag costs $54 at Amazon and at other sites it costs $20-$30.
Click here to buy one now from Amazon.
5. SanDisk 8GB Clip Sport MP3 Player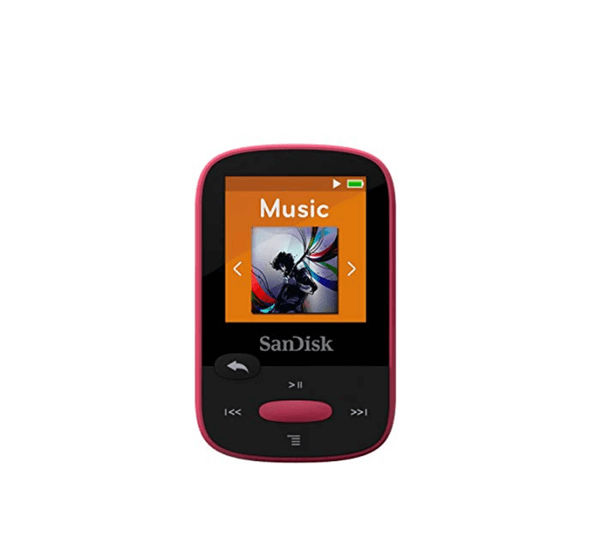 This mini mp3 player provides superb sound quality and is perfect for the gym. If Dad's music collection is too big for 8GB, the memory slot will give him virtually unlimited space for his tunes. It's super lightweight and easy clip-on with dynamic audio quality. Easy on-the-move navigation with a large color LCD screen and has memory card slot for more music and audiobooks etc. This product is priced between $35-$45.
Click here to buy one from Amazon
6. GrillPro 24790 Slider Burger Basket with Burger Press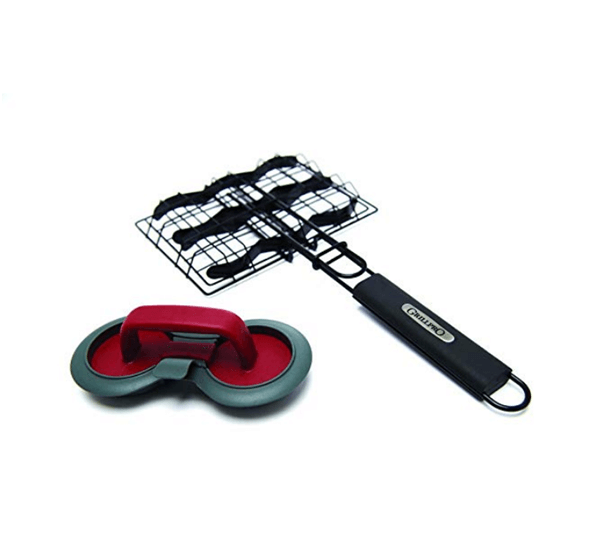 If your Dad loves to eat Burgers then this grilling tool will help Dad make the ultimate sliders. The press forms 2 sliders at a time and the press and grill basket are both non-stick. The basket grills up to 6 patties at a time is priced at $18.
Click here to buy one from Amazon
7. Square Rigger Laptop Sleeve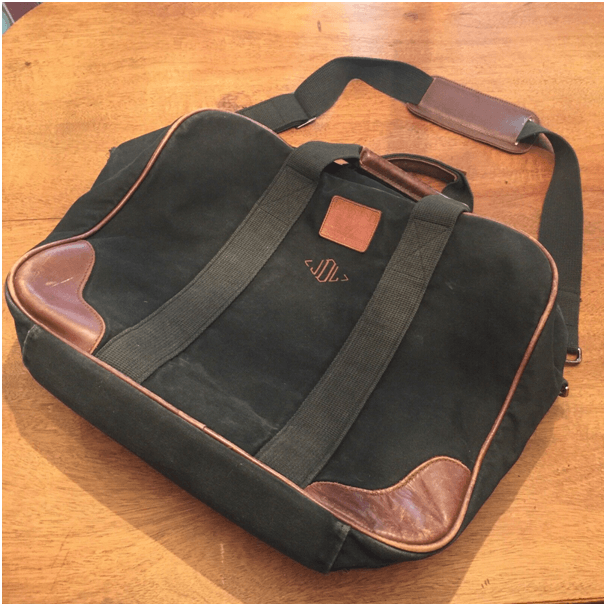 Lands End Canvas Leather Square Rigger Laptop Bag Briefcase Attache JDL Monogram is durable, explorer-style laptop case that will make your dad dreaming of mountain treks or go on a vacation. Priced at $22 this product can be ordered now as there are few pieces left.
Click here to get one from Ebay
8. Xcentz Portable Charger 10,000mAh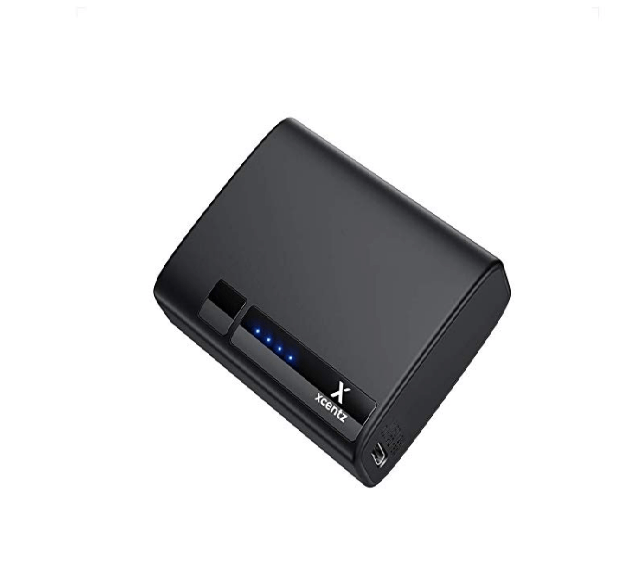 The perfect gift for dad is this smallest and lightest 10,000mAh with 18W PD (Power Delivery) and QuickCharge 3.0 for devices that support it. This one has both a USC-C port and a USB-A port and can be used with both Android and Apple smartphones, though no cables are included. Certain colors cost as low as $26.
Click here to buy one now from Amazon
9. BioLite PowerLight Mini wearable light and power bank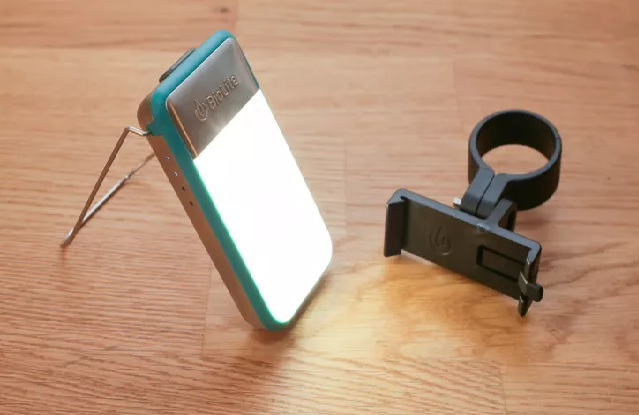 The BioLite PowerLight Mini is a handy lantern, bike light and charger all in one. Dad can clip it to a pocket or strap, or mount it to your bike (mount included), and its 1,350mAh USB rechargeable battery provides up to 52 hours of light. It can also give your phone a backup boost. Lighting modes include white lantern, red night vision, red and white strobe, and white point light. Priced at $40 is available at online stores.
Click here to buy one now from Amazon
10. Bogart's Bitters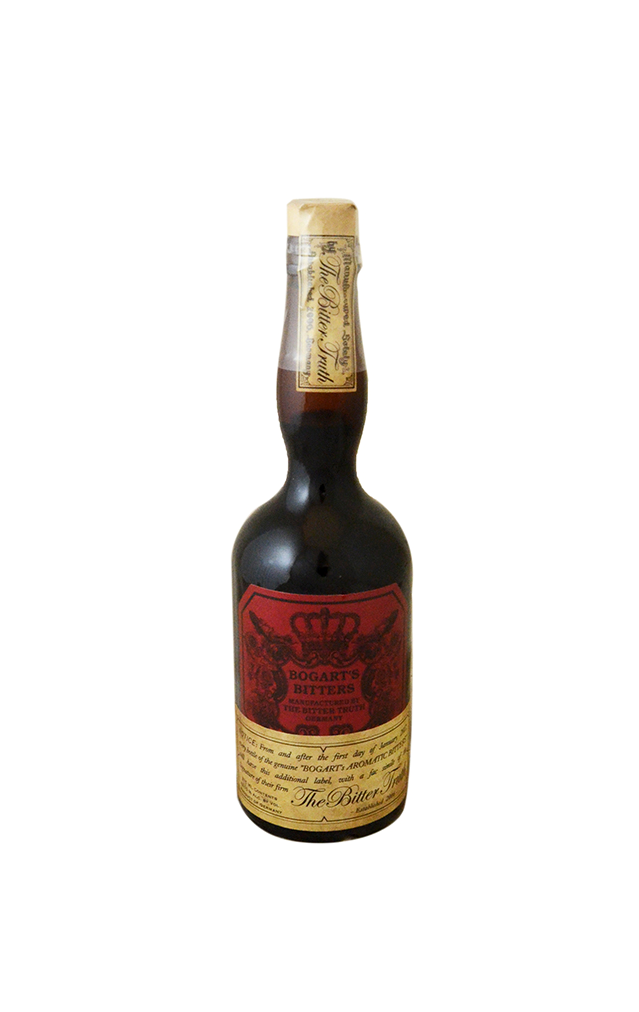 How can you forget your dad's favourite booze. These limited-release bitters were recreated with the original, now 150-year-old, Boker's bitters recipe found in the very first cocktail book ever published, The Bar-Tender's Guide: How to Mix Drinks, or The Bon-Vivant's Companion by Jerry Thomas from 1862. The single bottle costs $37.99. It is the best father's day gifts under $50.
Click here to buy one now from astore wines
11. Schott Zwiesel Banquet Whiskey Glasses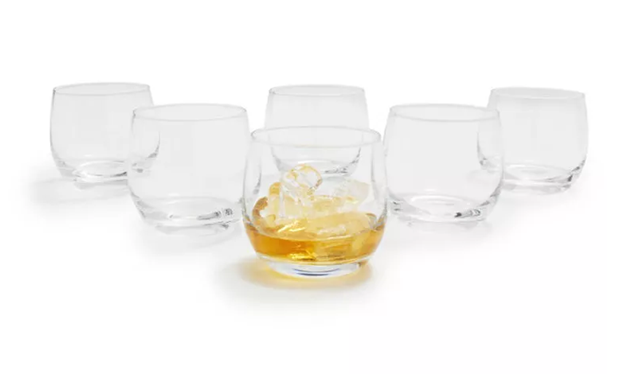 A nice set of scotch glasses goes in the category of something Dad might not buy for himself but would appreciate. When you hold a well-made crystal tumbler in your hand, you notice the difference. The set of 6 glasses cost $42 the best father's day gifts under $50.
Click here to buy now from surlatable.
Click here to know more amazing discounts on Father's Day on awesome tech products.
If your father loves casino and games then stay tuned for our next post that will showcase the wonderful giveaways and coupons at real casinos.
Also many online casinos are offering Father's day coupon codes on slots and poker games. Click here to grab the latest ones now.