The festive season has begun with Thanksgiving, and out there rolled the deals and discounts by various stores and retail brands offering various products. Many stores both online and offline are offering the biggest discounts for Black Friday this month, and have displayed the kinds of items you're most likely to save on. To have big savings, you can grab their deals. To help sort through the myriad stores and deals, the personal finance website WalletHub surveyed nearly 7,000 deals from 35 of the biggest U.S. retailers and came up with a list of the stores offering the biggest advertised discounts in various product categories.
For those like me who love shopping online, Amazon is offering Happy HoliDeals page and giving deals upon deals. I browsed their products and found 12 Amazon Black Friday 2019 Hot Deals under $100 To Grab. These products are best to gift or even to buy for yourself. Find interesting?
1. Chamberlain MyQ Smart Garage Hub: $30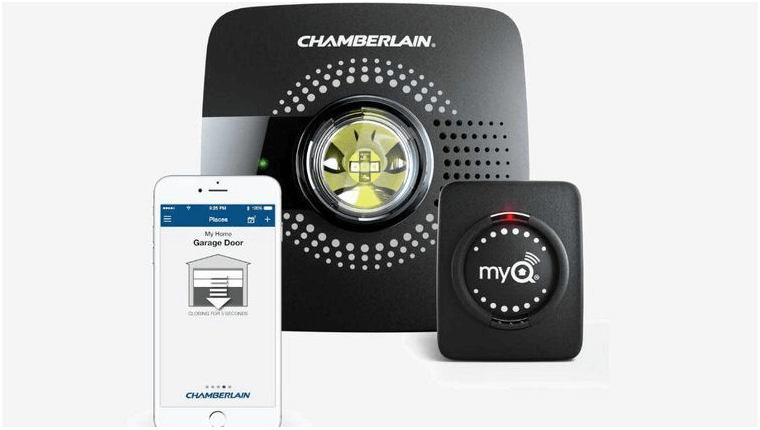 This is an app-powered garage-door controller originally sold for $130, so in a way, you're saving $100. It's been steadily creeping down in price, but this is the lowest right now. It's compatible with most garage doors, and its usefulness cannot be overstated and the best $30 you can spend on your house right now. Click here to buy now.
2. Amazon Fire 7 Kids Edition Tablet: $60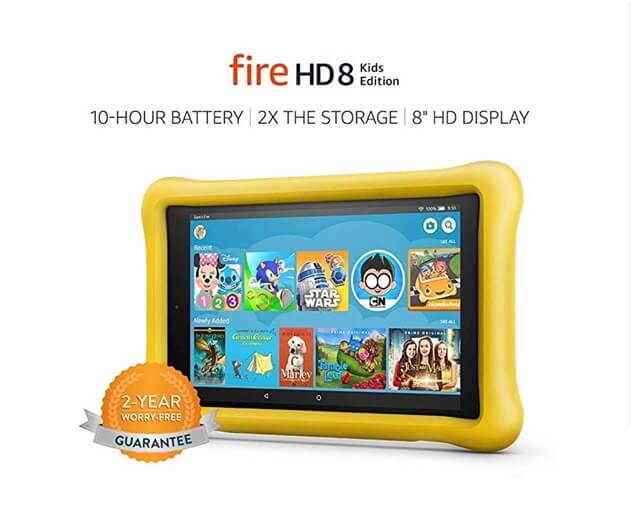 The lowest price on Amazon's kid-friendly tablet includes a heavy-duty case (with stand) and a two-year free warranty. You also get a year of Amazon FreeTime Unlimited, a $36 value. The tablet is available with your choice of three case colors: blue, pink and purple. You can also get the Fire HD 8 Kids Edition Tablet for $90, which is $40 off the regular price. It's slightly faster and slightly larger, but otherwise pretty much the same experience for kids. Click here to buy now.
3. Amazon Echo Show 5: $60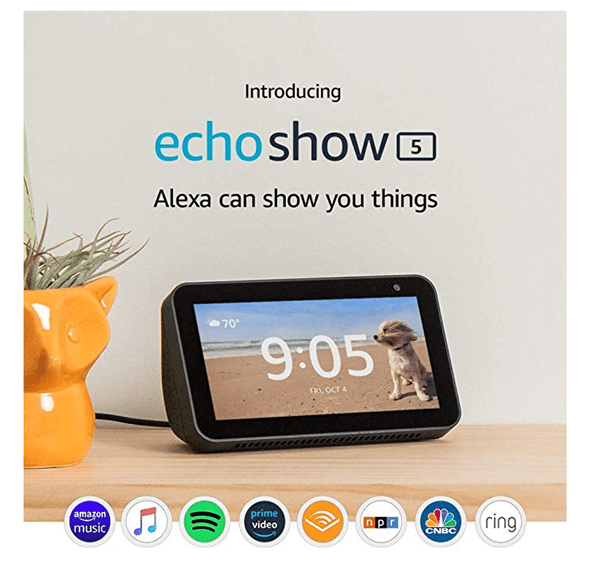 The Echo Show 5 is selling for less than it was on Prime Day. The little smart-speaker with the 5.5-inch display makes a great bedside companion, but it could also pull kitchen duty for things like recipe videos and video calls. Click here to buy now.
4. Amazon Echo Dot with Clock: $40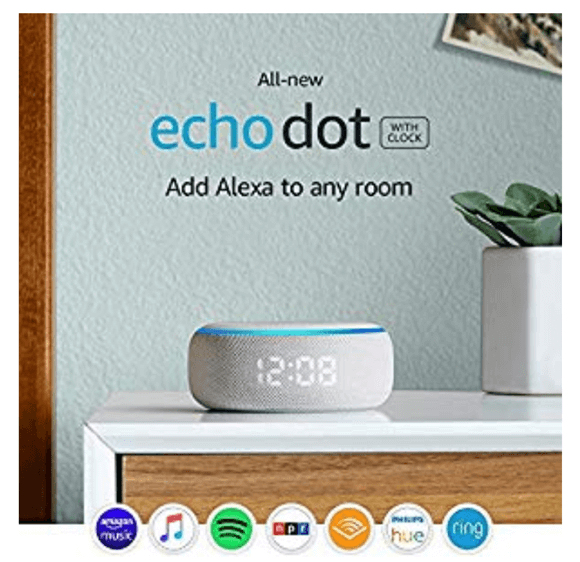 The Echo Dot with Clock, announced just last month, is already heavily discounted. It's basically the third-gen smart speaker with an embedded LED display that can show the time, the outdoor temperature or a countdown timer. Click here to buy now.
5. Certified-refurbished Kindle Paperwhite: $80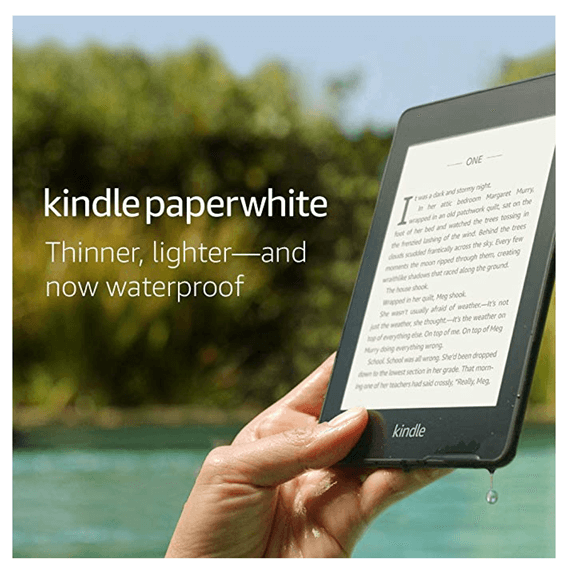 Amazon's Certified Refurbished products are literally good as new and come with the warranty, this is the latest model, which offers a flush-front design and waterproof casing. Click here to buy now.
6. Amazon Brand – The Fix Saffron Leather Tote with O-Ring Handle- $65.78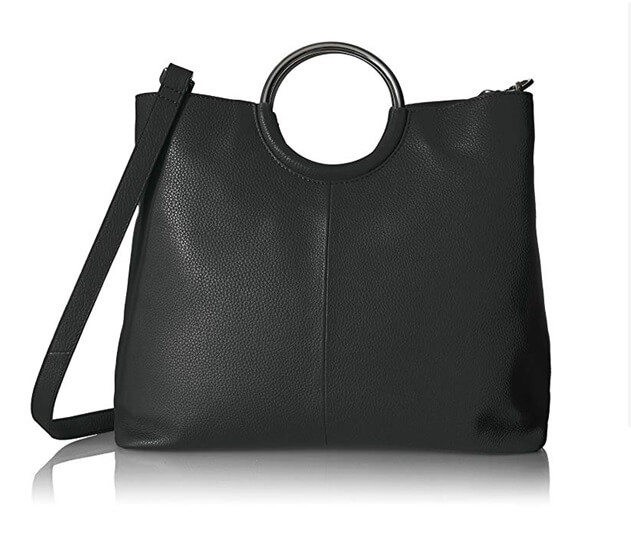 Beautiful bag or purse made of leather and has Polyester lining with snap closure and 25.75″ shoulder drop where you can save $7 from its original price. Click here to buy now.
7. Toy Tool, 100 Pieces Kids Construction Toy Workbench- $30.99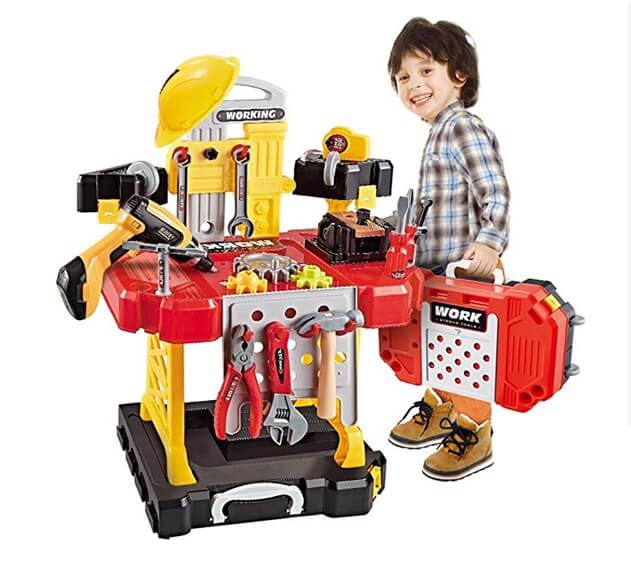 Best gift for kids there are more than a hundred pcs in total that you can get from this kids workbench set, which is an equivalent of several toy tool sets that are currently in the market combined. It contains all the toy tool accessories that a little kid desired such as toy construction hat, drill etc. You save $15 with this deal. Click here to buy now.
8. Dragon Touch K10 Tablet, 10 inch Android Tablet- $84.99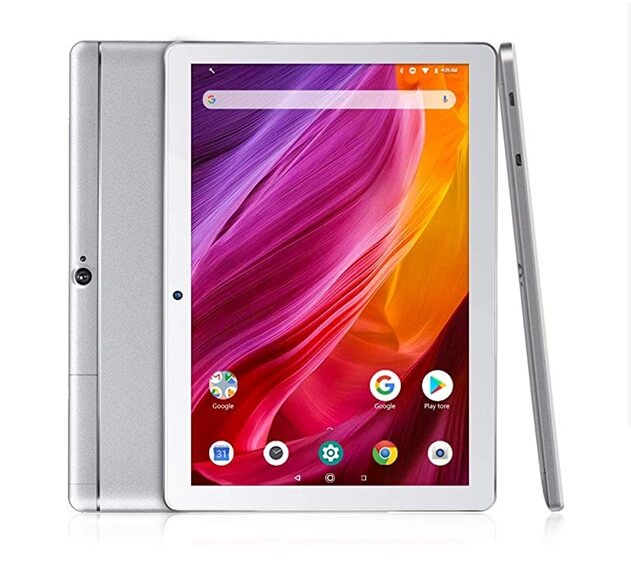 Dragon Touch Tablet 2019 Edition where you save $75 in this deal. The Dragon Touch K10 features a brilliant 10" display and Android 8.1 Oreo OS, which brings all you need for entertainment with a visual feast and fast operation. Easily browsing online and download whatever you want, such as Youtube, Netflix, Instagram, and any other games. Click here to buy now.
9. Fire TV Stick 4K with Alexa Voice Remote, streaming media player-$40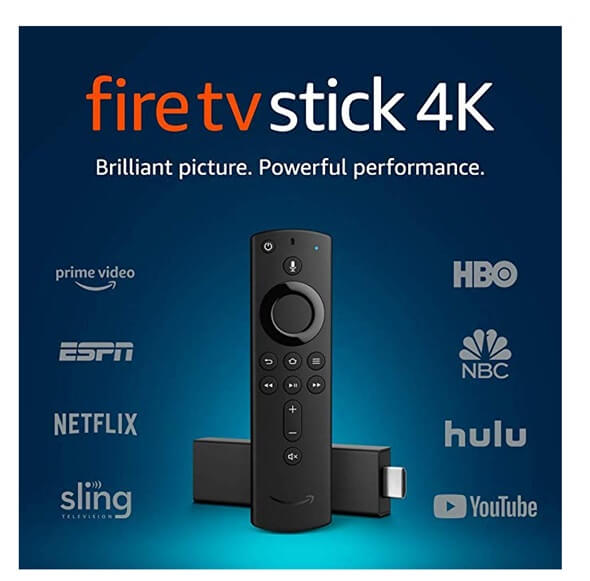 Its the most powerful 4K streaming media stick with a Wi-Fi antenna design optimized for 4K Ultra HD streaming. You can launch and control content with the Alexa Voice Remote. Watch favorites from Netflix, YouTube, Prime Video, Apple TV, HBO, STARZ, SHOWTIME, and more, plus stream for free with Tubi, IMDb TV, and others. You save $10 on this deal. Click here to buy now.
10. NICETOWN Living Room Blackout Curtain Panels- $15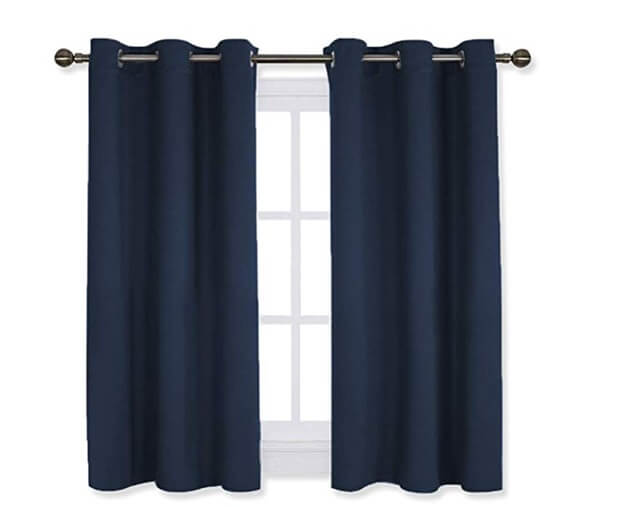 Made in Polyester these curtains come with elegant design. Each Blackout Curtain measures 42″ wide x 54″ long. The design of silver grommet (1.6-inch inner diameter) creates casual elegance for your house, which makes the curtains easy to install and slide. You save $4 in this deal. Click here to buy now
11. Belilent Womens Walking Shoes Slip – $20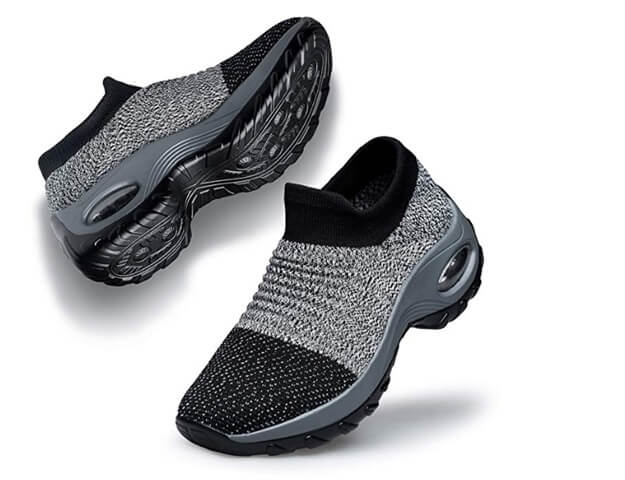 These shoes are comfortable and breathable with durable Knit upper with good stretch allows the foot to secure fit, breathable and smooth fabric provide great freedom and comfortable. Super Light wavy MD thick sole, provides great traction and grip. It is a perfect platform sneaker that can wear all day and match all pants, dress, tops. There are even lower prices available on other options.
12. 1500 Supreme Collection Bed Sheets – $22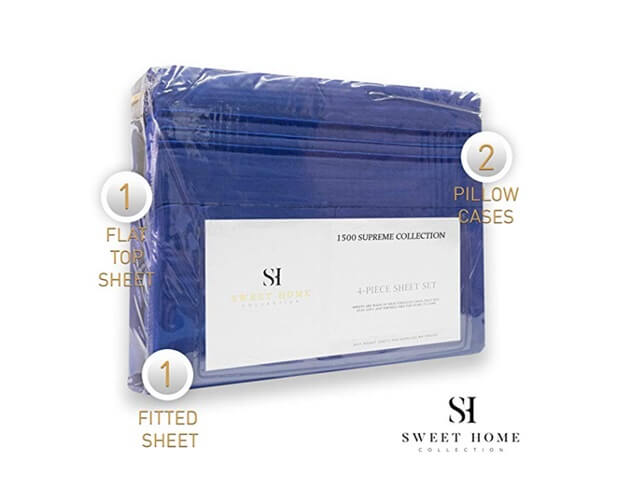 These are CHEVRON PRINT FASHION BEDDING COLLECTION comes in variety of colors with Luxury 4 Piece Bed Sheet Set – Embroidered pillowcases, deep pocket fitted sheets, 100% double brushed bed sheets for premium comfort and heirloom-style quality. You save $4 in this deal. Click here to buy now.
For more Amazon Black Friday deals click here.
For cyber Monday deals click here
For Black Friday deals from other stores click here.
Remember some deals are time-limited so you need to be quick in your choice of buying. Also, prices may vary so deal you can even compare with other stores if you want before you buy. There will be more deals and offers coming up this month and will carry on this holiday season so check out for the best deals, coupon codes or discounts on offer.