Find the latest coupons and discounts
The change in season and weather gear you up for lots of festivals and celebrations. This month is time to celebrate Thanksgiving and Halloween. Many of you might be busy thinking about what theme to choose for a spooky costume party. Also, you have to buy lots of candies and other gifts for kids and the community. Be prepared to use awesome coupons and get discounts on various offers. Whether you choose the online way to buy Halloween stuff or visit any nearby store, almost all the retailers come up with some wonderful Halloween deals that you can grab even at the last minute of your shopping.
Two big brands Amazon and Walmart, are offering discounts on many things that you need for this Halloween like scary home décor or even candies. At Walgreens and Costco, shopping stores be sure to pick up sales flyers, as they're generally stocked with Halloween coupons. If you're looking for a costume your first stop should be Spirit Halloween. It has a great selection of adult and children's costumes, accessories and party goods. Other retailers to check out include Costume Craze and Hot Topic.
At these stores, you might see more drastic Halloween discounts as the holiday draws near and retailers are eager to avail themselves of remaining stock. Remember that the day after Halloween is also when retailers try to sell off what's left, and they'll lower down their prices dramatically to sell.
As I don't want to spend much money on Halloween and save some for Christmas shopping, here is what I have found for myself and for you as well where you can get less than $5 Halloween gifts which you can buy right away.
1. Disney Channel Original Movies
Cost: $3 each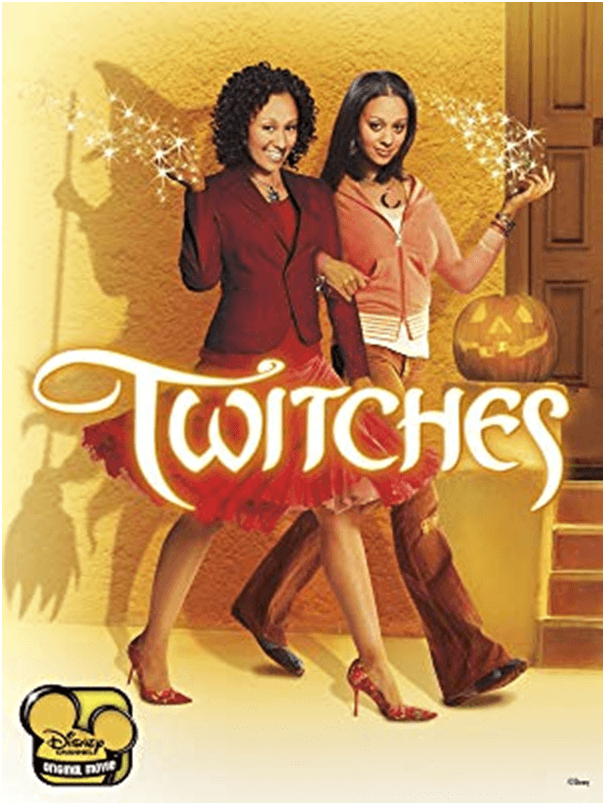 Though all of these movies are currently available to watch free on the Disney Now app if you want to gift someone as a Dvd then Amazon Digital Services LLC. via Amazon has select Disney Channel Original Movies (Digital HD/SD Films) on sale for $2.99 Each. Click here to buy now.
2. 12 Piece Halloween Glow in the Dark Lightsticks
Costs: $4.39
Use Coupon Code: GLOWING45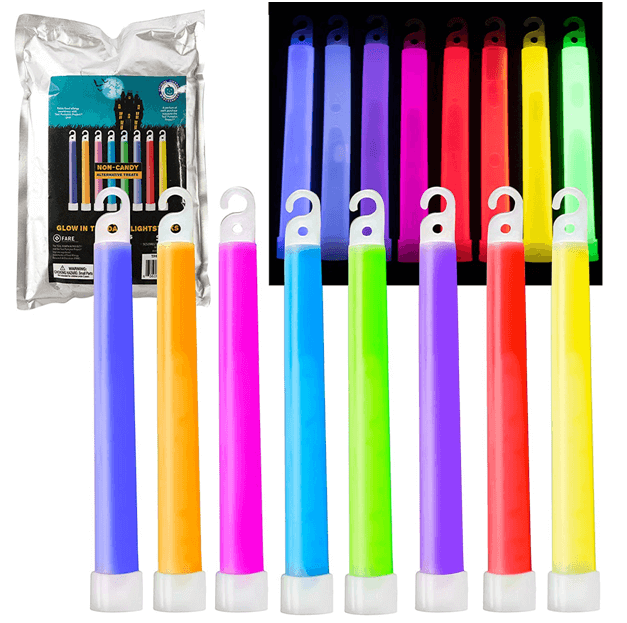 This Halloween gift cost $7.99 at Amazon but using coupon code will save you money. These 12 pack of Halloween glow sticks are fun for party favors, indoor or outdoor decor, and trick or treating. Glow in the dark lights are 6 inches long and last up to 10 hours – great during a night of trick or treating. Click here to buy now
Click here for more coupons for Halloween
3. Disney Digital HD Kids TV Shows/h3>
Costs: $3 each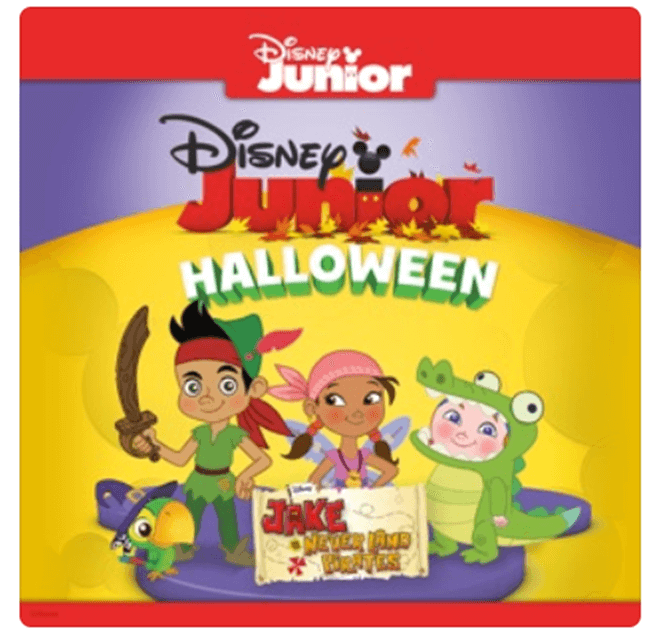 Best gift for kids, to celebrate with a collection of special episodes from your favorite Disney Junior shows. Captain Hook's greed for treats gets him into trouble on Jake and the Never Land Pirates, Pete throws a Halloween party on Mickey Mouse Clubhouse, the Little Einsteins invite you to their costume party and more! Also as a Halloween treat, enjoy a special Halloween music video from Doc McStuffins! Click here to buy now.
4. Halloween Candy
Cost: $1.99 per bag

You can buy 4 bags of fun size Hershey's, Mars, or Nestle candy at Kroger and they are $1.99 per bag. Click here to buy now.
5. Martha Stewart Chipboard Haunted House Die Cuts
Cost: $1.44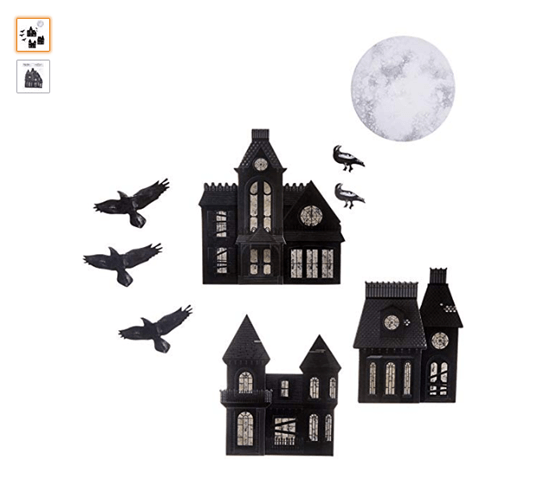 These are just cute die cuts, the product has 9 Die Cut Chipboard Shapes Spooky Mansions, Bats And A Moon Add To Your Halloween Project Place On Any Project To Create A Spooky, Haunted Theme. Click here to buy now at Amazon.
6. Marvel – Deadpool Face Hider Mask
Cost: $3.49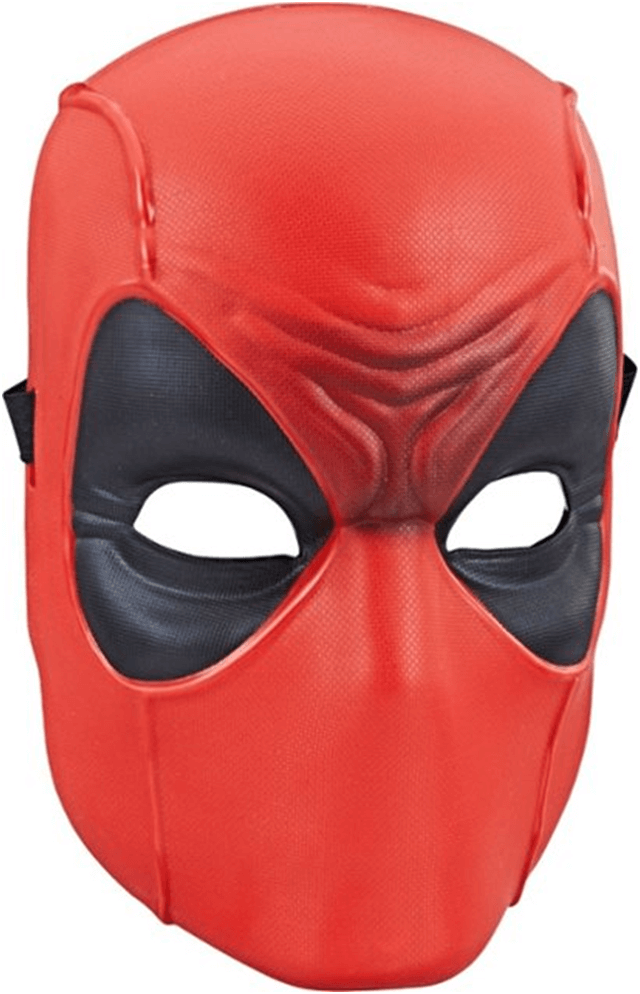 Bestbuy has on clearance Marvel – Deadpool Face Hider Mask for $3.49. Free store pick up if stock permits. Click here to buy now.
For more Halloween Costumes Sales and deals click here
7. Halloween Wish Bracelet
Cost: $4.61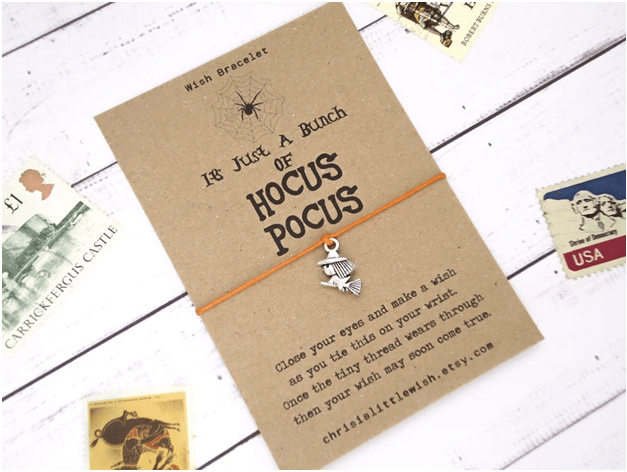 At Etsy you can buy this Halloween Wish Bracelet and gift it to someone in your family and friends. Each bracelet is made from high quality colored 1mm cotton cord and includes a Tibetan Silver Charm. Click here to buy now.
8. Punk enamel pin coffin pin horror
Costs: $2.98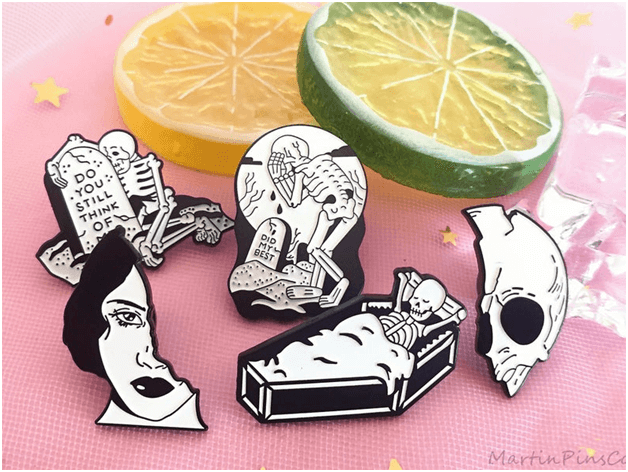 You can wear these Halloween spooky pins on clothes, bags or hats! Click here to buy now
9. Halloween earrings
Costs: $4.28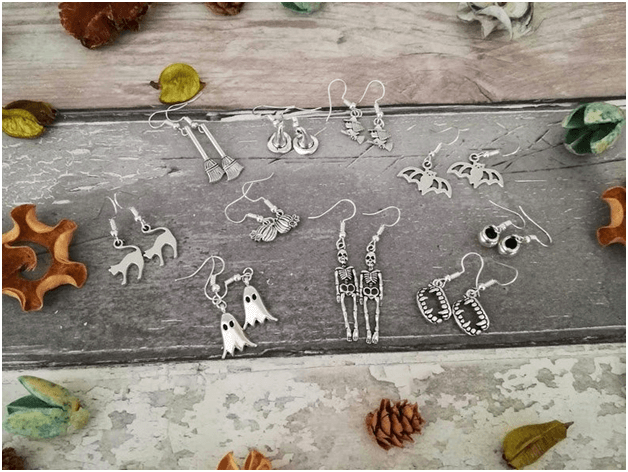 These are lovely earrings for Halloween. You can buy Witch (double sided), Pumpkin (double sided), Cauldron (3D) Witch Cat (double sided), Cat, Ghost, Vampire Teeth, Broom (double sided) or Skeleton with ear hooks. Click here to buy from Etsy.
10. Halloween Hand Sanitizers
Costs: $3.75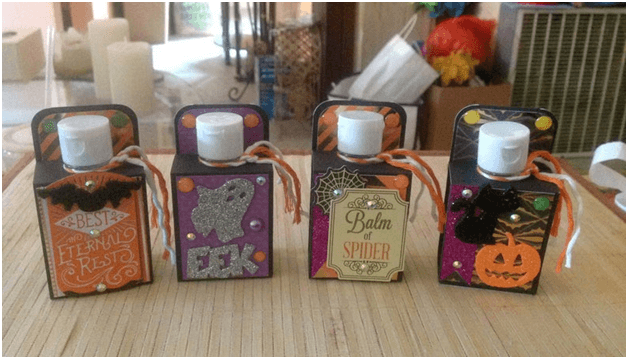 This adorable Hand Sanitizer is contained in an adorable ready to give Handmade Halloween Gift Box. There are five adorable designs to choose from. Click here to buy now at Etsy.
Find more deals and discounts on Halloween here
For more candy offers at Walmart visit here
If you are like me who loves to use coupon codes at casinos on Halloween and win some money playing slots or table games, then find the latest coupons here and have fun. Happy Halloween!