'Dad'…A Son's First Hero and Daughter's First Love
June 17th is Father's Day and I know most of you are thinking of a perfect gift for your Daddy. I remember when I was a small kid and had no money to buy the gift for my Dad I used to make a greeting card with the help of my school crayons and then decorated it with fresh flowers and gave it to my dad. It was the kind of gift that didn't involved any materialistic stuff but was all natural and out of love.
But as adults we always look outside to buy a costly or glamorous gift for parents and there are so many of such things out in the market. Today I thought to gather few of such gifts ideas and sales with good deals that many stores are offering to show how much you love your daddy. Here are the five best gift ideas to buy and pamper your Dad.
1. Gift a New TV for your Dad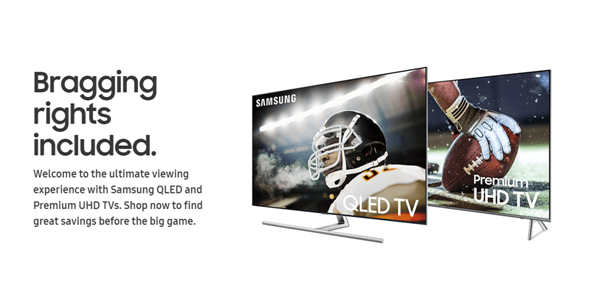 In a research I found that TVs make terrific gifts for dads. No one wants to fight over remote control or set your favourite channel. Dad also needs his own TV to watch in peace. There are many TV deals for evey budget these days. You can shop at Walmart or Dell or Samsung that's your choice. You can even find refurbished models with Walmart with HDR with big-screen sets and serious savings. A refurb Vizio 70″ 4K Smart TV can cost you only $700! and $450 cheaper than a new set.
Dell Home featured excellent TV deals last year, and many were bundled with hefty gift cards. Also Samsung 65″ with a $450 Dell gift card for $1,200. If your dad is big on tech, he'll appreciate the extra bonus the gift card provides, but you can also opt to keep it for yourself.
2. Gift Daddy Games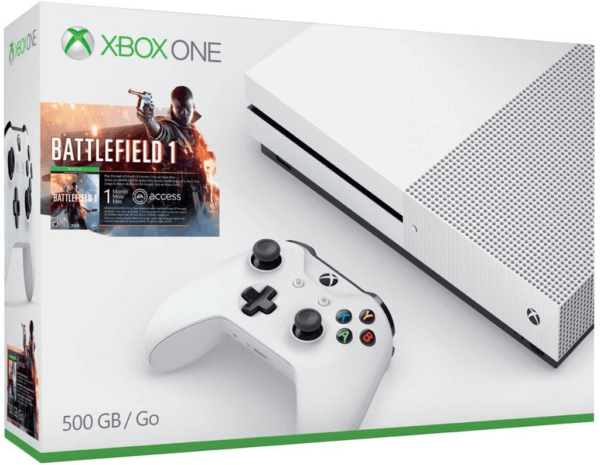 There was a time when Dad bought us games. Remember how as kid we used to cry for games and were stubborn to get what we wanted. Most of the dads love to play games with kids. My Dad always played scrabble with me. These days lots of video games, computer games, gaming consoles are on rise. Find the best PC games to buy at Microsoft store OR get good game deals at Best Buy online store. Click at Playstation store for more offers on games.
Also you can consider buying the gamer dads in your life a gift card to Steam. Last year, the big Steam Summer Sale kicked off just a few days after Father's Day.
Amazon too has lots to offer on Father's Day. Last year it offered preorders of Super Mario Odyssey for the Nintendo Switch for only $48.
Check with Newegg for many Father's Day coupons and offers on games and other things.
Now thru Sunday! Order and we will get it to you by Dad's big day. What's goofier than Dad? This advertisement perhaps? #goofyfootusa #surfyourconscience #rightcoastwrongfoot #upcycled #sustainablefashion #notyourdaddyssurfwear #fathersday #fathersdaygifts #dadisrad pic.twitter.com/eYDjRrxtZM

— Goofy Foot USA (@GoofyFootUSA) June 6, 2018
3. Gift Dad Sporting Goods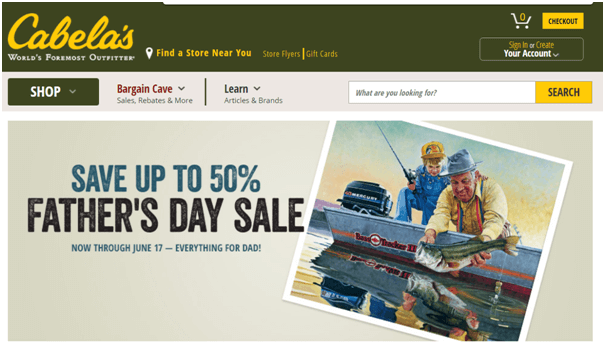 Not all dad's love sports but they do admire sporting. There are bound to be plenty of deals on outdoor gear around Father's Day. Check many savings deals on sporting goods at Dick's and outdoor gears for dads at Cabelas. Or buy from REI Garage or at Bass Pro for fishing gears. Also you Dad would look great in proper clothing for camping and outdoor events which you can get him from Eddie Bauer.
4. Gift tool box for Dad

Dads work a lot be it at home or at outside in the garden. Tool box is a necessary kit at home and if the old one needs a change with modern tools you can get dad some from Home Depot which is offering up to 50% off select tools, hardware, grills, mowers, and electronics.
5. Gift your Dad Tie or Apparel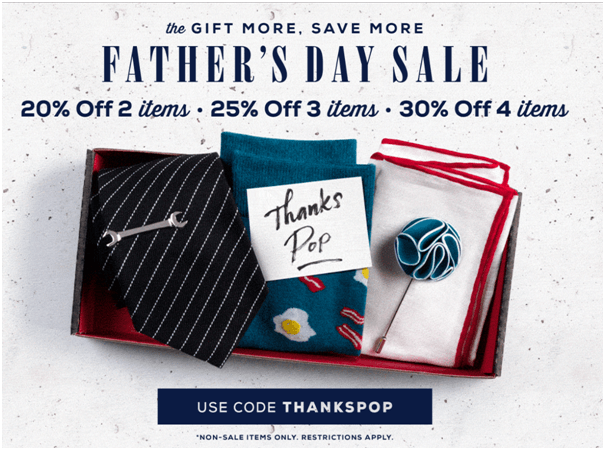 Dad loves to wear Ties so that is perfect gift for father and you can shop one here. Also you could get up to 60% off on a new watch for by shopping on Amazon. Get matching Apparels from stores like Ralph Lauren, Allen Edmonds, Kohl's and Jos. A. Bank which are all likely to have their own Father's Day sales. Expect savings in the 20% to 30% range, or maybe a buy one, get one free promotion.
Apart from these you can show your love to Dad by doing his work for the day and let him relax. How about preparing him morning tea, breakfast and then taking him out for lunch or watch a movie together. For the dads who love online games you can show him the best of slots to play at online casinos or take him out to a nearby casino and enjoy the great buffet deals and play to win prizes.