Faced with rising living expenses, many Americans are turning to coupon sites to get deals on shoes. Between skyrocketing rent costs and higher priced food menus, this trend is far from shocking. American adults aged 25 to 34 spend $161 on clothes per month, while those who are 35+ spend $209 monthly. The average family spends $1,800 on clothing and $338 on shoes every year. This impressive amount of spending has created a global apparel industry that's worth a staggering $2.4 trillion. Out of all the facets of fashion, none are more intriguing than footwear. Despite facing higher costs, both male and females are spending more on shoes.
In 2017, American men spent a staggering $26.2 billion on shoes while women spent around $30 billion. This was a $2.4 billion increase from 2014, so our obsession with quality footwear continues to grow. On average American men own 11 pairs of shoes while American women own 17 pairs of shoes.
These coveted pieces of footwear cost around $75 each, which means Americans spend a large portion of their salary on shoes. Even though our infatuation with shoes isn't a secret, what we pay for them usually is. Intimidated by the premium costs of staying fashionable, many consumers are turning to discount websites to get deals on their favorite footwear. While virtually no stores completely ignored this new public interest, a few companies go above and beyond to deliver good deals. To commend companies that treat their customers, we compiled a list of the best shoe stores on Retail Me Not. These corporations offer a staggering amount of deals online, so stop paying full price on shoes by shopping with them!
Top Shoe Stores on Retail Me Not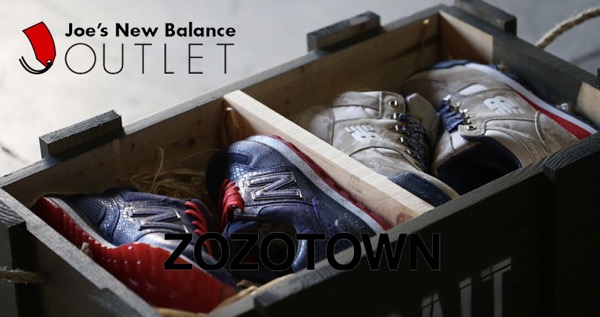 Shoe Store #3: Joe's New Balance Outlet – This company specializes in providing deals on New Balance merchandize, and they are no strangers to offering discounts. Given their robust collection of clearance merchandise, it's no surprise that they have a heavy presence on Retail Me Not. They currently offer 92 deals on this infamous coupon platform that range from discount codes to free shipping. From footwear to apparel, the selection of New Balance merchandise on their site is staggering. They have every imaginable product for men, women & children, so check them out if you're a New Balance fan!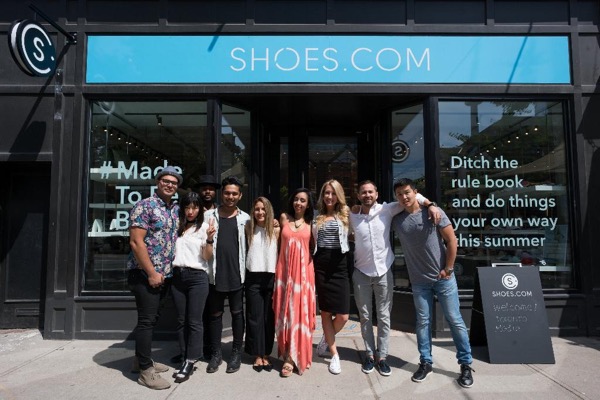 Shoe Store #2: Shoes.com – Formerly known as Shoebuy.com, this website has dominated the online shopping industry ever since it was launched in 1999. Over the years they have undergone multiple acquisitions, with the most notable being the $70 million buyout in 2016. This purchase was made by Jet.com, which is a subsidiary of Walmart. Backed by this corporate giant, Shoes.com continues to offer a staggering amount of deals. Their website features over one million products which cover any footwear that a consumer could dream of. On top of offering unmatched selection, they also provide a massive amount of discounts. They have 130 deals on Retail Me Not, which makes them one of the most generous retailers on the site. Stop paying full price and choose between their unlimited selection!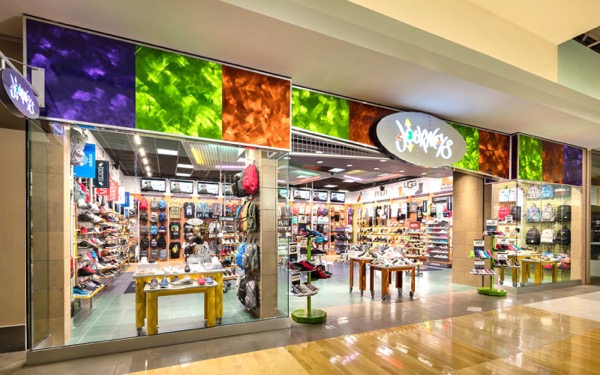 Shoe Store #1: Journeys – Unbeknownst to many of its clients, this popular footwear retailer is owned by the Genesco corporation. This massive company owns a slew of popular stores that include Dockers Footwear and Lids. Their revenue in 20013 was $2.6 billion, which provides more than enough resources to offer great deals. This abundance is reflected in Journeys, which offers 181 deals on Retail Me Not. These coupons range from free shipping to 50% off codes, so don't miss out on their generosity!