A holiday trip can be a great Christmas gift for the entire family. Resorts, hotels, and theme parks nowadays sparkle with Christmas lights, gifts and offer tons of fun activities you can do with your family. Even if you opt for a vacation without a chimney, don't worry. At this classic and magnifying time of year, Santa can find you anywhere. Let's have a look at those great Christmas gateways where you can enjoy your stay and vacation thoroughly.
1. The Resort at Paws Up, Greenough (Montana)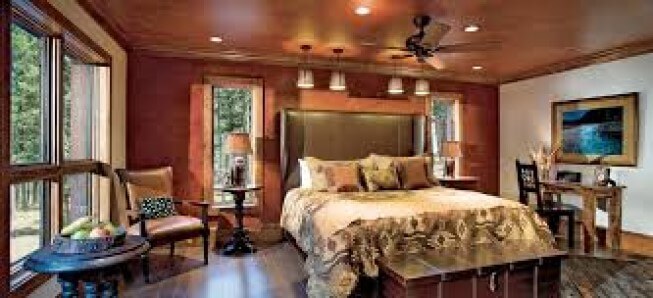 Visit The Resort at Paws Up if you are looking for an old-fashioned tree-trimming party, a gingerbread house contest, cookie decorating, dog sledding, or a horse-drawn sleigh ride. Situated 35 minutes from Missoula, in Blackfoot Valley, this luxury resort sits on a 37,000-acre working cattle ranch. Here you will get the Christmas packages that run for five nights which include meals, snacks and non-alcoholic beverages. You can also enjoy Santa shows at a festive party on Christmas Eve. Here you will find elegant vacation homes and luxury tents but do not forget to inquire about its availability.
2. Gaylord Opryland Resort & Convention Center (Nashville, Tennessee)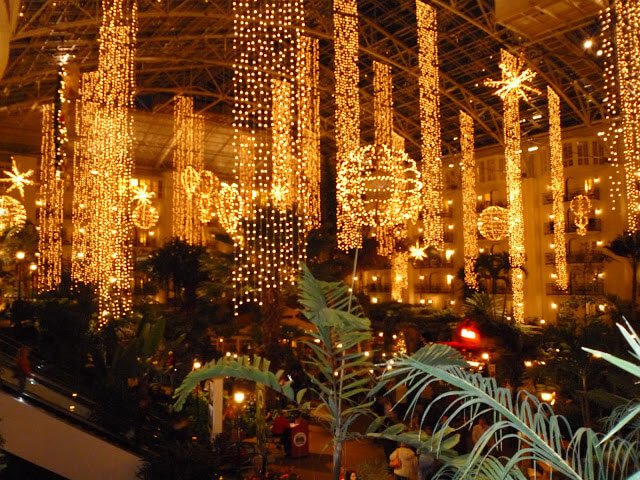 You can avail a discount on Gaylord Opryland Resort's Country Christmas package, which is offered on select dates in November and December. This resort is known as one of the most "Christmassy destinations in the country," and it offers special attractions like a gingerbread decorating corner, a General Jackson Showboat holiday cruise, a Build-A-Bear Workshop, and much more. ICE – a popular, annual attraction, starts at Nov. 9 to Jan. 1. Using over two million pounds of ice, this hand-carved structure is made by Chinese artisans, to depict scenes from a different Christmas classic every year. You can have a look at this frosty winter wonderland, but do not forget to carry your coats and mittens as it's kept at 9 degrees F. Do visit the Nativity scene, also carved in ice, and glide down one of four, two-story-tall ice slides.
3. Hershey Park, Hershey (Pennsylvania)
A visit of Hershey Park can sweeten the season with cookie workshops, holiday-themed roller-coaster rides, and more festive events. You can meet Santa and meet his nine live reindeer, coupled with Rudolph. Hire a family car and drive through two miles of wooded trails to witness Hershey's "Sweet Lights," a festive display of over 200,000 lights that "dance" to popular Christmas tunes. You can also avail Christmas Candylane Packages on select dates.
4. Colonial Williamsburg, Williamsburg (Virginia)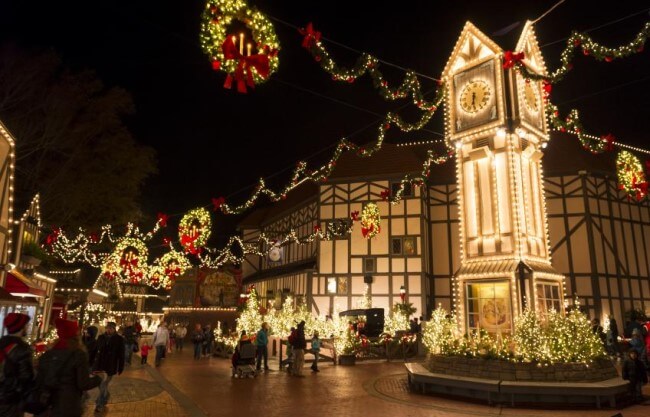 You can visit Colonial Williamsburg to discover how early colonists celebrated this Christmas season. Amazing Illumination takes place on Dec. 2; this 18th-century custom is an incredible display of fireworks and the firing of guns. You can also join carolers at the Courthouse, enjoy a candlelit concert at the Governor's Palace, warm up with hot cider after a spin on the ice skating rink, or share holiday feast and other activities with your family.
5. Great Wolf Lodge Snowland Celebration (Multiple Locations)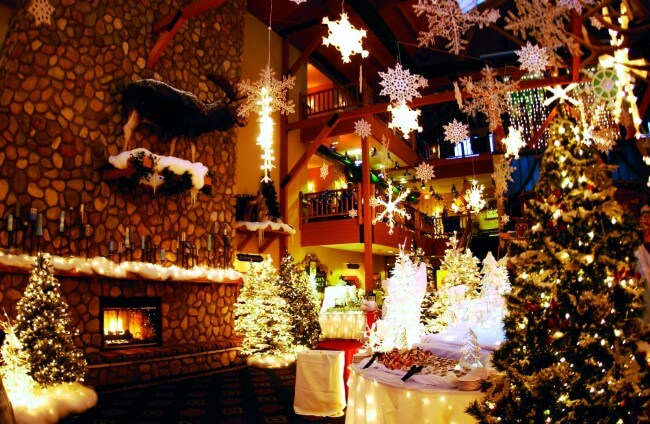 Snowland celebrations start at Great Wolf Lodges across the US on Nov. 24. You will receive indoor snow showers. Don't miss visiting Santa, Polar Wolf Walks (educational walks to know about wild animals), and fun events at North Pole University, where you will earn a "Snowploma." You can book a Snowland Suite. Each suite is decorated with Christmas tree, twinkling lights, and other decorations. There are mascots like Violet the Wolf or Wiley with milk and cookies to tuck in the little ones. This year, every lodge is set to display a life-size, dine-in gingerbread house. You can eat inside them, and 100 percent of proceeds will go to benefit Ronald McDonald Houses.
6. Grand Wailea, Wailea, Maui, Hawaii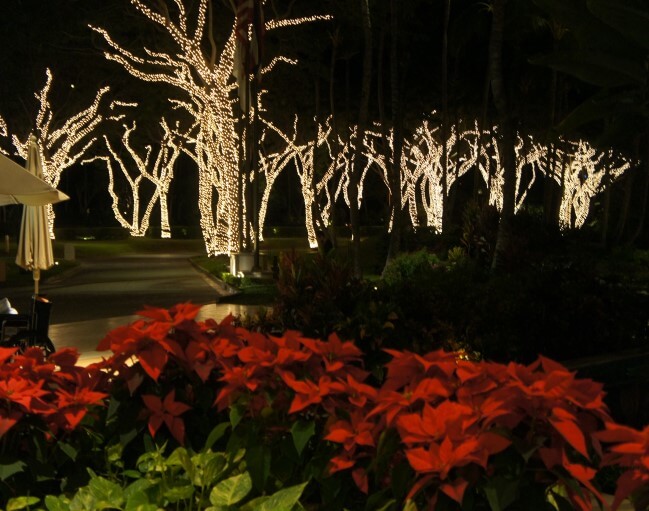 In Grand Wailea will have Santa, riding in a traditional Hawaiian outrigger canoe. You will find a Grand Wailea's 25-foot Christmas tree which will sparkle along with more than eight miles of illuminating white lights in the monkeypod trees standing the resort's driveway. This year the theme for December is "'Tis the Season of Aloha," and the club children will build a gingerbread village. So, this is something you and your family would love to be the part of.