Do we really need a new year resolution? Why not have mid term goals rather than resolutions?
One of my friends came to celebrate Christmas with me and asked me what were my new year resolutions for 2019. I replied, I have no more new year resolutions but I want a peaceful and happy life. " What?" she exclaimed. You don't have any plans for your future. I said no. I have goals rather than resolutions. She smiled and asked what were my goals then? I said not fixed yet, but certainly goals to improve my life.
Yes it is true I wish to improve my life overall be it my health, my work and I wish to live a happy life. Who doesn't want a happy and relaxed life? Do we really take this into consideration to be happy? Most of us find happiness in material things but true happiness lies inside you when you do something productive for someone, at your work, at your home or for the world.
Instead of making a New Year's resolution, try setting yourself weekly goals or mini-resolutions https://t.co/Mcw2DEQiZh

— CNN International (@cnni) December 26, 2018
If you think that successful people have new year resolutions then you are wrong. Successful people have goals rather than resolutions. They never make goals in New Year. According to self made millionaire Marcus Lemonis, "many people start the year with a list of new goals they want to accomplish but I don't know that I specifically make New Year's resolutions. I think that I typically make a new resolution when something bad happens or I have a failure or something doesn't go the way I think it should."
When you search dictionary for the meanings a resolution is a firm decision to do or not to do something, but a goal is the object of a person's ambition or effort; an aim or desired result.
Rather than applying the "new year, new me" mantra only at the top of the year, the star of CNBC's "The Profit " said he's not shy about setting new goals whenever he feels the time is right. "I almost have this reset, and I don't use the calendar year as a time to do that," he says. "I use a mistake that I've made or a decision that I made that didn't go right, I use that time to do it."
While setting goals and sticking to them can be challenging, so better form a habit of only setting short-term and obtainable goals that you know are within your reach.
Things that you know you can accomplish and things that aren't really all about your benefit. As an example you have a goal of really improving somebody or improving a particular thing in your life, and it doesn't always necessarily have to tie to you. It's something that you need to do to help somebody else.
Research has shown that about half of all adults make New Year's resolutions. However, fewer than 10% manage to keep them for more than a few months.
Mark Griffiths, Director of the International Gaming Research Unit and Professor of Behavioural Addiction, Nottingham Trent University says he knows how easy people can fall into bad habits and why on trying to give up those habits it is easy to relapse. Resolutions usually come in the form of lifestyle changes and changing behaviour that has become routine and habitual (even if they are not problematic) can be hard to do.
The study published in the journal Personality and Social Psychology Bulletin found that participants believed both enjoyment and importance mattered for how successful they would be at sticking with their resolution in the future.
Contrary to what participants believed, the researchers found that only enjoyment predicted long-term persistence. This means we make a fundamental psychological mistake in assuming that we will stick to the plan to attain the goal just because something is clearly important to do. Instead what really matters is how much we can take pleasure from our initial efforts to start a new, for example, losing weight, or a change in diet.
New psychological perspectives suggest we need to also understand better why we tend not to look after ourselves on a daily basis, in other words, why are New Year Resolutions necessary in the first place?
Make Life Happy in 2019
I know many will criticize me for saying to adopt no more new year resolution mantra but I want to make my life happy and wish others to be happy and less stressful. Here are my ideas to get you started on a new path to a New Year and make 2019 more meaningful plus joyful with no more resolutions.
I will be more productive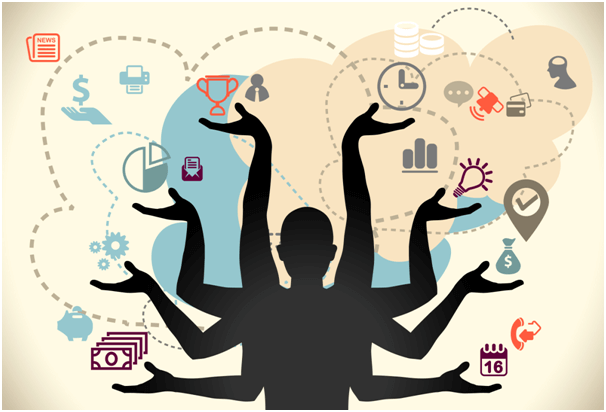 You can be more productive in 2019. Productive at work, home or among your friends. Do you ever realize why you are not more productive?. Reason being we spend time on things we really needn't need to be such as unproductive time spend on Facebook posting pictures just for likes, or chatting on cell phone for longer time or just whiling away time at anything that is not useful.
What to do? Set a goal not to waste your time and free yourself from such useless stuff and free yourself from Facebook, Instagram or any other such things that will not give you anything. The productive and successful people are happy because they are doing something creative like writing some great ideas, solving someone's problem or getting new ideas for work or to make a better living. We're not very productive if we're wasting time. So be more productive.
I will be more kind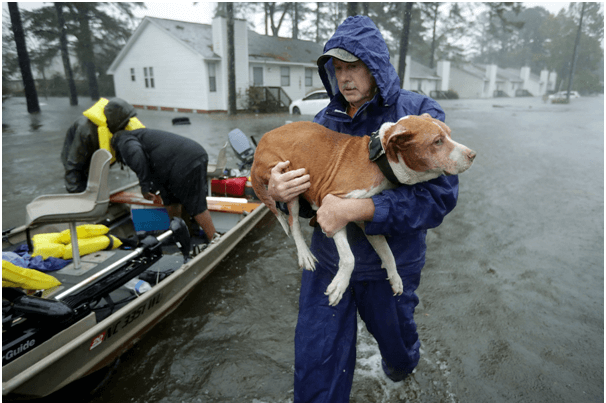 World is set on fire each day. Be it natural calamity like earthquake or a tornado where people lost there lives or be it a war or terrorist attack, rapes or abuse of kids and animals, there is fire all over. I have stopped reading the news and ignore political divisiveness. Apply the mantra of Ellen Degeners (though she will no more taking TV shows) Be kind to one and all. Look good things in people and appreciate it regardless of them having bad traits. Uplift yourself from race, color or religion and have compassion for all living beings. You will be happy when you change your way of looking things with kindness.
I will be adventurous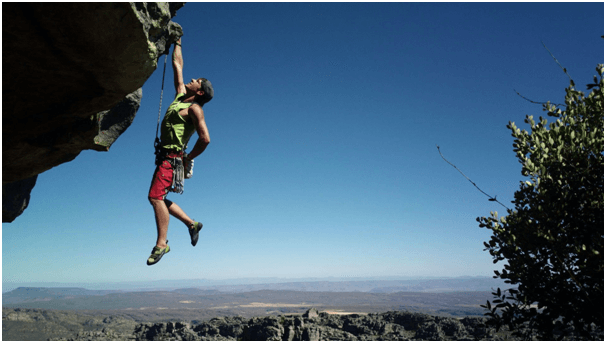 Yes I love adventure. Make it a habit to do something new whenever you get an opportunity. Don't be afraid of any adventure as that will help you overcome all your fears in life and make you joyful person. Note that you have to build self-confidence and feel relax being adventurous. I remember climbing most difficult hill to have a glimpse of the beautiful valley and the river that flowed down. When I accomplished my hike it was so satisfying and joyful inspiring others to do something new.
I will be grateful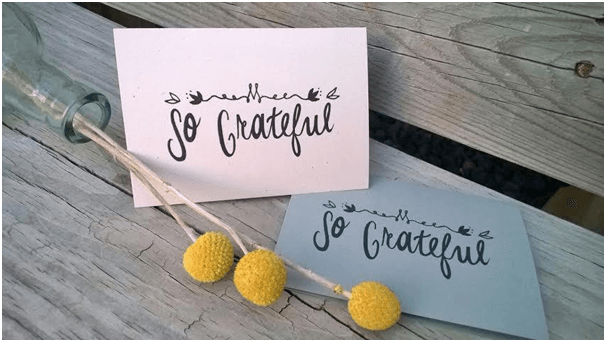 You don't have to be religious to be grateful. We only need to be a bit thankful. Thanks for the beautiful days we get to see all the year through, thanks for a good health, thanks for our daily bread and thanks that we are able to live the best life and are contended with what we have. To be grateful always look at those people in society who are poor or who are living a miserable life. Your life is far much better than others.
One of my Aunts always tells me to visit hospital or shelter home when I have time and be among those who are sick and who are old or physically disabled and be grateful of what I have in life. According to Harvard Health, gratitude helps people feel more positive emotions, relish good experiences, improve their health, deal with adversity, and build strong relationships. Prayer, meditation, and pondering are great ways to express gratitude. Thus take a few minutes each day be thankful for that day. You can write a thank you note and mail it to someone in person for something you normally wouldn't like recently I came across a liftman in an hospital sitting whole day in the lift helping people go up and down so saying thanks to him brought a smile in his face and that made me happy. Having an attitude of gratitude and you will see the difference it makes in your life.
I will live in the present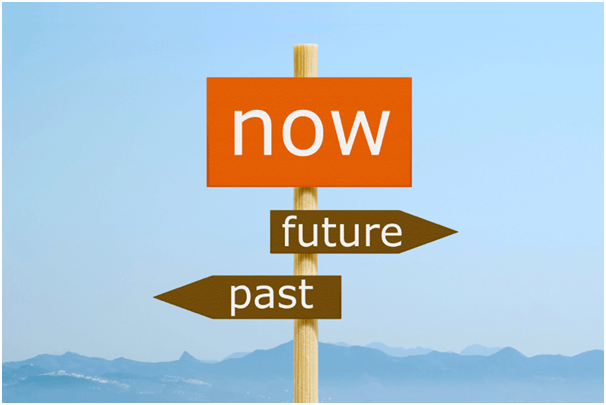 Living in present will make you happy. Don't take your mind to think about past or worry about future. But live in present day and live life to the fullest. You have 24 hours in a day to live as you want. Make a new friend, walk down the road when you have time and have a conversation with someone you feel happy about. Spend time with your family or kids playing games together or working in the lawn together.
I will not be in hurry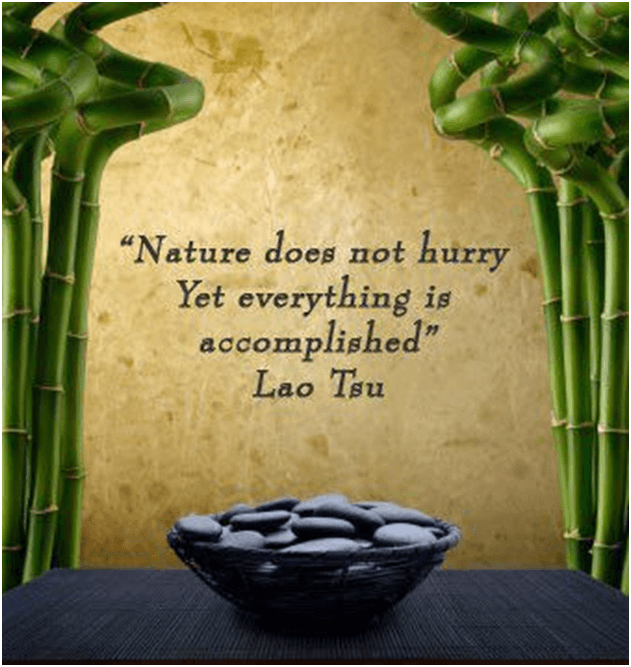 Never hurry in life. Hurry will take you to worry. Therefore take a pause to be happy of your life. Stop your phone for few minutes and take your own time by slowing down and listening to your family or friend who might be in need. When going for a walk don't hurry to reach the mile you do always but slow down and enjoy the street view, people you find on the street, pause for a bird who flew by you and appreciate every life. Enjoy the journey of life by pausing the moments that relax you.
I will make improvements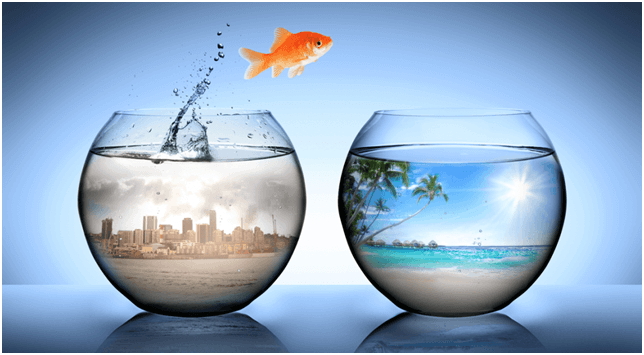 Certainly we are not perfectionist and we all need improvement. You can improve yourself physically, at work at home at relationships,and in mood and emotions. Eat healthy, do exercise, love all and improve your mood to be happy.
Remember if you are happy that shows on your face. It glows and soon your friends and dear ones will start asking the secret of your happiness. So make no more new year resolutions but look at life differently this year and make 2019 your year to be more productive, kinder, adventurous, grateful, and present. Happy New Year!