Of course, Google Pixel 3 XL is the best phone Google has ever created, and this makes it the most popular and one of the finest unlocked Android phone. Simplicity is the objective of Pixel 3 XL – it has efficiently designed hardware, the software gets out of your way, and all of the features carry a specific purpose to exist. It also provides the best overall camera experience to the users.
Top 6 Android Unlock Phones of 2019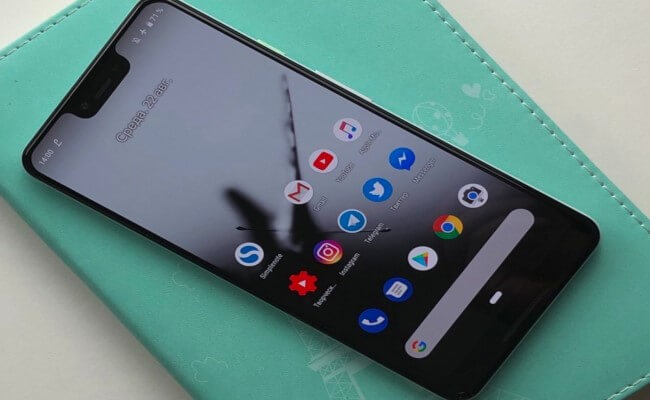 Undoubtedly Google Pixel 3 XL can be the best one as it emphasizes on offering the fastest, simplest and most helpful software experience, running on simple and consolidated hardware. It also has an excellent camera and some more handful of features that give it an edge over the 2competition.
Features of this phone
If you look at the specification sheet and the features, you will not be able to see the bigger picture that the Pixel 3 XL is an excellent phone to use.
If you are a novice or a pro using a smartphone, Google's software experience will appear to be appealing. Coupled with Android 9 Pie which makes it simple, smooth, user-friendly and isn't packed with a bunch of features or extras that come your way. No unwanted app or bloatware, and the integration with Google services makes sync, setup, and app management simple. You get to do everything on the Pixel 3 XL is fast. One of the best features is its camera. The rear camera is best for business photos, whether you wish to just point and shoot or get close up for extra features. You also get a pair of camera on the front that delivers amazing selfies allowing you to make a portfolio of yours with selfie portrait mode.
Released in mid-October 2018, Pixel 3XL is a complete package although missing some highest-end specifications, and it isn't easily customizable compared to other contemporary phones, but the benefits heavily overshadow these lacking. This phone offers an amazing photo quality, super-loud speakers, intuitive software, great selfies, wireless charging, no headphone jack, and guaranteed software updates.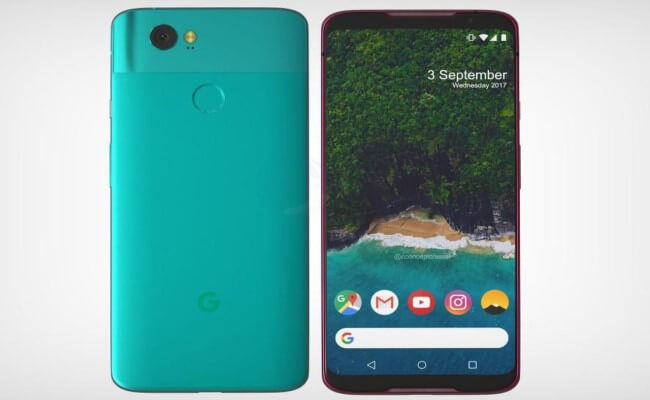 Next comes Google Pixel 3 that offers complete pixel experience, in a little smaller size to fit your hands and pockets.
You can take the Pixel 3 XL, and scale it down to a size you can easily manage in single hand. In this phone also you will get all of the similar specs, camera quality, and features as the larger phone just a little smaller screen to see and of course smaller battery life.
Despite being smaller in size, the Pixel 3 has all of the great hardware, specs, features and camera quality as the larger 3 XL.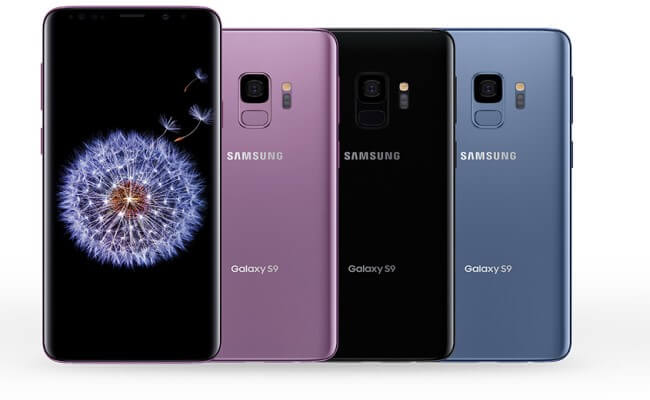 The Galaxy S9+ is the smartphone anyone would like to have it. In this phone, you will not miss out a single feature in terms of hardware and software. It has both one of the best cameras and displays experiences available. Moreover, it is much cheaper than Google's latest phones.
You are free to customize the software to make it as per your needs, but it may take a lot of setups and massage to work just right and here it cannot match Google's simplicity.
But the GS9+ again can do most of the things as well as the Pixel 3 XL, and even bests it in some areas like higher display brightness, headphone jack, and expandable storage capacity.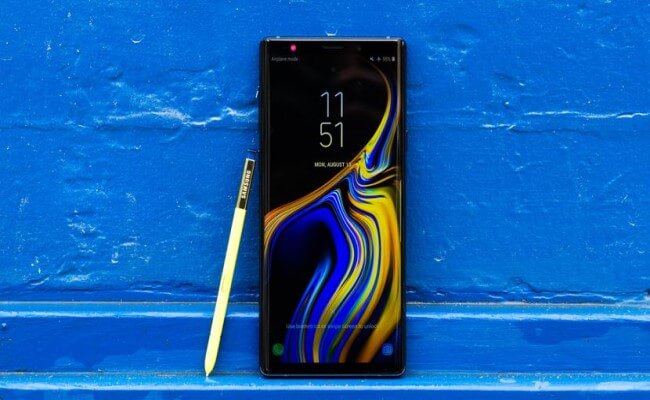 This is yet another incredible phone with a huge price. The Galaxy S9+ is amazing, but the Samsung Note 9 is even better. It has every feature the GS9+ has, but with a larger screen, more storage, an S Pen stylus and longer battery life.
The Galaxy Note 9 can be considered as the easily the best Note phone Samsung has ever made.  The battery is 4000mAh, offering you all-day battery life, and the other features are the same as what the Galaxy S9+ offers.
You get high-end specs, a great camera quality, an industry-leading display and much more. It also has an S Pen, which is unparalleled in the smartphone world. The only issue is its price tag $925+, which is tough for many to digest when you can get almost similar user experience for about $200 less with the Galaxy S9+.
5. OnePlus 6T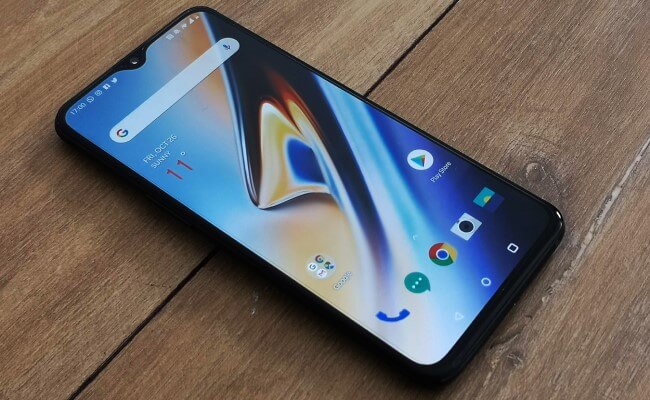 It's amazing to get for just $550 that OnePlus 6T has to offer. It has great hardware, above-average cameras, and super-fast software. At $550, it is tough to believe how good the OnePlus 6T is. The cameras are a step down from the top tier, still, these are consistent and produce great images. Its OxygenOS software can challenge Google in simplicity and speed.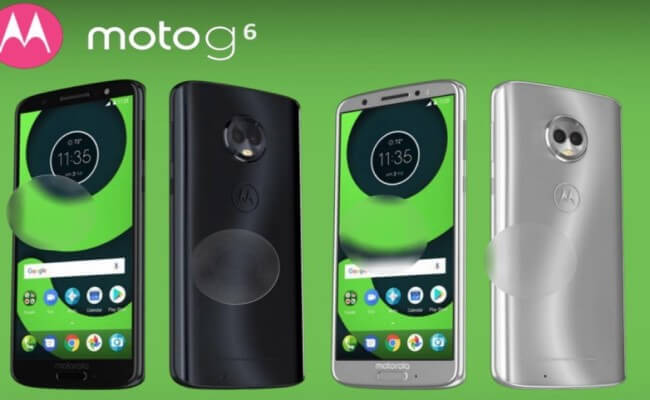 The most budget-friendly Android phone for most people, having all the basics at an incredible price. The Moto G6 is a budget-priced winner in all respect. From the advanced design to the dual camera setup an amazing performance, it is the height of Motorola's dominance in the budget phone offering. When it comes to low-cost Android phones, the Moto G6 stands above the rest. Hovering around $220 with a modern design and many of the same software features as the higher-end smartphones on this list, this is just amazing.
It is packed with good battery life, a big screen, quick performance and a nicer camera than you'd expect for the money. Motorola's software is also great, with a clean interface and useful features.
Synopsis
Although the Google Pixel 3 XL is the best unlocked Android phone you can have today, there is no dearth of lower cost phones coupled with almost similar features with some drawback which you can ignore considering the price tag.