Monte Carlo is a city situated along the French Riviera which is known for its luxury and high rollers. Planning a trip to Monte Carlo to gamble in this season? You need to dress differently when you plan to visit Monte Carlo than you visit Las Vegas! In Vegas, no one cares about your dress. You will find there people wearing dresses and tuxedos, and also people wearing shorts and flip-flops. But in Monte Carlo the entire dress sense is different.
Let's have a close look at the dress code when you plan a trip to Monte Carlo or to any luxurious place!
Monte Carlo A Place of Luxury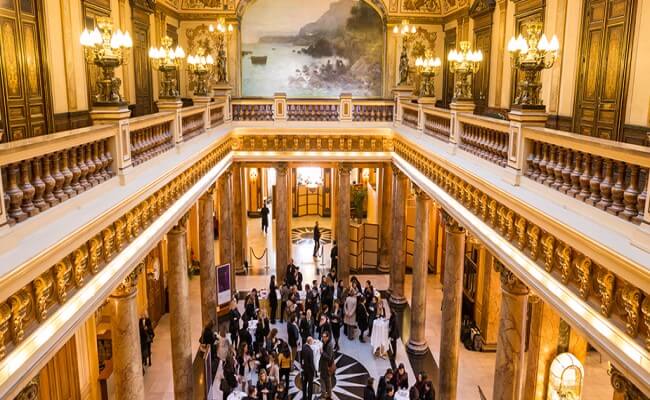 Monte Carlo is the capital of the small city-state of Monaco which sits between France and Italy. The Grimaldi family is the owner of the majority of the land in Monte Carlo, who have been the rulers of Monaco since the 13th century. While other earlier casinos in Europe were also splendid, none of them could compare to the casino in Monte Carlo. You will find touches of gold gilt and plush settees in the entire casino.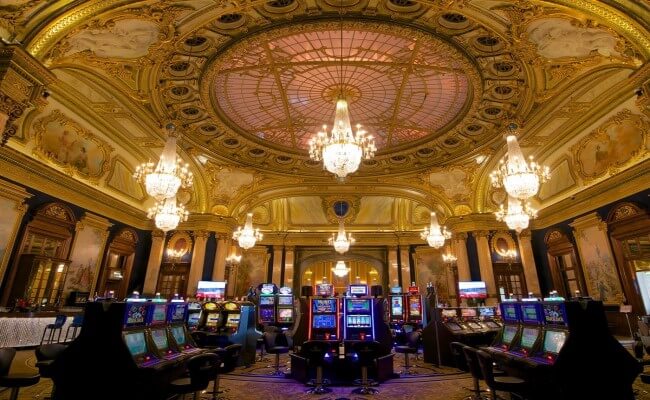 As Monte Carlo Casino is located in a warm and pleasant climate, there is no downtime. In the summertime, it becomes hard to get in. April is a difficult month to travel to Monaco. But if you want to attend several events occurring at the same time as the Grand Prix in May, better to make reservations much in advance. In case you want to visit this casino in less crowded condition, late fall and winter months are the time.
The Dress Code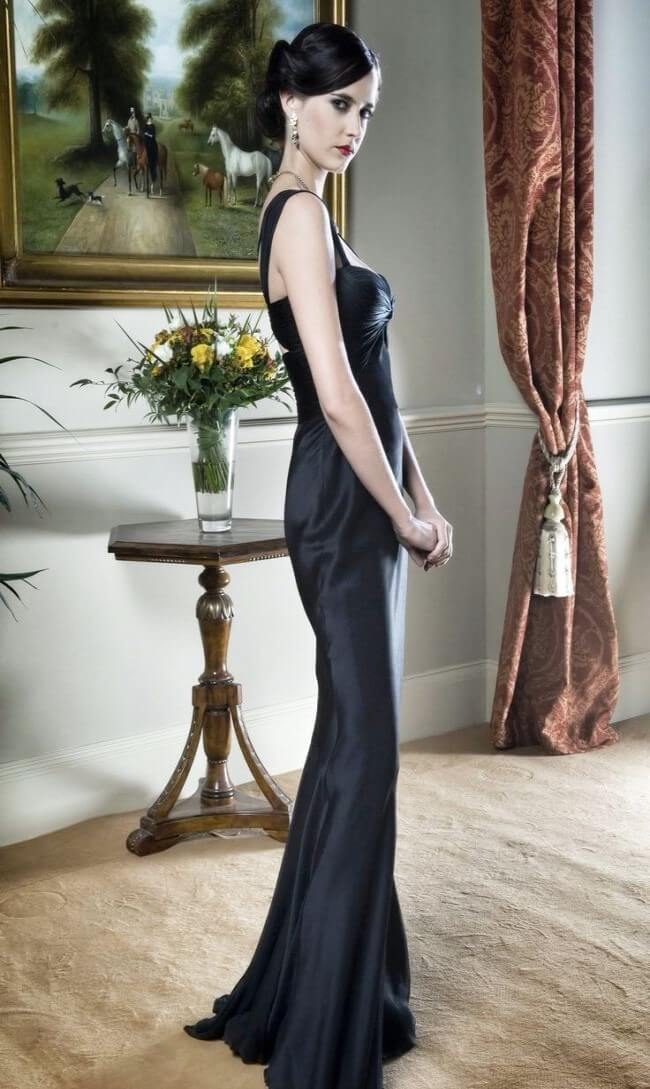 It is obvious, the Monte Carlo Casino is not like any other average Vegas casino. As Vegas casinos don't have a dress code, but the scenario is not the same in Monte Carlo casino. You need to dress according to the occasion and events that you are going to attend and also the time of day.
Visiting Hours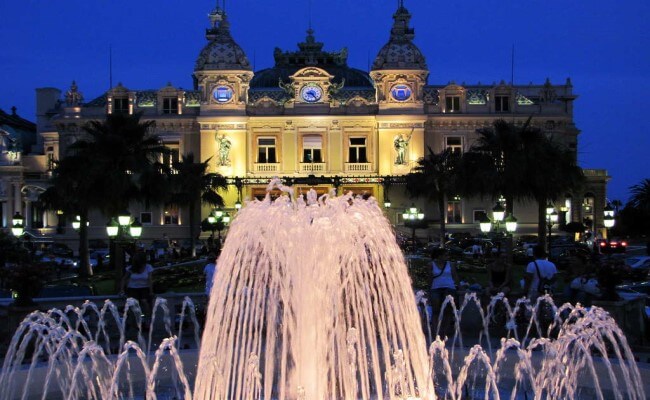 Unlike any other casino, you cannot enter the Monte Carlo Casino 24/7. There is no such thing like a breakfast buffet before early morning hours. In fact, the casino opens at 2 p.m. every day and runs till 4 a.m. including Christmas and New Year's.
Banned Attire in Monte Carlo Casino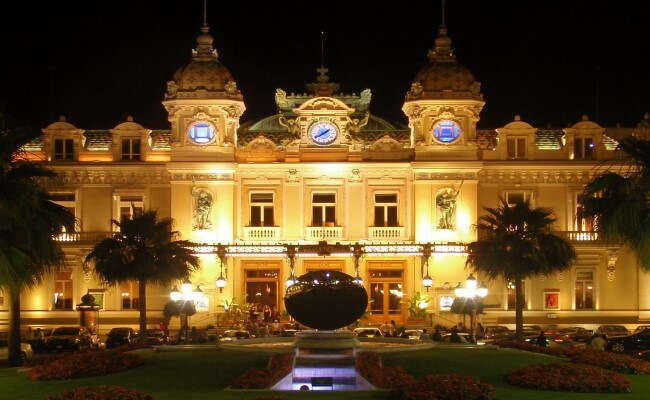 When it comes to dressing, the Monte Carlo Casino has strict regulations. Although, some of the rules are a little vague. This casino does not allow people with shorts, tennis shoes, and flip-flops. Bathing costumes are also a big no. Jeans are also frowned upon.
In fact, the casino specifies that people should wear "proper attire." It is up to you to decide what you can wear. Like khakis and dresses are always acceptable. Pants and skirts are also acceptable, not t-shirts.
In addition, the casino also suggests a difference between attire that you can wear in the afternoon and in the evening. This means the casino expects men to wear jackets in the evening and women to wear something more elegant. Dresses or suits for women are acceptable.
So, What Should you wear?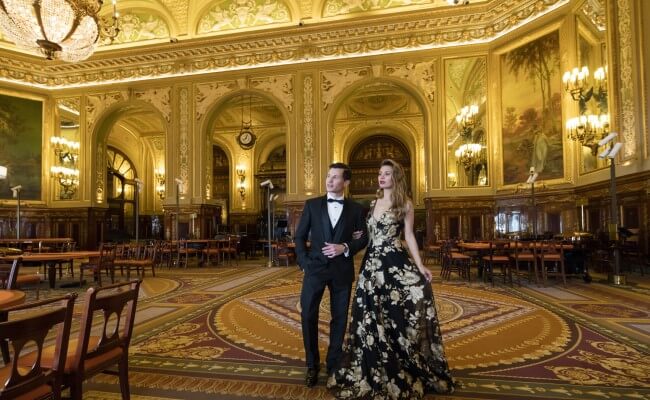 Before you plan to make a trip to the Monte Carlo Casino, decide about the time of year and the occasion you will be visiting. If you plan for winter, you need to dress for warm days and cool evenings. It rains more in the winter than at other times of the year. You will not find a huge influx of people trying to get into the casino. Hence, a little bit laxer dress code would do.
However, the scene will change altogether if you plan to visit it during the spring, and, especially, during the high social season in the summer. In fact, this is the time when the Grand Prix and the Prince's Red Cross Ball takes place in the late spring and summer months. In this season, you need to step up your dress code game.
In this season the casino would receive loads of footfall hence don't stand out in a bad way. When there is competition with other tourists, for men you should rely upon a nice suit. You may leave out the ties, if you do not like but not after 8 p.m. Women should come with a nice evening suit or dress that would work after 8 p.m. Cocktail dresses can also work after dinner.
Synopsis
Visiting Monte Carlo casino is a big affair and you cannot avoid the dress code. Whenever you go, do not forget to take lots of pictures. That way, you can ensure to show everyone how much glamorous fun you have had.