Do you know for just a little more than the cost of a theme-park ice pop, you can spend some quality time on sandy beaches and natural springs or in the wildlife refuges of Florida. Isn't it amazing and entertaining? Most parks charge $6 to $8 for entry, but all are worth visiting and you get a great opportunity to relax and enjoy nature.
1. Myakka State Park, Sarasota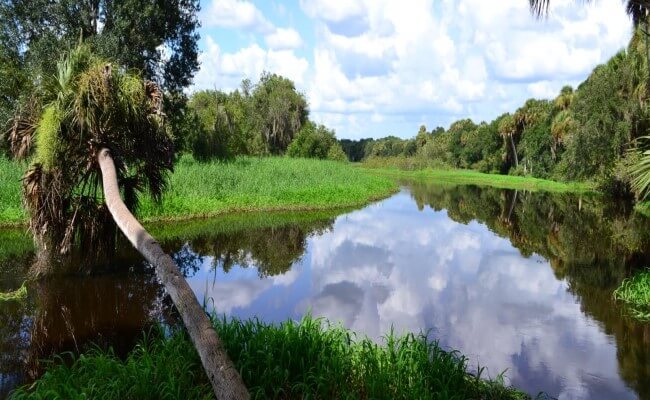 Spread over 37,000 acres, Myakka State Park is known as the largest state parks and is equipped with an adventurous aspect that you can glide past dozens of alligators on guided boat rides. You can also paddle up to 14 miles along the Myakka Wild and Scenic River, reaching a tower high above the tree line for sweeping views of bird watching, hiking and biking among wetlands, pinelands, and prairie. You can camp or rent a 1930s log cabin. The parking fee is $6/vehicle.
2. Blue Spring State Park, Orange City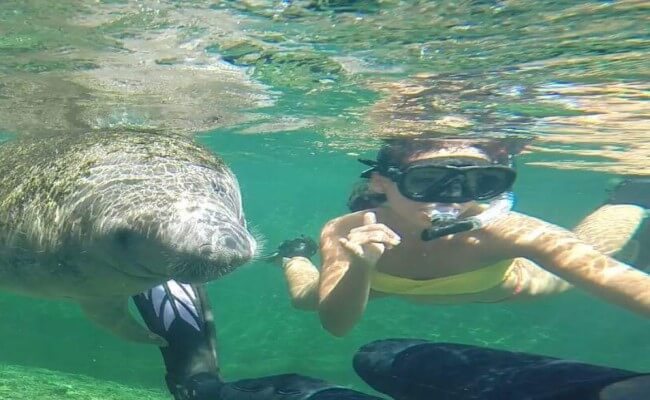 Florida is blessed with various freshwater springs gushing upward from deep aquifers. You can visit Blue Spring State Part location about 30 miles from either Orlando or Daytona to see one of the biggest springs, gushing out about 100 million gallons of water a day into the St. John's River keeping it cold. It remains crowded, hence visit early on peak days to secure a parking spot — especially when winter weather between November and March. You can get a chance to see fish such as gar in the crystal-clear water along the spring trail or can also opt for snorkel or scuba dive for a closer look. Parking and entry fee is $6/vehicle.
3. Anastasia State Park, St. Augustine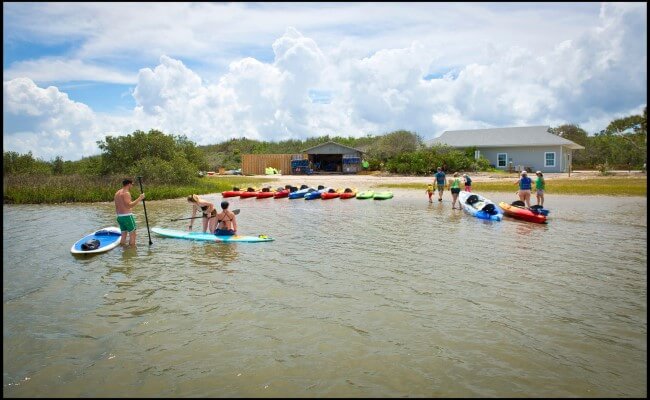 At this park, children can enjoy climbing sand dunes, the shade of maritime hammocks along Ancient Dunes Nature Trail, get a glimpse of a ranger program on sea turtles, and look for eagles, warblers and roseate spoonbills while boating through the Salt Run tidal marsh at this 1,600-acre, 139-campsite park. You can also see old Spanish quarries that were used to build the settlement of St. Augustine, making it the oldest continuously occupied European settlement in the US with several pirate tales. In addition, you can rest in a peaceful spot along the pristine four-mile sugary beach and relax with the magical ocean waves. All just for $8/vehicle.
4. St. Marks National Wildlife Refuge, St. Marks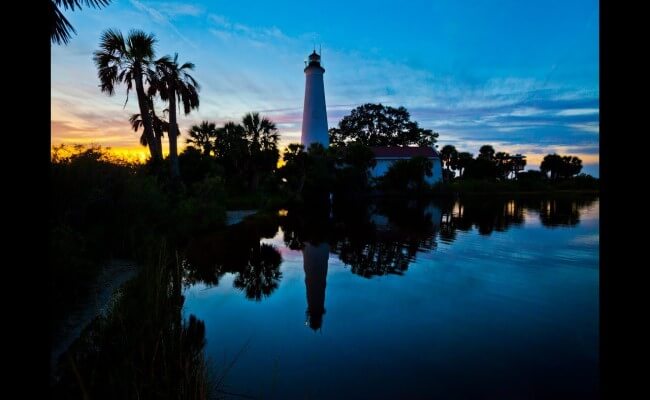 St. Marks National Wildlife Refuge, St. Marks is located less than an hour south of Tallahassee where you can see the annual migration of Monarch butterflies. Late October and early November is the right time to visit this refuge. Apart from this, the refuge also provides an escape from city, town, and developments with its 70,000-acres, 45 miles of coastline, a 50-mile stretch of the Florida National Scenic Trail. Here you can see climb up observation towers and check out St. Marks 1842 lighthouse for some amazing images and views of birds, wildlife and the scenic coastline. This wide-open Gulf panorama you just don't see anywhere else for $5/vehicle.
5. Highlands Hammock State Park, Sebring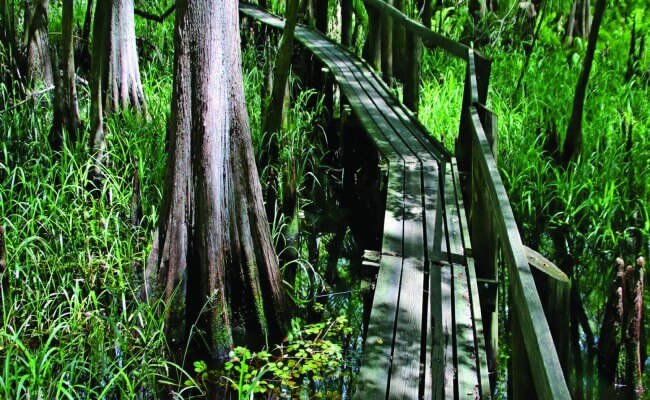 This is one of Florida's first state parks spread across 9,000 acres located about 88 miles from Orlando that is packed with jungle-like hammocks with twisting, winding ways and narrow boardwalks tucked between trees. This part is the part of The Great Florida Birding and Wildlife Trail where you can spot scrub-jays, warblers or sandhill cranes and pileated woodpeckers within the variety of landscapes.
You can also cruise a three-mile paved loop ride through the hammock with helmet rentals and bike. Better to stop at the State of Florida Civilian Conservation Corps Museum and Hammock Inn – both are located in the picnic area, to cool off and enjoy a great treat. You can also opt for the ark tram tours or guided tours of the museum for $6/vehicle.
6. Bahia Honda State Park, Big Pine Key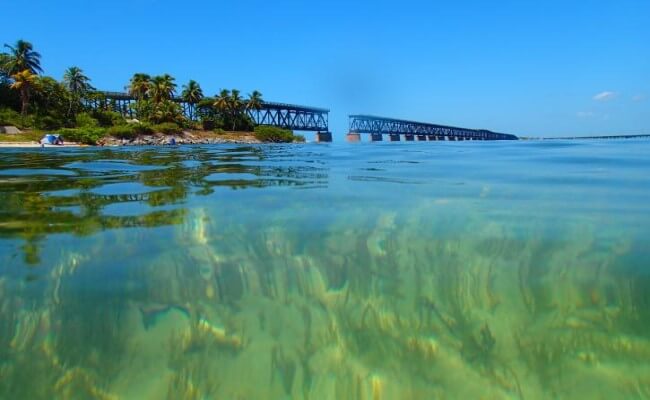 Located at Mile Marker 37 on famed Highway 1, Bahia Honda State Park is packed with amazing views, coastal camping, cabins on stilts, divining, fishing, snorkeling, and the largest natural sand beach in the Keys. You can also get the opportunity to swim in both the Atlantic Ocean and the Gulf of Mexico. The best thrill of this part is the chance to stroll atop a part of abandoned railway bridge high above the water – all for $8/vehicle.
Synopsis
If you ever plan to visit Florida, do not miss to check out these parks and beaches which are extremely cheap to visit and packed with loads of fun, entertainment, and specialties.