Have you ever wondered what if you could visit the undiscovered countries or least traveled countries across the world? How entertaining and surprising it would be? From the account of Norwegian Gunnar Garfors, who is s  is a world traveler and author, who has visited almost every country and things there are some countries that have been least visited which actually should have been more traveled due to their various specialties. Here I have compiled the top 6 countries you should visit if you ever get an opportunity.
1.     East Timor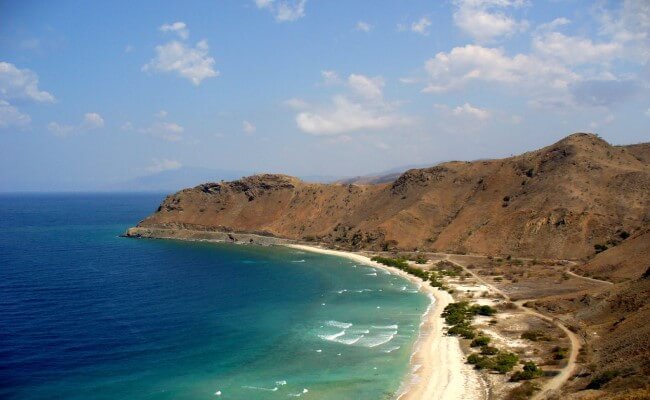 East Timor is located in Southeast Asia which has plenty of natural beauty due to dense cost-line hugging mangroves, coral reef, and a wide range of marine life. Due to proximity with ocean, East Timor is also popular for its abundance dolphins and whales which are total fun and entertainment. I would suggest booking a direct flight to Dili from Bali to visit East Timor and enjoy the slot and laid-back lifestyle with the amazing intersection of Portuguese and Indonesian cultures in this left out nation. You would require a 30-day tourist visa but can be secured that when you reach East Timor.
2.   Equatorial Guinea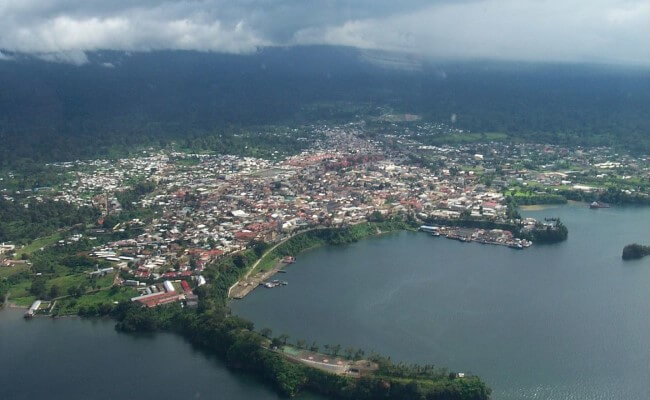 This small country of Equatorial Guinea is situated between Gabon and Cameroon on Africa's west coast. This is a Spanish-speaking country which is one of the least-visited places of all 54 countries in Africa. Known for its Congo rainforest – the second largest rainforest in the world – this country is packed with lush greenery and diverse wildlife, which includes chimpanzees, hippos and gorillas. You should explore the capital city, Malabo, for colonial architecture and a popular bowl of pepesup – which is a spicy fish soup. Relax swimming in clear waters on black sand beaches. You should stay here for less than 90 days as it does not call for any tourist visa. From many cities in Europe, it's an eight-hour flight. Make sure, you provide proof of yellow fever and polio vaccinations.
3.     Tuvalu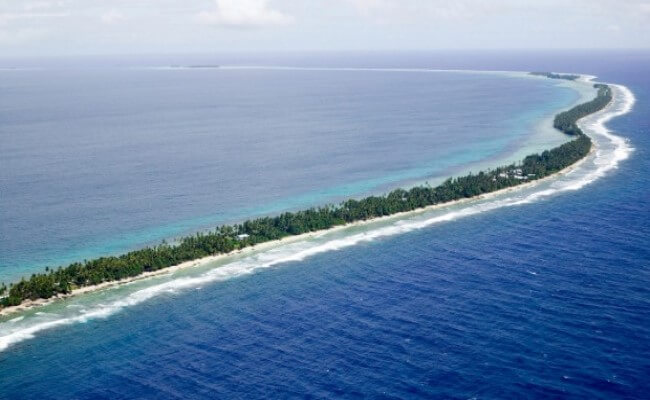 Situated in the South Pacific, Tuvalu is the tropical island country which combines nine islands and coral atolls. There are so many things to explore here like its main island, Funafuti. Two flights every week comes in from Nadi, Fiji. You can rent a motorbike and explore the city on this. You will find most people speak English and most for the signs are also in English. You will need a tourist visa which you can secure reaching Tuvalu.'
4.     Nauru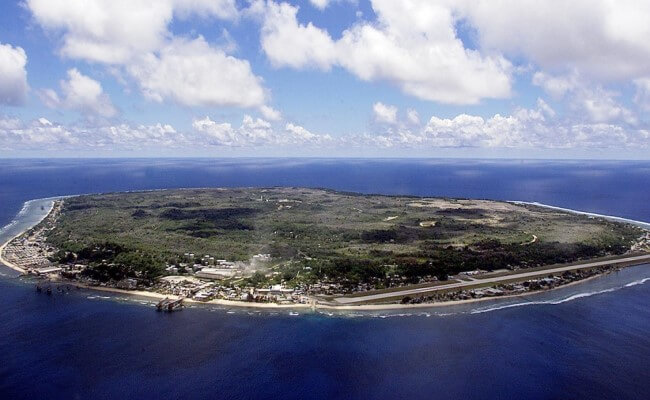 Probably you might not have heard of Nauru or Kiribati! They are among the least-visited countries in the world, but they are worth visiting. Nauru is the smallest island country in the world and it is located in the northeast of Australia. You can take a four-hour direct flight from Brisbane. You can visit Command Ridge, the highest peak on the island having a rusty Japanese outpost from World War II, and can also visit Anibare Bay for white sandy beaches, fish curry, and coral reefs. Of course, you would have to have a tourist visa which you can obtain by mail before you travel to Nauru.
     5.   Kiribati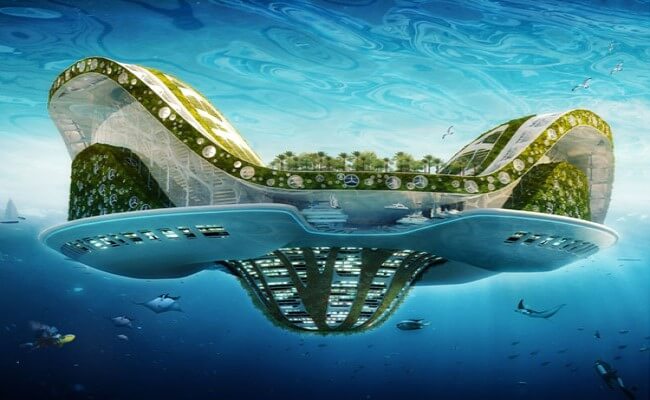 Kiribati is located in the Central Pacific, which is made of 33 islands and coral atolls along the equator. It is blessed with white-sand beaches and colorful lagoons. One of the least developed countries, but it is a safe and beautiful place to visit.  You can explore one or more of the outer islands for its rich culture and dances. It has a number of historical relics and forts from the 1941 invasion. You can get flights twice-weekly from Brisbane and Nadi, Fiji. You will also require a tourist visa but if you stay for more than 30 days.
Synopsis
So, for your next vacation, do not forget to include some of the above listed remote places that are less traveled although it all deserve better recognition and visits across the globe.