Surfing is gaining more and more momentum these days as it is also going to enter into the 2020 Summer Olympics for the first time that is going to be held at Tokyo. If you love to surf chances are you need to find the right place to learn it. Here are a few places that are best for learning to surf.
1.

    

Huntington Beach, California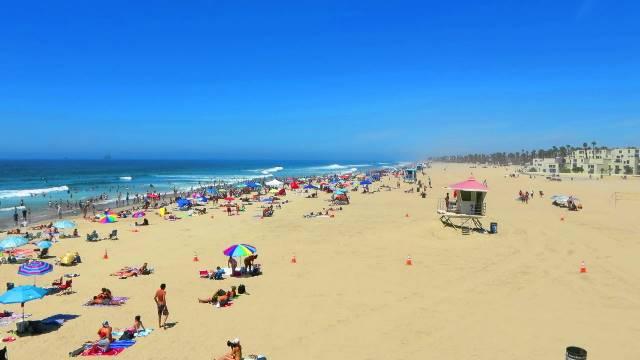 This place is also has a nickname "Surf City USA," so it is no wonder both novice and professional surfers visit Huntington Beach to play with the waves. Here in this beach on any given day you will see at least a dozen surfers in the sea waiting for the right wave. You can sign up with a local surf school, like Clint Carroll Surf School for instruction and guidance. Slip into a wetsuit, fasten the board to your ankle, and be ready to go.
2.     Nags Head, North Carolina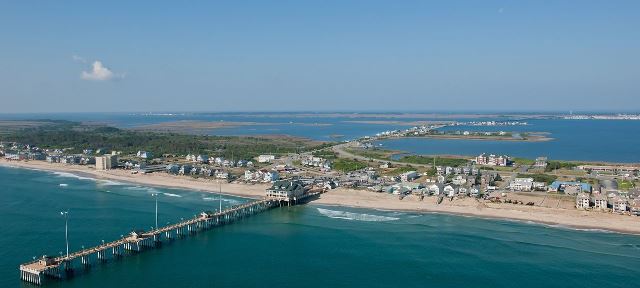 If you are residing to the east of Carolina and do not want to go as far as Florida, Nags Head on the Outer Banks of North Carolina is the place you can visit for surfing. For a long time, surfers have been mapping the waves just off of Jennette's Pier. This place is very popular and is actually home to the annual Easterns Surfing Championships, which is held every year in mid-September. You can join surfing school for lessons and also two-and three-day surf camps for kids five to 10 years of age bracket.
3.

    

New Smyrna Beach, Florida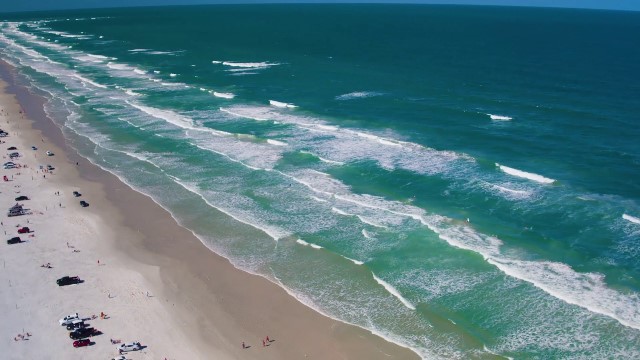 This Florida beach is one of the Best Surf Towns in America as per the Surfer magazine. New Smyrna Beach is spread across more than 17 miles, which includes North Beach, a stretch of beach popular amongst surfers. You will be able to catch a wave in New Smyrna Beach. There is another go-to for a surfer is Bethune Beach, which is less crowded and best for learning. You can rent a longboard or book a lesson with a local shop for better learning.
4.

    

Costa Rica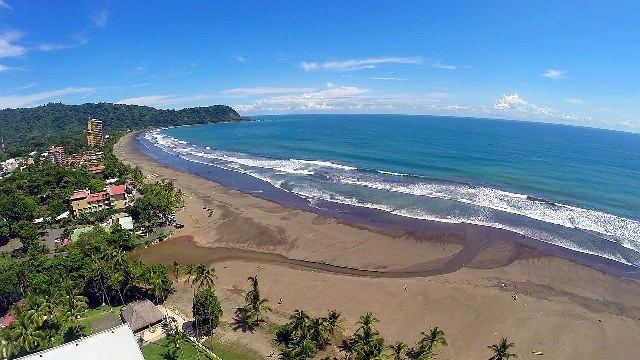 Costa Rica has been the heaven for surfers for long. It is believed that the best waves in the world crash down on the shores of Costa Rica. If you are eager to see and catch a wave, you should start with a surf camp like Peaks 'n Swells Surf Camp, which is located on the famed Nicoya Peninsula on Costa Rica's Pacific Coast. Here you can receive technical surf instruction, along with regular yoga and nature-based excursions. Or, check out Kalon Surf. It is a luxury surf coaching school that will also help you rejuvenate and make you a pretty good surfer, too.
5.

    

San Clemente, California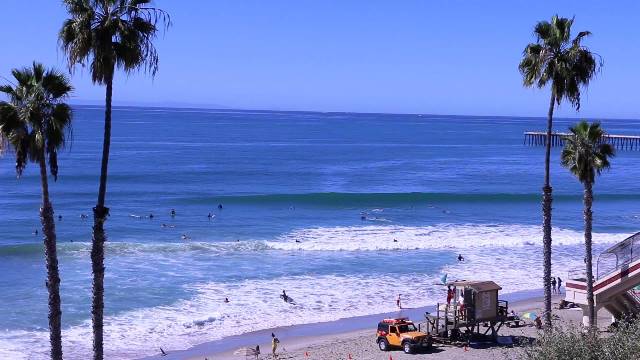 Here in Orange County, surfers of all levels visit San Onofre State Beach in San Clemente. It is known as one of the most visited state parks in California. Here you will find gentle waves, which are perfect for beginners as you would get knocked down again and again. To the north of San Onofre State Beach is situated Lower Trestles, a popular location for pro surf events. You can book a lesson or two with San Clemente Surf School to build up your confidence.
6.

    

Oahu, Hawaii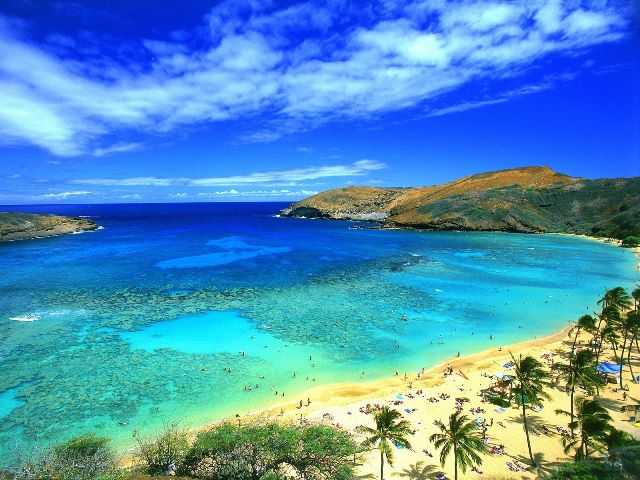 The North Shore of Oahu is also considered as a popular center for surfers and those eager to take up the sport of surfing. It is said if you find the perfect wave on the North Shore. This area also attracts some of the best surfers in the world to its beaches. There are many mesmerizing beaches on Oahu, but if you are looking for gentle waves go to the beaches of Waikiki. You may also have the facility to learn about joining any school nearby like Ty Gurney Surf School.
7.

    

South Padre Island, Texas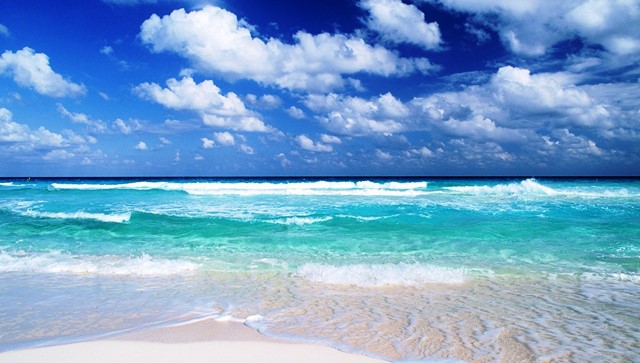 Texas does not come within the top five list or even top 10 when it comes to prime surfing locales, but it is known for cattle ranches, cowboys, and barbecue and then there's South Padre Island. This island is famous as a spring break destination and is off the southernmost tip of Texas which is also the heart of the state's surf scene. Here in this beach town, you will find miles of coastline which keep swelling consistently with novice surfers. You can learn here surfing the basic lessons.