People who love the theatre can find Sydney wholesome in many theatrical ways as well. Some of the classics such as Shakespearean or Greek plays are one of the dramatic ones over here. Actors and actresses on the stage put their heart and soul into the character and try to bring the character to life. So for all those who appreciate the art of acting are always welcome and worry not if you think your mediocre budget can't fit in below are some cheap places where you can enjoy entertainment at a very low cost.
1. Bell Shakespeare Sydney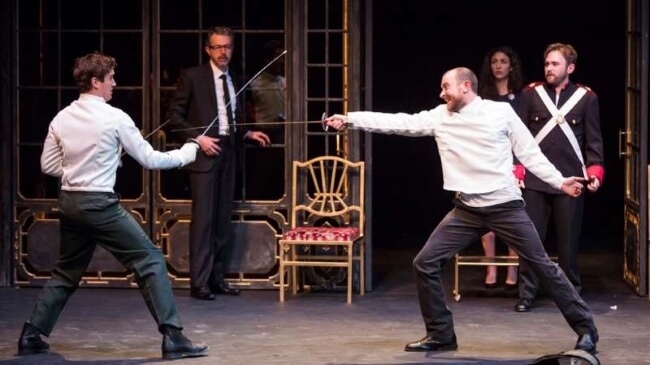 The Bell Shakespeare is located in 33 Playfair St in The Rocks NSW 2000. This is Australia's national theatre company where frequent Shakespearean plays are performed. They also offer discounted tickets for those under 18 on any performance and also on under the 30s on Sundays and Wednesdays performances under $35. Dramas like Romeo and Othello are performed here.
2. Belvoir St Theatre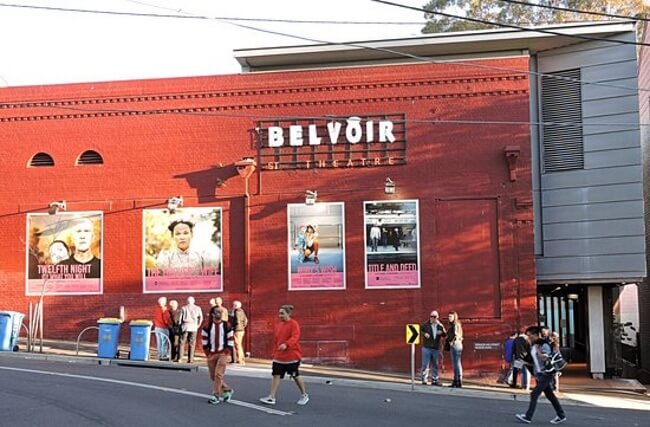 Located in Belvoir St25 Belvoir St in Surry Hills, Belvoir St Theatre is another one of the Australian national theatres which were previously known as the Nimrod Theatre. It is famous for its award-winning classical contemporary theatre. There is also a $10 discount per Upstairs ticket and $58 for the groups of ten or more.  There is also a $6 discount per Downstairs ticket for the groups of ten or more making it $42.
The schedule generally is to offer the student rush tickets at $39/$25 for Tuesday and Thursday evening.
3. Carriage Works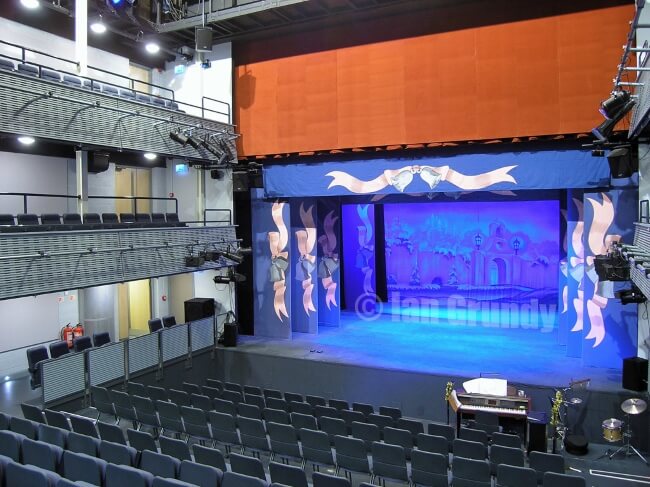 Located in Eveleigh NSW 2015, Carriage Works is also one of the most amazing theatres in Sydney. One of those theatres that are artist-led, Carriage Works engages artists and audiences to address issues with contemporary ideas. Tickets are under $35 and as the annual program's progress there are some reasonable bargains on performance and dance. Some seasonal passes are also offered by the Residents Performance Space if any are interested in buying one.
4. Ensemble Theatre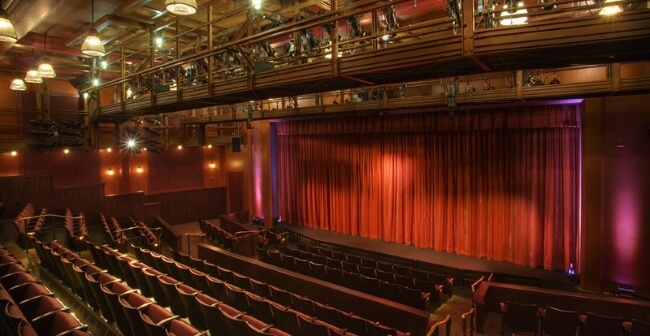 Situated in Kirribilli, New South Wales, Ensemble Theatre is Australia's longest continuously running theatre group. If any of you are interested in as too what journey their group has been through all this time and admire their work, they give out usual tickets for $30 for a full-time student under 26 years and $38 for those under 30. Their weekday matinees are the cheapest. Lately, they announced the idea of $25 Last minute tickets for opening night shows, so if you are a hard-core fan of theatre as well as the Ensemble Theatre we suggest you hurry.
5. Griffin Theatre Company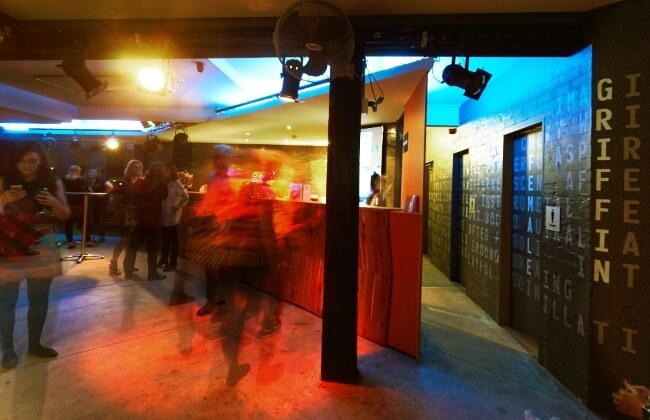 Specializing in modern writing with eclectic visions, the Griffin Theatre Company is located at Darlinghurst NSW 2011. This company offer s you a $20 ticket at a bargain price on their Monday Rush Promotion. For tickets just barge in early as they are sold out at daytime with a limit of two tickets per person.
6. Hayes Theatre Co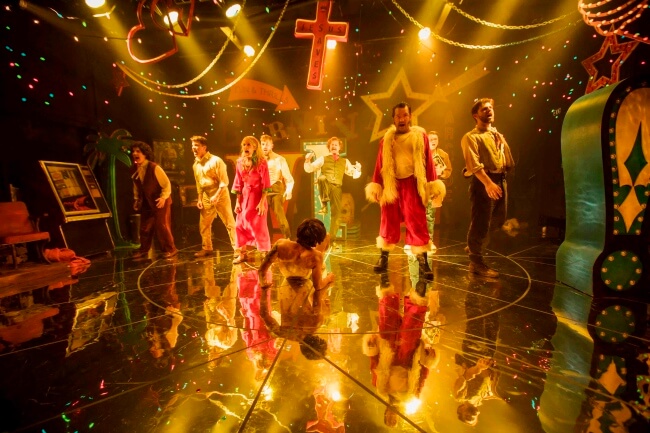 Hayes Theatre Co embraces the more intimate and classical musicals and cabaret shows. Located at Potts Point in Sydney, this theatre offers a discount on their tickets for those who live around the 2011 postcode o certain shows and conditions. $20 ticket giveaways can be offered if you show up with some proper ID about where you live on Tuesdays, Wednesdays, and Thursdays. The duration of the sale of this ticket is 30 minutes before the show.
7. New Theatre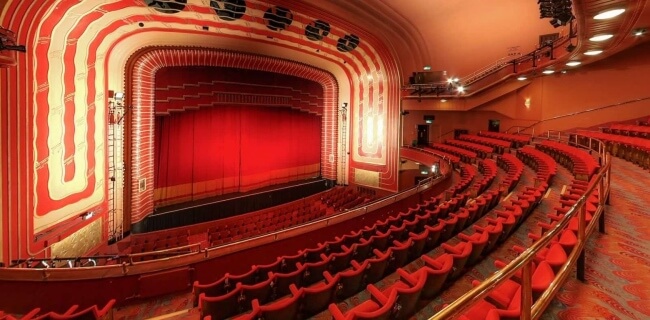 Located in the inner western Sydney suburb, New Theatre is a place where theatrics has been performed since October 1932. It is the oldest theatre in New South Wales. The tickets have a remarkable price of $27. There is also the student rush deal for $17 tickets. Limited to one ticket per customer, the tickets are available at half an hour before the show. There is also the scheme of Thrifty Thursdays where all tickets cost only$17!