As Japan's tourism industry continues to flourish, visitors have to get creative to save during their trip. This isn't surprising, since in recent years the number of tourists visiting Japan has exploded. Fueled by relaxed visa requirements and a massive influx of Chinese tourists, over 28.7 million people visited Japan in 2017. This was an increase of over 20 million tourists in 5 years, which is the largest jump in visitors ever recorded. While these figures may seem shocking, it's only the beginning of Japan's new identity as a leading tourist destination.
Due to its soaring popularity amongst tourists from around the world, Japan's tourism industry has become a bonanza. Tourism contributed close to $40 billion USD to the island nation's economy in 2017, which was an 18% increase from 2016. Japanese prime minister Shinzo Abe is pushing to reach 40 million tourists in 2020 during the Olympics, which would generate $71 billion USD. While the social problems created by this massive influx isn't a secret, the potential for profit is motivating Japan to encourage even more visitors.
To avoid becoming another statistic, visitors have to think strategically when visiting Japan. Even though the odds are against you, there are plenty of ways to comfortably save money during your trip. While the internet is awash with tips to save in Japan, only a few are actually worth implementing. To showcase the best options for travelers who want to make the most of their vacation, we compiled this list of top secret tips. These ideas are noticeably more appealing than what's listed anywhere else, so prepare to discover the best ways to save in Japan!
Top Tips to Save While in Japan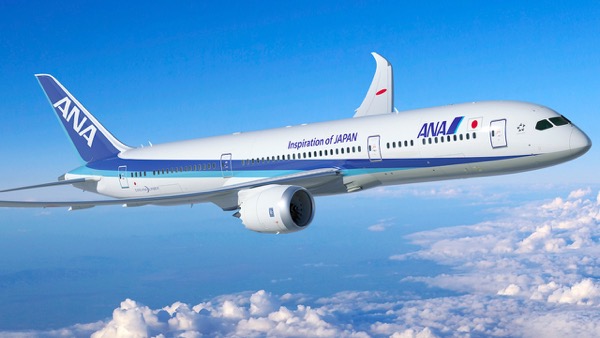 Tip #1: Take Domestic Flights – While most blogs recommend taking buses over Japan's speed bullet train, these savings come at a cost. With buses, a two-hour bullet train ride from Tokyo turns into a grueling 10-hour excursion. To add insult to injury, an overnight bus ride is still going to cost you $89. This outrageously high price to lose precious time on your trip isn't worth it, so don't fall for the hype. 
Fortunately, a new transportation trend is providing a welcome alternative to both buses and bullet trains. Thanks to the uptick in tourists, a number of budget airlines are offering flights throughout Japan. While sites like Skyscanner offer decent prices for comfortable flights, one airline goes the extra mile for tourists. To get the best prices on last-minute flights, check out this hidden page for tourists on ANA. Here foreigners can enjoy flights for $100 throughout Japan. This is noticeably more comfortable than spending 10 hours cramped on a bus, so take advantage of this hidden promotion!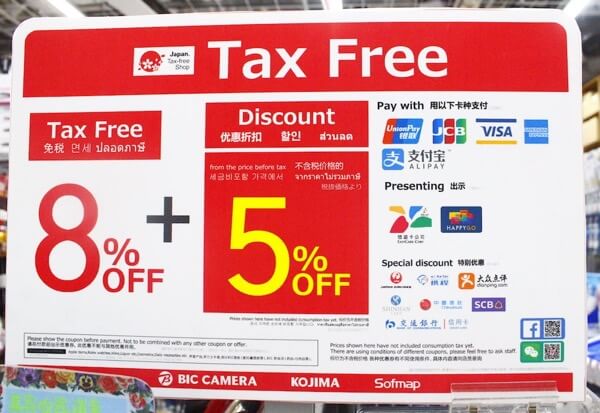 Tip #2: Take Advantage of Tax Free Promotions – While cheap souvenirs can be purchased at 100 yen stores, sometimes larger purchases or necessary. For those who plan on making heftier purchases, search for stores that offer tax free promotions to foreigners. Many top tier stores such as Don Quixote, Uniqlo and larger department stores offer tax free incentives to tourists. All that's needed is a passport and purchase of 5,000 yen ($45) or more to save 8 to 13% on transactions. While this may not sound like much, it adds up quickly when making larger purchases!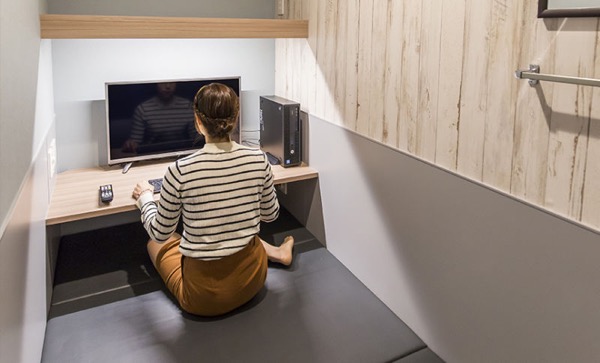 Tip #3: Sleep in Manga Cafes – When traveling throughout Japan, sometimes visitors need to catch a few hours sleep in-between flights. While hotels are notoriously expensive, there is a cheap option for those who are on the go. Thanks to Japan's infatuation with technology, 24-hour internet cafes are everywhere. These private rooms are equipped with sleeping pods, PC stations, charging ports, showers, food vending machines and drinks. 
Manga cafes only cost $20 a night and can be rented by the hour for those who need them sparingly. This unbeatable price makes them noticeably cheaper and more comfortable than capsule hotels. No accommodation option is cheaper than manga cafes in Japan, so don't hesitate to use them when in a bind!