Macau is much more than just the gambling hub of the world. It has been the blend of Chinese and Portuguese cultures for over 500 years.
This rare fusion of East and West offers visitors a heady brew of travel experiences unlike any other. It is known for its variety of landmarks, food, and natural beauty to satisfy visitors who're not interested in gambling.
Here are the things that you can enjoy other than gambling in Macau!
A Fusion of East and West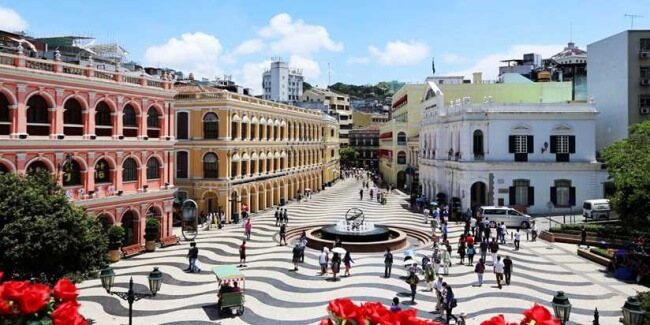 The Historic Centre of Macau is the epitome of the centuries of cordial co-existence between Chinese and Portuguese cultures. Here you can see the unique collection of Chinese temples, gardens, Portuguese colonial architecture, and squares. As per UNESCO "Macau is a unique testimony to the meeting of aesthetic, cultural, architectural, and technological influences from East and West."
You can find many free shuttles operating in Macau between transport hubs and casinos/hotels.
A Glimpse of Chinese Culture in Macau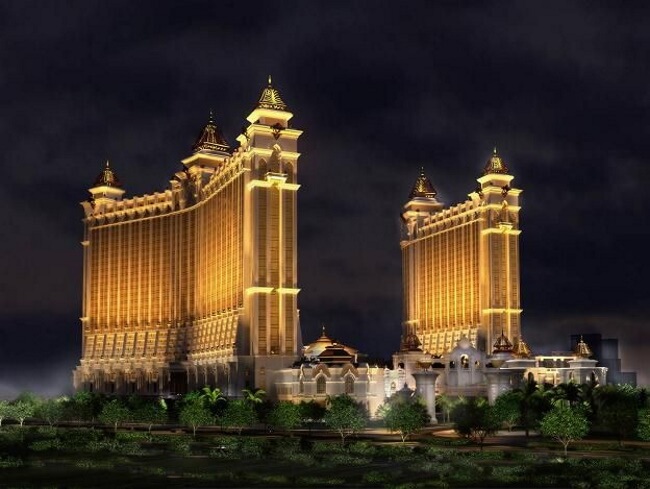 You can find a glimpse of traditional Chinese culture by visiting some of the Chinese temples in Macau. A-Ma Temple, built in 1488 is one of the oldest monuments in Macau dedicated to the Chinese sea-goddess Mazu. This large temple complex has 6 parts nestled in the lush greenery of a hill close to Barra Square. You should also visit other Chinese temples including the Kuan Tai Temple of the 18th century, and the Na Tcha Temple of the 1888 century to honour a child god of war.
Do not forget to visit Taipa Village to experience the Chinese/Portuguese culture. You can also taste the fusion of Chinese and Portuguese cuisine by trying the Portuguese favourite import, the egg tart which is a great breakfast treat.
Portuguese Colonial Culture in Macau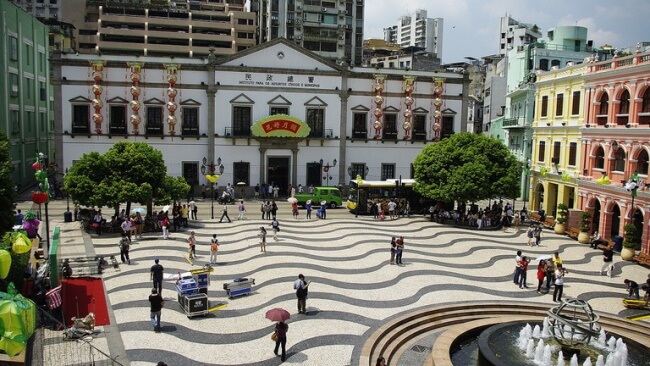 East/West trade developed during the Portuguese colonial period in Macau, and you can see this legacy in the beautiful architecture of the city. A visit to Senado Square (Senate Square) can give you a great glimpse of the best colonial architecture in town. The square itself is one of the most beautiful buildings from the 16th-18th century, as well as a plethora of cafes and shops.
It has many squares filled with colonial architecture, but a visit to Macau isn't complete without climbing a few hills. Guia Fortress is situated on the highest point in Macau, Guia Hill. It features a chapel, fortress, and a lighthouse built between 1622 and 1865.
Yet another impressive fortress Monte Forte (Mount Fortress) is located on a hill and was built in 1617 to protect Jesuits from pirates. You can have sweeping views of the Macau skyline, city, and waterways from this fort.
Activities in the Great Outdoors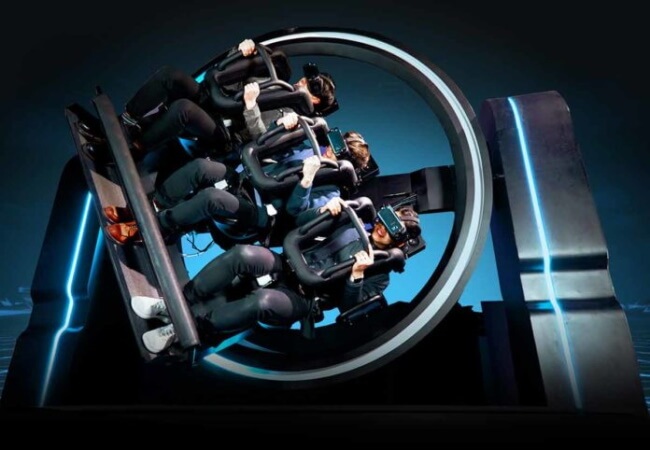 In case you are looking to take a break from the hustle and bustle of the densely populated city, Macau offers many surprising transitions from the concrete jungle to the tropical forest.
You can set out on a nature excursion on the Coloane Walking Trail, an 8-kilometre nature trail that circles the hills of Coloane at an average height of 100 meters.
While strolling this trail get to see Chinese temples, sip spring water, and view giant pandas in a pavilion. You may also get to watch a panda.
Trekking the trails and swimming in the sea is the best way to spend time in Macau. You should also look for some airborne activities. You can also go on a truly brave expedition to climb the highest building in Macau, the 338-meter-tall Macau Tower.
Synopsis
There are many things to do in Macau on any budget. From free street food to nature walks to high-cost activities like bungee jumping or casino shows, you'll never get enough adventures to do in Macau.