The Gaming Control Board of Pittsburgh conducted a public hearing which was attended by over 100 people that include residents, tradesman, and county representatives. 17 of these people signed up to speak about the prospects the first mini-casino will bring, as well as the advantages it will have on the economy.
In-house project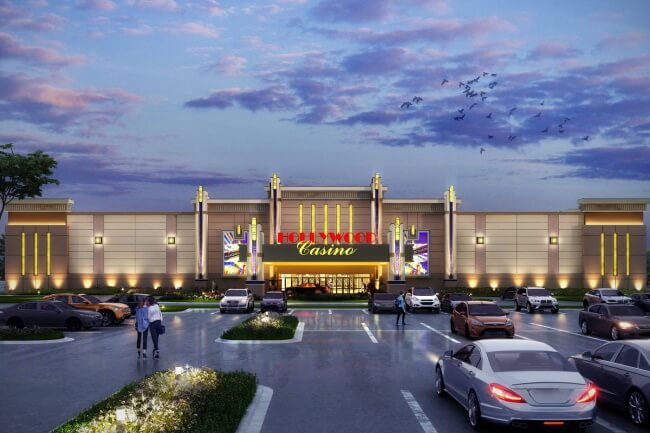 A 400-page application the focus was on the potential career opportunities, environmental impacts, and traffic case studies.
There are plans to establish a local presence for workers. The casino is committed to employing local contractors and subcontractors. That includes workers who can move earth and those also who are specialized in concrete, steelwork, and masonry.
Reinvesting into the community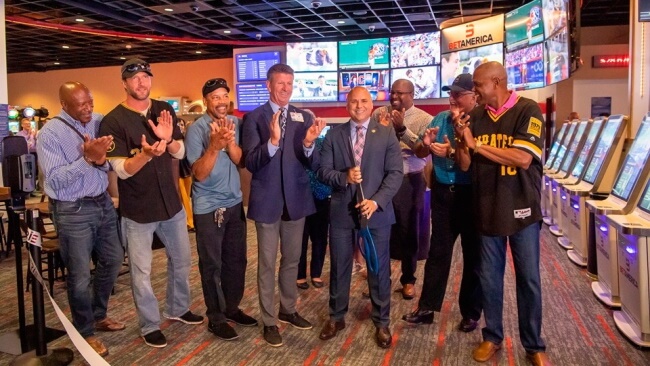 The new gambling casino will need over 250 construction workers to complete the construction work that will offer employment of over 500 full-time jobs when it is due to open its doors officially in 2020. These 500 positions will be divided into 3 various groups:  gaming employees; administration; and facilities.
It was expected that the project would complete by 2019, but the President for the borough council, Jason Landsbach disagree with this.  A land-sale agreement for the property will need to be sanctioned before any construction to begin, which will mean the completion of the project may extend to mid-2020.
It's estimated that the new casino will generate over $400,000 worth of revenue each year, where the council has said a large amount will be spent into the local law enforcement.
Not All are in Favor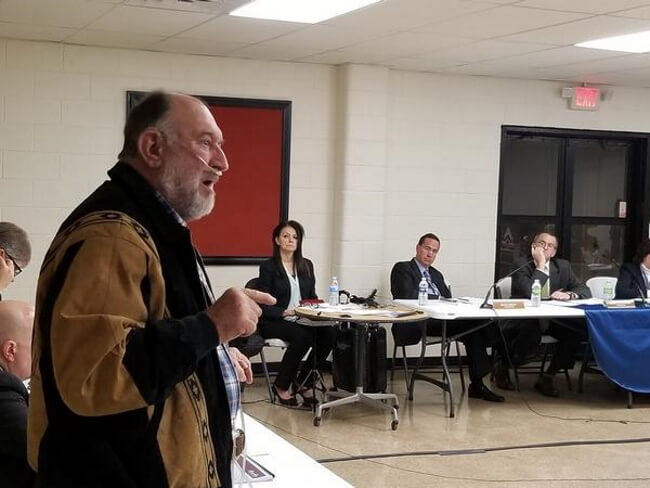 It is noticed that not all Big Beaver residents and local businesses are in favor of the new casino. Some are also protesting the casino construction highlighting an imminent increase in gambling addictions, sex crimes, substance abuse, and suicides. But at the same time, it also detailed how businesses and trades could be heavily affected by the inclusive amenities inside the casino, like proposed bars and several restaurants, as well as the fund-raising efforts from local bingo nights. A final decision is expected to be made on the submissions next year during a meeting in Harrisburg.