Daniel Negreanu 'Kid Poker' (Screen name), one of the greatest poker celebrities has announced his retirement from his 12-year ambassadorship with PokerStars.
An "Amicable Split"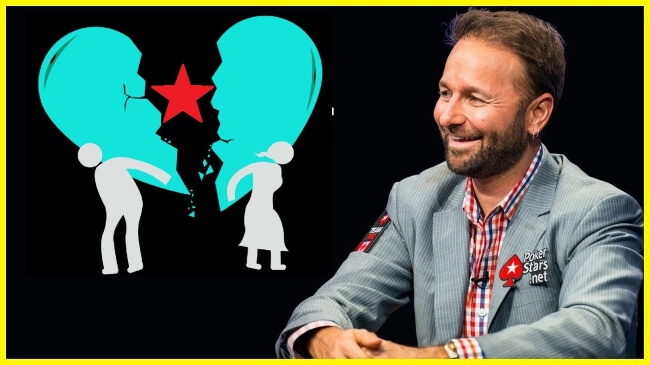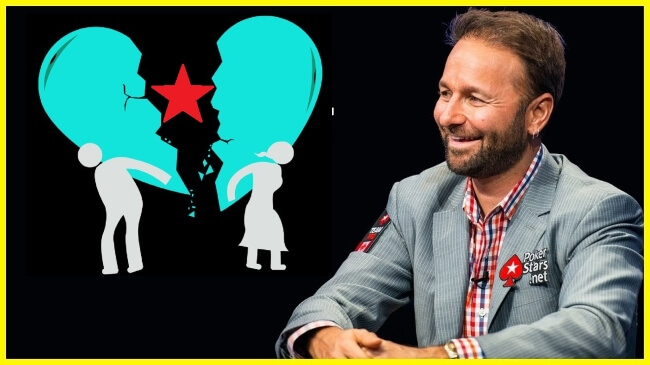 Negreanu will now no longer represent PokerStars by displaying the red spade everywhere he goes. This split was a mutual one as per the Canadian poker player between him and the online poker provider. The association of Negreanu and PokerStars Team Pro's has been there since 2007 and he has been the most visible member.
The company's associate director Rebecca McAdam Willets has extended the company's good wishes to him. She confirmed that Kid Poker has been one of the influential figure of poker and also a great Poker Star for the last 12 years.
Negreanu's Incredible Run with PokerStars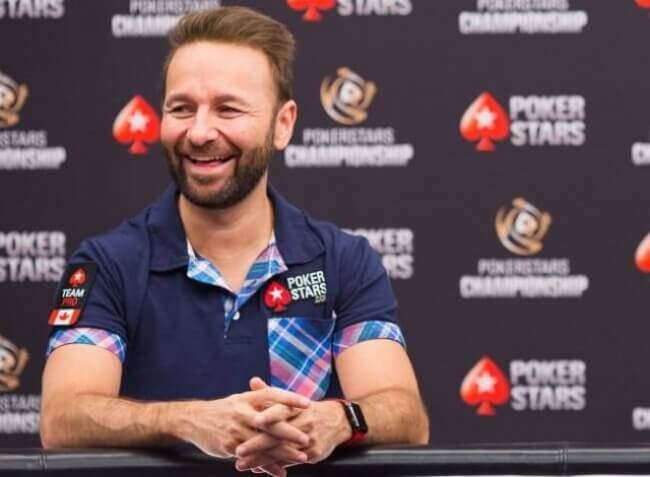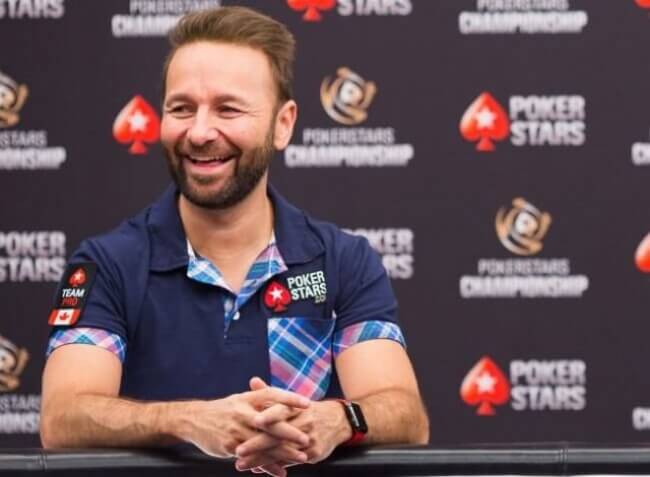 Earlier, Negreanu ran his own poker site, Full Contact Poker, where he played a crucial role in fundraising and building the site. Finally, in June 2007, he signed an agreement with PokerStars to join other former World Series of Poker Main Event Champions Greg Raymer, Joe Hachem, Chris Moneymaker in the ambassador team. In addition, his poker site was also integrated into PokerStars and he acted as a host to his blog, podcasts, forums, and other media.
He won a prestigious European Poker Tour title, and also made it to the final table several times. Negreanu was a poker all-time tournament money leader also prior to surpassing by Justin Bonomo.
Negreanu's Recent Troubles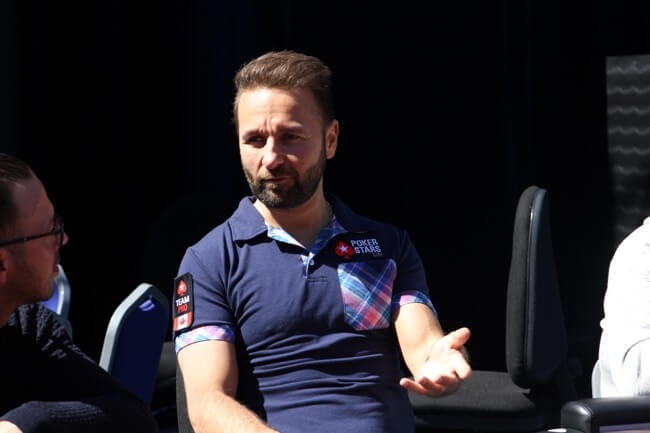 In recent years, Negreanu has been in the news after he and PokerStars made stances that were not welcomed by some segments of the poker community. For example, when PokerStars cut high-volume rewards as well as hiked the rake across several games, Negreanu defended the changes,
Yet another instance was when some of his posted opinions didn't go well with people such as the popular "The Chip Race" podcast hosts Dara O'Kearney and DK Lappin, who was involved in a back-and-forth spat with Negreanu once upon a time. His heated exchange with Shaun Deep in early May led to insults and discussions of a bizarre bet on who between the two of them would stay married longer.
Future Hopes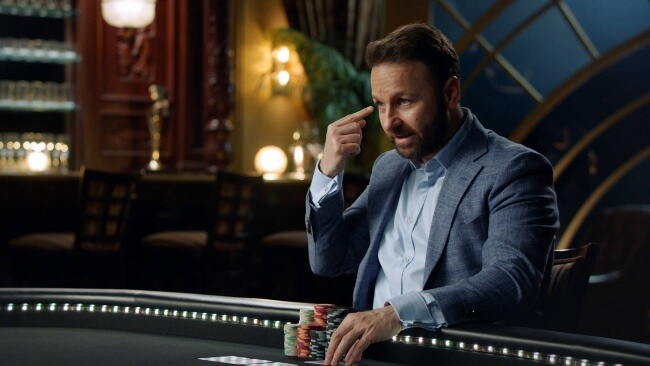 The fact is, Negreanu will remain one of the world's most popular poker players, if not the most. He believes that these fans will start seeing him in a slightly different role and that the industry will understand his voiced opinions over the years.
He has also talked about his fondness for PokerStars and some of the people he worked with. He also disclosed his recent marriage to his new wife and the baby making art as some of the causes of his shifting focus.