I am sure, many of you have got a great idea for a new business, or you're bored of 9-5 grinding job and want to be your own boss and write your own destiny. Either way, you're willing to do something on your own and turn your dreams into reality.
But resigning from your job before having a backup plan is a risky affair. You may go for a toss. All your savings might go away to living expenses, not into your business. Searching for funds and loans for your business could be a full-time job.
But the most important aspect that comes to your mind while thinking of business is the capital to kick-start a business. Would you give up just for the lack of personal capital? The fact is, today it is possible to start your own business with no personal capital or very low capital. Here are two key guides to start a business with little or no money:
Cut down your expenses and collect capital from outside sources.
How to Reduce Expenses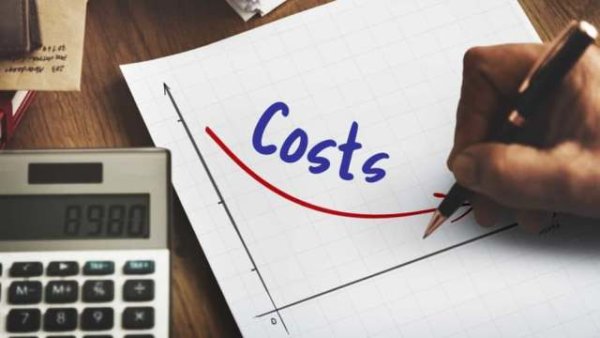 The expense of your business would entirely dependent on the place you live and the business you wish to start. Do you know, according to the SBA, you can start your own venture not more than $3,000, and you can even start home-based franchises just for $1,000? So, is it feasible for you to start your own venture now?
Resources You May Require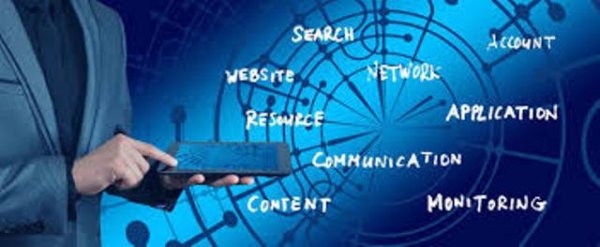 As per your region, you might require licenses and permits to operate. You may also require raw material or computers or any software to maintain your startup. Office space could also be a concern which could ideally be a great expense that might include internet, utilities, and stationery costs.
You might need certifications, membership, subscription or even insurances. Operating expenses may include payroll and invoicing, and marketing. In addition, you may also have to pay legal fees. Probably you need to hire freelancers, employees or vendors as well.
Utilize Low-cost Alternatives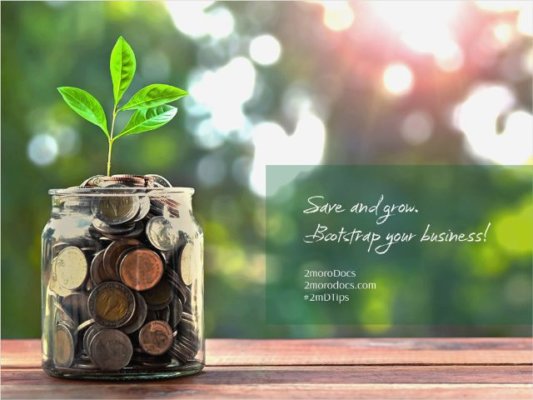 Although not every business model would need all the above-listed resources and items to start a business, some expenses are mandatory that you may not avoid. This includes licensing and operational costs that will seek some capital which you may adjust with by customizing your business model to reduce the needs initially or use low-cost options.
You may opt for shared workplaces instead of renting office space. There are several companies offering such facilities. You may also spend some quality time on researching on inexpensive sources of office supplies or other expenses in your product line.
In case you need to consult a lawyer in your business-development process, opt for freelance lawyers. They cost less for the same service. You may also opt for freelance advertising solutions as hiring someone high-end can drain out your time, efforts and money. You can also opt for a cheaper option for invoicing and payments tools.
Elevate your Available Capital
Crowdfund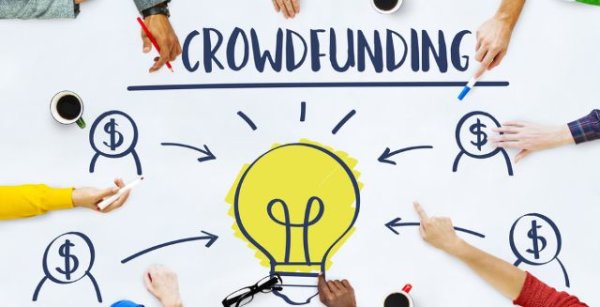 This is one of the fastest growing trends with a great idea and enough work. The concept is you can attract funding on this website for anything! This is a kind of peer-to-peer lending or equity lending where you can receive investments in exchange for shares in your new business. You must carefully analyze what you are open to doing in exchange for raising startup funds.
Sell your Services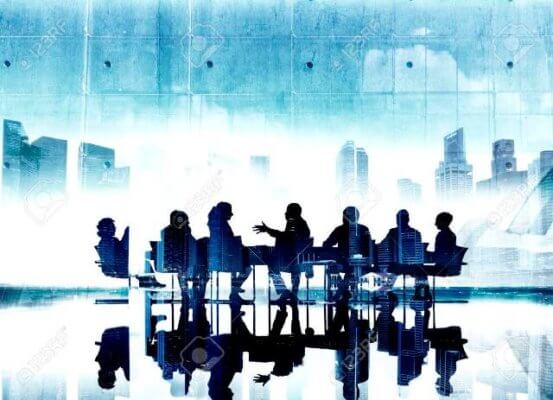 One of the simplest ways to start a business with little to no initial capital is to sell your services, instead of a physical product. There's a range of services you can offer, as per your skill, background, and interests. These services may include:
·         Dog walking or pet sitting
·         Mobile auto detailing
·         Fact-checking and analyzing
·         Bookkeeping
·         Tutoring or coaching
·         Property manager
·         Blog writing
·         Social media management
To sell your services, you will need a branding plan to ensure your name and company is visible to the people who may need the service. With some tools and one or more of software, you can cut down your personal financial investment to almost nil. Of course, startup capital is a big hurdle to overcome, but without making any mistake — you can overcome it and if you are passionate about your business dream, nothing can come your way!