Illinois became the 11th state in June 2019 to legalize the recreational use of marijuana after the U.S. start legalizing this drug in 1996.
During the process of the panel discussion, lawmakers also passed a bill through which the state will go under a wide-scale gambling expansion, and will "transform Illinois into the gambling capital of the Midwest."
Expansion of Casinos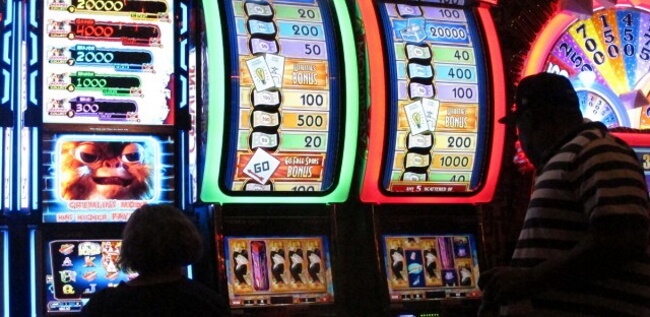 With the legalization of this drug, the state expects to install over 7,000 new slot machines, 16 new casinos, 5,000 sports betting kiosks, 5 racinos, and will also open up sports betting to mobile users in the coming 2 years. Although this significant will also carry some consequences, the officials hope to bring an additional revenues stream through both new legislations.
The secretary of the Department of Human Services said the people who suffer from mental health issues have gambling issues also, considering this one of the things being done at DHS is, for the first time, is a comprehensive study of gambling disorders all over the state.  
The government has agreed to allocate 20% of future tax funds for mental health services, and treatment for gambling addictions.
More Funds to Flow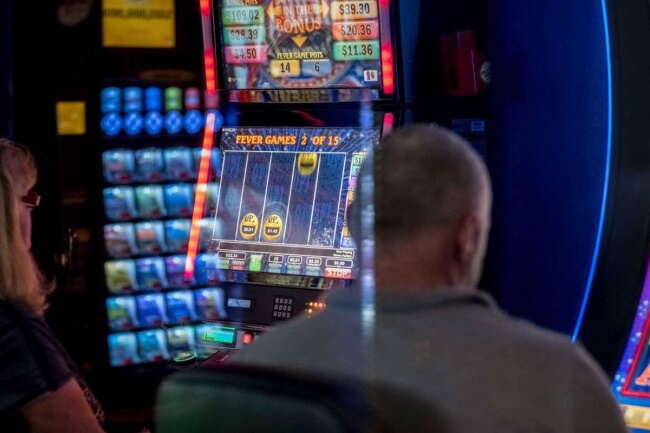 This now the state has not put much fund behind gambling disorder services and this time the state wants to change this trend. But this time, the state wants to take this initiative supported by the right kind of data and research for the right results.
Given the legalization of the weed, as of Jan. 1, 2020, anyone over the age of 21 can be allowed to legally possess up to 30g of cannabis, which may exceed up to a maximum of 500mg THC oil once the new laws come into force.
This initiative will not only start earning a new source of revenue for the state from gambling industry but it will also add to the overall gambling experience of the players.