SkyCity Entertainment is going to set its foot into the online gaming industry in via its Maltese subsidiary company. The company plans to introduce an online gaming platform by mid-year.
A 'Conservative' Entry Into The Online Gaming Space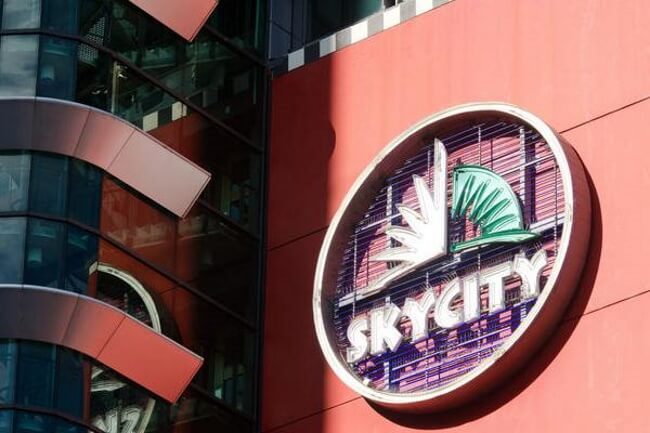 With the joint effort and collaboration of SkyCity Malta with the Gaming Innovation Group (GiG) to launch the SkyCityCasino, an online gaming platform. As per this agreement, GiG will offer a full-suite online casino solution featuring a technical platform, development of the front end, gaming content and managed services.
SkyCity's CEO Graeme Stephens told that this entry into the online gaming space will be conservative one.
SkyCity Not Monetizing The Platform Immediately Upon Launch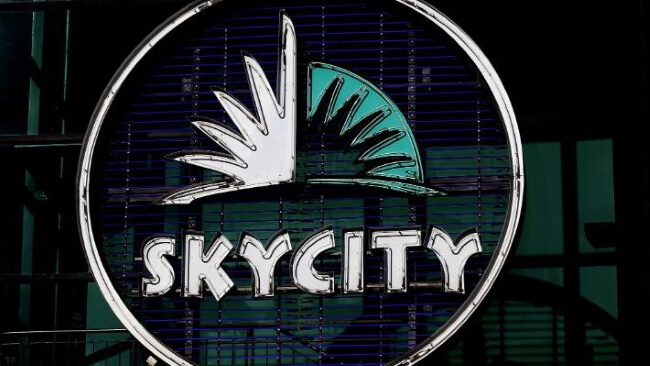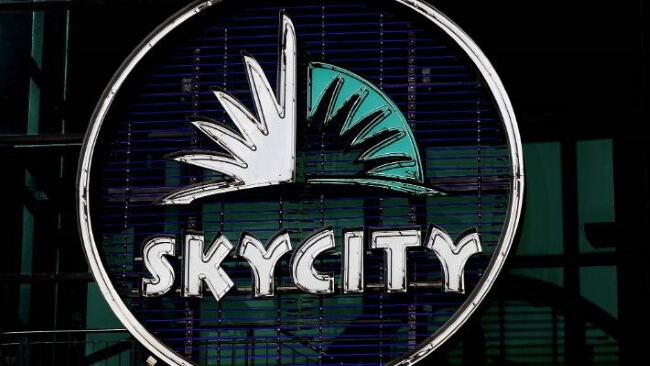 SkyCity is not monetizing the project at the moment and it just is about a strategic entry into a space with an intention of long-term relevance.
As per the current laws in New Zealand, only TAB and the state-owned Lotto are the only entities offering gaming services. Although many New Zealanders take part in online casino offerings provided by offshore operators, the SkyCity expect to increase this trend in future. The online entry is inspired by the rapidly going online and the gaming industry to ensure it remains relevant to the ever-changing trends and preferences of consumers.
The company estimates that New Zealanders use approximately $160 million annually on online casino using offshore providers. These offshore gaming operators are not required to pay the domestic gaming tax even after benefitting from the country.
A Secure Online Gaming Space for Punters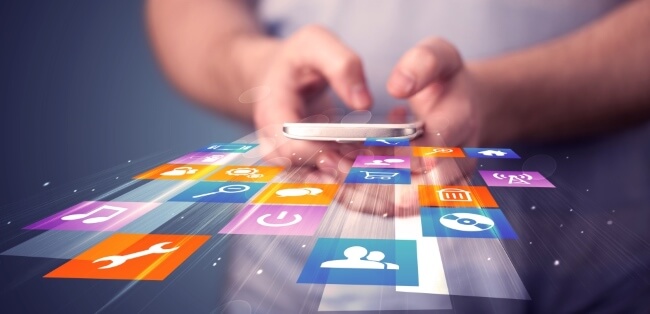 According to SkyCity, even if it is an online casino, it complies with the obligations governed by the GST legislation. The company will support the government in any future plans for the regulation of the online gaming industry in New Zealand. It could be introduction of an appropriate licensing regime, taxes, and host responsibilities applying to operators.
The CEO of SkyCitycasino online gaming platform is set to offer customers with an opportunity to engage in online games within a safe and secure environment.
On procuring the license to operate in New Zealand market, SkyCity's partnership with GiG will help it run the business' business to consumer components. This will allow the online system to work as land-based casino, with activities being carried out in the same way.
Synopsis
SkyCity Company is a well-known entertainment company and is set to step into the landscape of online gambling now! If you are a New Zealander, do not miss out this opportunity to enjoy this facility.