The proposal of 3 new casinos for South Mississippi is on and was submitted in January and also a new casino in D'lberville is announced a few months back.
The site location has been vacant since 2014, and if the permission is granted, the new venue will start working as the 9th casino facility in Biloxi.
RAM Group has been active for the last few months, conducting lots of research for this project. It is expected to come up with a cost close to $200 million, and it is expected to become fully operational by 2020. This casino will have a refurbishment to the existing 68,000 sq. ft. gaming floor, with 1,000 slot machines, as well as table games, poker tables, and a sportsbook.
Not every detail has been made public, the expansion of the resort itself will witness 300 brand new hotel suites with balconies overlooking the waterfront, many fine-dining restaurants, and buffet joints, fitness and spa center. It also includes an infinity pool and marina space, an entertainment venue with a pool deck, and a huge car parking space.
New Casino in D'Iberville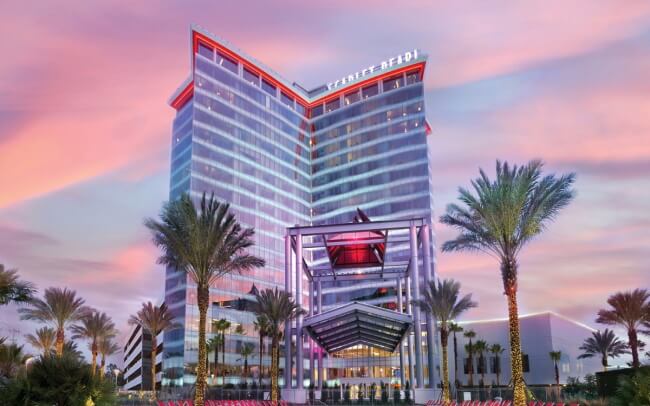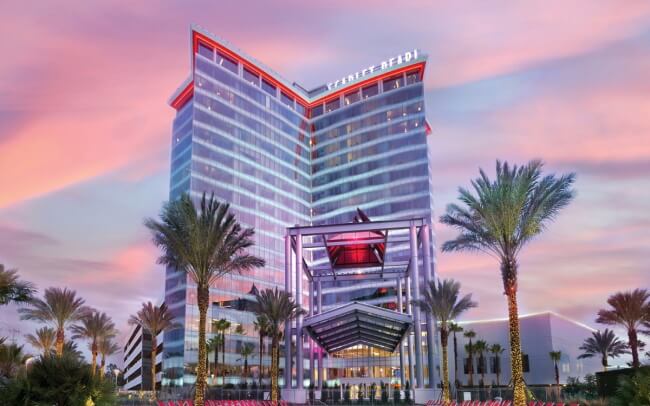 While the proposal is on for Biloxi, the Coastal Corp and Global Gaming Leasing declared a casino project under consideration for the city of D'Iberville in Harrison County. If the plan is approved, this city will have a new casino built where the former Oyster Bay Casino was proposed to be situated for several years, close to Jackson County.
To address the mandatory need of the Gaming Commission, and for the project to be worthwhile in terms of the state's thriving casino market, it must be located within 800 feet of the waterline, have a minimum of 300 hotel rooms, a fine-dining restaurant, and some other types of attraction or entertainment amenity.
As per the former executive director for D'Iberville Coastal Corp, and the city's Mayor, Rusty Quave, said that D'Iberville is the best location for additional lodging, retail, entertainment, special activities, and gaming because of the thick volume of retail sales, current casino success, and access to Interstate 10.
The Scarlet Pearl, operating since December 2015, is Biloxi's other casino and it is quite a matter of debate if another casino would be a good idea, and if a loss of profits would result from a new casino introduced to the city's gambling network.
Quave hopes that another establishment would boost tourism in the city and across the coast adding more revenue to the mainstream economy.