Many countries in the U.S. are still struggling for the legalization of sports betting. It continues in 2019. The governor of Tennessee has legalized the sport this year without signing the House Bill 1. Other states such as Montana, Indiana, and Iowa have also legalized sports betting this year.
The Supreme Court Ruling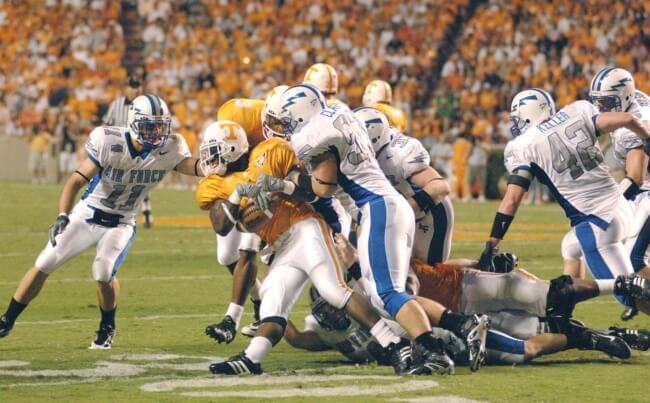 There were certain laws built in the past by Congress regarding sports betting. The law was called the Professional and Amateur Sports Protection Act which stated that it is illegal to bet on sports. Nevada was the only state where sportsbooks were legal. However, certain states since then tried to challenge this law and convinced the Supreme Court to pass the law which states that the legalization of sports betting would fall entirely under the state. New Jersey was one of the states that stood against the restriction.
In this war of the State vs Congress, the State won because High Court ruled the law against the Congress in favor of the State and gave the permission to legalize sports betting if they wish to do so. After this gradually, the States began to legalize sports betting.
The Uniqueness of Tennessee
No Gambling in the State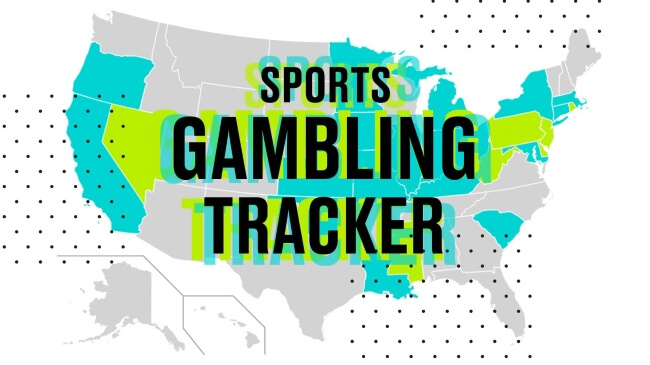 The unusual law passed by the States was quickly adopted by the inhabitants of Tennessee. It became the first country ever to endorse online sports gambling. Due to no casinos where sportsbooks can be considered your property, this facility is now online for Tennessee citizens. Due to no casinos or race tracks, the experts felt that it would be better if Tennessee became the first state where sportsbooks would be available for them online.
A Lot of Opposition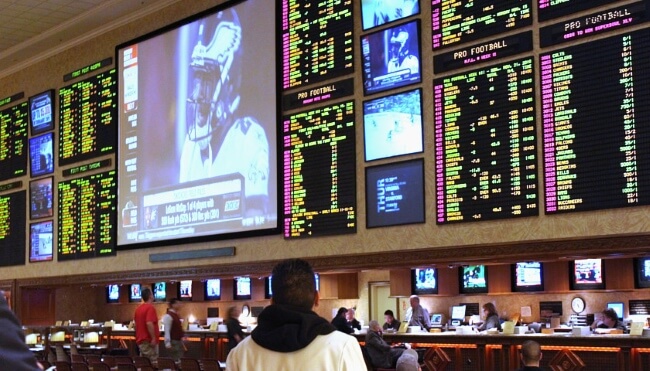 As there are two faces of the same coin, this law also experienced some serious opposition. Therefore, a debatable deadlock was established regarding the bill that was passed by the States and many lawmakers were quite disappointed with the decision of the State passing such an egregious law.
Certain lawmakers put up their ecclesiastical faces on and prolonged the law as being a blasphemous one. They continued by stating that gambling is a sin and it must be stopped ASAP. There were also views about the revenue earned from gambling wouldn't be enough to battle the gambling addiction.
So the State came to an understanding that the Tennessee Lottery would overlook the law and the sportsbooks will pay $750000 a year for their licenses. This law takes effect from July 1. 20 percent of the revenue would go directly to the State. No exceptions of sportsbooks being ready until the Fourth Quarter has been made, whatsoever. Certain speculations have been made about DraftKings and FanDuel about being the first ones to own sportsbooks.