When it comes to the cheap Android phones of 2018 that you can buy this year, chances are there is a long list of phones that are cheap! But what matters most is the features and another usability that you need to look for when buying the best yet cheap android phone of 2018.
The best and cheap android phone that grabsthe attention immediately is The Motorola Moto G6. It is packed with the best combination of features, performance, and value. It outperforms the competition with its wide ubiquitousness, fast performance, and support for nearly every network across the world, beating the strong rivals like Honor and Nokia.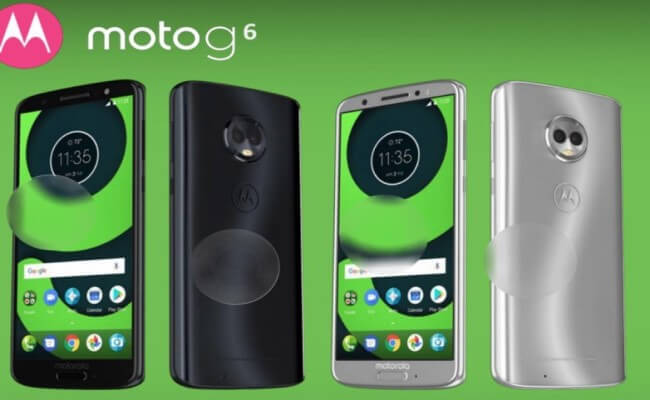 It can be considered the most pocket-friendly Android phone for most people.  Whether it is designed to the dual camera setup and the amazing performance, the Moto G6 speaks aloud about Motorola's dominance in the budget-friendly phone.
Benefits of this phone
At around $220, the Moto G6 provides almost every feature that any flagship device has to offer. It has a great build quality and design. It is backed with good battery life, great rear camera, and USB-C fast charging capabilities. It is compatible with all major US and global carriers and the display adds value to its cost. It has a high-resolution touch-screen and reliable software.
Drawbacks
Moto G line does not offer fast software updates and it is not equipped with NFC feature.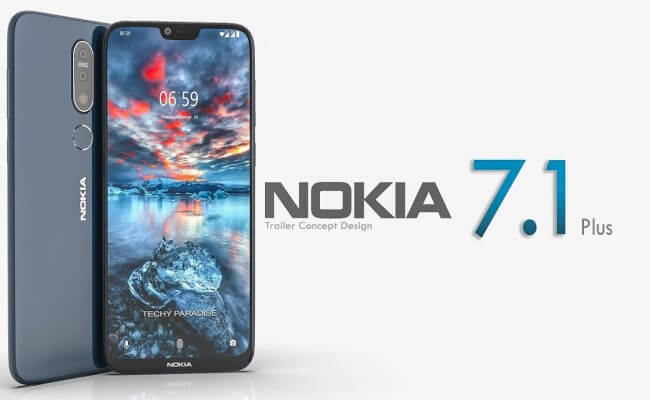 Little more expensive than Moto G6 the brand new Nokia 7.1 offers a bunch of features into $350. Powered by a Snapdragon 636 processor and 4GB of RAM, it is also packed with 64GB storage and a great 5.85-inch screen. If you can deal with the small notch, it's a great smartphone with a sharp aluminum structure and a nice dual camera rear design.
It is the next version of the Nokia 7 and adds more value to a $350 unlocked phone. You can shoot great pictures with the dual camera and also great low-light photos to the 6000-series aluminum design. This phone comes with Android 9 Pie on board, and you will also get two years of platform updates and security patches.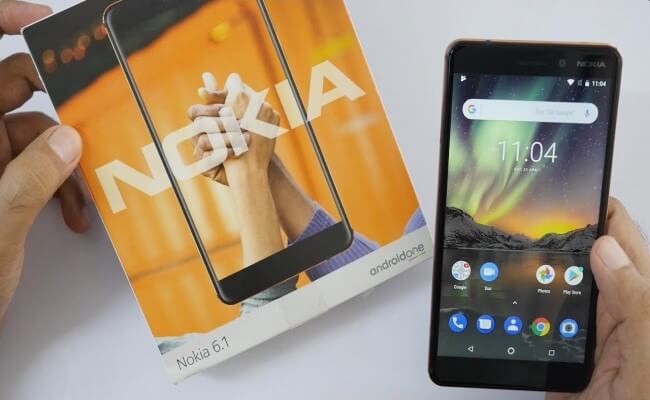 The 2018 Nokia 6.1 is powerful, durable, and can receive timely updates direct from Google. This phone offers a great mix of performance and value, but it works only on T-Mobile and AT&T in the US, and do not have the same high-end camera as the Moto G6 has.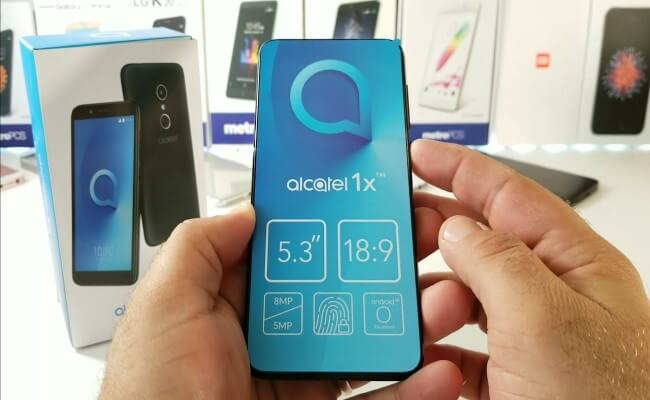 Under $100 you will get this awesome Android experience. The Alcatel 1X runs Android Oreo Go Edition, Google's range of apps and software optimizations to keep it working great at low-cost hardware.
It is all plastic and most probably ideal for the starter with only 1GB of RAM — but if you require is the basic smartphone to make calls, browse google, Instagram, and take a few photos, the 1X is a great bet.
Synopsis
There's a range of awesome Android phones these days, considering your budget starting from $100 to even $700. These are some of the most affordable yet feature rich android phones you can rely upon if you are looking for a low budget smartphone with standard features. To conclude, the Moto G6 is the best from the pack.