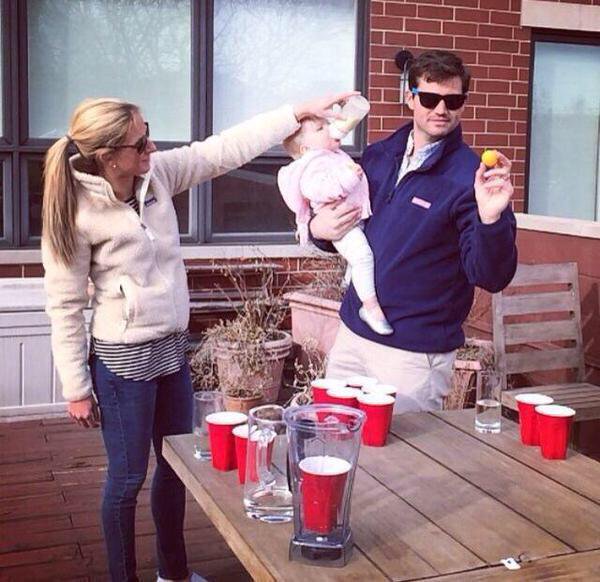 Even though there can be nothing more intimidating than becoming a parent, there are a few tools that will make the transition into your new life a whole lot easier. Like it or not first time parents are about to be abruptly thrown onto the emotional roller coaster ride of raising children. While this can be a wild change the reward of raising your children is something that is unmatched by anything else. For this reason you want utilize the best advice to keep you & your partner sane while getting your child on the right track. We compiled this brilliant list of must have items from all the best kept secrets & advice we could get from seasoned parents. Our advice was gleaned from people who were in the trenches so get ready to learn how to handle this beautiful journey like pros.
5 Items New Parents Can't be Without
Item #5: Teething Toys – Your newborn child is about to go through some wild & amazing changes both physically & mentally. As this happens you will be alerted in dramatic ways to each & every new development. As a parent you will eventually learn that teething toys will save you hours of agony of listening to your baby cry. Teething toys do excellent jobs of giving your little munchkin something to chew on while simultaneously distracting them. Do everyone a favor & let the teething toy save the day.
Item #4: Travel Stroller – While everyone tells you to get a stroller, few will take the time to stress the importance of a travel stroller. Not only will it save you time, it will revolutionize the way that you transport your baby. Travel baby strollers allow you to effortlessly slide your baby's car seat out of your vehicle & strap it onto the stroller frame. The transition is so smooth that you can move your child without even waking them up. Treat yourself & add this innovative invention to your collection.
Item #3: Breast Pump – When you are lactating, sometimes nature can try to throw a wild card into your busy schedule. When this happens a breast pump is an invaluable tool that will help you get rid of excess breast milk. This allows you to time out your schedule & save milk for emergency situations when you aren't there. When shopping for a breast pump the most important thing to look for is durability & portability.
Item #2: Travel Chairs – While high chairs are great for eating in your home, they are a complete nightmare to use in public. Since it's unfeasible to drag around a high chair your best option is a travel chair. This will allow you to easily take your baby out to restaurants & give you the security you need to let you focus on enjoying your meal. Embrace mobility & scrape the outdated high chair model today.
Item #1: Baby Carriers – Free yourself from the constraints of strollers by getting a comfortable baby carrier. They allow you to safely traverse through even the most hectic environment while keeping your baby safe & sound. It's also a good form of exercise & allows you to give your child a first-hand look at the real world. When picking one make sure that you try it on & make sure it's comfortable for your body type. The ability to quickly maneuver through crowds will soon become invaluable.