Apart from gambling and luxurious casinos, Las Vegas is also known for its cheap and cheerful eateries and all-you-can-eat buffets. If you are visiting this place and have a budget you can still have plenty of affordable options. If you are out to splash out and enjoy something truly spectacular, there is no dearth of gourmet dining spots where you can find outstanding cuisine to suit all tastes.
Here is the list of the best restaurants in Las Vegas.
1.     Guy Savoy Restaurant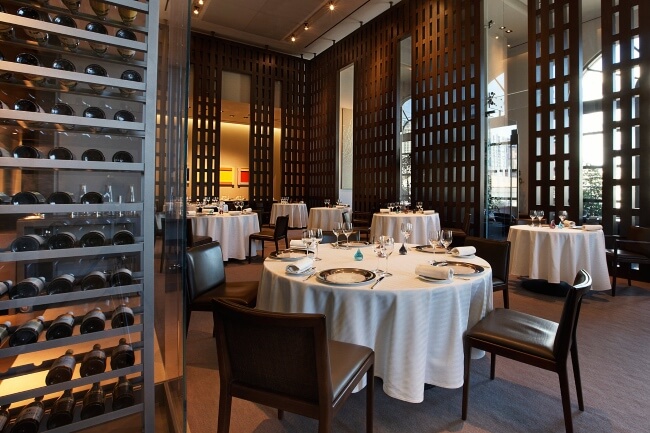 This restaurant offers French cuisine for a cost of above $61. Located in Las Vegas Blvd, it can be considered as the best spot to enjoy a French fine-dining experience and a truly romantic destination. Diners can be assured that they will enjoy the finest food in a beautiful environment.
2.     Joel Robuchon
Joel Robuchon located at the MGM Grand Hotel & Casino in Las Vegas' only restaurant to have earned the three-star status. Designed in the style of Art Deco townhouses, this French restaurant has a splendid garden terrace lit by crystal chandeliers and adorned with marble floors.
This hotel has a formal dress code to dine in a sophisticated atmosphere, which only adds to the special ambiance. The chef, Joel Robuchon has been honored as Michelin's most highly decorated chef, who have earned more than 30 stars over his entire career, which ensures you have an outstanding cuisine.
3.     Picasso Restaurant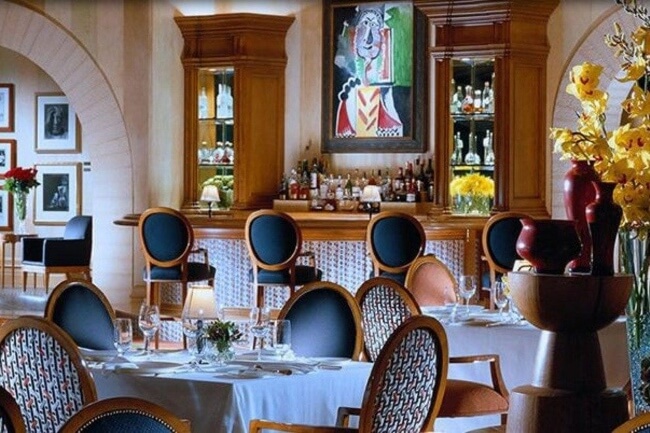 Yet another French cuisine, Picasso is located at the world-famous Bellagio Hotel & Casino. It is basically an artistic restaurant, embellished with many of the artist's paintings and ceramics for a sophisticated feel with plenty of colors.
It serves delicious Spanish- and French-inspired food, with executive chef Julian Serrano. With an extensive wine list that features more than 1,500 different varieties.
4.     Andres Restaurant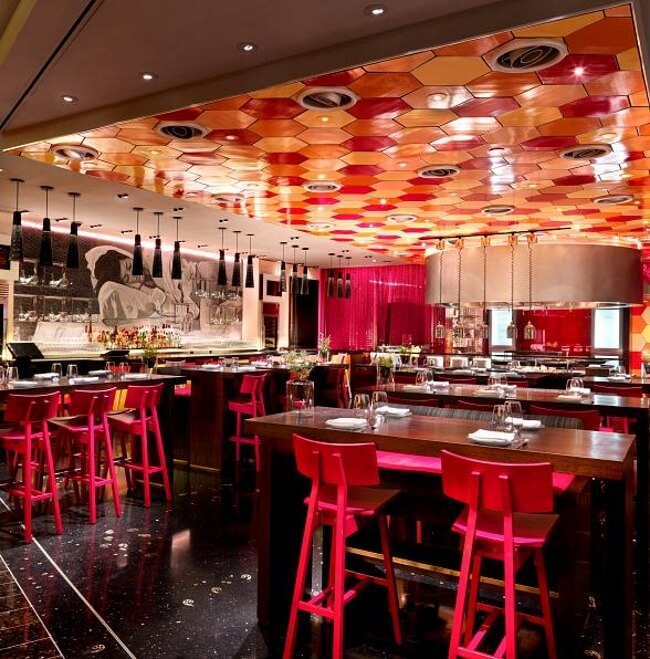 Inspired by French and American cuisine and splendid neighborhood restaurant offers an intimate dining experience in a pleasant ambiance. This is a great choice away from the bright lights of The Strip if you want to enjoy a cool and offbeat atmosphere and food.
5.  Wing Lei Restaurant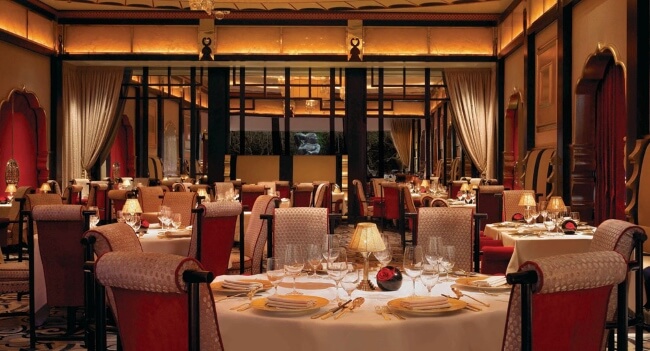 Located at the Wynn Resort Wing Lie Restaurant holds the laurel of being the first Chinese restaurant in America that have been honored a Michelin star. You will find here a fusion of western cooking techniques with Chinese flavors, all served in a lavish and opulent setting offering you an exotic dining destination.
6.     Le Cirque Restaurant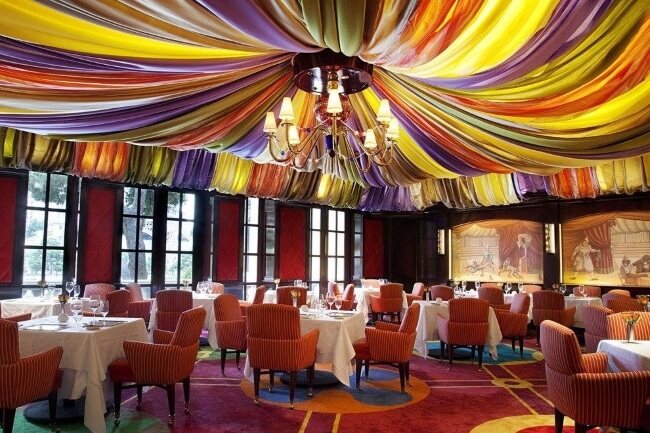 This is a legendary establishment at the Bellagio that serves you with a memorable dining experience by the lake. Here you will get an exquisite French menu, paired with an excellent wine list, and friendly service. This vibrant restaurant is an unforgettable destination.
Synopsis
With so many excellent world-class restaurants to choose from, you will definitely find the best food during your trip to Las Vegas. Whether you love Chinese, Japanese, French, Spanish or American food, you're sure to find something or the other to tantalize your taste buds on The Strip.