Do you know there are millions and millions of Android apps that change your smartphones from glossy glass slab into productivity powerhouse. Every year there are hundreds of apps that hit the app stores and some of them hit the popularity chart and stay there entertaining users making their life simpler and fun-filled? We have compiled a list of best 9 android apps that seized the attentions and made our lives simpler, faster, and better.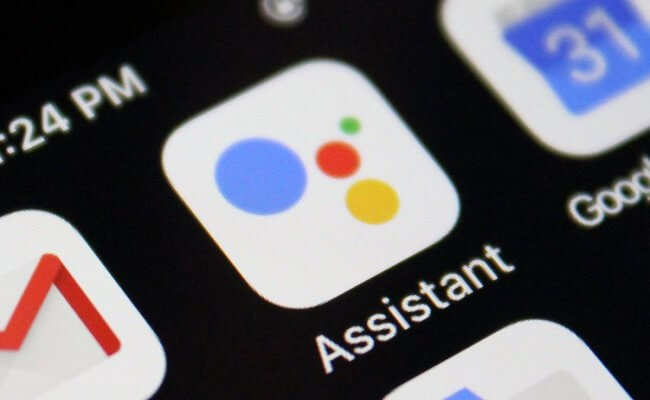 Last year has been the year of Assistant Routines in Google Clock alarms to major span of Assistant-compatible smart home devices and the overhaul of visual responses. With Google Assistant you can expect to get any type of your work done simply by asking. This simple addition made several lives simpler and millions of drivers safer, particularity during the long frustrating drives.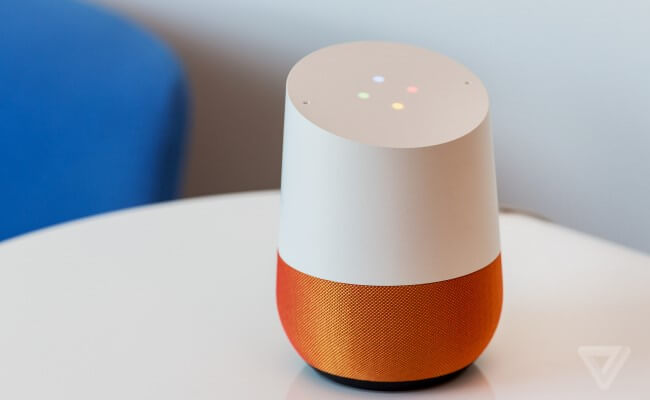 This is yet another product from Google. If you want to control your fan, thermostats, lights, smart plugs, or Assistant speakers/displays from under your bed or from the farthest corners of the earth, the new Home View in the Google Home app can do it all. With the added feature of the ability to add home members to use what you've already set up is a big improvement for making smart homes more accessible for all user levels.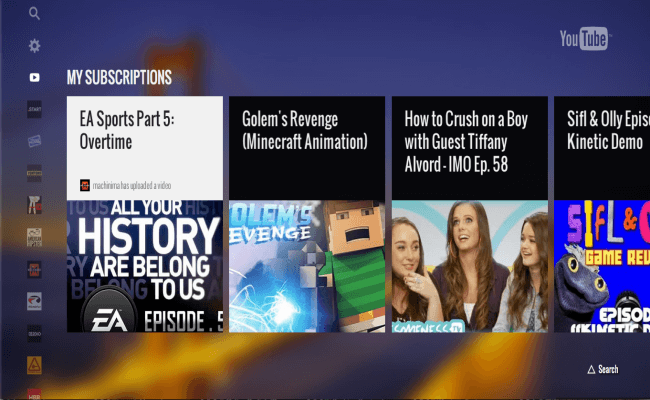 You can now get the formal YouTube app for Android phones and tablets. You can watch that news, music, vidoes, movies, games, and more. You can subscribe to channels you love, share with your friends, and watch on any device. You can explore videos you love easily and faster than before. This year we saw the expansion of YouTube Red to YouTube Premium released over a dozen countries, with a primary overhaul of YouTube Music that puts Google's Artificial Intelligence power on full display.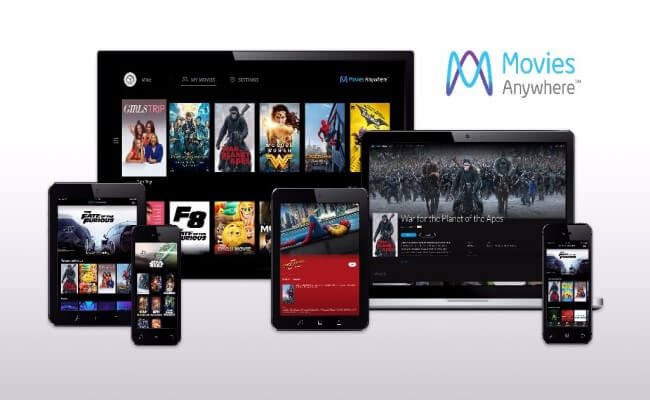 Now you can watch your favourite movie anytime anywhere. Movies Anywhere is the cross-platform movie platform that allows you to watch your movies on just about every platform. You can also use this platform to check prices between digital retailers like Google Play, Vudu, FandangoNow, and Amazon Prime Video. Access your collection of movies in one place, so you can watch the movies you've purchased. Make sure when you buy movie it should be compatible with Movies Anywhere!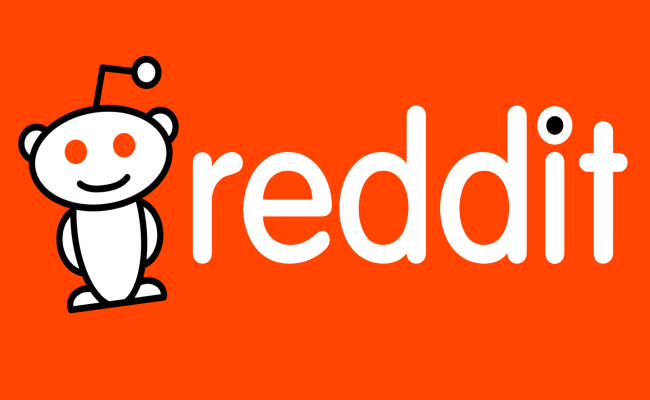 Now with Reddit's official app, you can keep up to date with the most recent trends on the internet! Find out the most buzzing news, viral video clips, hot memes, funny jokes, and much more. This official Reddit app made it easy to find the topics you are interested in with an infinite scroll of content streams that includes GIFs, videos, night mode and a fast loading interface. The Reddit app is packed with amazing new features like Community Group Chat, Chat, and more.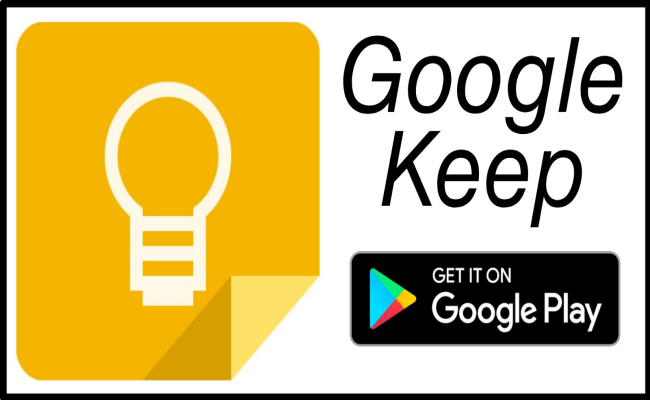 Google keep can help you keep your Evernote and your Todolist handy and the best part is it is free. It is yet another Google App to see a visual update this year, and you will find 12 options of color theme in addition to subtasks to checklists, and improved Drive integration feature. It is a great way to keep your notes accessible and your only task manager and inspiration board you can use.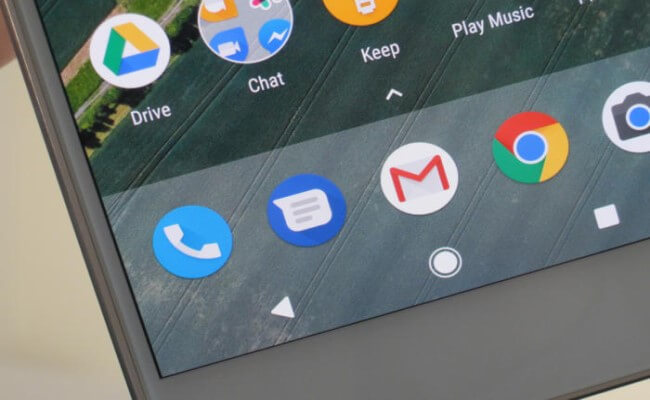 Just like Yahoo messages, now it's Google Messages! You can text, SMM, SMS or even chat using this app. Stay in touch with your friends and family members from anywhere in the world. You can send group texts, messages, videos, GIFs, emoji, stickers and audio messages.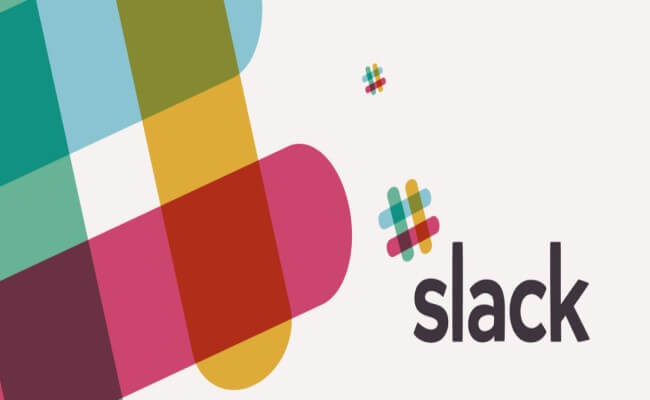 Focused on enterprise functioning, slack brings team communication and collaboration into single platform so that you can be more product and efficient in your business functioning.
Whether you belong to a large enterprise or a small business you can check your to-do list and move your projects forward by bringing on board the related people, conversations, tools, and data you need together. It is compatible with any device, so whatever device your team is using it can be accessed from anywhere. You can access your team and your work anytime anywhere, whether you're at your desk or on the move.