Love food? Planning to head to Ottawa? Canada's capital city is known for its exciting dining renaissance but it is equally popular for its craft brews, wines, and cocktails. An array of talented chefs and restaurateurs are there to entertain you with their exotic and traditional wines and cocktails.
Here are Ottawa's best cocktail and wine bars!
1.   The Moonroom – 442 Preston St.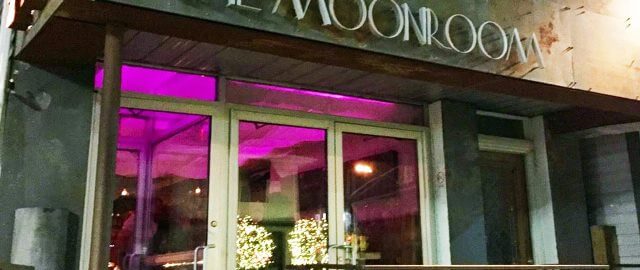 It is one of the most amazing and gorgeous cocktail centers, right in the heart of Ottawa's Little Italy. This bar sits in an old house that has been restored, this bar offers a cozy, yet high-end ambiance, making this place a perfect hub for a date night. The cocktails they serve are amazingly crafted–served in smooth, modern glasses that are amazing and perfect for the most Insta-worthy shots for everyone who blog. Apart from this, you can also have a menu of delicious snacks. You must not miss out trying their mouth-watering truffle parmesan popcorn to match with your drink.
2.  The Albion Rooms – 33 Nicholas St.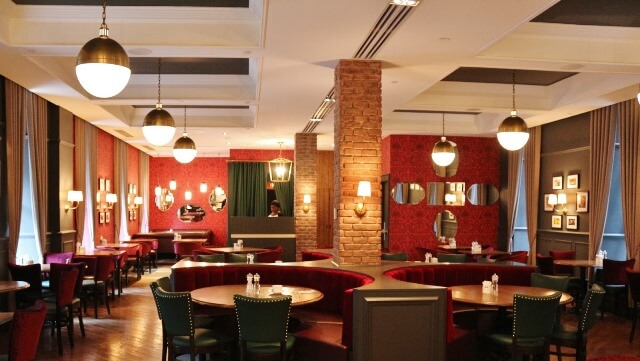 The Albion Rooms is a popular and high-end cocktail bar located in the Novotel Ottawa that specializes in farm-to-table bites and craft cocktails. The cocktail menu is huge, featuring various local craft beers, famous beers, spirits, including a range of delicious wines and beautifully concocted cocktails. If alcohol isn't your thing, you can also satiate your palate with a great selection of kombucha and old-fashioned soda. It is the best spot to spend the evening with friends and amazing company.
3. Amuse Kitchen & Wine – 500 Eagleson Road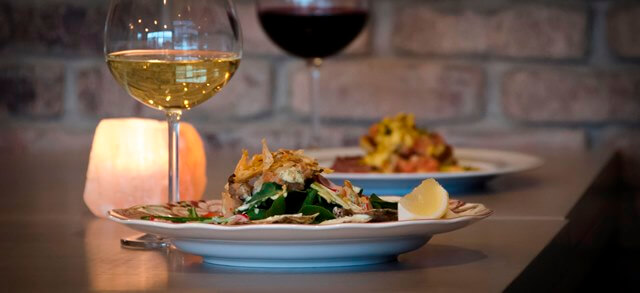 If you are in search of a great place to have a drink somewhere outside the downtown core of the city, Amuse is the right spot for you. It is situated in Kanata South where you can find reasonably priced drinks and high quality, fresh tapas. Their specialties in cocktails include the vodka-based Electric Lemonade and Spanish sparkling wine concoction Rock the Cava. In addition to the cocktails, they also offer a great array of wines that are quite impressive with an amazing variety of whites, reds, rosés, and sparkling. You can also have a great salty treat with your drink by ordering their warm olives!
4.. Trio Bistro and Lounge – 307 Richmond Rd.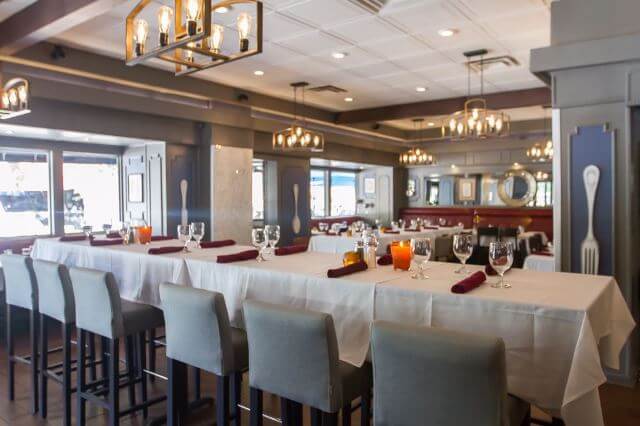 The Trio is a perfect blend of art, food, and drinks for you to have a great and chill evening experience. Trio Bistro and Lounge is a small and cozy lounge situated in the heart of Westboro which is a perfect spot for an excellent date night as it is a quiet place and facilitates a lot of gorgeous candlelight to create a romantic atmosphere. This bar offers a menu of both classic and innovative craft cocktails, beer and wine, along with a mouthwatering "New Canadian" tapas menu.
5.    Copper Spirits and Sights – 325 Dalhousie St.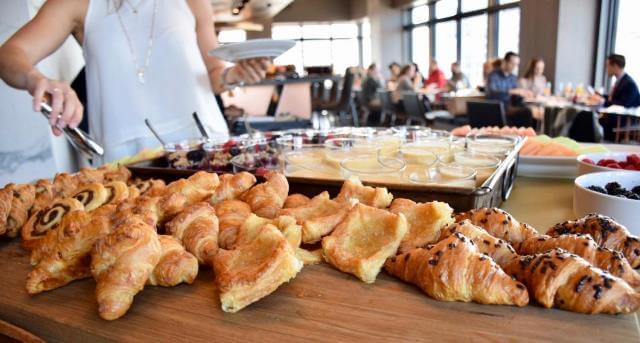 Copper Spirits and Sights is located on the rooftop of the luxurious Andaz hotel in the ByWard Market, this bar is one of the finest city luxuries. It offers a great range of high-end cocktails, with a price range from $14 to $16, which could be the ultimate "treat yourself" center. In addition, you can also have an amazing cocktail brunch every Sunday enjoying the sights during the daytime.
6. . Union Local 613 – 315 Somerset St W.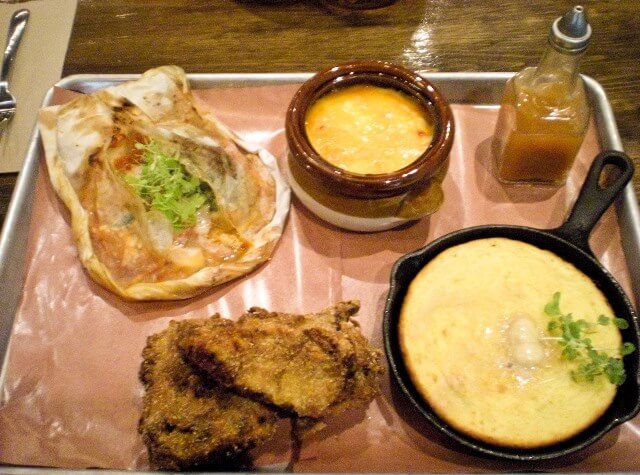 This is a vibrant and lustrous cocktail spot based on homemade ingredients and community. When it comes to homemade, it features fruit juices and syrups that they use in their delicious mixed drinks. If you're more into pure and authentic cocktail based on fruit juices, Union Local 613 is the best that offers a taster option. This spot is relaxed and its communal atmosphere makes this spot the best for a casual meet up or catches up with a group of friend or family member.
7.  Vineyards Wine Bar Bistro – 54 York St.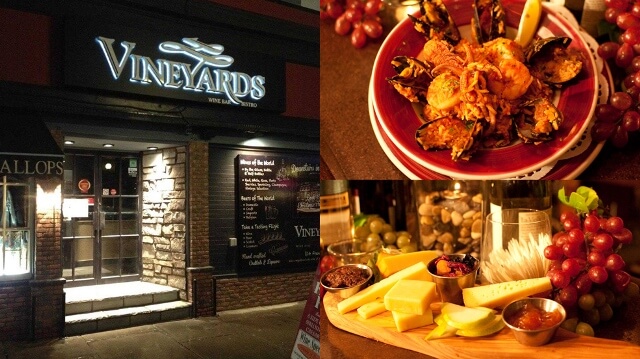 Vineyards Wine Bar is situated in the cellar of 54 York Street! Vineyards display and serve a range of high-end wines which also offers you to taste before purchasing a whole bottle! Vineyards run a "wine flights" program where you can taste three different wines. This wine yard also serves the most mouth-watering oysters and occasionally host live jazz performances!
8.    10Fourteen – 1014 Wellington St W.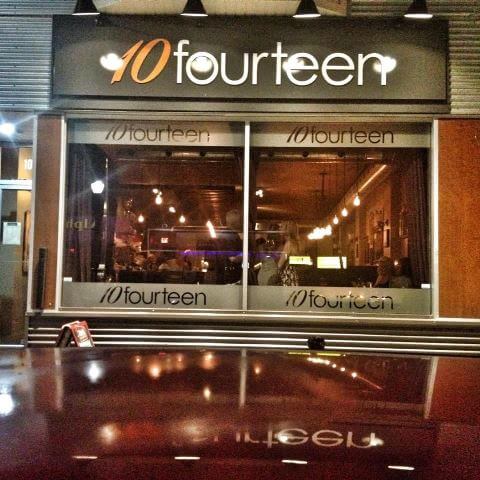 This bar offers an exclusive experience as the wine list is ever-changing irrespective of the days you drop by.  You will always find something new to taste and admire. Yet another aspect that makes this bar stand out is its aesthetic, instead of a fancy, classical feel, this bar often plays 80s music and also has a pinball machine for your entertainment! It's a great center to socialize and experience a casual hangout.