Virginia is set to define law to legalize sports betting and the chances of legalization are being discussed in both North and South Carolina.
Majority of the states in America have been talking about sports betting since the Supreme Court lifted the federal ban in May. Several states are offering sports books and expecting significant revenues every month. Following the foo steps, there are some other states like Rhode Island, and others have sports betting bills in the works.
Progress in Virginia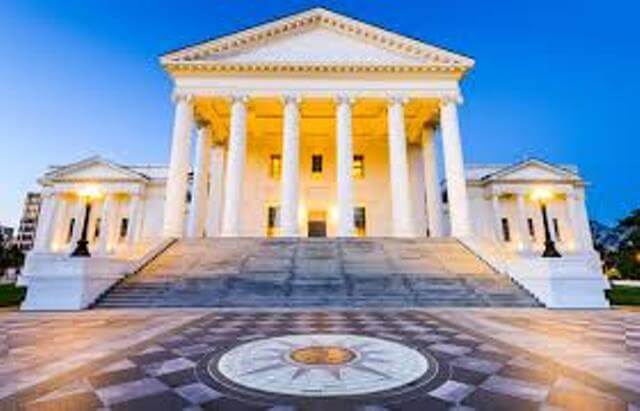 Virginia Senator Chap Petersen is introducing a bill that would legalize sports betting. It will call for the new revenues to be used to reduce tuition costs in the state's community colleges.
One more sports betting bill is being introduced by Delegate Mark Sickles which would impose a 15% tax on the revenues. As per his beliefs, it will bring to table revenues of $41m (£31.8m).
The measures of Chap Petersen are known as the Virginia Sports Gaming Tuition Reduction Act. The municipality would have its own referendum on the issue prior to issuing any licenses.
It is said that the tax revenues would be divided between the community college system and local governments.
College Sports Betting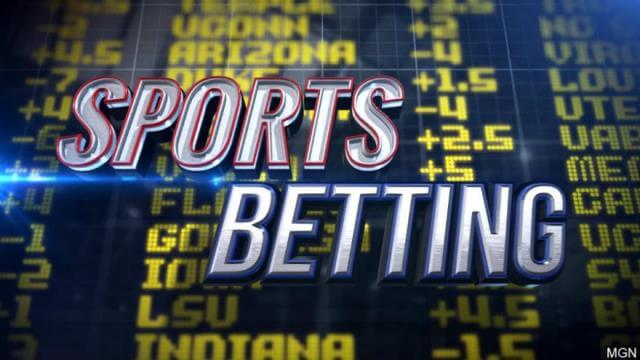 If the plan of Petersen is to be considered, betting on college sports is not allowed, even on games having out-of-state teams. Mark's proposal would not allow betting on games involving Virginia universities and colleges but it will be allowed on other college games.
Sickles proposes the state lottery to control sports betting, with the authority to issue as many as five sports betting licenses.
Carolinas Sports Betting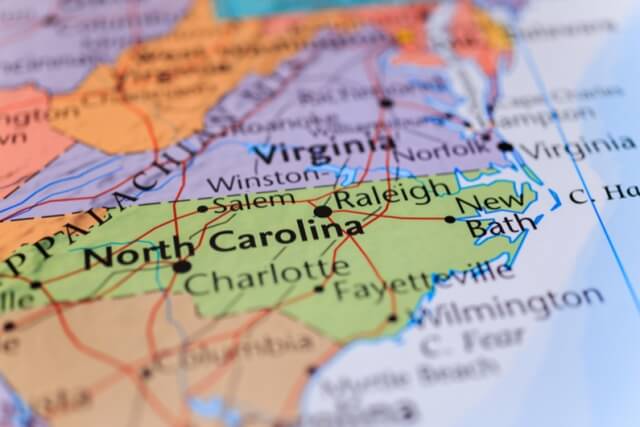 Sports betting legalization in North and South Carolina has not been that much discussed even though North Carolina is home to three major sports league teams.
The billionaire manager, David Tepper of a hedge fund has expressed some interest in the sports betting regulation. He is also the new owner of the Carolina Panthers of the National Football League.
In this first press conference in July, Tepper opined that legalization could be coming to North Carolina and that it can benefit the state's professional teams significantly.
He said: "You think about the fans and you want to keep the fans in the building. Eventually, it's going to hit North and South Carolina. It has to, from a revenue standpoint. You have issues with paying teachers and other things down here, and tax revenue, so it's inevitable."
Related Benefits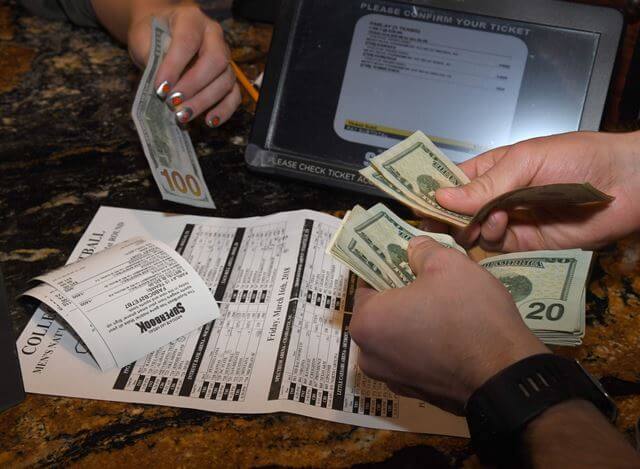 500135886
It can also involve more people in sports, through going to games or watching on television. Several professional leagues and teams are already accepting legalization in the states where it is legal.
Political Developments in the Carolinas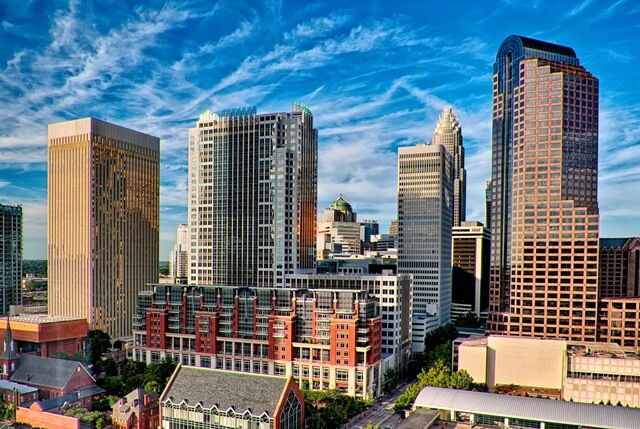 While residents of Carolinas are discussing this issue, there still are several works needs to be done on the political front.
John Hardister, the member for the North Carolina House and a co-sponsor for daily fantasy sports legislation in the last session, assumes that the next step is legal sports betting. He indicated that his colleagues are ready to address this issue once they take the right steps.
Moves are also going on in South Carolina on the issue. A bill was introduced in 2017 to amend the state constitution to allow pro sports betting. But the legislative session concluded prior a vote could take place.
House Minority Leader Todd Rutherford also introduced this bill and is expected to introduce it again in the 2019 session. Illegal sports betting are very popular in these two states. Legalization of betting would form a legal infrastructure to protect bettors and add to the state revenues.