If you have done your shopping for your mom, it's time to think of spending a beautiful weekend with her, giving her your time to show her love and care as she does. Be it afternoon or morning it's not a bad idea watching some of the new Mother's day movies together. So prepare some delicious snacks for your mom and be ready to watch these five great new movies celebrating the day together.
1. Crappy Mother's Day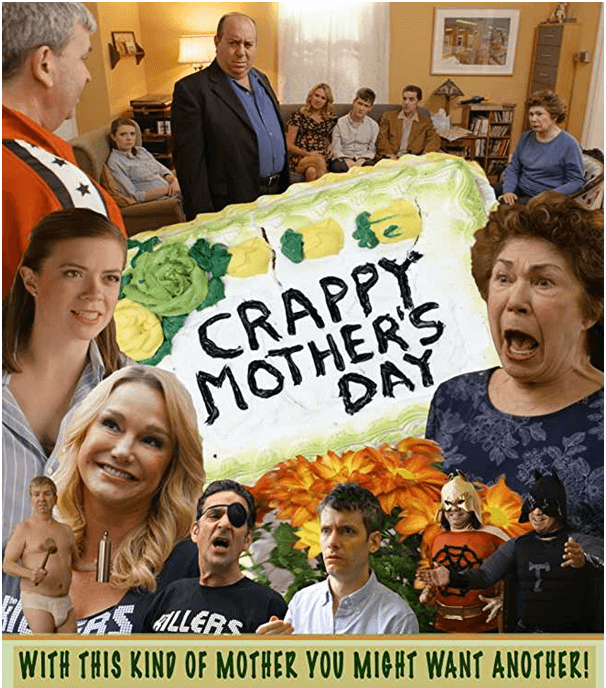 In this new released movie three generations of women come together on Mother's Day and things don't go as planned. This movie was released on 5th May 2019 in USA. Directed by Dan Karlok, the movie casts Alexa Rae Bigos, Jackie Debatin, Kristen Krak and others. Click here to watch this new movie.
2. Mother's Day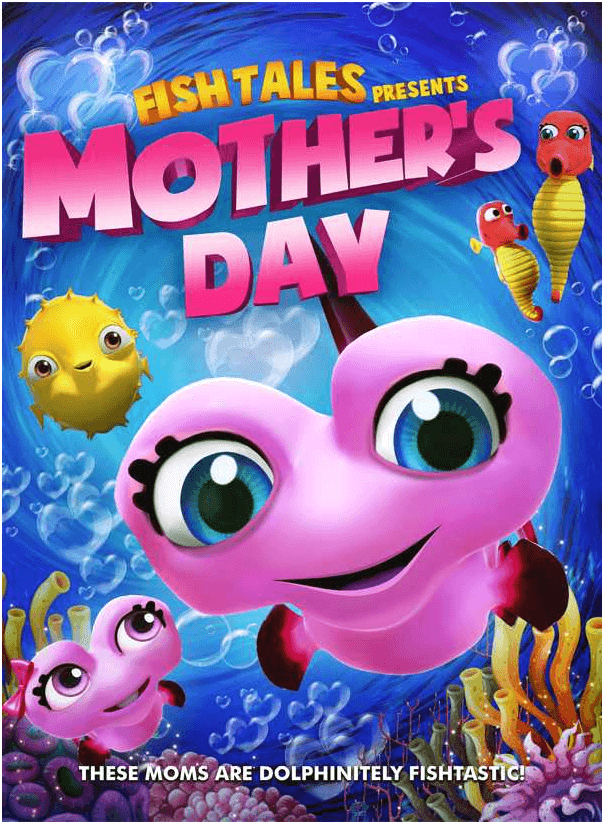 This new movie on Mother's Day is an animated movie from Fish Tales released on 23rd April 2019. Directed by James Snider, the movie casts Maria Petrano, Jacob Whiteshed, Thomas Freeley and others. This is cartoonish movie showing even animal motherhood is like humans always caring and loving. Afterall moms are moms of which kingdom they belong. You can buy this DVD for $13.99 from here or watch this movie here.
3. Knock Down the House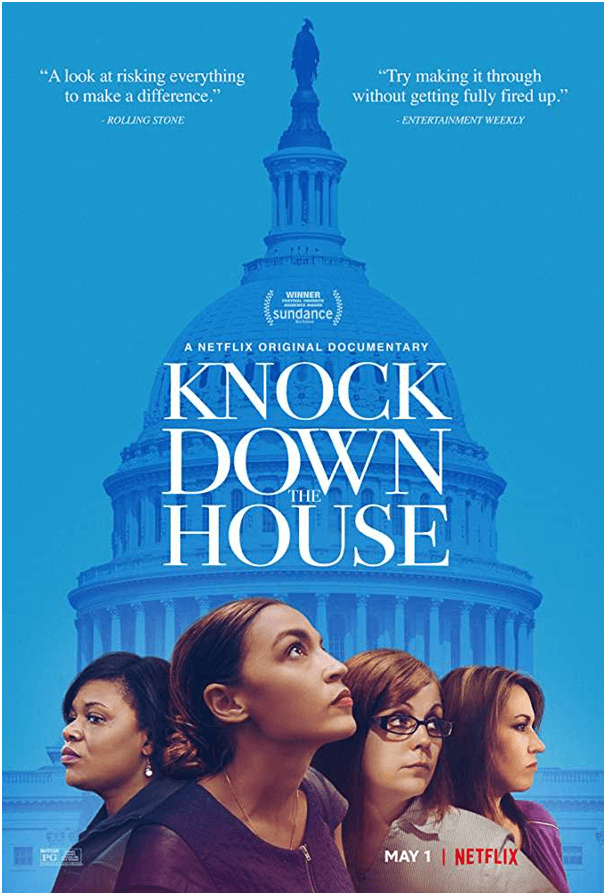 This latest movie produced by Rachel Lears, is one of the documentary's four women subjects who were motivated to wage unlikely fights against Democrats establishments for the 2018 primaries. This move stars Alexandria Ocasio Cortez who was a firebrand Congressman with 4.2 million followers on Twitter and roster of policies, she was an underdog candidate from the Bronx supporting herself as a bartender. A look at the people involved with various political campaigns during the 2018 U.S. congressional election. This movie was released on 1st May 2019 and is best if your mom loves politics. You can watch it at Netflix or at IMDB
4. Someone Great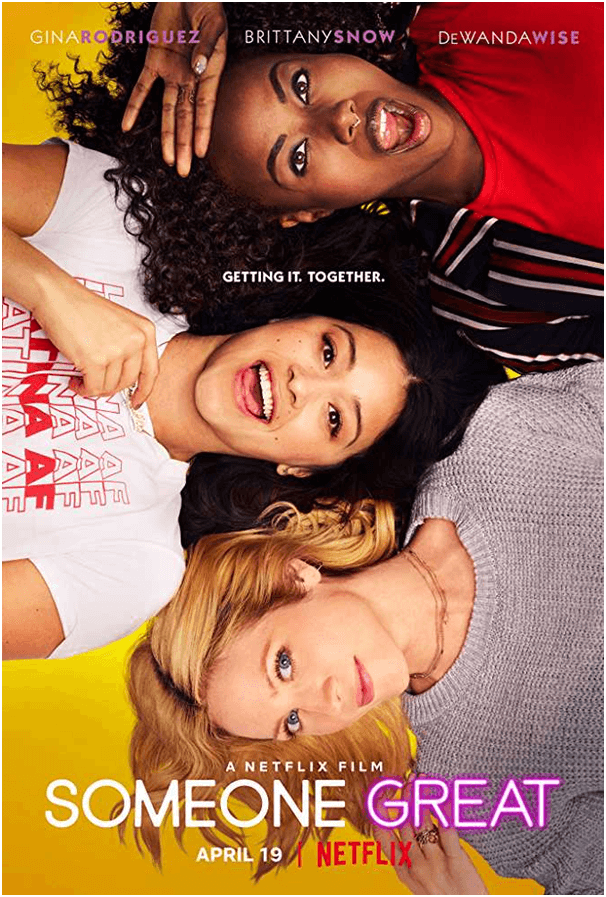 Someone Great is another new movie to watch on Mother's Day. This identifies the need for a new genre: break-up movies. Jenny (Gina Rodriguez) is leaving New York and a nine-year-long relationship behind. Before she starts over, she'll rely on her two best friends for one last Manhattan adventure. Someone Great is a romantic comedy about love, loss, growth and the everlasting bond of female friendship. Released on 19th April this movie can be watched at Netflix or here.
5. Nappily Ever After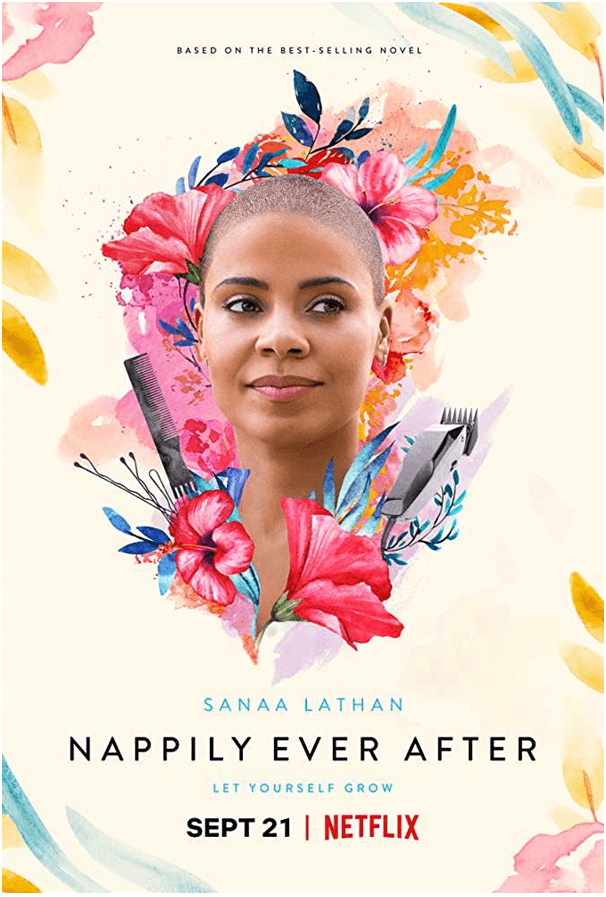 This movie was released last year in 2018 on September and themes a beauty journey of Violet who associated her self worth with having perfectly coiffed hair. But when her ex reveals his true personality and her life falls apart, she undergoes an extreme version of a break-up cut. She shaves off her hair, and so begins a whole new chapter in her life. Directed by Haifaa Al-Mansour the movie casts Sanaa Lathan, Ricky Whittle, Lyriq Bent and more. Watch this movie here or at Netflix.
Wanna more choices on movies for this special day then here are 10 best more wonderful ones picked by Lizz Schumer. Or get 25 more awesome movies here compiled by Kayleigh Roberts.
Besides movies the best entertainment with your mom can be playing games. If she has an interest on casino games and slots then find here the online casinos to visit with your cell phone or PC or Tablet and have some fun playing slots, table games or live casinos. Also you can think of having a delicious Mother's day meal at discounted rates over here. Finally don't forget to hug your mom and tell her "I love you mom". Happy Mother's Day!