Role-playing games have been around for years and have come a long way since their humble tabletop inception. Now they have also found a place in PC and console. Where it is about letting players live out fantasy epics, transport them into future space operas, or character-driven narratives, check out top 7 mobile RPGs for your Android or iOS device
1. Monster Hunter Stories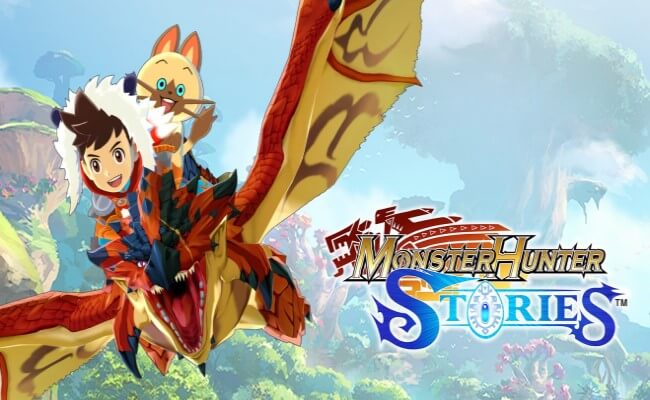 This series of Monster Hunter is a popular hardcore JRPG franchise, but Monster Hunter Stories for Android and iOS have an easy and accessible entry into the series. This game takes you to the village of Riders. Here you will storm into the world looking for monster eggs to hatch and befriend while battling with enemies taking advantage of your beast's strengths and exploit your enemies' weaknesses. 
2. Final Fantasy XV Pocket Edition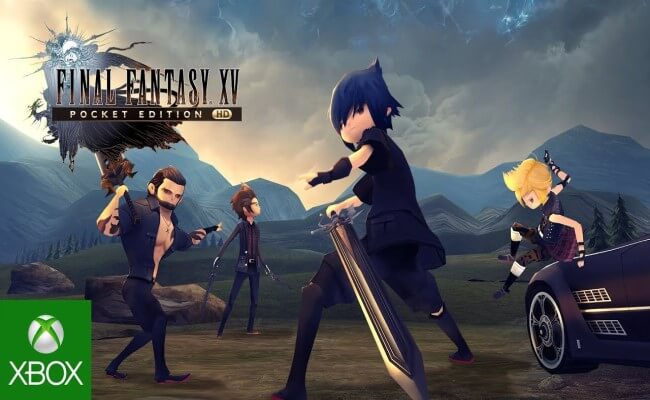 The most advanced Final Fantasy epic has taken a leap from console RPG to touch screen devices. This episode of mobile RPG revolves around the story and charm while cutting down on the grind common to the genre. Its "chibi"-style graphics, which equates many of the same story beats and battle complexities of Prince Noctis's quest to maintain peace to the battling lands Niflheim and Lucis. You are free to download the first episode for free, and later chapters as in-app purchases.
3. Reigns: Game of Thrones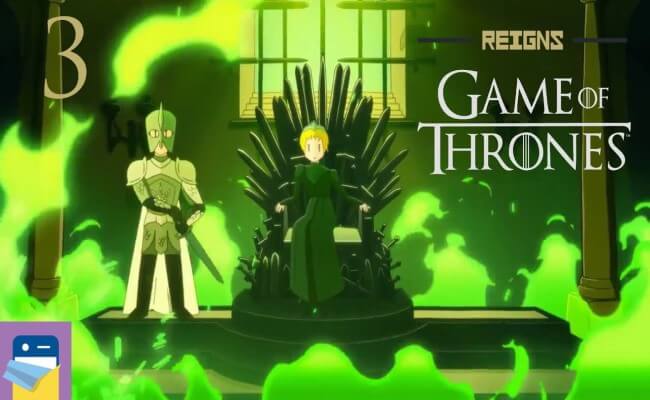 Reigns is a popular swiping-based RPG played on touchscreen devices, and now the latest version is the Seven Kingdoms of Westeros in Reigns: Game of Thrones. In this game, you will explore a tangle of alternate scenarios in Westeros, realizing how things would work if characters like Sansa Stark, Jon Snow, Cersei Lannister, etc. had claimed and held the Iron Throne. In this game you need to maintain a balance between the priests, needs of the nobles, the people, and the Night's Watch, swiping right or left to choose your path. You can have the chance to unlock new leaders and scenarios to experience.
4. Stardew Valley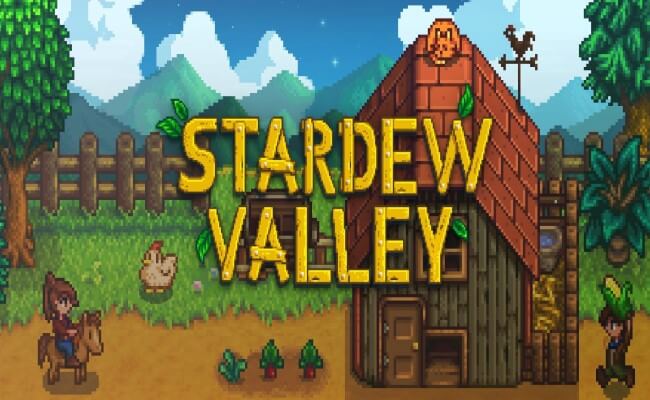 If you are looking for something less furious than epic quests or titanic monster hunts, you should check out Stardew Valley which has made a shift from PC to iOS. In this game, you inherit a rundown farm; and with grit and hard work, you can turn that family inheritance into the farm of their dreams. You will grow crops, bring in the harvest, and reinvest your profits into expanding the farm and buying livestock. You will have a neighboring community to visit and befriend, enjoy fishing spots and caves full of monsters and resources to explore.
5. Evoland 2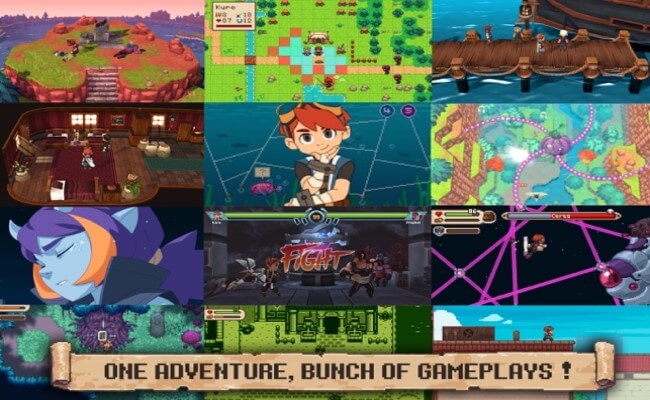 Evoland 2 is a slight case of Spacetime Continuum Disorder that will take you down a trip through gaming history and its evolution. You will guide the time-traveling heroes Kuro and Fina journey through several genres and eras of video gaming history as they try to save the world. Merging a number of genres and eras from top-down Zelda-likes to sidescrolling platformers, rhythm battles, bullet hell shooters, and trading card games, Evoland 2 provides its players both nostalgia along with impressive variety. It is a lengthier game than its rather short original version.
6. Shin Megami Tensei Liberation Dx2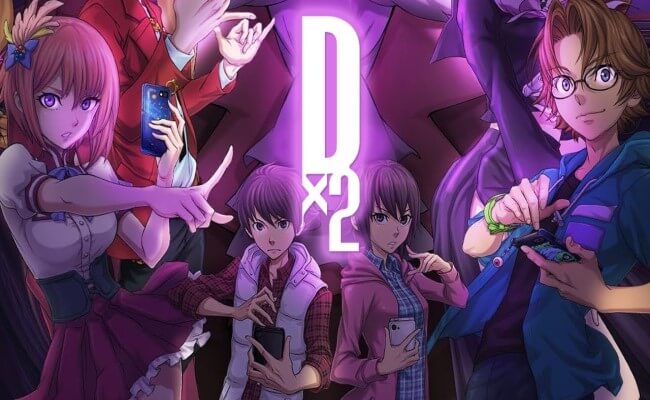 In this latest entry, as a Devil Downloader, you'll explore a fantasy Tokyo where you can call demons to foil the Acolytes' plots. For this, you will have to use each demon's unique traits and potentials to get an edge in battle. Through diplomacy and shrewdness, you can bring enemy demons to your side and combine demons together to bring mightier champions out of myth and legend to join your side. You can play this game free to get stamina limiting your games.
7. Valkyrie Profile: Lenneth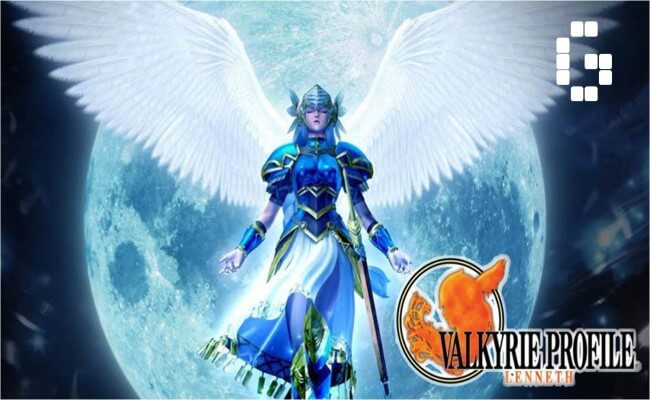 In this legendary title from the golden age of PS1 classic RPGs, Valkyrie Profile has entered the mobile era with Valkyrie Profile: Lenneth. Being one of Odin's Valkyries, you need to explore the world searching for the souls of the mighty, the broken and the lost to see who among them is worthy to join the Einherjar — warriors who serve in the wars of the gods. This game stands tall even amongst the most modern games and is worth its premium price.
Synopsis
These are some of the most amazing and action-packed mobile role-playing games that you will never miss out to play this year.