Father's Day is being celebrated on 19th June 2016 and again time to celebrate with your Papa, Dad, Father whatever you call him out of love, it is time to show him that how much you respect him and care for him. Here are casino gift ideas and events that you will like to have either as a Dad or offer to your Dad and rock together.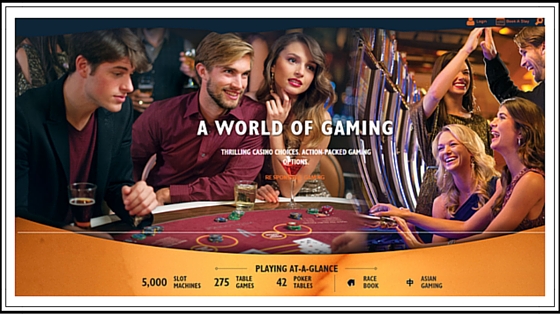 Father's Day specials are being held at the casino on June 19th will have the following to offer. You and your dad can enjoy the best meals here
Arooga's Grille House & Sports Bar
You can spend $25, get a $5 gift card and on $50, get a $10 gift card. This offer is applicable to one per table and cannot be combined with other offers.
You can enjoy with your dad with Silly Sunday: Father's Day Edition with Brandon Marshall! Do not forget to tell your dad to carry your picture to receive 50% off on all COMIX craft beer taps
Geno's Fast Break Food Court : Here you can have 20% off for dads on Father's Day
Geno's Pub: You can get a burger and draft special just for dads at $16.99
Hash House A Go Go : Here you can have homestyle specials that will make your dad feel having a King's dinner. The dinner menu starts at 5:00pm. Reserve your seats between 8:00am – 10:00am and 3:00pm – 5:00pm.
The menu includes Crispy potatoes, pork tenderloin in chipotle Adobo, fresh corn, tomatoes, jalapeños, cilantro, fresh avocado and queso franco, crowned with two eggs and served with a fresh tortilla at $15.99
Steak and eggs with griddled mash, sliced tomatoes and fresh fruit priced $17.99
Peanut Butter Banana Flapjack Topped with fresh whipped cream at $9.99
Crispy Fried Chicken Quesadilla – Flour tortilla filled with tomatoes, jalapeños, cheese, potatoes, scrambled eggs and fried chicken, all on a bed of mashed potatoes and crowned with BBQ cream at $16.99
At Michael Jordan's 23.sportcafe :Prime rib special: a 16 oz. prime rib with mashed potatoes and asparagus for just $29 per person.
Michael Jordan's Steak House : The first 23 dads who order Michael Jordan's steak of choice will take home an engraved steak knife to memorialize their meal. For reservations you can call 860.862.8600 or visit OpenTable
Robert Graham – Receive a complimentary gift with your purchase of $250 or more
SolToro Tequila Grill: Join us from Noon 3:00pm for $10 brunch including a wide selection of Bloody Marys & Marias and knock-out favorites like brisket egg sandwich, Juevos Carnitas and more
Sticks and Stones – Get a Cowboy Bar-B-Q smoke baby back ribs, slow-cooked brisket with a whiskey bbq sauce, Texas baked beans, all-American mac & cheese, potato salad, cobb salad, chips and pretzels with Sticks & Stones dip, authentic cornbread and a dessert fondue station with roasted marshmallows for just $34.99 per person or $9.99 for children 10 years old and younger. Also, from Noon – 6:00pm, enjoy $4 draft beer and $8 Manhattans.
The Lansdowne Irish Pub & Music House – Get your classic burger with lettuce, tomato, red onion, bacon and cheddar cheese with a draft beer of choice for $20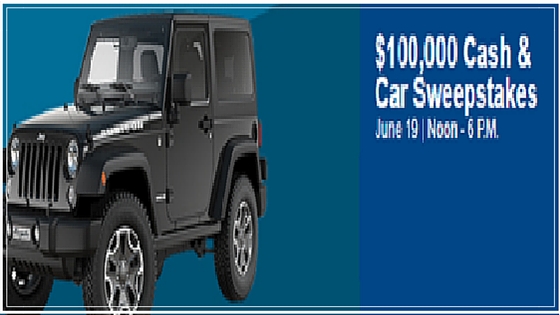 For Father's Day 2016, Borgata is giving away $25,000 in cash and Bonus SLOT DOLLARS
At 6pm, one lucky winner will receive a brand new Jeep Wrangler. To win the Jeep you need to insert your My Borgata card into any slot machine or open a table games rating from 10 A.M. – 5:30 P.M. on Sunday, June 19 for your chance to win a Jeep Wrangler
There will be 10 winners in total every hour
From Noon to 5 PM
• Grand Prize $5000
• Second Prize $2500
• Third Prize $1000
• Fourth and Fifth Prize $00
• Sixth and Tenth Prize: $100 bonus Code SLOTDOLLARS
Prizes at 6 PM will be the following
• Grand Prize: Jeep Wrangler
• Second Prize $10,000
• Third Prize $2500
• Fourth and Fifith Prize: $1000
• Sixth and Tenth Prize: $100 bonus Code SLOTDOLLARS
Interested in Meals then Borgata has lots to offer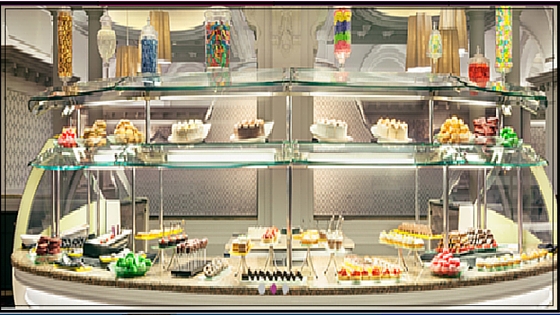 Borgata Buffet offers pasta selections, comfort foods, fresh seafood, Asian cuisines, carving stations, desserts to die for, and more. You can enjoy breakfast, lunch, or dinner any time of the day
Hours:
Breakfast: $16.95
Mon, Thurs, Fri, & Sat: 8am – 11:15am
Brunch: $27.95
Sun: 8am – 3pm
Lunch: $19.95
Mon, Thurs, & Fri: 12pm – 2pm
Sat: 12pm – 3pm
Dinner: $33.95
Mon & Thu: 4pm – 8pm
Fri: 4pm – 9pm
Sat: 4pm – 10pm
Sun: 4pm – 9pm
Father's Day Brunch:
Sunday, June 19
Brunch: 8am – 3pm | $33.95
Dinner: 4pm – 9pm | $33.95
You can call Borgata's Customer Care Department at 609-317-1000 to book your dining reservations.
Also Borgata is offering Slugger Special: from $65 (Includes Spa Toccare Day Pass $45 value)
You can Book a Shave and Haircut for your dad or Signature Shave service, and make your dad relax in the men's spa lounge at Spa Toccare while watching his favorite baseball team.
You can call 609.317.7555 to book for this service
Win Vegas Casino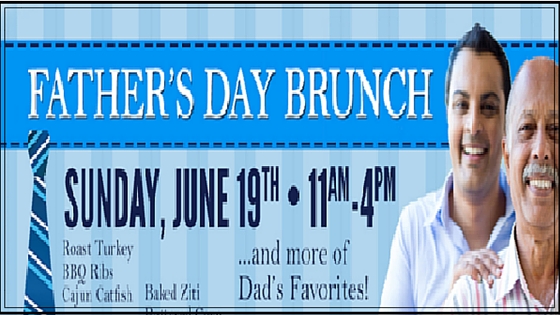 Enjoy Father's Day at Win Vegas Casino offering Brunch and other Events to cash out some awards.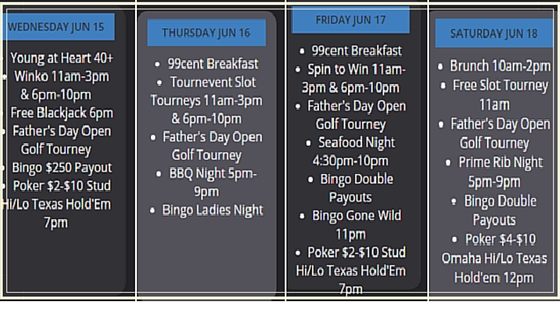 At Win Vegas Enjoy Golf Tourneys, Bingo Fun, Blackjack games, Enjoy poker games and have a great meal with lots of variety in dishes.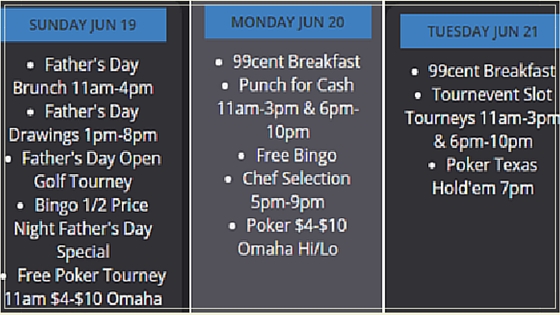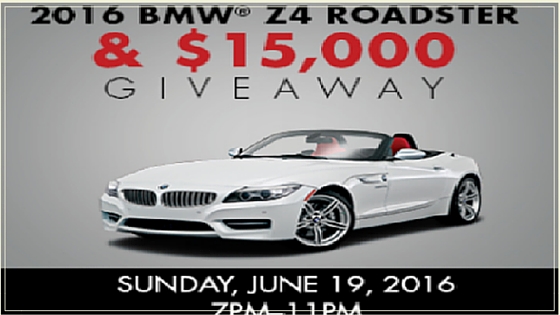 If you are nearby Florida then visit Seminole Casino Coconut Creek on Sunday, June 19, as it is offering a number of dining options as well as the opportunity to win a 2016 BMW Z4 Roadster or up to $1,000 in Free Play.
• NYY Steak will present its Signature Sunday Brunch from 10:30 a.m. to 2:30 p.m. The brunch is $75 per person and reservations are recommended (954-935-6699). Additionally, dinner will be available from 5 p.m. to 10 p.m.
•Legends Lounge, located next to NYY Steak, will also be offering a limited a la carte menu served at the bar only from 10:30 a.m. to 11 p.m.
• Sorrisi, the property's Italian restaurant, will offer Father's Day Specials from noon to 9 p.m. The entrées include crab stuffed flounder provencal and herbed crusted roasted ribeye.
• At Fresh Harvest, a Father's Day brunch is scheduled from 9 a.m. to 9 p.m. ($35 per person; $17 for children 10 and under). It includes endless mimosas and sparkling wine as well as one pound of crab legs.
• A New York-style delicatessen, 1st Street Deli will be open from 6:30 a.m. to 11 p.m. on Father's Day and offer such specials as steak & shrimp and a "Big Daddy" burger.
• Also on Father's Day, between 7 p.m. and 11 p.m., guests will have the opportunity to win a 2016 BMW Z4 Roadster or up to $1,000 in Free Play. There will be 10 winners every hour. Guests may insert their Seminole Wild Card into any slot machine daily for one free entry and receive an additional entry for every $4 Comp Dollars earned or $800 wagered on table games (excluding Poker) from 7 a.m. on June 1 through 10:45 p.m. on June 19.
According to Forbes Americans are projected to spend $14.3 billion on gifts for dad this year
Need some last minute #FathersDay gift ideas!? We got you covered 🙏 https://t.co/kCkoYhKcil pic.twitter.com/GwkEhukV4W

— Polyvore (@polyvore) June 16, 2016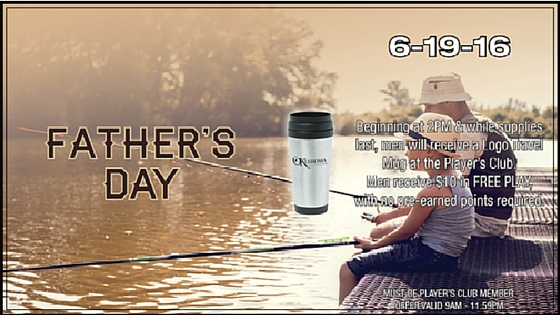 If you are near Oklahoma then Bring your Dad by on Sunday June 19th for all Father's Day specials. Player's Club members will receive a travel mug at the Player's Club and all men will receive $10 in free play with no pre-earned points required. Then join in the Vortex Grill for Father's Day special – an 8 ounce flame broiled rib eye with shrimp, loaded baked potato, salad and dinner role and a slice of homemade coconut cream pie for just $12.99.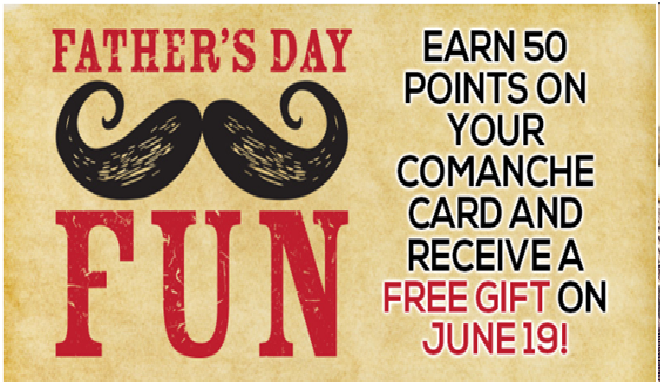 Earn 50 points on your Comanche Card and receive a free gift, a multi tool, on June 19th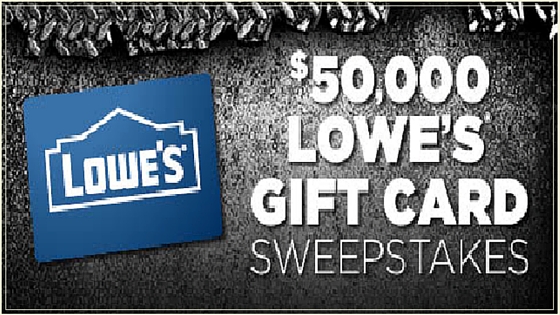 Nearby Philadelphia then visit Sugar house casino with your dad and win your share of $50,000 in Lowe's Gift Cards on Father's Day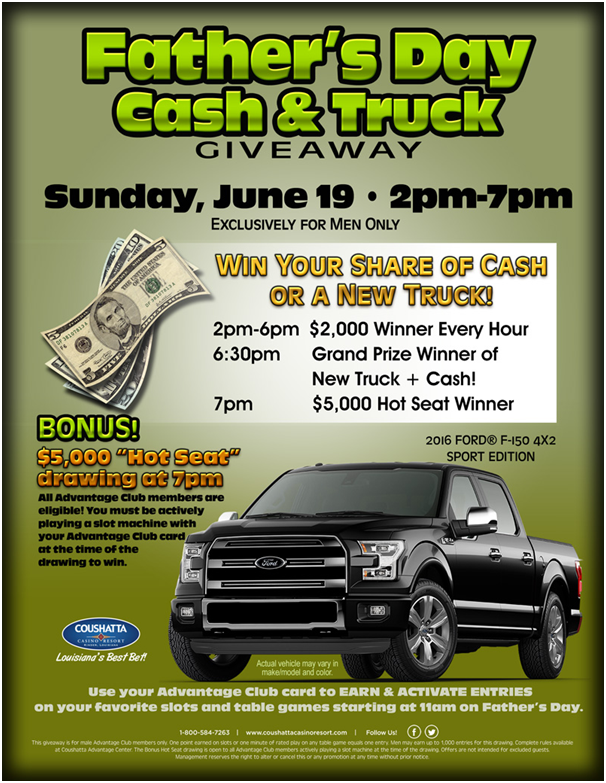 Coushatta Casino in Louisiana you can avail $2,000 cash drawings every hour from 2pm to 6pm Also win A NEW 2016 Ford F-150 4×2 Sport Edition grand prize drawing at 6:30pm (for men only)
Earn your entries starting at 11am on Father's Day by playing any slot machine or table using your free Advantage Club card. Men may earn up to 1,000 entries for this event
For your chance to win the "Hot Seat" drawing at 7pm, you must be actively playing a slot machine at the time of the drawing. Open to all Advantage Club members.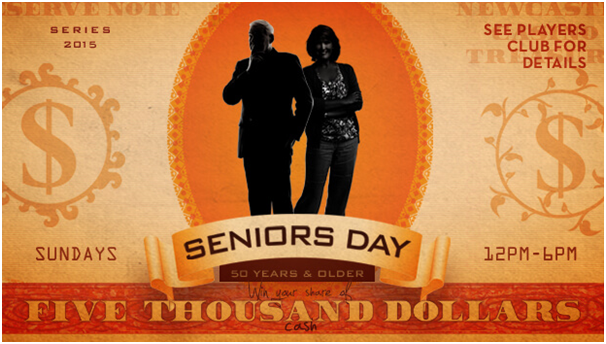 Now this is for Dads 50 and above of age. The casino will be giving away a total of $5,000 in random drawings. Seniors (50+) can start earning entries at 10:00 am and the drawings will be held from 12:00 – 6:00 pm. Seniors must be actively playing with their Newcastle Players Card at the time of each drawing. Every three (3) points earned on their card will earn one (1) entry into Seniors' Day.
All Seniors that register will receive a 50% coupon that may be redeemed at the Kitchen 44 that day only up to $5.00 per person. Coupon is valid from 10:00 a.m. to midnight only on Sundays for Seniors.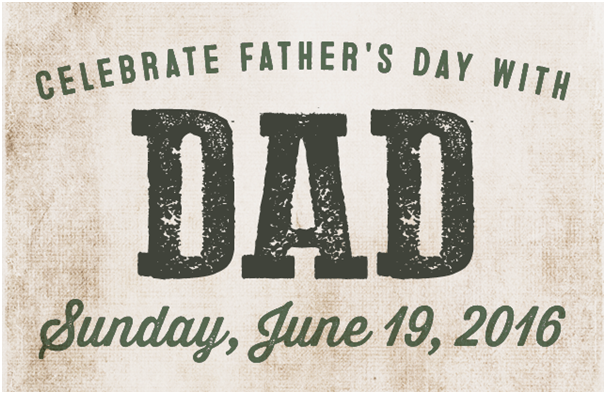 Around California then visit this casino that offers $15 Free Slot Play and Random Hot Seat drawings every half an hour, from 12-3PM where dads could win fabulous prizes.
Club USA Casino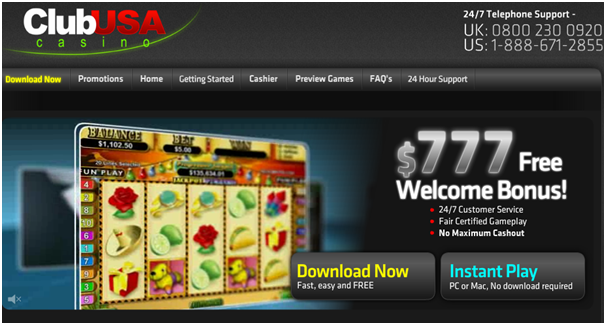 At Club USA casino you can have some online offers.
• $500 bonus for only a $150 deposit
• High-roller bonus of 3 x 75% up to $1,000 on a minimum $50 deposit
• Use Coupon Code "DADDY" and have $500 casino deposit for a $150 deposit.
• Have an unlimited 24/7 high roller deposit coupon with code "75PLAY". Deposit at least $50 and get a 3 x 75% match bonus up to $1,000 to spend on blackjack, table games, video poker, slots, casino, video poker orwhatever your game.
• $10,000 Crack the Code contest and The Club World 500 for new depositors.
You can also check at winmenot for online casino father's day bonus offers and coupon codes for their promos.
If you are not a casino fan or your father doesn't like it then you can have him some other gift which he likes Or check in at Amazon's great Father's Day 2016 gift guide or can watch a Father's day movie together for fun.
FATHERS DAY JUNE 19th 2016 AT THE MASQUERADE IN HARRAHS CASINO YOU DONT WANNA MISS IT!!! pic.twitter.com/GN6fAQsq8J

— THE BUSINESSMAN (@SuaveBob) May 16, 2016