When travelling this holiday season you will have many options to plan your trip ahead. There are many online booking sites that offer you the best rates and discounts on travels and booking hotels or flights. One of my favourite site is Kayak.com where you can find hundreds of destinations showing hotel rates and other booking offers and you can select the one that fits in your budget.
The cool hack that I am going to disclose to you is that you can negotiate with the hotels and fix the rates. This means once you come to know of an offer from a site, you will find the hotel phone number, so best is to contact the hotel and bargain with the rates, instead of booking through the online site. I have done this many times, and the hotels always obliged me with such kind of bookings. There will be two options for you here. Either you will get the same offer as on the site or they will go a bit lower with the rates and even offer you some complimentary like free dinner if you book directly from them.
Anyway here are the 10 wild tips to save money on hotel rooms when travelling this 'Holiday Season' which you can opt to use and see how much you can save.
1. Use Coupon Codes for Hotel Bookings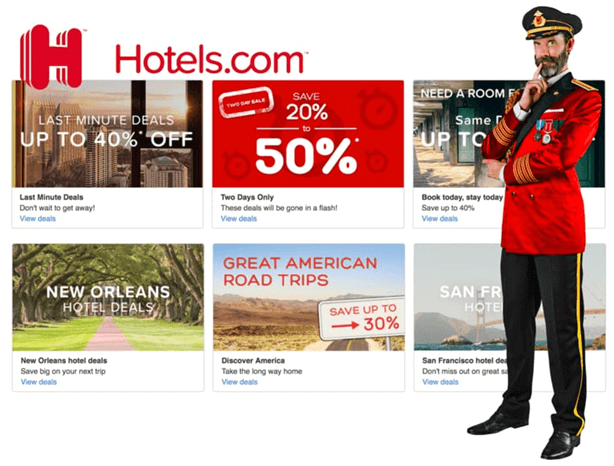 If you think coupon codes are only for casinos or playing slots, then you are mistaken as hotels and flight booking at various sites offer you coupons to redeem. Even many hotels offer online promotions and codes where you can get 5 to 20 percent off.
Click here to get coupon codes for hotels at hotels.com
$100 off on any hotel coupon now available at Groupon
Awesome travel deals at Savings.com
2. Book over the phone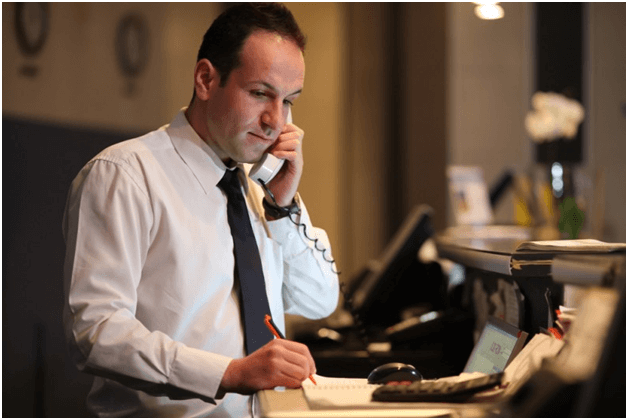 As I have mentioned above this is the best way to get the right rates and deals on offer. If possible book your hotel directly over the phone. Though hotels have a standard rate mentioned at their websites and if you inquire further they will tell you even the lower rates available at the hotel. Asking for the lowest rate by phone or in-person is often the best way to get the lowest price if you want to save some money.
3. Calculate the rates to save money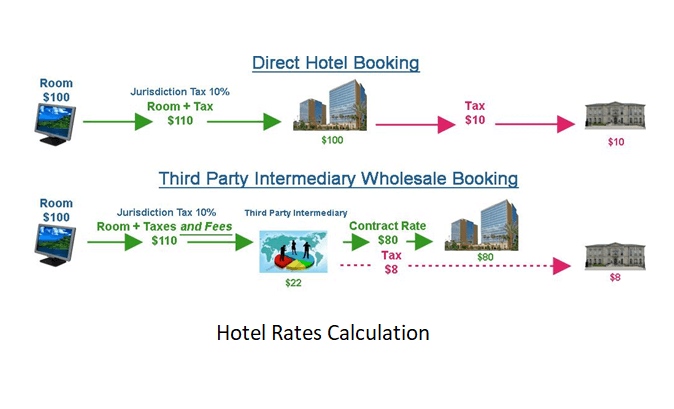 If you think you have got the best hotel rate and you are ready to go for it, you need to but do some calculations. Remember that there are taxes and fees on a seven-night stay that can add $100 or more to your room rate. Also, this doesn't include resort fees, hotel energy surcharges, parking fees, pet fees, and incidental charges that some hotels might include. Calculate on these fees to be sure the room rate you found is indeed as great as it sounds.
4. Go for the least expensive room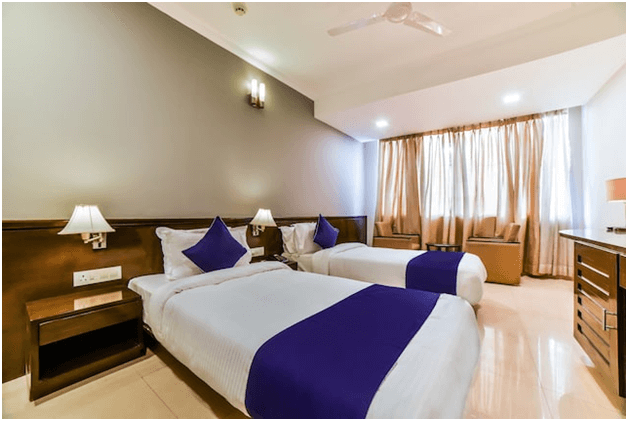 Hotels have a variety of rooms. You won't believe that some hotel rooms have been kept a secret for some valuable customers and are cheaper than usual rooms. Rooms on the ground floor will be costlier than the room on the 10th floor. Similarly, a room pool facing will be costlier than a room lawn facing. So make a choice and when you book your hotel room by phone, you can ask for such rooms and also get reduced rates just by asking if there is a room type that costs less. Typically, the least expensive room includes two double beds or one king-sized bed. The most expensive is the suite, followed by a room with two queen or king-sized beds.
5. Opt for new hotels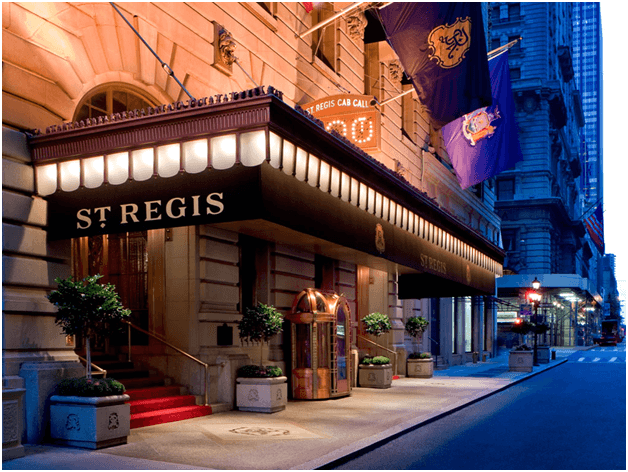 Many customers are prone to brand hotels and big names in the hotel industry and spend lavishly booking at these hotels just for namesake. On the other hand, it's you who is on the loss, not the hotel, so why not choose a new hotel or soon to open the hotel. These hotels make excellent stays because the staff is new and management is eager to quickly establish full occupancy and an excellent reputation. Plus, promotions often mean prices are drastically lower at these locations than other hotels in the same line. Many websites offer such new hotels and their deals. Here are some of the new hotels coming up in Las Vegas if you think of visiting the sin city in the holiday season.
6. Compare the deals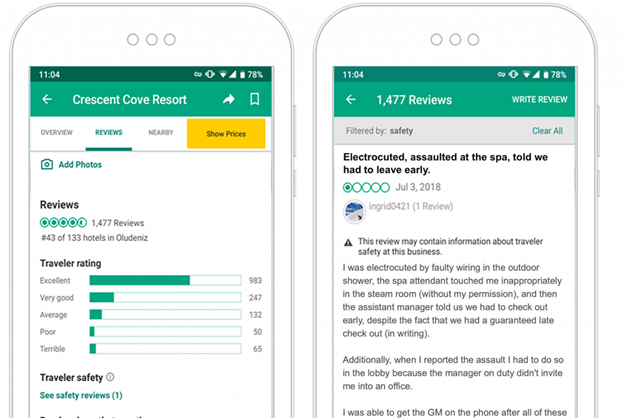 There are many online sites where you can compare hotel prices and also get reviews of hotels. TripAdvisor.com is one well know site that will help you find the best hotel rates. Also when looking for hotels, don't rely on the star ratings but go for ratings by customers who have stayed in the hotel.
7. Book in Advance

Booking in Advance certainly saves money. Travelling in the holidays season is the peak hours for hotels and they have a rise in hotel room rates. Therefore plan your travel and book hotel room in advance. Also, you will see that each month hotel prices fluctuate according to needs and demands. Calling in August for a room over Thanksgiving Weekend may get you an unaffordable rate, but trying again in October, you might find the rate has been reduced. When there are many unsold rooms for a particular date, hotels lower the rates.
8. Make use of group savings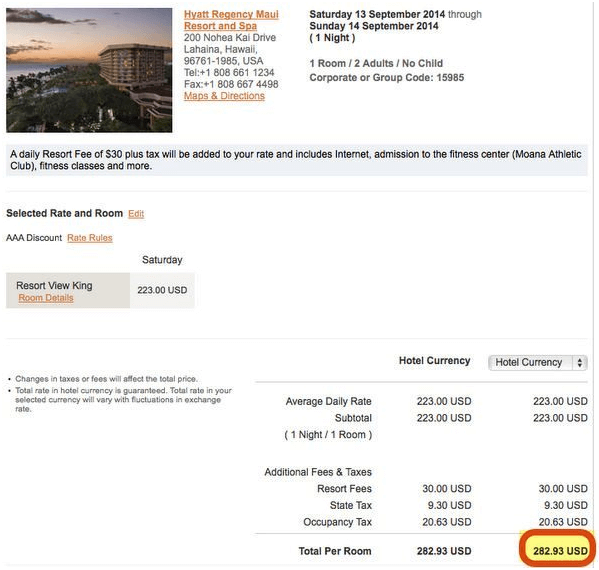 Almost all hotels offer a Triple AAA discount, and these discounts tend to be even better than other savings like Corporate Discounts and even AARP rates. For instance, you could save 10 percent at Best Western or Hyatt hotels. Make your next reservation count with discounts from HotelPlanner. In partnership with more than 300,000+ hotels worldwide, receive great rates for long and short-term stays, individual bookings, and all types of groups from reunions to weddings and family vacations. As an AAA member, travel more and yield the biggest savings in return. Click here to find the best hotel room rates now.
9. Make use of your service credits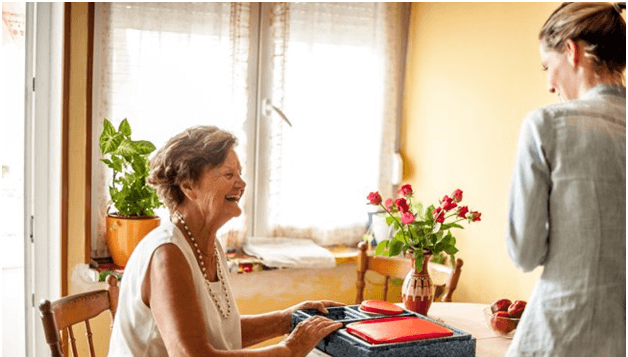 If you are senior citizen, veteran, federal employee or any other government or military personnel make use of your service credit. Hotels usually offer discounts for such servicemen and extended stays of 15 to 30 days or more, and a senior or AARP reduction. Sometimes a hotel manager will even extend a discount for regular visitors. Also, hotels near hospitals often offer special rates for individuals who are in town for treatment, again, particularly those who need to visit regularly. These discounts are not usually offered during online booking, so call to inquire.
10. Use your credit card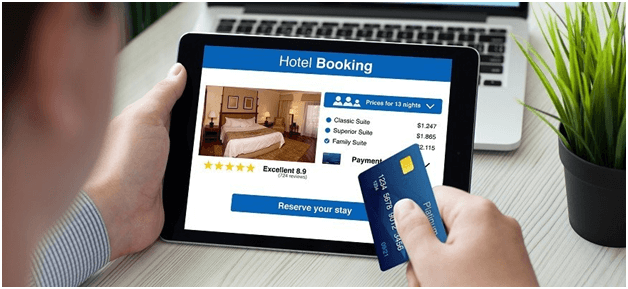 Though I am a bit wary to use my credit card but there are many reward programs and discounts if you book your hotel using a credit card. Many credit card companies have partnered with major hotel chains and travel websites to encourage sales and offer incentives to customers. You might be pleasantly surprised to realize you're entitled to perks like free rooms or free transport or free meals with this offer.
Besides these 10 wild tips to save money on hotel bookings, you can also use sites like roomer to sell your hotel reservations if you want to cancel your trip. Also, use the free service of Pruvo and fund any price drop in a room you have already booked. Pruvo will send you an email that helps you cancel the original room and rebook at for less money.
There are many ways to save money when travelling. All you need is to have your eyes and ears open and the zeal to save a few dollars if you really want. Otherwise, it's your choice! Also, remember to book ahead in time as only two months to go for the holiday season to get the best offers.