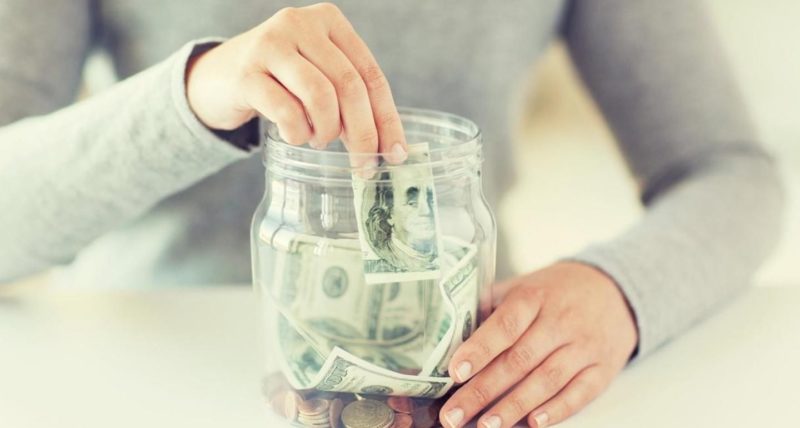 Ways to save money is a very important lesson that needs to be learned at a young age. Yesterday I was having a conversation with an old lady who just retired from as a school teacher. Having spent over 40 years in service as a teacher, she is still happy to teach persons like me the value of money. Money makes the world move can only be possible if we save on a daily basis.
Do not save what is left after spending, but spend what is left after saving. – Warren Buffett
I was happy to know from her that now in times of Coronavirus how our needs and wants are less because we don't unnecessarily go for shopping in malls, or spend money at restaurants eating and drinking. In this time of the pandemic, she says you can save more because you needn't buy the goods that you don't need. 
But not all of us can keep up with our saving habits and we often go broke at some stage of life especially we have taken a mortgage, student loans, or pay medical bills monthly for any health issue in the family.
So how to save for the rainy day is what we all look forward to. Many of you like me must have made saving as a new year resolution. Few of you might have saved and others may not. Lets again make a pledge to save some money in coming days in finding these 10 requisite ways to save money in your wallet.
1. Stop your monthly subscriptions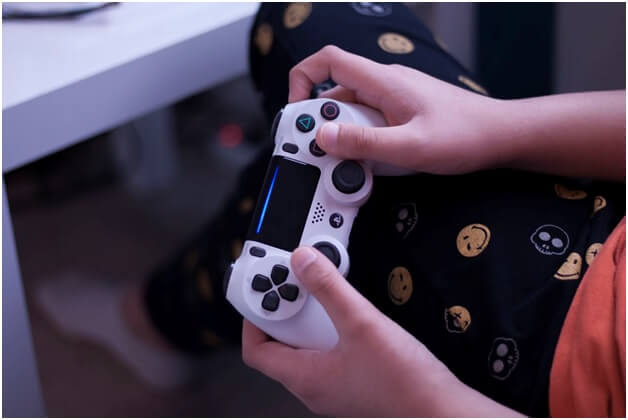 If you look at where you are spending you will find that each one of you have your own criteria to spend money on things which are not at all necessary.
Many of you go for Games or Movies or Fitness program subscriptions. But do you really need these subscriptions. You can play games online free and have fun, watch free movies and stay fit by doing exercises yourself.
According to MarketWatch.com, around 10 percent of millennials spend $200 or more a month on subscription services. Gamers spend money on many game apps and subscribe to Apple Arcade, Xbox Game Pass or another gaming subscription service.
Many adults subscribe and spend money on streaming apps like Truebill and Trim. According to Money Coach Steven Donovan of EvenStevenMoney.com he personally paid off over $100,000 in debt by dropping his gym membership. He says you can buy one piece of fitness equipment that is under $100, and get comfortable with your fitness and health resolution at your home, garage, or local park. Therefore you have to stop your monthly subscriptions and other such services that you don't necessarily need them.
2. Stop using your credit card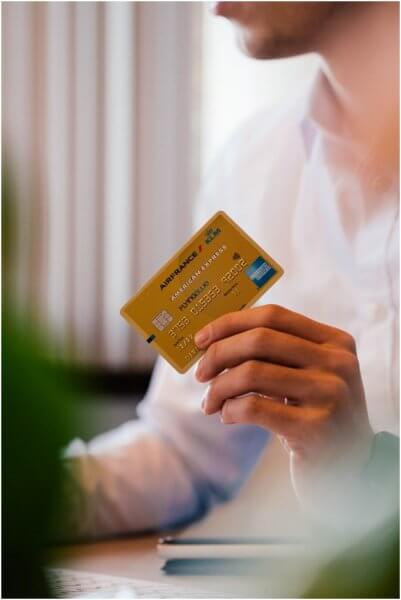 I think credit card has more of disadvantages than advantages. When you use them for online shopping, to pay your bills, you are infact taking a type of loan from your credit card issuer and if you don't pay that amount that you spent with your credit card in time, certain amount of tax or interest on that amount that adds more to debt.
So expensive credit card debt can cause you to waste your hard-earned money. It can hurt credit score too when you using a high percentage of your credit limits which can negatively impact your credit scores, even if you never miss a payment.
According to Beverly Harzog, consumer finance analyst and credit card expert at U.S. News & World Report who told Forbes that a 10 percent credit card utilization ratio is ideal if you want to "maximize this part of your FICO Score.
3. Declutter your home and garage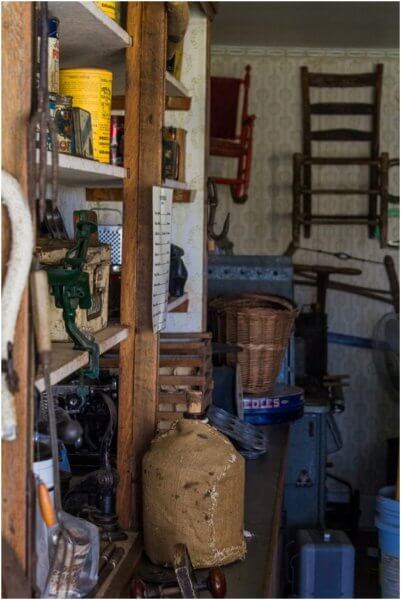 Have you ever thought how many things which are of no use have piled up at your home or surroundings. Therefore declutter your closets, garage and other stores. How to save money by throwing away the things not in use means you sell those things to earn something.
Joshua Becker, author of best-selling book The Minimalist Home, explains how decluttering and reselling unused items can pay off both financially and mentally. He says removing unneeded possessions from your home offers you the opportunity for resale.
If you are removing expensive items, the cash can add up quickly. Even if you are selling inexpensive things, the cumulative effect of removing a lot of clutter can add up. He also adds that decluttering frees up space in your home and creates a more healthy environment, filled with only items you love to use.
4. Never take a loan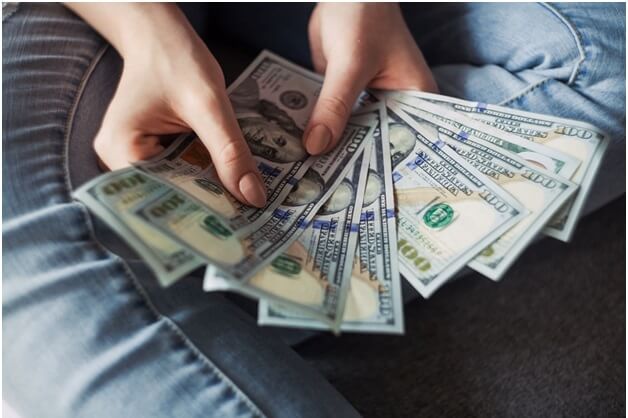 Yes never take a loan or go for mortgage or installments. If you have enough money at your backend then you may go for it if you think you can pay off in time. Otherwise avoid. Paying certain bills in full instead of breaking them down into monthly installments are more cheaper. Paid-in-full discounts can potentially save you on insurance premiums, travel, web hosting services, medical bills, and more. The interest charged on loans is sometimes unbearable over the time period of loan repayment.
Personal loan rates currently range from around 4% to 36%, depending on the lender, borrower creditworthiness and other factors. While interest rates are not the only costs associated with taking out a loan, other costs and expenses are also to be seen. Loans can damage your credit history if you don't make on-time payments so better to avoid.
5. Go for recurring deposits in bank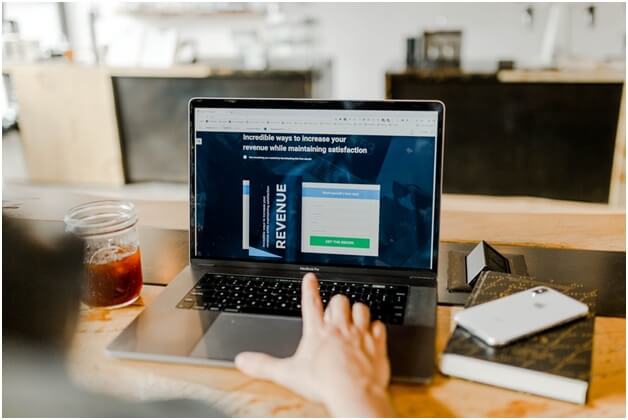 Recurring deposits in bank is most valuable way to save money. It works in simple steps:
You open a bank account
Ask for recurring deposit account
Fix a sum of money you need to deposit each month
Set a period of deposits
Put that much money each month
Enjoy your savings at the end of the tenure
This offers you an opportunity to build up capital through regular monthly deposits of fixed sum over a period of time. It offers you various options of RD with period of deposit of minimum 12 months to maximum 120 months. There is no cap on maximum deposit amount of an RD. You need to give instructions for disposal of maturity proceeds at the time of opening of your RD account. Loans or OD facility of up to 90% of the deposited amount is available. Rate of interest on RD is same as applicable to term deposits. The rate applicable to all Senior Citizens of age 60 years and above will be 0.50% above the applicable rate of general customers.
6. Cook at Home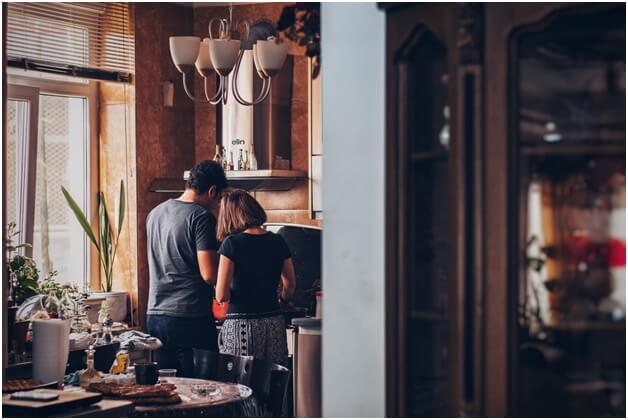 Many of you are prone to having some eatables from ordering from your nearby restaurants or visiting hotels. Such habits burns your budget. According to the Bureau of Labor Statistics average American household spends nearly $3,500 per year dining out.  Also in the times of Corona, eating out is not healthy.  You can save a lot of money if you cook and eat healthy at home.
In the most recent Consumer Price Index report, the index for food away from home rose 8.3% over the last year. Full-service meals cost 8.2% more than 12 months ago, and the index for limited-service meals rose by 6.6%.
Those numbers seem to validate what just might be the most commonly cited piece of personal finance advice you'll hear: Prepare your meals at home instead of eating out.
"In reality, you only have to pay around $5 per meal," said Matt Shirley, CEO of Splinter Economics. "This triples to $15 if you order it from a restaurant. Just imagine if you eat out once during weekdays."
7. Mums Piggy Bank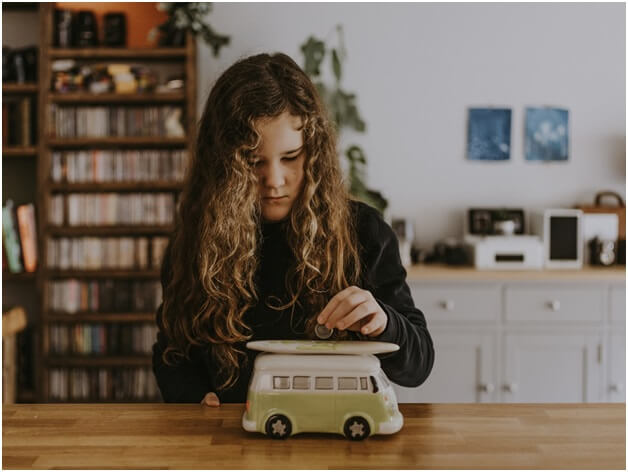 Remember how when you were kid moms used to bring a piggy bank for you so that you get the habit to save money. Simply do it as an adult too. The trick is whatever change you get or earn even small pennies and nickels or dimes put them into your piggy bank and don't look back at how much its inside. This mums piggy bank will help you save lots of money annually and can be a handy tool when you are in need of money. Make it a challenge with your kids, as who saves the most and see the difference.
8. Play games with coupons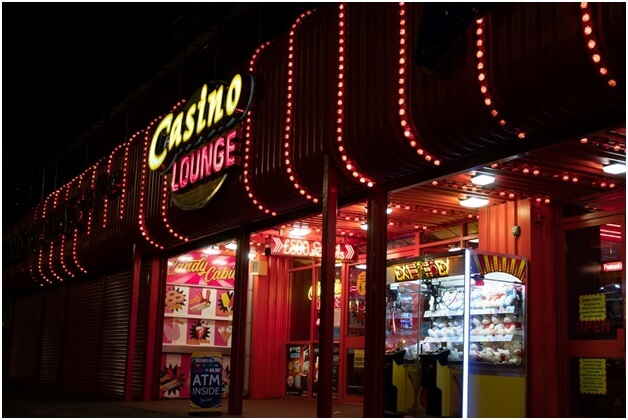 At online casinos you can play games with coupons and save money. If you really want to save money at online casinos use no deposit coupons which do not have any strings attached and if you win with the money you don't own it will be a miracle to earn something without spending.
No deposit coupons are offered as free spins to play slot games, free chips to play Blackjack, Roulette and other table games and free play to bet on different sports. Note one thing if you lose with no deposit coupons nothing to worry but certainly don't form a habit to play again and again which will again put you in debt.
9. Pick up some part time job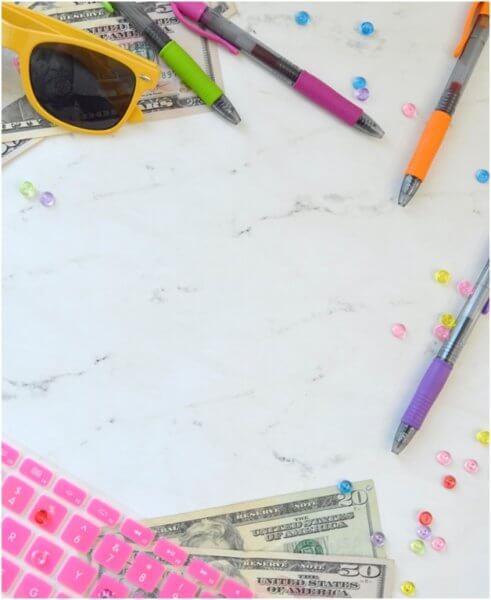 There are many part time jobs online and offline, which you can pick up for some extra money savings. Most of the retirees or people above 50 often take part time jobs to have some extra income. Students too take such part time jobs to save money and meet their expenses. Earning $100 or more with these jobs can make much difference in your budget and savings.
10. Switch your mobile providers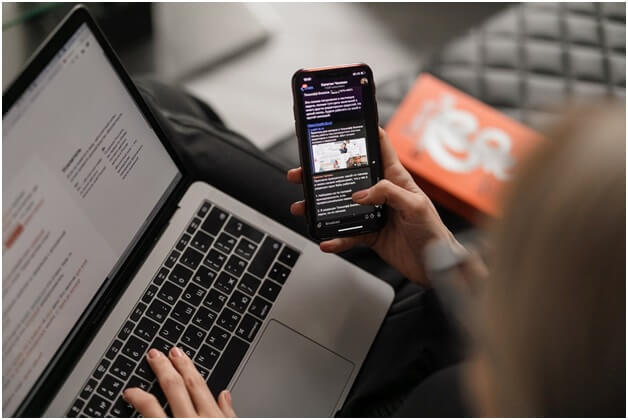 If you are working from home or using a lot of data browsing the internet see which service providers provides the best deals. These days you can choose among so many data and calling plans. You can browse through the plans among telecoms like Verizon, Metro by T Mobile and others and see what all you get free like Amazon prime services or Netflix to watch movies. Each month there are so many new plans coming up for internet, so get the best out of them to save some money.
Finally, it's up to you to save money with determination. If you stick to the above 10 requisite ways to save money for yourself and you can make this mission or resolution possibly on daily basis to see the difference.