If you are new to the game of roulette, this article could be of great value to you, because here you will find several helpful tips every beginner should consider before making his/her first bet. Here are 13 tips if you are Beginner in Roulette.
1. Play free table first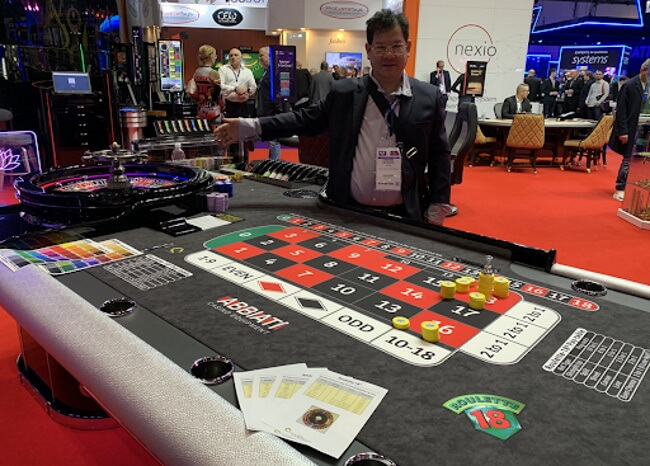 Before placing bets on a roulette table where you aim at earning money, you should consider having a few spins on a free table. This way you will be able to get a better understanding of the game and put any doubts you probably had about roulette aside. Once you have gained sufficient confidence, you can step up to the real play. This is one of the 13 Tips if you are Beginner in Roulette.
2. Prefer European Roulette as a beginner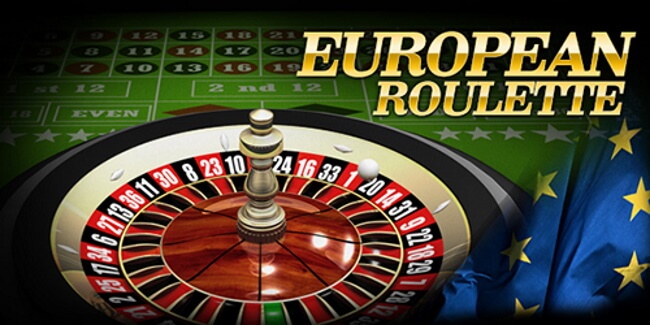 Second, as a beginner, you first play the European roulette (where a wheel with a single zero is used) and abstain from playing the American wheel, because the double zero on the latter triggers profit margins for the casino and the odds for you to lose as well.
3. Play at Less crowded table

Third, you should look for roulette tables that are somewhat less crowded, as the latter tend to spin not so frequently. In case you disregard this tip, you will probably come to know how frustrating it is to wait for other gamblers to receive their payouts. It is the time of the day that determines how crowded roulette tables will be. This is one of the 13 Tips if you are Beginner in Roulette.
4. Spin the wheel a few times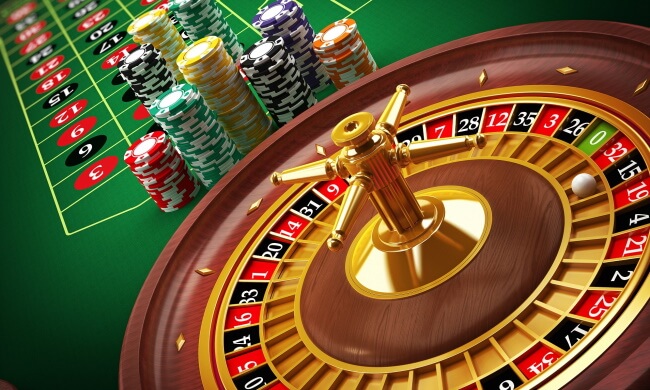 Before placing your bet, you should spin the wheel a few times to see whether it is biased or not. There could be cases when a specific wheel gives more even numbers than odd ones and vice versa. Note that this tip is to be considered, only if you intend to visit traditional land-based casinos.
If you plan to play online, you need to extra careful. Always choose reputed casinos, which disclose their payout percentages and have a random number generator. The rapport of online casinos is a key factor to consider, as many of these establishments may deny payouts or rip off players in some other way.
Playing at traditional casinos against physical roulette wheels is suggested as many online casinos use software roulette, which is also known as RNG roulette. It is just like a slot machine, rather than roulette, and it is not possible to gain the upper hand against such machines. There are even online casinos, which manipulate the RNG so that whether you win or lose will depend on the earnings of other gamblers.
However, if you plan to play online, better to stick to the webcam roulette wheels. This way you will be able to observe spins from a physical wheel.
5. Get an understanding of bet categories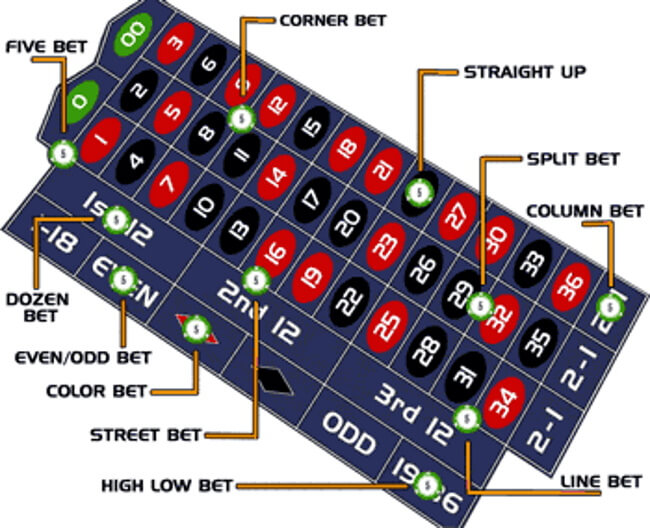 As a novice, you need to obtain a basic understanding of bet categories, chances, and payouts. Thus, at the very beginning, you should try to place outside bets mostly, such as bets on color, odd or even numbers, high or low numbers. Such bets offer a lower return, but they will help you to win more often.
6. Learn from initial rounds of the game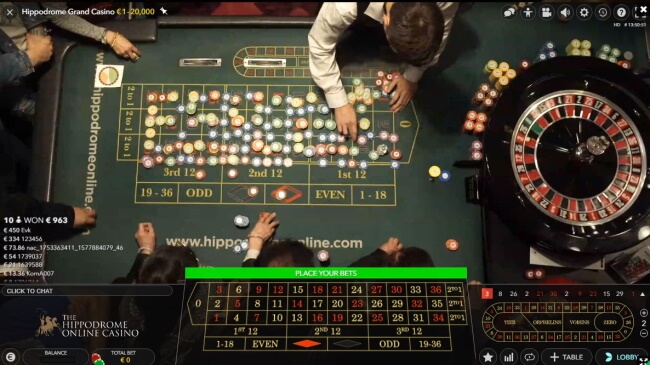 You should monitor the keep track of the prior sessions of the game and use them as a guide for making projections for your rounds. If a string of 12 black numbers has been spun so far, you are likely to place your bet on black. Several betting systems use this tip as a standpoint and provide players with consistent benefits.
7. Carefully place your bet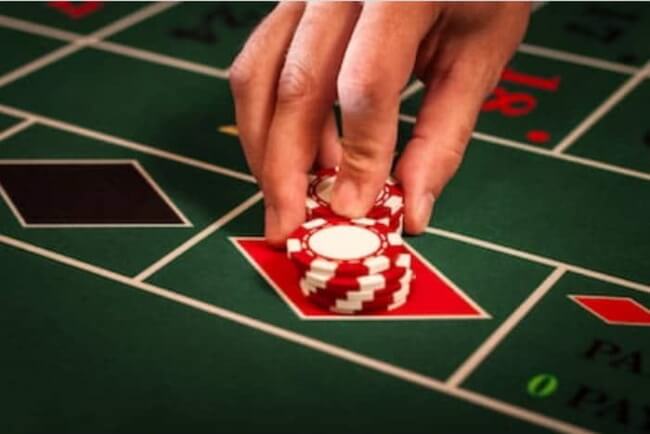 You should carefully place your bets. If you placed a straight-up bet and it won, but your chip/s was/were touching one of the borders surrounding the number, the bet may be considered as a split bet. Such bets are not as rewarding as straight-up bets – they pay 17 to 1.
8. Put your chips on top of the others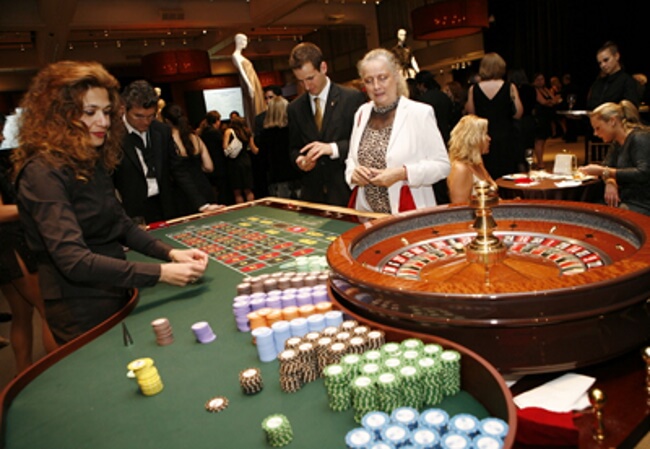 If another player has already positioned his/her chips on the number you intend to bet, that should be of no concern. You still can place your chips right on top of the others. In case that number is spun, the dealer will distinguish the chips by their color and pay the appropriate players. In case that number loses, all the chips on it will be surrendered to the house.
9. Do not bet once the ball enters the wheel head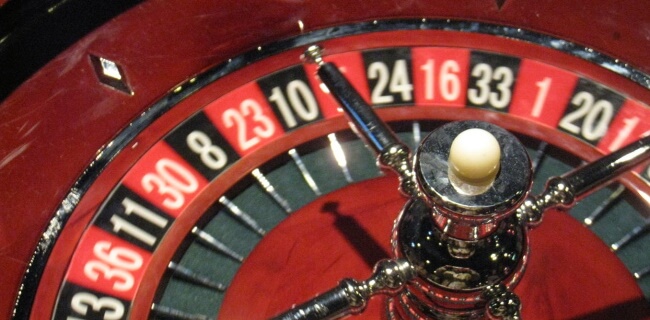 It is not acceptable to still bet after the ball has entered the wheel head. This bet is not considered.
10. As a novice place small bets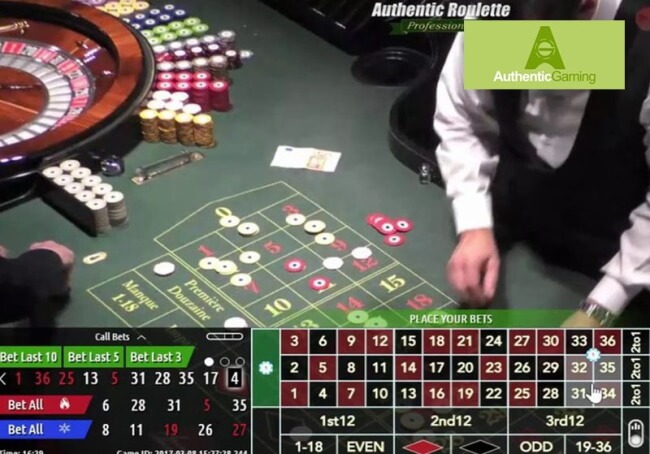 Eleventh, if you want to stay at the table for as long as possible and enjoy the game, you will need to reduce the size of your bets as your bankroll grows thinner. After all, for you, it is the bankroll that matters the most.
11. Quit the game when you win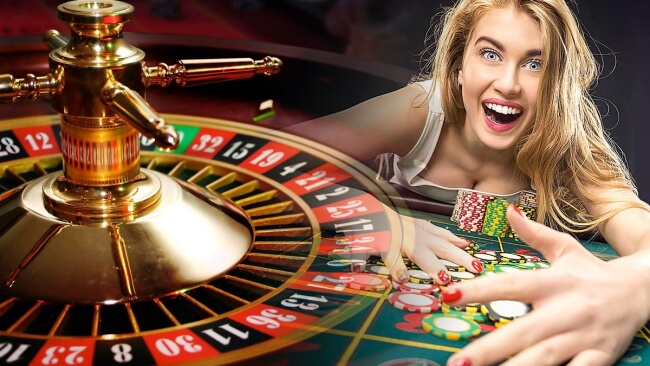 You should better quit the game, while you are still up. The longer you play, the higher the possibility you will score losses. That is why you should set a profit target – $200 profit, or simply a sum large enough to cover your costs for dinner and transport, for instance.
12. Define a limit to losses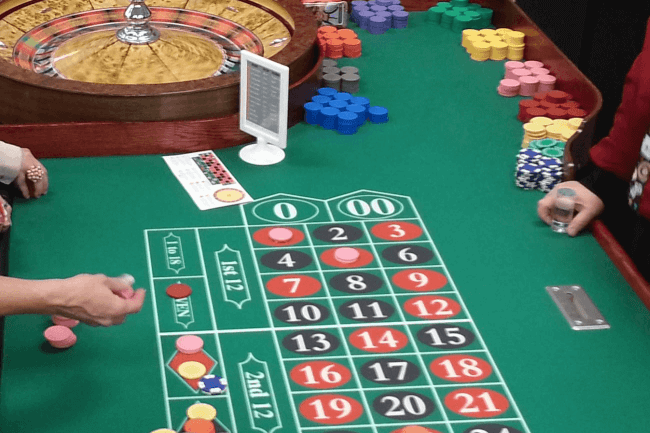 You should restrict a budget that you can afford to lose. Abstain from operating with sums larger than what you feel comfortable losing. Never try to recoup your old losses, by all means necessary, as this may open the door to gambling addiction.
13. Don't leave the chips on table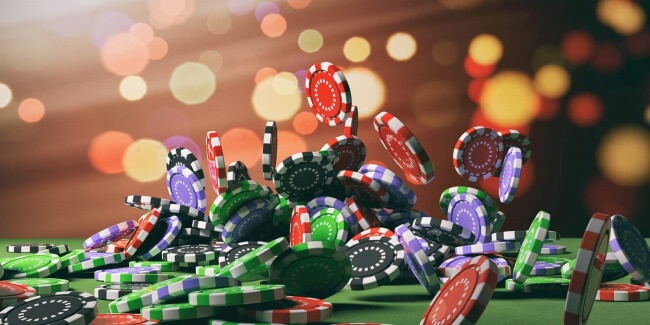 You should not leave the roulette table with any colored roulette chips– the latter have to stay on the table. Regardless of the reason why you have to leave the table area, you should always cash in your chips and make your seat available for other players.