Do you know there are some online games that are specifically popular amongst women and widely played by many women across the world? Here I have compiled 5 most popular free online games many of which are massively multiplayer online role-playing games!
1. Farmville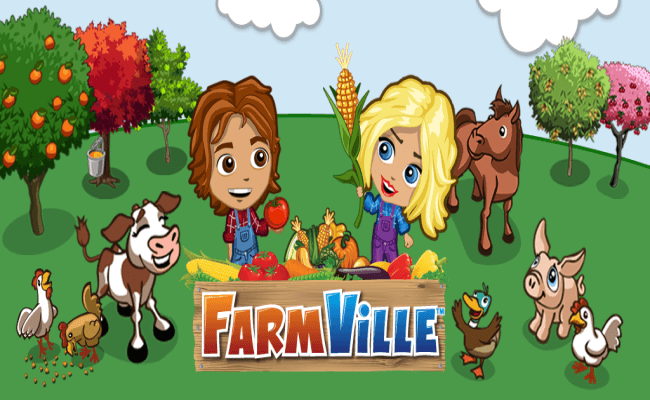 Developed by Zynga, Farmville is a browser game which is mainly played on Facebook. In this game, you have to build farms online where you can invite other players within your circle to play with you. To start with, you will a farm which is 12×12 spaces large, where you can start farming to get more Farm Coins. Farming may include planting the seeds to harvesting crops which might take two hours to four days. You can plant new seeds, or can also enlarge or decorate it using your Farm Coins gained from harvesting the crops.
The main issue here is the farmers cannot wait long enough with harvesting the crops as it may not be worth any Farm Coin. In this game, cooperation has a big role to play and can be a reason to win. Your friends who own neighboring farms can help you harvest the crops. The success lies in this game with the cooperation and the competition among friends.
2. Bejeweled 2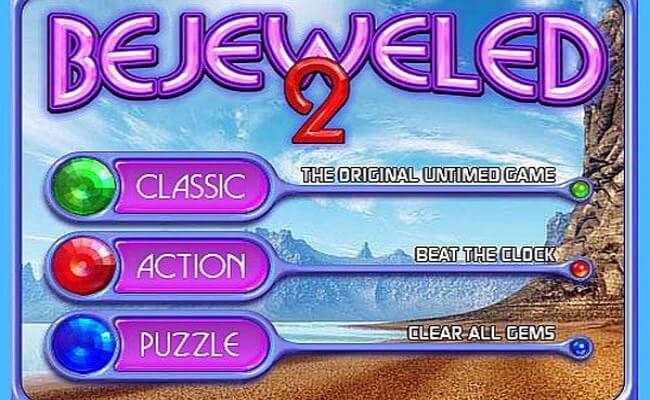 It is a puzzle video game developed by PopCap and was released for browser and then also take the mobile industry by storm. In Bejeweled 2, you will find the screen is captured by seven different jewels and you can switch the neighboring jewels to create horizontal or vertical lines of minimum three same jewels. On creating this combination of lines the jewels will disappear.
3. World of Warcraft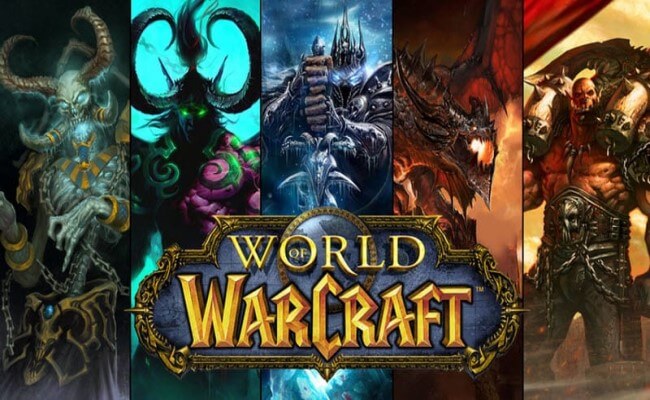 This popular MMORPG game was developed by the US game factory Blizzard Entertainment and it became popular amongst women. Every year the number of female players for this game is increasing. This is one of the most popular online games ever with 5.5 million players around the world. This game is all about finishing quests and many of the tasks are possible with the assistance of the other players. But this game is not free and you have to have a monthly subscription to enjoy it.
4. Crosswords and Sudoku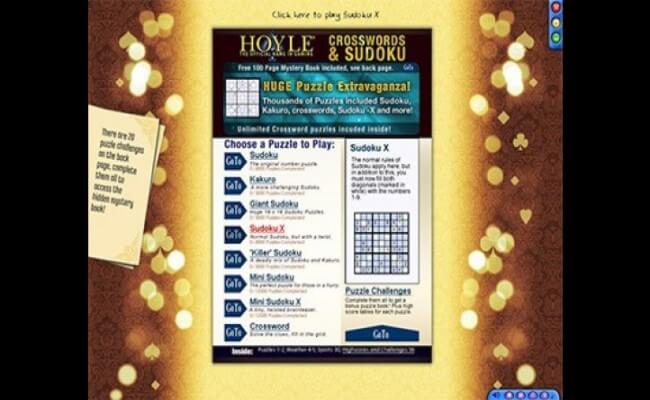 Crossword and Sudoku are some of the most popular games all over the world played by women and men alike. You can also see these games in newspapers and magazines but they became popular on the internet where they are played by gamers of all gender and almost every age bracket.
5. Cake Shop 2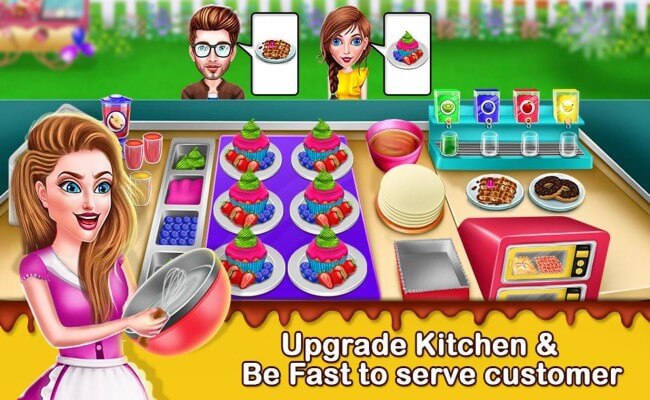 In this game, you have to wear the hat of a pastry chef and run a shop and sell as many cakes as you can. Here, you need to train your reaction as many customers will come to the counter and demand a cake which you will have to make immediately. You need to know the elements to be used to make the right cake. On committing a mistake you have to start afresh. This game is available for play on many sites ensuring some serious fun and training.
Synopsis
If you are woman and looking for popular online games to get engaged for hours, this piece of information will help you find the most suitable one given your taste and skill.