Nowadays, there are several top-notch wireless tools available for your listening needs, especially if you love listening to music. With great sound quality, amazing wireless connection, and a comfortable fit that too at a not too expensive price.
If you plan to buy a Bluetooth wireless headphone for your personal use, read on to get some valuable tips as I have compiled here best 6 Bluetooth wireless headphones that you can rely upon for your multiple uses.
1.

   

Sony WH-1000XM3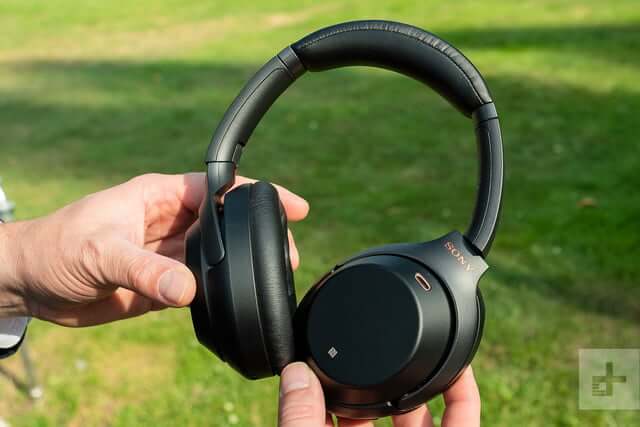 Sony is known as the best brand when it comes to electronic products. This make of Sony is an incredible wireless noise-canceling headphone. It offers an unbeatable combination of comfort, audio quality, and control. It features underneath ultrasoft leatherette earcups, dual 40mm dynamic drivers with powerful bass response aligned with precise performance in the mid and upper registers. You can fine-tune, adjust ambient sound reduction and optimize audio based on atmospheric pressure."
2.    Samsung Galaxy Buds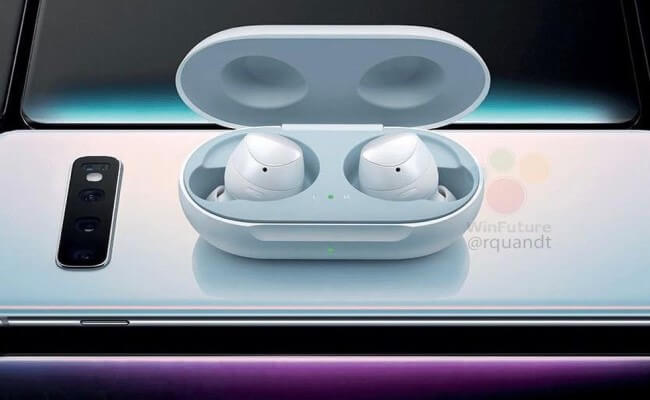 Samsung Galaxy Buds is a compact, ergonomic fit wireless charging case with six hours of listening time on the go. It brings to you the best on the market in terms of both technology and design. These small headphones feature built-in earfins and IPX2 sweatproofing allowing them to be a companion during rainy days and sweaty workouts alike. This app-based bud enables you to adjust equalization, hear sounds from the outside world and find your headphones, making it especially helpful during outdoor workouts.
3.    Sennheiser HD1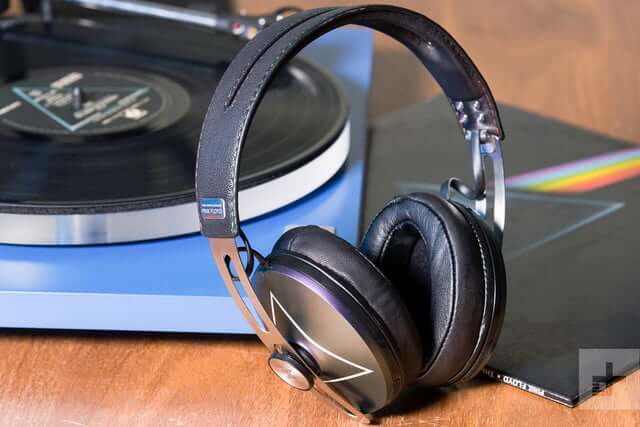 With the HD1s, you get comfort, reliability,  and durability! These headphones offer brilliant sound performance with a great soundstage and powerful, authoritative bass. It is packed with noise cancellation, easy and intuitive playback controls, excellent call quality, style, and automated voice prompts.  You can also get the earlier versions of these headphones — the Momentum 2.0 — at a lower price online.
4. TaoTronics TT-BH060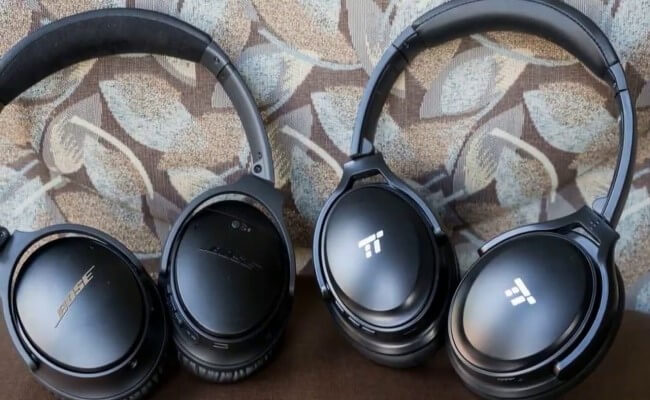 This offer 30 hours of battery life, active noise cancelation, and a simple design, making TaoTronics' TT-BH060 a low-budget device. This headphone comes inside a woven hard case with an included 3.5mm cable for wired listening, where you can easily change songs, adjust volume, and turn on or off the noise cancellation feature. Offering a balanced and warm sound, the headphones have tight and energetic bass and noise cancellation option and a great austere musical canvas over which to allow these headphones to shine.
5. Shure SE112 Wireless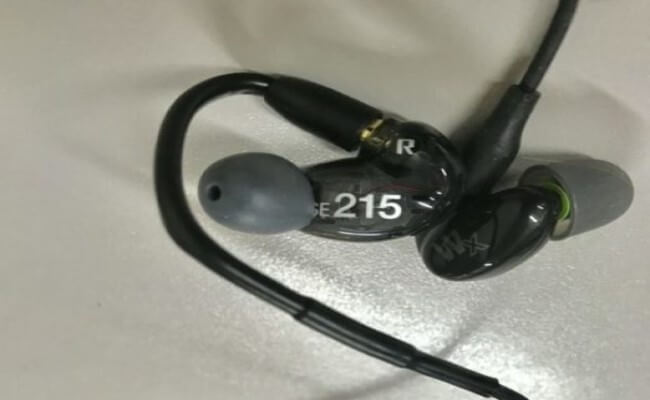 Shure SE112 wireless is yet another pair of affordable in-ears with high-performance quality. Packed with excellent passive sound isolation and great design, this wireless model, naturally, offers the benefit of unfettered connection through Bluetooth.
6. Jabra Elite Active 65T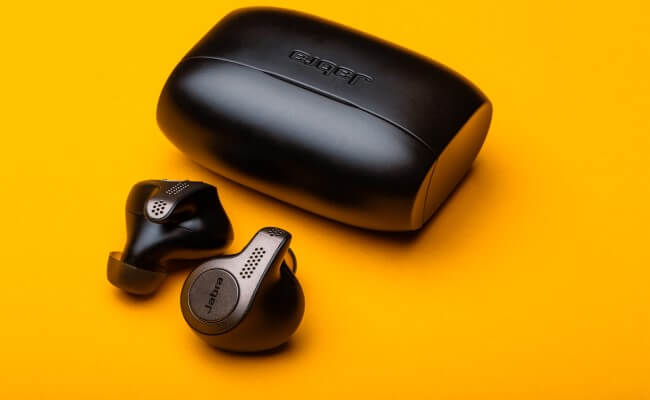 This is great for games. Jabra's Elite Active 65T are tiny Bluetooth headsets brings five hours of battery life, an IP56-waterproof rating, and many useful app-based features. Packed with three sets of silicone tips and a comfortable design, it is a perfect seal in your ears, serving you a comfortable fit with amazing passive noise isolation. It also allows you to use your phone's built-in smart assistant (Siri on iOS, Google Assistant on Android) or Amazon Alexa. You do not have to worry about damaging your headphones with water or moderate amounts of dust.
Synopsis
Above-listed is the most powerful yet amazing Bluetooth headphones that you can afford this 2019!