Online gambling is being skyrocketed nowadays in terms of its popularity. Just like the internet it exponentially increased in popularity and we would find online casinos appearing everywhere on the internet. This sudden change in gambling was something exquisite and progressive for the gamblers. This also, however, took another path in the creation of myths that online casinos bring nowadays.
It was the infamous blackjack myths previously, and this time we are going to debunk some of the most notorious myths and misconceptions that users usually have with online casinos.
1. Slot RTP is Always Right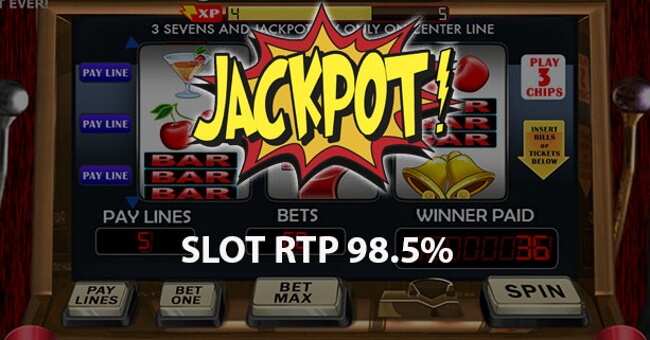 One of the most important aspects of Return to Player (RTP) people misjudge is that it is all a calculated average. For their specific slot, the developer plays a massive amount of rounds and calculates an RTP. This data is used to predict your winning probability if you play a hundred rounds.
The upside to RTP is that luck is not a factor included in its making which is good. Players would never be able to win if all releases paid according to their RTP. However, luck can be factored in sometimes in case of punters when they beat the casino's advantage to make it their own. Hence an RTP must be used as a helpful guide and not an irrefutable fact.
2. Card Counting is Possible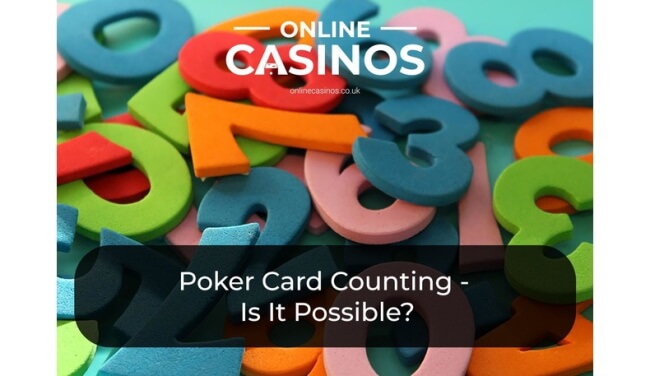 For brick-and-mortar casinos, this myth used to be true. However, even this myth wasn't true for long. Offline casinos afterward had a new policy of banning card counting and banning those for life who was caught red-handed doing it. Additional steps were taken to make the card counting even more complex. For instance, multiple decks and shuffling them frequently.
Nowadays it has become impossible for online casinos to card count. This is because everything is virtual and done via RNG and there are no physical means of accessing the decks. This also implies the probability of the computer to draw out a card from eight decks randomly. Once the round is done, the same randomness is repeated.
Due to the inability to use the deck for the next round, counting cards becomes impossible for online play. It's job done for live dealers as well. To prevent punters from counting cards, they have their tricks to give themselves an advantage.
3. Bonuses Have Impossible Conditions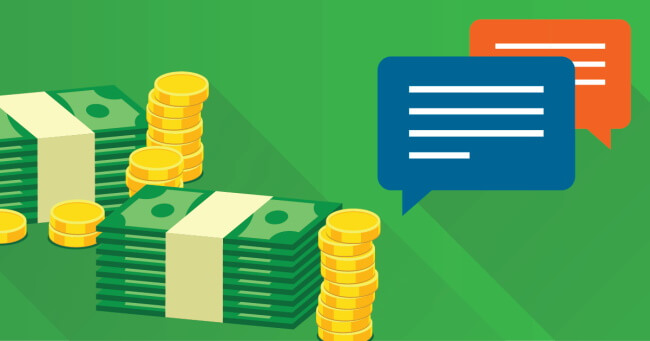 There may be some truth to this one however we assure you that not the entirety of it is true. Some promotions are built from the beginning in such a way that you would never be able to meet its threshold requirements. They usually comprise of those which boast about the bonuses of thousands of dollars.
However, in no case does this mean that all bonuses are a scam. We cannot stress this enough but the vast majority of the bonuses are pretty legitimate and not scams. The terms and conditions must be reviewed before coming to a conclusion or claiming a promotion. The wagering requirements must be checked and the games that are contributed to it. Hence all it requires is some time and effort to surf for the necessary information on the internet.
4. Online Casinos are Rigged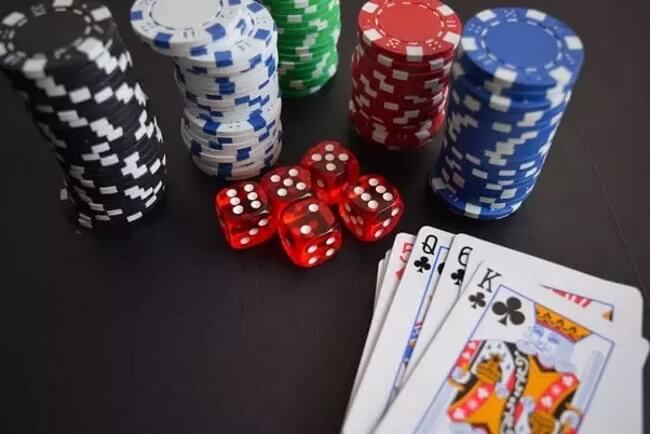 It can be challenging to believe software with all the luck and fortune it might bring to you. There are headlines often in the news about someone who cheated for thousands of dollars online via the internet.
At one point you might feel bad for those people who lose their money like this but the only reason for that happening is because they are technologically illiterate. However, it is an upside for those who know their way around the internet and avoid such deceiving traps.
However, it can true in the case of online casinos as well. Can websites that can fleece you exist? This question is very true and that's the reason why you should stick to only the most trusted and well-reputed casinos only. Casino reviews must be read by the user before he/she registers an account. A validly licensed operator must be checked. These are the steps that safeguard you against fraudulent casinos.
All in all, negative news travels faster than positive news. That is the reason why myths are around more than Mythbusters. Any website can be rigged against you when it comes to online gambling. Due to the fierce gambling competition, everyone wants to be at the top of their game and hence no one wants to risk their business by cheating.
5. Online Gambling is More Addictive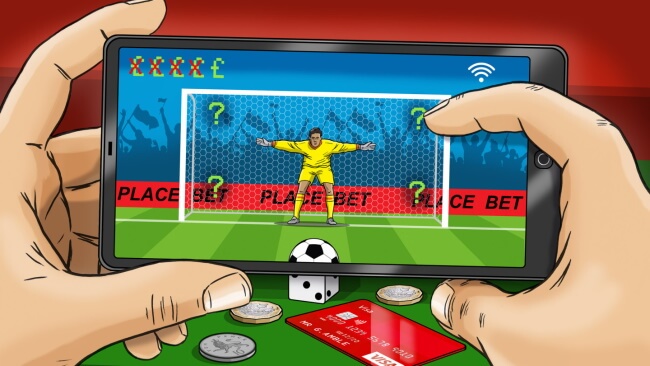 An outright false opinion, an online casino, and an offline casino carry the same addictive factor. The difference being a convenience only. You can access online casinos wherever there is a good Wi-Fi connection and internet however you may have to travel miles to get to a casino if you live far away from the location.
Thanks to Know-Your-Consumer (KYC) operators can keep track of the user's information and on top of it, online casinos give you an additional tool to combat gambling addiction. There is a track of all your login and logout duration and amount so that you could get to know when to start, stop, or limit your gambling addiction.
6. Demo Play Wins More Often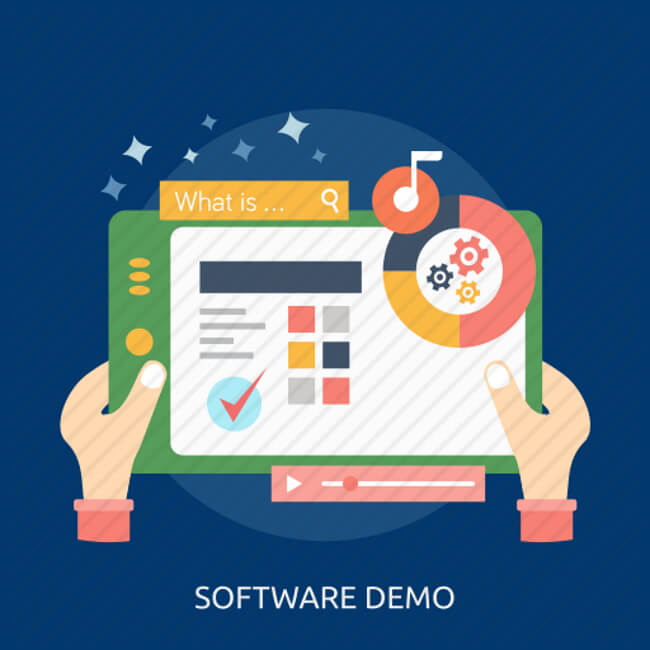 It might have happened to a lot of users out there who are just starting to get invested in this form of gambling. You try a game and can trigger various bonuses and jackpots in it. However, for the same game when you play for real money those bonuses disappear and you think you have been beguiled.
However, this is not the case. It is a trick that the developers play so that they do not lose face in front of a tough competitor in terms of accounts and also they don't want to create multiple versions of one release. Trust is the basic key you need to provide to the customers in the online business and if you lose it, you lose the player.
The fact that the demo version pays you more often because it is much easier to pay you virtually and get you into the game as you do not earn nor lose any real money for trying the game out. You become extra careful when you are wagering for real. Hence the fact of the game not paying you as much as it did in the demo version.