In the early 21st century, Russia's government started enforcing some stringent policies to oversee gambling. Moscow in particular was in the grip of illegal gambling houses, youths with gambling disorders, and ads for offshore bookmakers on nearly every street corner.  There are many Things to know about Gambling in Russia. 

Russia has been facing such issues for a long time. To ban it all, many amendments in legislation came into force as a result of many commissions, councils. This led implementation of penal policies. But ultimately it fails to resolve the country's gambling issues.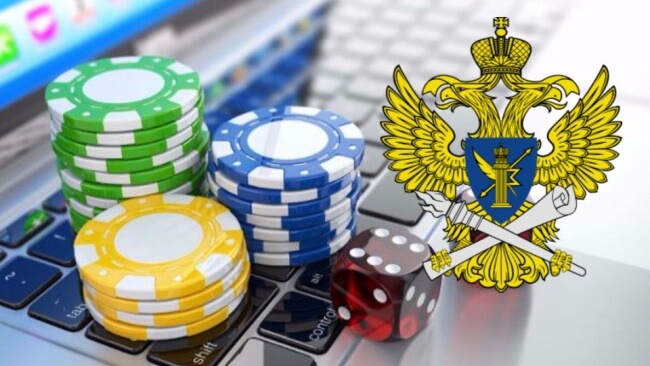 Russia's gambling background is not clear and it could not be before the 1920s. It is in 1927, a report of the People's Commissar of the Interior mentions the statistics of the gambling industry. It also talked about the drawbacks in the country's 4 gambling houses, which were the only legal house operating in the city of Leningrad, aka Saint Petersburg, at the time.  
Legal Complications
This report is considered the first documented gambling ban in Russia, thus leading to the prohibition of gambling in workers'  districts. Then later included all the districts. In 1928, Soviet Republics remove any facility where games of roulette, blackjack, poker, and other forms of gambling were taking place. Later that year, lotteries became illegal. After 2 years, the Soviet Union came up with new resolutions for regulating it and issuing licenses. 
Introducing Slots and Poker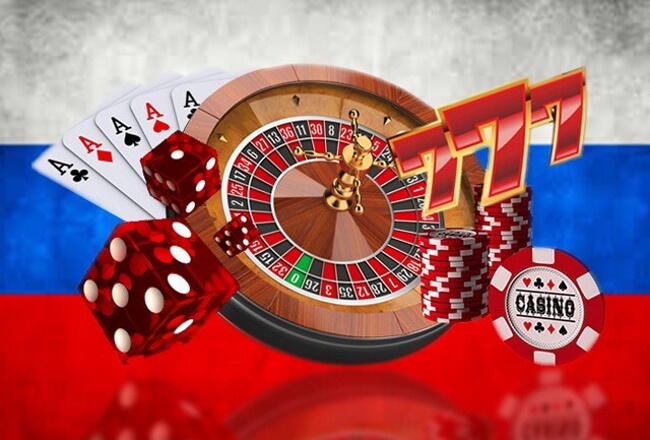 Introducing Slots and Poker[/caption]
The first slot machines came into the market in 1988 in many hotels under the State Committee of Foreign Tourism (Goscomintourist). Initially, it was for an experiment, as there were no private businesses that could operate any classes of games at the time. When in 1989 the first-ever legal gambling house in Moscow starts functioning. 
Poker was such a casino game that instantly got popular in the cellars of Soviet clubs. Poker tournaments use to take place in private properties all through the 90s, but could not become the center of attraction.  
Putin Introduced Authorized Gaming Zones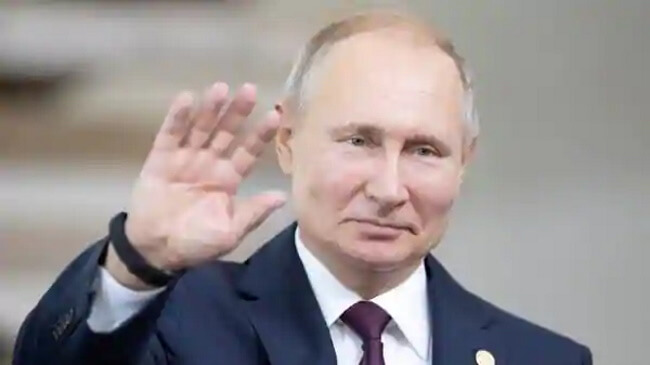 Putin Introduced Authorized Gaming Zones
By the year 2002, there were 50 fully-operational casinos in Moscow alone. Gambling was quite popular as a pastime enjoyed all over the country, including illegal gambling. It all changed when a report was sent to President Putin in 2009. It talked about the correlation between gambling and organized crime, which lead the Russian Federation to create authorized gaming zones to offer people legal access to casino games. 
You will find 4 gambling territories; Primorsky in the Primorye region; Yantarnaya in the Kaliningrad region, Siberian Coin in Altay, and Azov-city in the Rostov region. These places accepted only the legal entities with licenses to operate gambling games. An operator cannot produce net assets of anything less than 600,000 roubles in case they run a slot hall, or anything less than 100,000 roubles if they operate a totalizer or bookmaker. 
The Tax Guideline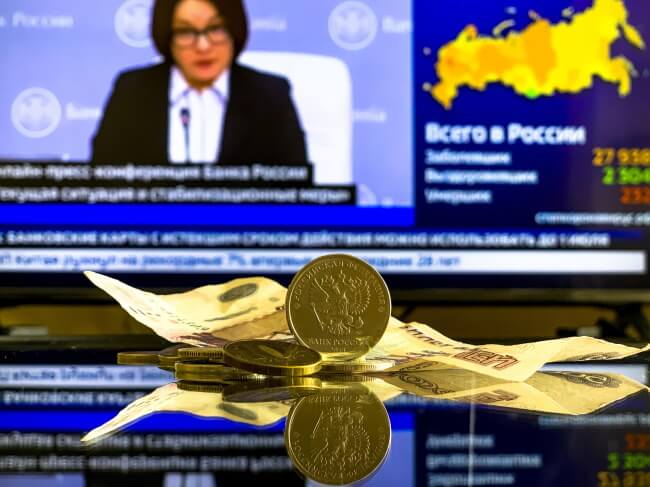 The Tax Guideline
Russia also has a gambling tax code until 2004, under which the Federation granted each gaming zone jurisdiction over the limits and rates they taxed for games. In 2014, Russia cleared it that there wouldn't be any taxes for gambling unless a person wins. In the event a gambler does win at a casino, they should fill out a tax return declaration and then submit it to the government. A tax of 13% is deducted from all winnings in Russian casinos; whereas, if a gambler wins money on a sportsbook, the bookmaker will take a cut of the winnings and pay it to the government.  
Online Gambling and Sports Betting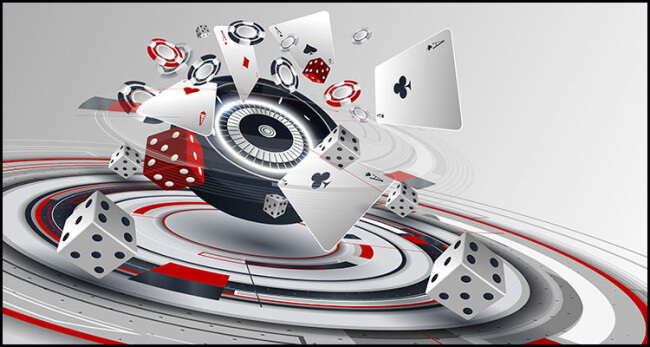 Online Gambling and Sports Betting
As gambling became legal in designated territories; the $11.8-billion-dollar sports betting industry of Russia witnessed a surge in illegal operators in the last few years. Around 65% of the market revenues never reach federally-approved bodies. 
Online gambling was illegal in Russia entirely in 2017. But this still didn't stop the Russian gamblers to play games at offshore betting sites. The government has had to take drastic steps to tackle this problem. It includes blocking all Russian devices from accessing casino sites and censoring other gambling-related content.
Although there has been debate over whether games of poker were part of online games; Russia considers this a game of skill and not chance. Popular sites like Poker Stars become the part of the list of Roskomnadzor blacklist; but the government said any Russians using the site before the ban can still use it without problems. 
Fyodor Dostoyevsky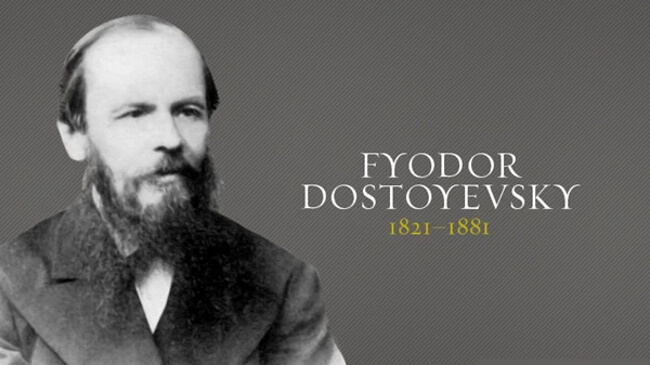 Fyodor Dostoyevsky
One of Russia's biggest author behind one of the most critically-acclaimed novels in history, The Gambler. It was written in 1867 by the legendary Fyodor Dostoyevsky who was also an avid gambler himself. He spent many of his years visiting casinos. He faced a lot of hardship when it came to addiction, finances, and women all his life.  Gambling always played a vital role in helping him cope with his evils.
Though not much change is visible in Russia's gambling landscape after his death in 1881; his literature and experiences as a roulette fan, military veteran remained in the hearts of readers and gambling enthusiasts all over the world.  These are some vital things to know about gambling in Russia.
Synopsis
Hopefully, by now you would have known things to know about gambling in Russia,  It is not sure whether Russia will relax its laws around gambling online and offline any time soon. President Putin did not support gambling, though he is conscious of the effect the wide-spread ban has on tourism and other sectors including revenue. The government is also doing everything in its power to ban illegal operations. But like every country where gambling is illegal — officials and lawmakers always have a long fight that they're never likely to win.