Today Blackjack is one of the most popular casino games widely played by millions of people. Due to its simple rules and a chance to work out strategies, the game became almost as popular as poker.
An opportunity to win the bid appears to be quite appealing and there is a high chance that your luck will support you. Expert players usually win a lot more than average ones.
Irrespective of your goals – whether you want to acquire some special skills of playing or just for fun– Blackjack apps are always there to help you! Choose one of the top Blackjack apps and enjoy these games.
1. Ultimate BlackJack Reloaded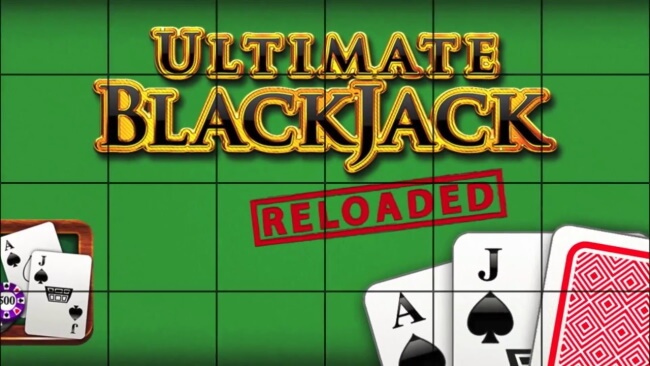 Due to its amazing customizable features, Ultimate BlackJack Reloaded is a popular BackJack app. App developers have done their best to make the game the most comfortable and easy for all the players. You can alter sounds, graphics parameters, and even rules as per your choice.
Some other cool features of this app include achievements, tutors, and leaderboards. You can compete with other players of the app and acquire scores to climb to the top of the leaderboards.
In case your default pseudo-random number generator isn't working well, you can switch to the other one. The one that uses atmospheric noise to generate numbers. Have the app and challenge the dealer.
Get it on Google Play
2. Blackjack Free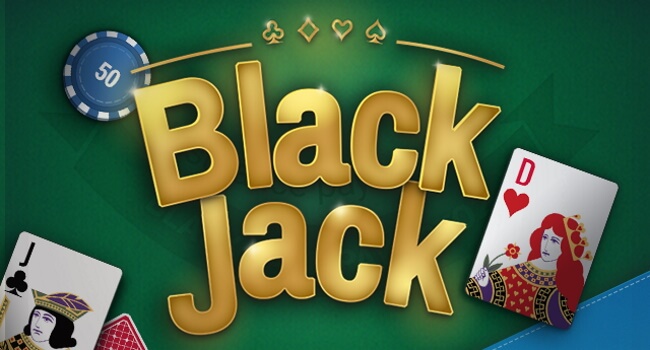 This is one of the popular apps and with some valid reasons. Blackjack Free is great for newbies and advanced players. There are many regimes and chances to improve your skills by learning some Blackjack strategies.
It features user-friendly design and high-quality graphics. Blackjack Free is also one of the best apps for playing Blackjack. Better download it today and experience the thrill of this game!
3. BlackJack 21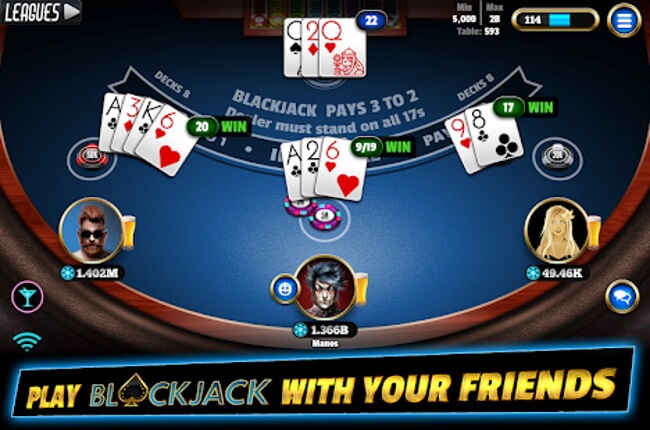 BlackJack app is released by AbZorba Games, which is yet another app with lots of customizable features. This app has a nice-looking design and it transmits you to the atmosphere of Las Vegas casinos.
When you start the app for the first time, you have the option to select your game face (avatar). Once done, you can either do tutorials or start vying with other players from all over the world. You may invite your friends also through Facebook.
The gameplay offers a nice gaming experience. It has soothing background sounds and the voice of the dealer adds up a lot to this! Download this app now and enjoy what it is like to play in Vegas!
4. myVEGAS Blackjack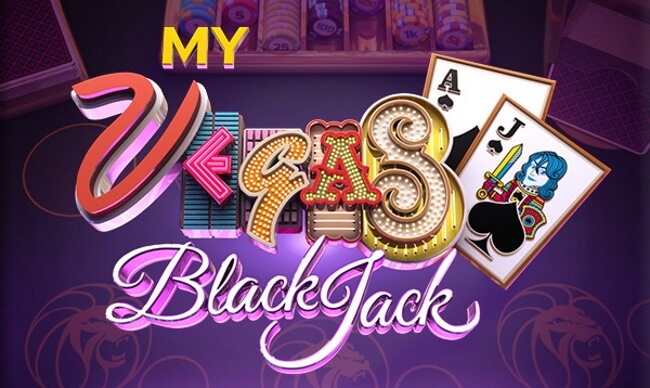 If you are crazy about visiting Vegas for gaming, myVEGAS Blackjack is the app that can give you a similar experience. It can deliver you with real-world awards that you can use there. Hotel stays, meals, nightclub access – all in all, if you are there in the Sin City right now, you must have this app.
If you are not fortunate enough to be in Sin City, you still can go for this app, as it has so much more to offer. It offers great graphics, amazing animation, many interesting variations of Blackjack. Everything you can find in a single app. Download it now and have fun!
5. Blackjack (Brainium Studios)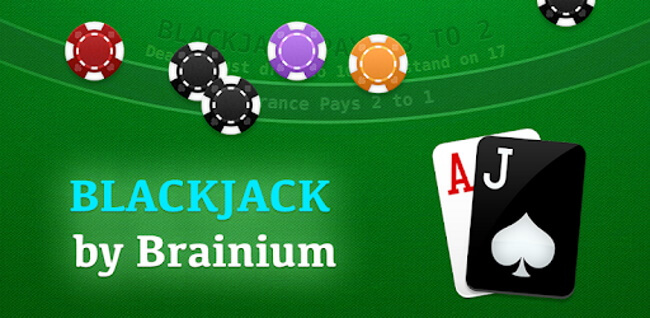 This is an aesthetically designed Blackjack by Brainium Studios. It helps you in not only mastering playing skills but also offer loads of fun. The thrill of this app is that there are no in-app purchases.  So even if you are new to this app, you can be sure that your money is safe.
This app did not have any alternative versions of Blackjack, so there is just the traditional one. But with all the tricks and strategies that are usually available, you can double down or split hands if you want to. If you are not an expert, there are special tips for you to follow and also a training game to improve your counting skills. You will not resist your temptation to buy chips with your real money?
6. Blackjack 21 + Free Casino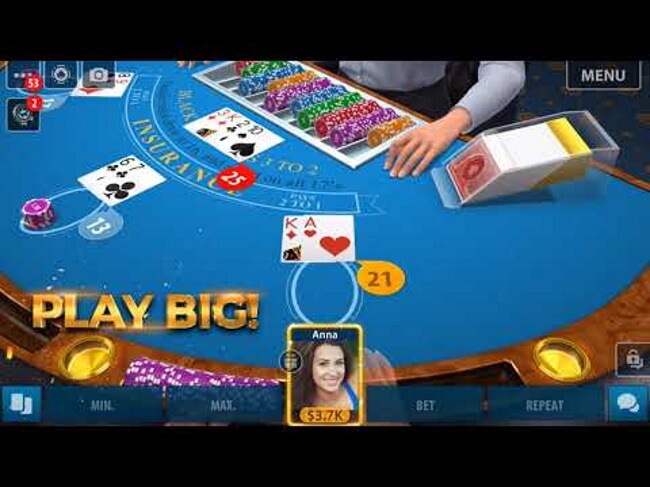 This app was designed for iOS devices, but you can now find it on your Android phone also. Blackjack 21 + Free Casino offers a genuine experience of playing Blackjack.
You do not get multiple modes in this app, but you can get a chance to experience what it is like to play the original game of Blackjack if you follow the rules and principles.
The best part is that you can have up to three hands-on one table. So, you won't get bored as you will be constantly thinking of different combinations. When you start to play, you are given a fixed amount of chips and you can only 'lose' when you lose all of those chips.
In his app also for beginners, there are some tips for you so you could stop feeling out of place. This app is great for those who want to pay tribute to the authentic Blackjack.
7. Blackjack Strategy Practice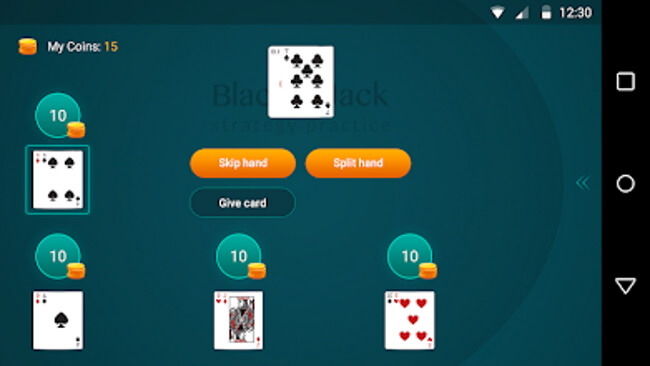 This app is an amazing and smooth app if you want to play Blackjack. Blackjack Strategy Practice has no in-app purchases, which is quite obvious. This app teaches how to play Blackjack and it not for playing.
Learning with this app is simple and loads of fun. The more the time you spend with Strategy Practice, the better you become a player.
8. BlackJack Online – Just Like Vegas!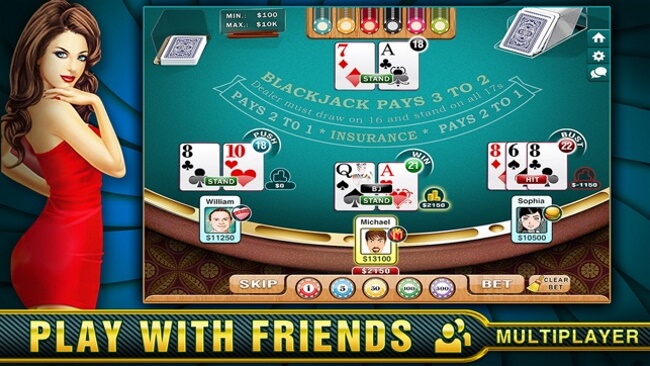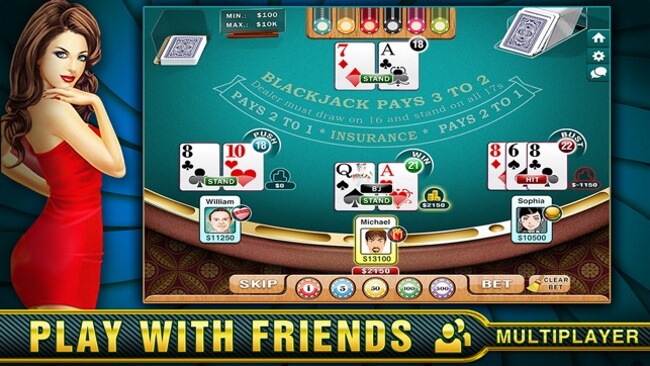 This is one more app for playing and learning Blackjack. It is beautiful and aimed at playing the original version of Blackjack. BlackJack Online – Just like Vegas gives you the real feel and experience of playing authentic Blackjack!
There are plenty of apps that are practically the same, so you will find many similar-appearing apps. Every app has something different to offer.
But this app 'stands out of the crowd' with its excellent stimulating rewards system. You receive bonuses regularly and additional ones every weekend! This is a great app – just remember to turn off the reminders!
9. Card Counter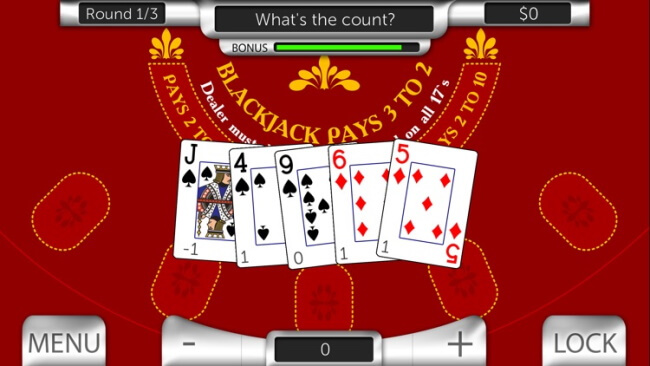 If you want to learn how to card count in Blackjack better to go for Card Counter app! Card counting is a primary skill that can turn you into an expert player who wins a lot more than an average one.
This app is designed for those players who want to take their skills to the next level! A simple user-friendly interface and a great design of the app will fall in love with this app. You will want to spend more and more time with it. Better download Card Counter now and start counting cards to win more chips!
10. BC Blackjack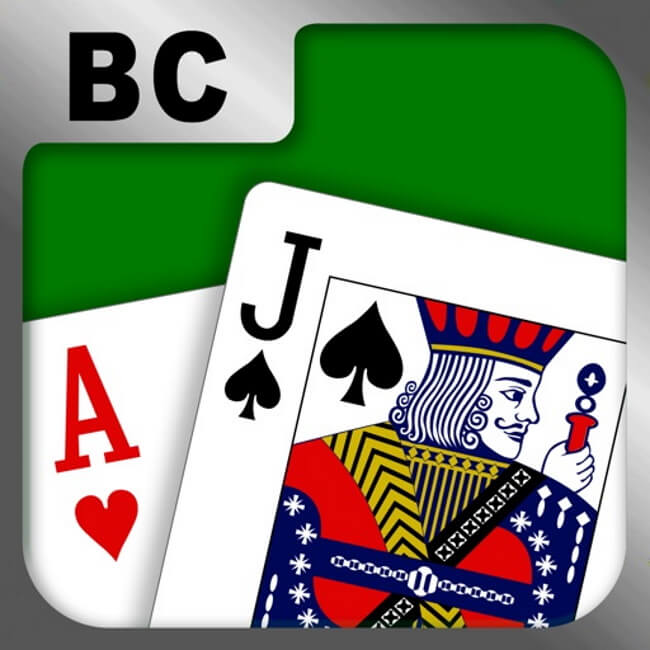 BC Blackjack offers almost every possible benefit that the other apps have. This app is only for Apple's devices. The graphics are decent with full-sized cards, which can be seen even if your eyesight is not that good. 3D tables will offer a great impressive experience.
As you might find in some other apps, there are no in-app purchases, but you have a PRO-version, which is not free. But if you do not want to update to PRO-version, still there are many this that this app will offer.
You can play Blackjack or master some strategies, view the history of your playing and much more. This is yet another good Blackjack app for iOS devices!
Synopsis
Hopefully, by now you would have sufficient apps on your device to play some amazing Blackjack apps for Android and iOS.