Travel packing mistakes are common among us. Especially if you are going on a long trip. For short trips also many of us carry more than required and end up in frustration when we have to pick them or port them from one city to another. Here we will talk of 15 travel packing mistakes to avoid. The gamers and gamblers out there who are wanting to make a trip to Macau or even Atlantic City or a tour to Chicago, the leading casino cities in US, packing is definitely a thing which has to consider smartly otherwise you'll regret!
Despite growing popularity of internet based gambling and game apps combined with online casino coupons, a Vegas holiday or a excursion to casino is what many prefer.
I'm a travel freak! That's another reason behind creating today's post, a few common suitcase packing mistakes to avoid for your next journey.
15 Travel Packing Mistakes To Avoid
15. Over-packing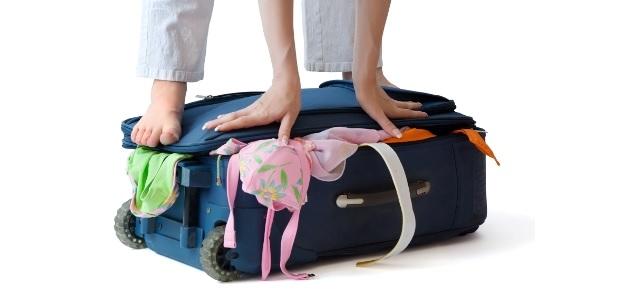 Try not to over-pack, biggest travel packing mistakes you will not only find wrinkles on your clothes but end up paying more for the luggage weight system at the airport. When packing you need luggage compartment or bag that opens up and lays flat to do your packing and unpacking. Well-constructed bags will stand up to hundreds of flights, whether they're stowed in the overhead bin or checked down below. The lighter and more versatile your bag the better it is. 
A bag or suitcase with small pouches in and around to carry your undergarments or similar things also come handy. While packing start with your sports jacket or the longest, most wrinkle-prone item you have. Place one clothing against the bottom edge of the bag and placing the other in the opposite direction, flattening and smoothing out both garments in the bag and draping the remainder over the side.
If you have trousers or other narrow items, do the same with them in the narrow direction of the bag. Keep alternating your items, ending up with the most wrinkle-resistant clothes you have. Smaller things can be placed in the middle space. Folding something over with excess draping over the sides of the bag, it is better to tuck it underneath the bundle you are creating. The way things are folded will make your clothes wrinkle less.
14. Carrying heavy towels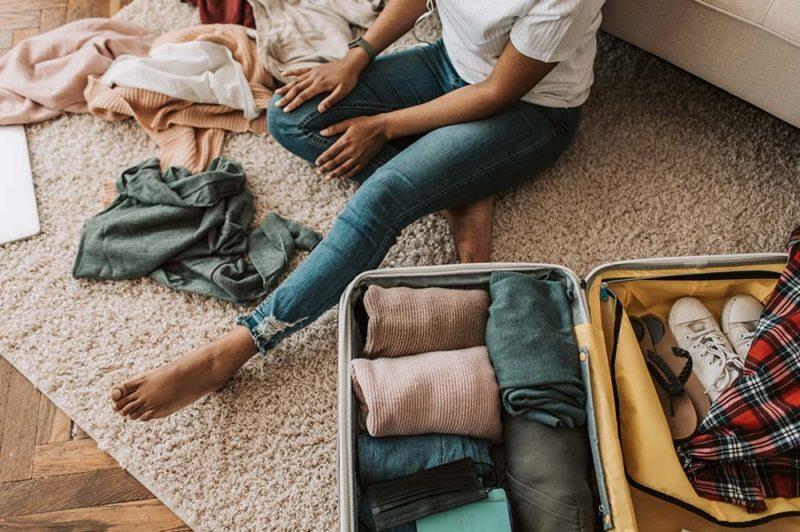 Second travel packing mistakes, when packing we tend to keep a fluffy large bath towel. Carrying towels eats up space in your bag. Most of the hotels have towels at their rooms. In fact they have bath towels, hand towels and after swim towels or robes. All you have to do is while planning the hotel of stay it is better to call and check with them of the availability of the comforts and things at the choice of room you choose to stay. Also if any hotel of some remotest destinations do not have towels then it is advisable to carry short hand towels or microfibre towels that look very absorbent and can do the job.
13. Carrying too many toiletries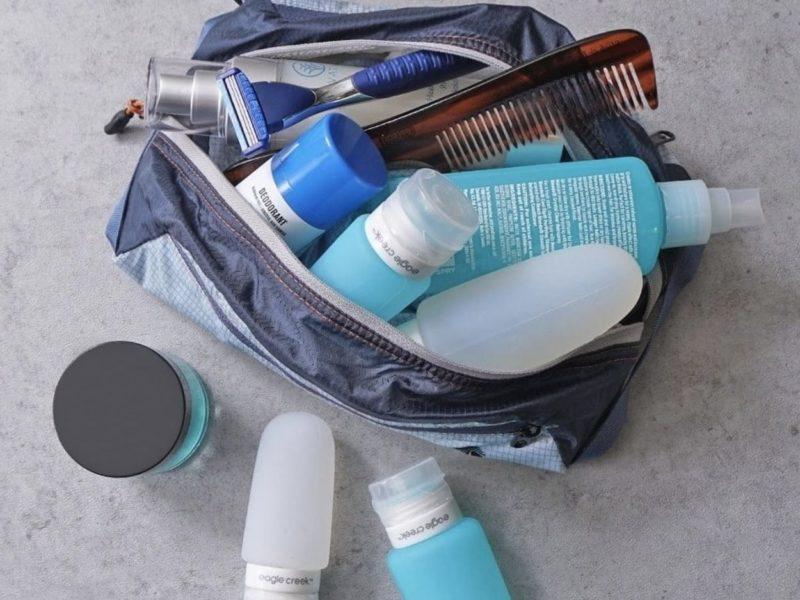 Same travel packing mistakes goes for carrying too many toiletries.. body wash, soap, shampoo, toothpaste, detergents, combs, perfumes, slippers, flosses, and more. These are always available (though not all items) at the good hotels and many of the accommodations available near the famous casinos like the "Hotel de Paris Monte-Carlo". And if you do need to carry your own brand then it is always recommended to carry smaller sizes and quantities rather than big and large bottles. Don't let carrying big things like this pay you as the airline baggage fees.
12. Forgetting food when travelling with kids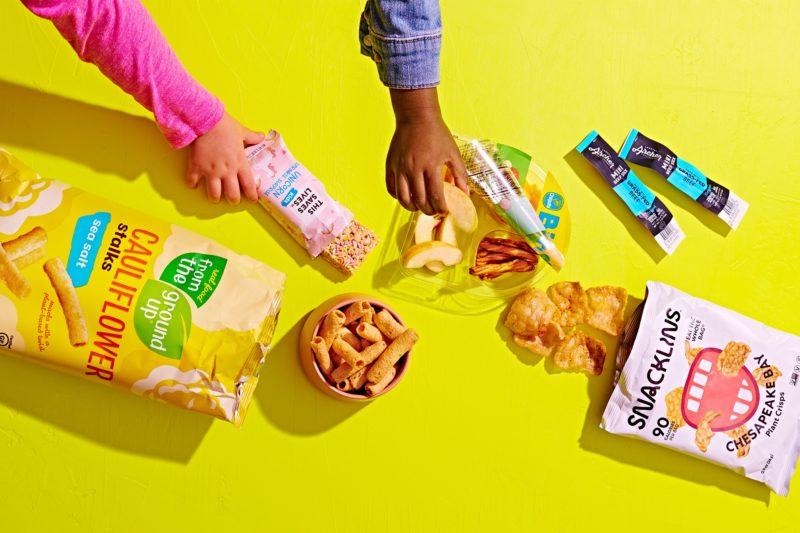 Are you travelling with small infants or young kids then packing of food is very important. Avoid this travel packing mistakes. Packing snacks and drinks for your child is essential. Having extra snacks in the suitcase for 'on the spot' consumption when in luxury hotels in remote locations where finding the snacks can be not quite easy or can be expensive will leave your kid and you hassle free.
11. Not keeping change of clothes if travelling with kids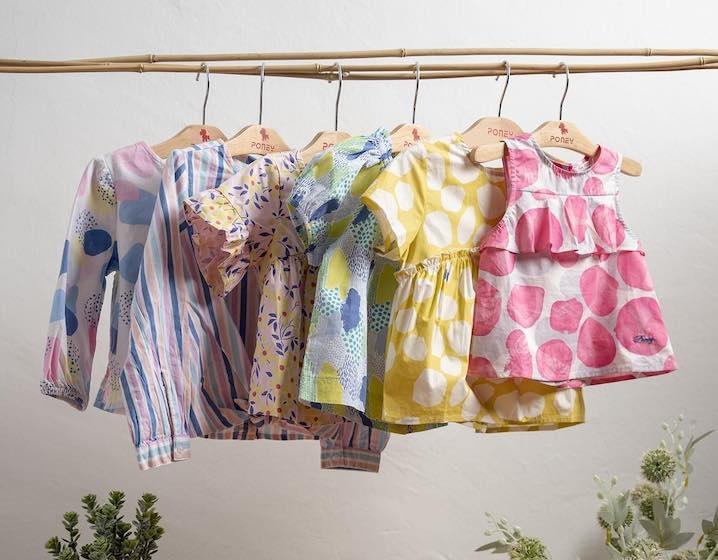 Young kids and infants demand change of clothes or underpants and keeping a spare change is always advisable. If you have forgotten and done this travel packing mistakes remember that it can come handy in case of unexpected sickness while travelling or in case the airline lose your luggage en route which may happen occasionally.
10. Not knowing the climate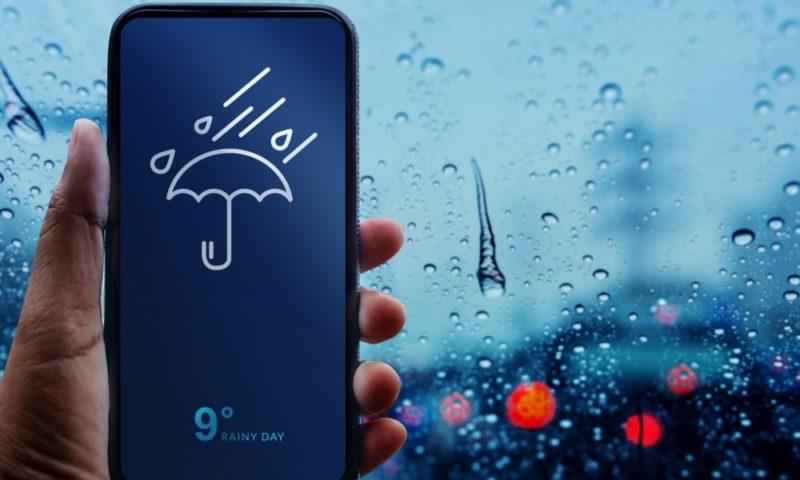 Do your research of travel destination and country you are visiting in terms of weather and temperature so that you do not carry wrong or extra gear another travel packing mistakes you opt to do. Just imagine how hard it is to project yourself in a warm climate if you're freezing back home, or vice versa!
Research on weather will help you pack more strategically. In case of doubt with the temperatures, make sure you pack items you can layer for optimum warmth if possible. Also, never take a dress code for granted. Check your hotel's policy online before packing as few of them may not accept you in the dining room in shorts or casual shoes, and you might require smart casual attire and at least one pair of smart shoes.
9. Not knowing the TSA guidelines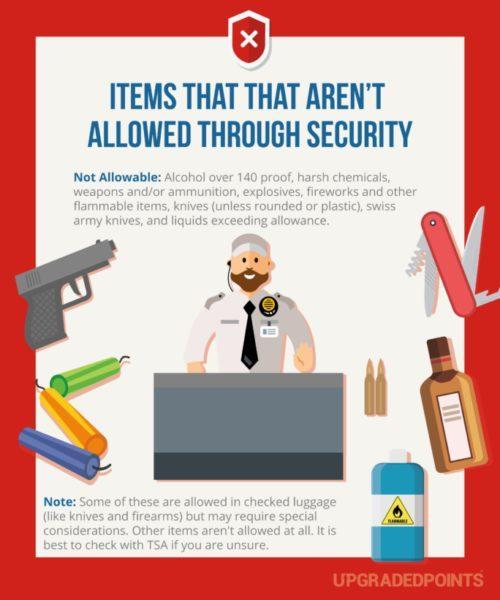 Never forget this travel packing mistakes. Do not fail to read and understand the Transportation and Security Administration guidelines at the airport. According to the TSA guidelines, Liquids, aerosols, and gels must be 3 oz or less in volume in your carry on and placed in a clear Ziploc bag. The rule is one bag per person. You can carry baby food pouches if you have a kid along but do not think you can break the rules and bring a full bottle juice or lotion in your carry on. Remember security is there to check you with their advanced imaging technology at the check points.
8. Exceeding your carry on bag size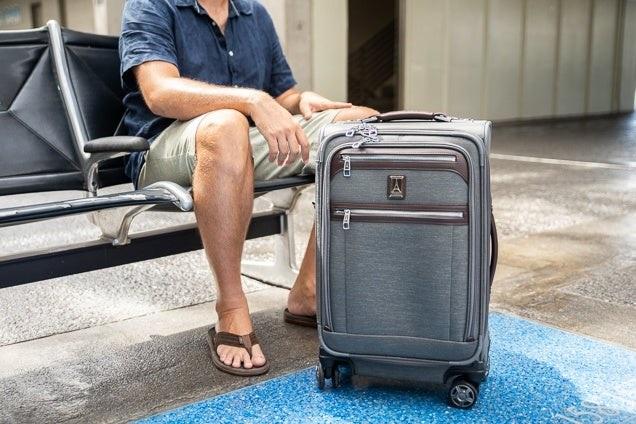 Most airlines allow 21-inch carry-on bags, but not all 21-inch bags are created equal. Another common travel packing mistakes. You want one that will fit in your airline's 'bin sizer' by the gate so you aren't forced to check a bag you want to carry on. Many regional aircraft have small bins that won't fit a Rollaboard bag and you'll have to check it plane-side. You'll get the bag back plane-side when you land as well, but you don't want to pack valuable items or sensitive electronics in bags that will have to get checked.
7. Using a heavy lock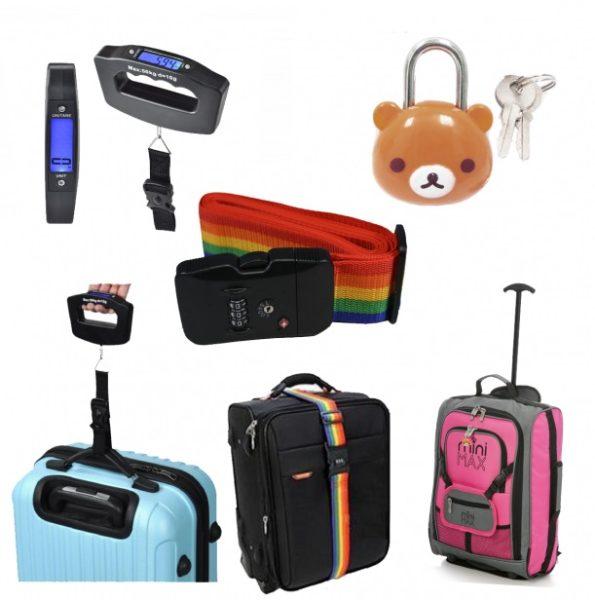 You need to lock your bags but having a heavy lock can bring in frustration at the airport check points. TSA officers have tools for opening and re-locking baggage with accepted and recognized locks, such as Safe Skies and Travel Sentry, reducing the likelihood of damaging the lock or bag if a physical inspection is required. Your locked bags and locks might be opened for security purposes. So better use TSA approved locks that are smaller and lighter but are just as effective. Plus, TSA locks are small enough to use on your bag's zippers to keep your stuff safe even if it's not in a locker. Also advised to choose a flexible cable lock that uses a combination, not a key that could get misplaced.
6. Carrying too many adapters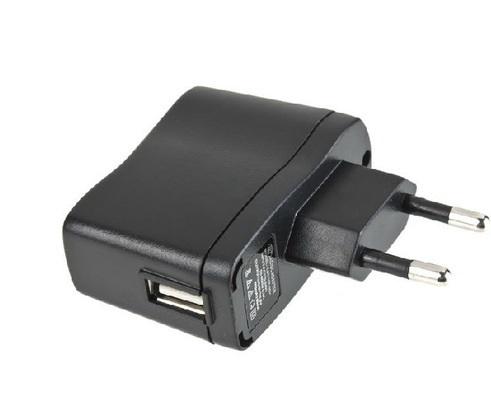 You're already carrying plenty of gadgets and chargers. Don't bring a power adapter for each one. Instead, bring one adapter and a small power strip. A three-outlet strip should be big enough to charge all of your devices at once.
5. Carrying prohibited items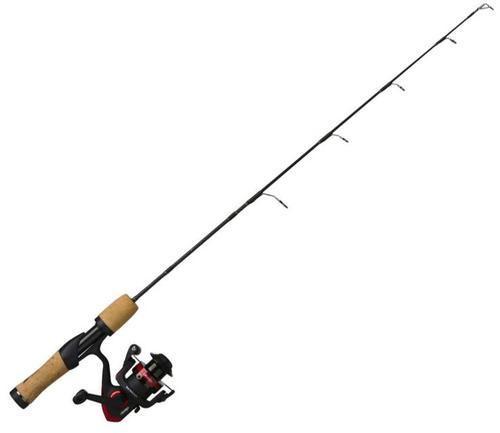 Do you need to carry a gun? Or may be your fishing rod! Remember to check your baggage for prohibited items. Check and do research online if items like sporting goods, foods, tools and others are permitted to the place of your visit or not. Some carry-on items may be prohibited even if they appear not to be so it is better to counter check.
4. Stashing huge amounts of liquids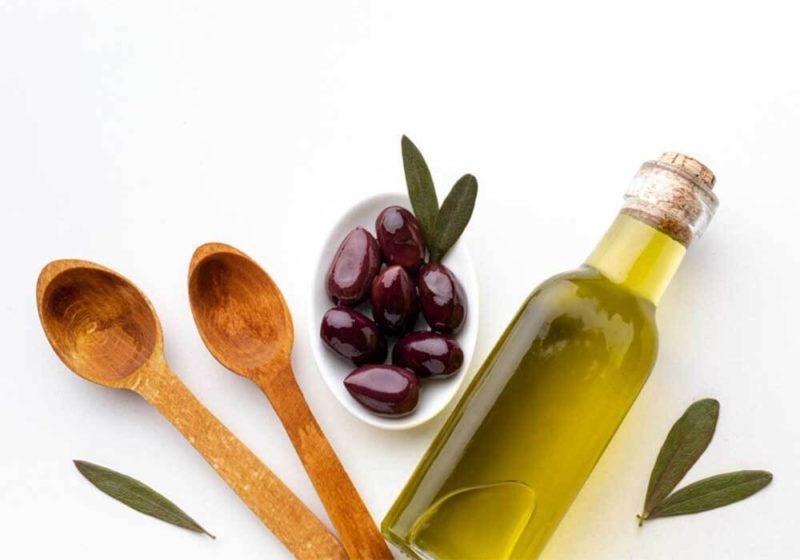 Do not carry large amounts of liquids.Make sure that any liquid or gel item that you are carrying on luggage does not exceed 3.4 ounces and is kept in a clear 1 quart size plastic bag. You are allowed to bring a quart-sized bag of liquids, aerosols, gels, creams and pastes through the checkpoint. These are limited to 3.4 ounces (100 millilitres) or less per item. This is also known as the 3-1-1 liquids rule.
3. Toting concealment flasks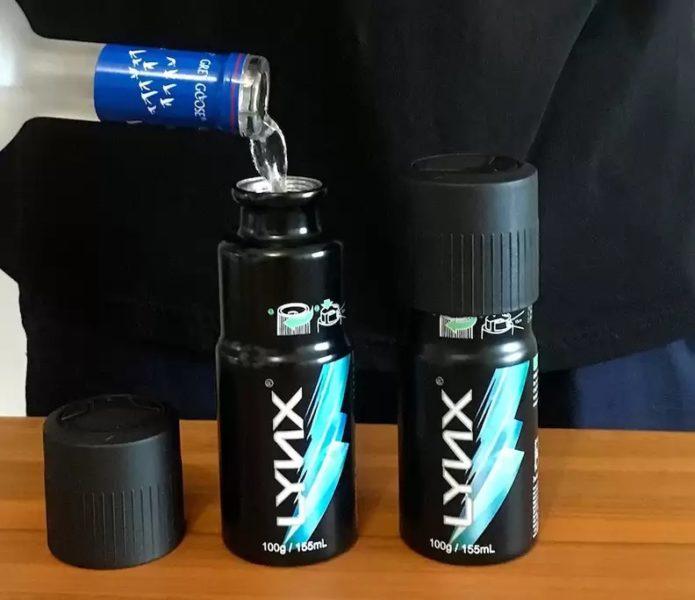 Reconsider bringing flasks in your carry on bags unless you purchase your drinks after you have been cleared at the airport security check point. Beverages in bottles not larger than 3.4 ounces and placed in quart size clear zip bag can be brought in a carry on bag. Anything larger than that can be packed in your checked baggage.
2. Carrying more than 70% of alcohol content
Keep in mind that alcohol drinks that contain more than 70% of alcohol content cannot be checked in. Each traveller is limited to five litres of alcohol containing alcohol content between 24% to 70%. These beverages need to be packed in sealable flasks or bottles.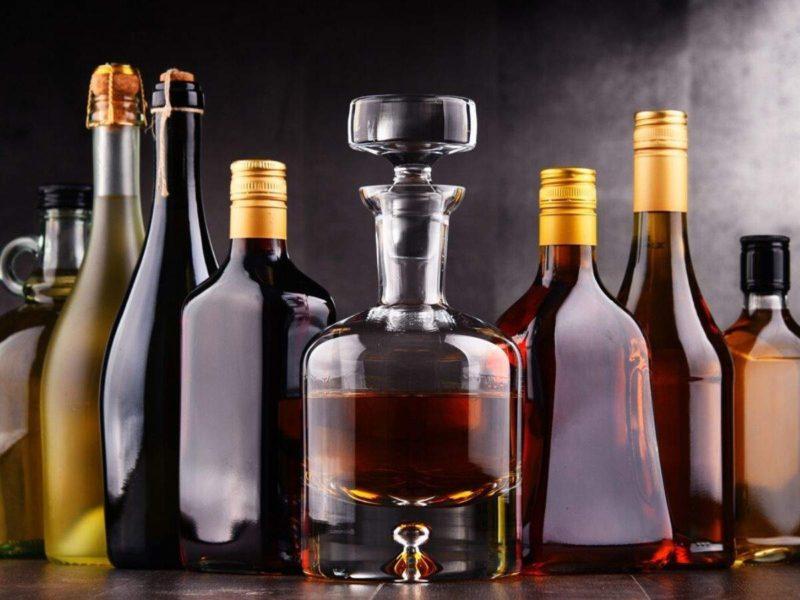 1. Forgetting travel documents or ID
Last but not the least do not forget to carry your travel documents. Have them set chronologically in your carry bag or lap top bag or hand bag. Though when you arrive at the airport without proper ID, because you forgot at home, you may still be allowed to fly. By providing additional information, TSA has other ways to confirm your identity, like using publicly available databases, so you can reach your flight. If your identity cannot be verified, you will not be allowed to enter the screening checkpoint.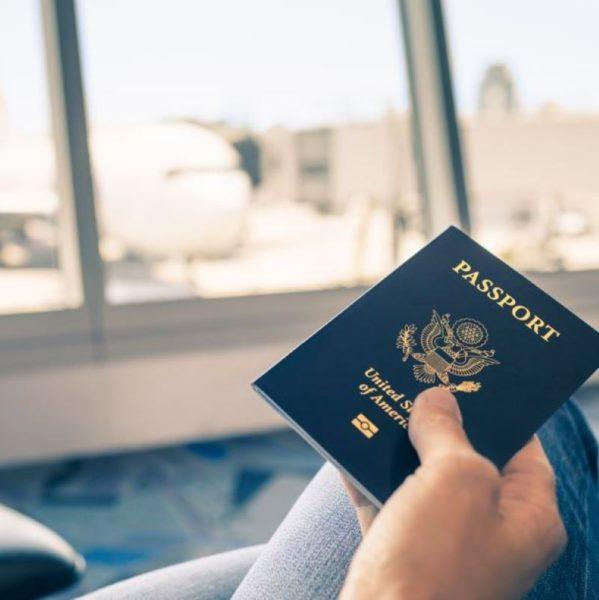 Which of these packing mistakes are you making? Let us know in comment section so we all can also start pack our bags intelligently. If you are heading casinos in Vegas then you can find the best ones here as well as play online while travelling.