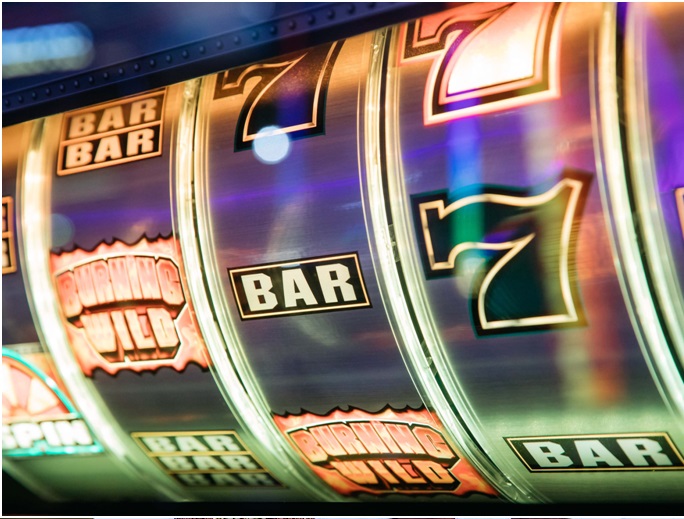 Online casinos block your player account for various reasons. Any player who violates certain rules of the online casino or there is something fishy going on with your player account, online casinos block the account.
When you join any online casino to play slots, table games, keno, bingo or live dealer games, you have to open your player account at that online casino. Opening a player account at any online casino is a simple process.
All you need is to follow the steps below:
Visit online casino with your mobile, PC or tablet by typing the online casino URL on your web/mobile browser
Now click or tap now on Join Now or Play Now
You will get a form to fill.
Enter your details, set a user name and password and you have opened your casino account.
To play real money slots you have to make a deposit and to play free no need to make any cash deposits.
You are now ready to login your player account and play casino games whenever you want.
How do you know that your online casino player account is blocked?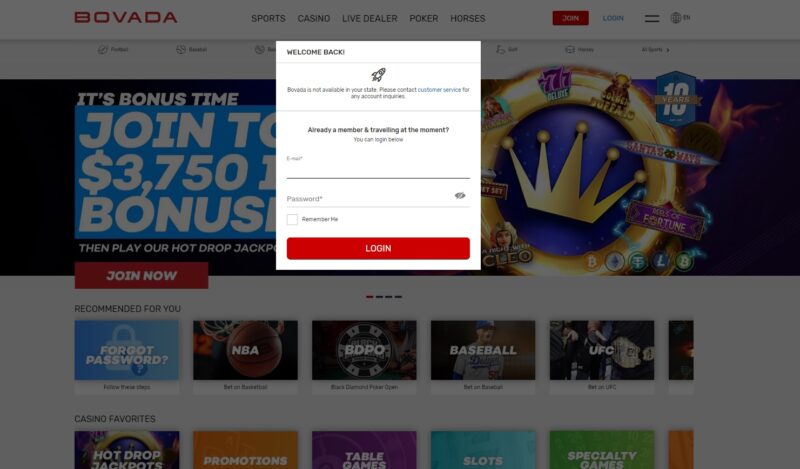 You can easily know that your online casino player account is blocked if:
You are not able to login and it shows a message your account has been blocked
You receive an email or SMS that your online casino player account is blocked
When you again try to sign in you get a notification on your screen that you are blocked
A notification of your banning will pop when you attempt to load a game or deposit/withdraw money.
Thus casino operators also justify locking an account or withholding a player's money in their virtual vaults via notifications or email. In few cases usually online casino allow a player to regain their account while severe ones permanently remove an account.
Why do online casinos block your player account?
There are many reasons that online casinos block your player account: By blocking your player account the online casino generally protect themselves and other players from hackers and if you break their rule. The main other reasons that online casinos block your player account are as follows:
1. You try to login too many times
If you try to login too many times, your online casino player account will be blocked. This is done as safety measure by online casino if it detects that numerous login attempts for a specific account, which tend to be hackers trying to brute force the password. In one way your online casino account protects your bankroll and blocking here is necessary if someone keeps logging in with their account details.
To unblock the players need to get in touch with support to reactive their account when this occurs. Locking an account after a breaching attempt is a wake-up call to activate the two-factor authentication (2FA) system on your account to secure it from hackers.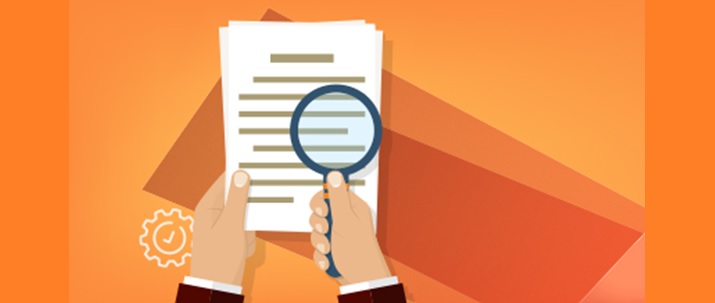 2. Casino cannot verify you
After creating an account, online casinos require you to complete their verification process. New players need to provide a government ID or proof of their identity to verify their account. That is online casinos block your player account as anyone who does not complete the process is at risk of having their account blocked.
Every licensed and legit online casino is required to verify all of their players as part of the "Know Your Customers" (KYC) policy they agreed to. KYC policies are intended to prevent anyone from laundering money through a casino site.
3. If you are not at the right age
Note that each online casino has a rule to allow players of certain age limit to place their bets at their online site.  Casinos are required to prevent any minors from playing in their casino. Should any regulation office get wind of an online casino letting in underage players, they are at risk of losing their license and paying a heavy fine. Thus a situation online casinos block your player account is where players get banned for being a minor usually occurs after creating an account and sending an ID, revealing their actual age. You need to be 18 and above age to join any online casino and open a real money account.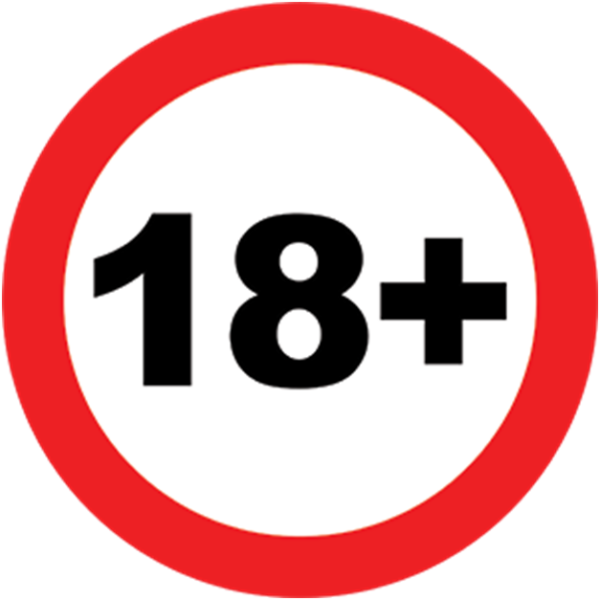 4. Too many accounts get blocked
Online casinos block your player account if you have opened too many accounts at a certain online casinos your players account will be blocked. There should not be any duplicate account with same name, mobile, address and email.  One of the rules set by online casinos is the "one account per person" rule. Online casinos track down duplicate accounts through their IP address. Even if a person uses a different username or account details, they are at risk of having their bankroll locked when several accounts are connecting to the same casino from their IP.
Generally players create duplicate when a player forgot about their account details and decide to create another one. Having more than one member of the household accessing the same site can also lead to banned accounts.
5. Redeeming bonuses with multiple accounts
As you know online casinos offer welcome bonuses and no deposit bonuses in the form of free cash and free spins for new players, many greedy players to avail the bonus again and again create multiple accounts. Thus anyone taking advantage of these bonuses by creating more than one account is opening themselves to a permanent ban and thus online casinos block your player account.
Take note that casinos encourage players to refer their friends and family, including anyone with the same IP address. As long as only one player is claiming the bonus among other casino patrons in the same household, multiple accounts in one IP address are allowed.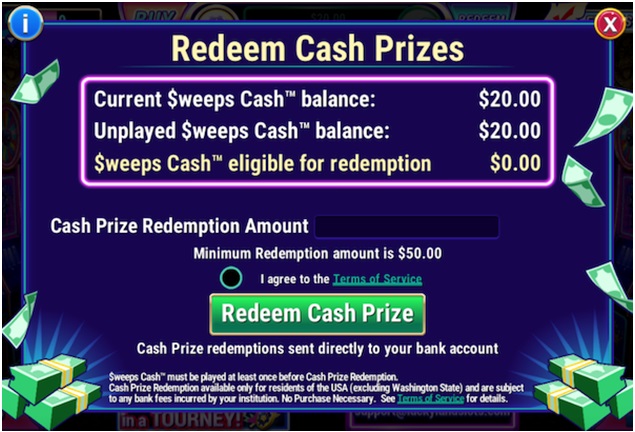 6. Suspicious activity
These days online casinos incorporate a machine learning and AI system to all players' activity and look for any questionable patterns. Some of the patterns include fixed betting amounts on certain poker hands or placing max bets on slot machines at specific times.
Gambling bots or cheating software are a major concern among casinos since they can find an exploit to consistently win in certain games the online casinos block your player account. Online casino AI can prevent cheaters from taking advantage of their games by locking accounts showing any suspicious patterns
7. Banking transactions are doubtful
Another way online casinos block your player account is due to banking transactions is the use of forbidden payment methods such as prepaid debit cards. In certain cases, operators can detect players who reside in their restricted countries through the bank account details.
Money laundering is a major concern among gaming regulation offices since casinos provide criminals with a good opportunity to legitimize illegal funds. Depending on the country, casinos are required to report an account that is suspected to be laundering money. With US online gambling, their anti-money laundering law requires operators to report transactions exceeding $5,000.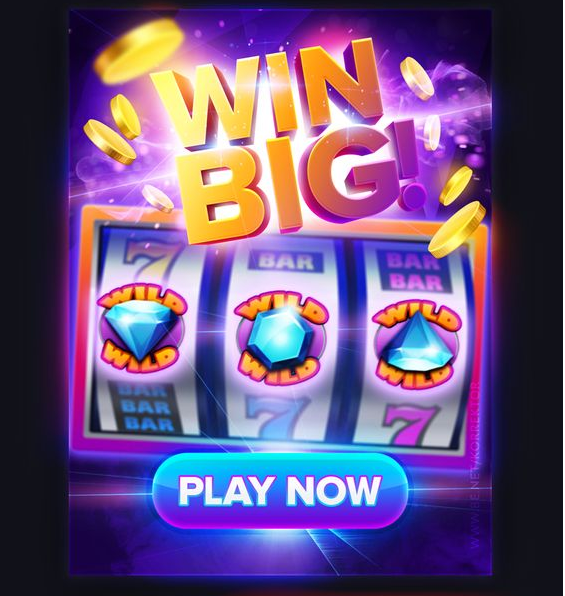 8. If you win too big
What you are reading is absolutely true. Online casinos block your player account if you win too big then also your online casino account gets blocked.  Remember that both online and land casinos have to balance their profit and winnings to fit their monthly income. When a player gets extremely lucky within a short period, operators and managers will immediately get alerted to avoid breaking that balance.
Take note that casinos will not ban you if you win a progressive jackpot or guess all 10 keno numbers. In fact online casinos will treat you like a celebrity if you happen to win them. Online casinos only look for those who consistently win medium or high-risk bets, such as card counter in live blackjack. Chances of these players using an exploit to get an unusual lucky streak are high.
9. Your account is hacked
If your online casino account is hacked your online casino player account is immediately blocked. When a hacker gains access to an online casino database, the system will lock all of its accounts. By blocking your account, an operator prevents any criminals from stealing your bankroll or any personal information.
As you are aware that hackers online regularly attempt to breach online casinos. However, every major casino uses the latest security measures to prevent any unauthorized access. When a data breach occurs, it is usually fixed immediately. For added protection, certain online casino will ask you to change your password before playing any games or making a transaction.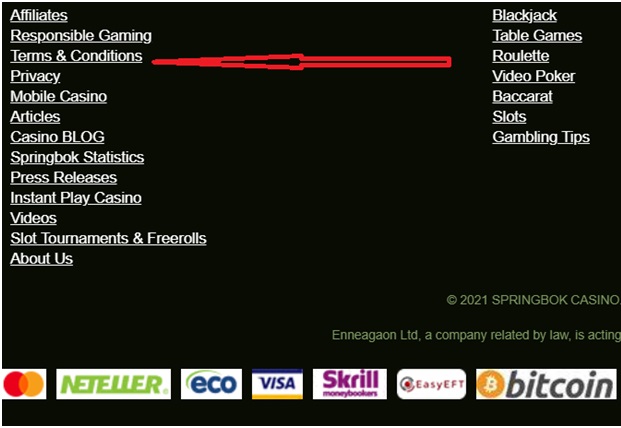 10. If you violated any casino terms and conditions
When you create an account for any casino, you agree to their terms and conditions by ticking on the box against terms. Breaking any of their rules can put your account at risk of a ban. Anyone can easily violate the rules if they fail to check the fine print.
As said above one of the common rules many players break is using multiple accounts under one household to claim the welcome bonus. Another is to provide false documents or proof of identity to the operator when verifying an account, which is a major offense in the KYC and AML policies set by regulation offices.
How to unblock your online casino account?
Online casino sites block an account to protect themselves as well as their players, including you. It pays to read the terms and conditions to avoid getting your account banned. When it does happen, stay calm and reach out to the official casino's support line.
If by any of the reasons your online casino account is blocked you can get it unblocked by following ways:
Don't panic if your online casino player account is blocked First and foremost find yourself what has happened that online casino have to unblock your online casino account. Going over the casino's rules can help you understand why an operator froze your account. A player may overlook a rule such as using the wrong payment method. Going over the terms and conditions allows a player to know if they did something that would get them banned or if this is an issue outside of their hands.
After going over the rules, consider why your online casino player account has been locked. It could be a simple mistake such as not completing the verification process, which occurs when you send the wrong document requirement. Finding the underlying cause of the banning of your account can help you find a way to fix the issue.
Any of the reasons might be that online casino has blocked your casino account you need to contact customer support team for help.
Reaching out to an online casino's support helps you understand why you got banned. If it was due to a minor offense, the casino can reinstate your account and get you back up.
However, for a more serious issue like a violation of the casino's terms and conditions, you might not be as lucky as most casinos take this breach very seriously and rarely unlock such an account. So should the reason be illegitimate or they could not explain it, your best course of action is to contact the regulation office that handles the online casino.
In some instances, you may encounter a stubborn casino that is not willing to listen to your case and this is where online gambling dispute arises. If you have tried all avenues and you think the casino is fairly blocking you, then you can always look for assistance somewhere else.
There are a number of online platforms that act as a mediator between a punter and the casino in question. As a player, it is fair for a casino to treat you right considering that you chose them and they never chose you. You also deserve a fair game and if you do a simple Google search, you will get some idea on the most suitable platforms where you can air your grievances.
These reputable complaints board act as a mediator between you and the online casino with the hope of resolving the issue in the fairest and quickest way. In most cases, these online mediators give both you and the casino in question 96 hours to respond after which the complaint is closed.
However, before you result to use the services of the online mediation platforms, you should check their "Complaint Guidelines'. Additionally, most of these platforms require as much information as possible raging the pending complain. Information should also be accompanied by supporting evidence which goes a long way in speeding your complaint.
Account blocking by online casinos is one of the most common complaints among online players and you should not feel ashamed to seek help. If all the above steps seem futile, then you may result in contacting the online casino's licensing agency.
Finally remember that online casino can block a player account from 1 week to 1 year or more.