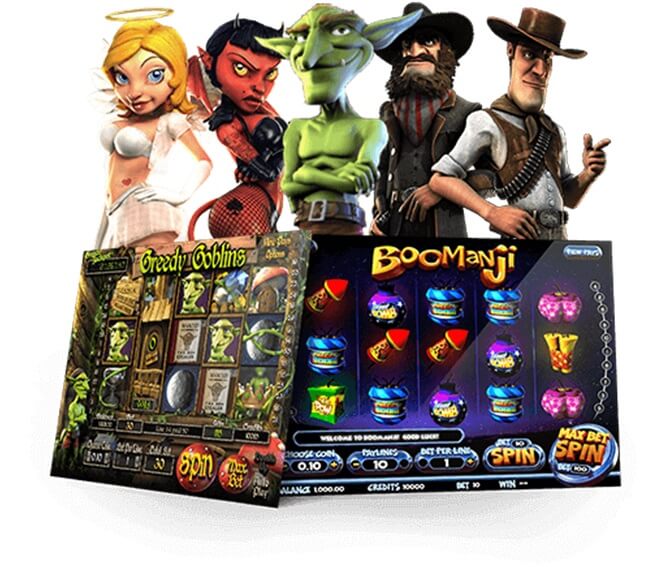 3D slots are those slot games which have awesome third dimension in graphics and animations. According to experts 3D gaming refers to interactive computer entertainment games with characteristics of three-dimensional graphics: height, width, and depth. 3D gaming is believed to create immersive experience in a virtual worlds with realistic representations
If you look at 3D slot machines they work similar as any video slots and the only difference is that on screen these slot games visuals look like real as possible. The characters and other objects seem like you can reach out and touch them. The more life-like the designers can make the game feel, the better.
Which was the first 3D Slots?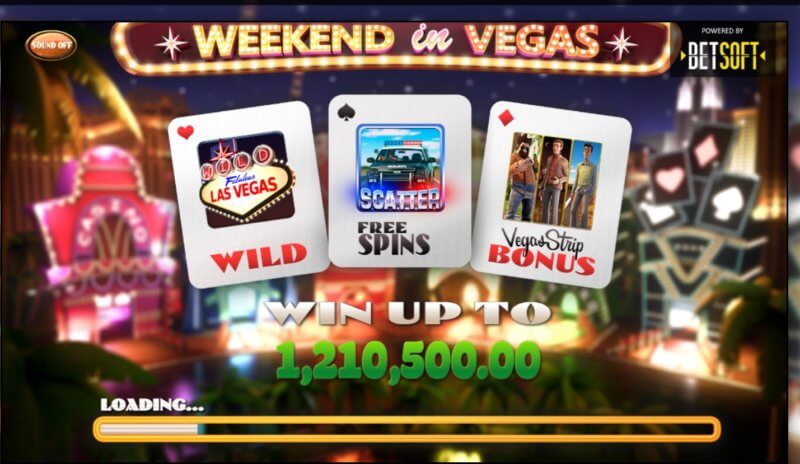 The first 3D slots was developed by Betsoft.
Betsoft games were first made available in online and offline settings. They used newer tech to deliver better quality graphics and 3-d effects for players. Betsoft launched Slots3 and then launched a new programming platform to make the whole lot available on all platforms.
Slots3 is defined by richly vivid, true 3D cinematic graphics and animations. With a wide range of themes designed to appeal to the broadest section of players. Slots3 Arcade created a truly unique slots gaming experience by focusing on high-impact and fast gameplay. These games are designed for high value players who prefer rapid action and multiple exciting chances for large potential winnings!
It's always interesting to read about the casino business from the point of view of the businesses that run the industry because the perspective shared between these companies is not always that that is offered to players. So a "high value" player here is one who is going to spend a lot of money at a casino.
3D slot machines from Betsoft now come in two flavours: Arcade and Interactive, which has a more developed storyline to draw in even more console gamers.
What are the best 3D slot games?
Following are the best 3D slot games to play:
1. Charms & Clovers
Charms & Clovers is an Irish-themed game. It was released on July 2017 by Betsoft. It's a six-reel game, with a 96.31% theoretical return to player and a top prize of 350,000 coins.
2. Jungle Spirit Call of the Wild
NetEnt are one of the biggest companies in the online slot world, and Jungle Spirit Call of the Wild is a big release from them, coming out in 2017. It's got a theoretical return to player of 96.47%, with medium volatility, and a top prize of 15,000 coins. You will find terrific with jungle beasts seeming to come out of the screen at you during the bonus rounds.
3. Genie Jackpots Megaways
This 3D slot game is a big jackpot game, with a top prize of 250,000 coins from a theoretical return to player of 96.52%. The main gimmick here are six reels and 15,625 potential pay lines. The 3D effect here is quite limited, with the animated genie appearing to float in front of the reels in bonus rounds.
4. Ninja Master
SkillOnNet are behind this 2015 title that gives players a 95.9% theoretical return to the player with a top prize of 300,000 coins. The 3D effect here is in the set up with the reels seeming to float in a room, in which your ninja hero stands.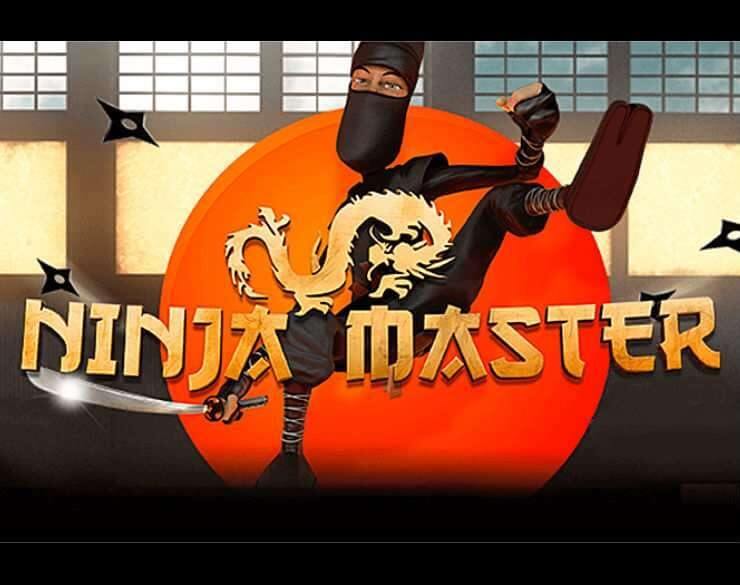 5. Archangels Salvation
Another 3D slot title from NetEnt that was released on April 2018. This one is really stunning, with a convincing 3D effect that makes the title characters appear to float by the sides of the reels. It's a great effect, and the 30,000 coins top prize doesn't hurt either. The reels are non-standard too, with a six-by-12 setup.
6. Age of Gods Prince of Olympus
Playtech throw their muscle into the 3D genre with this standout title from their Age of Gods series. There's a massive top prize of 2,000,000 coins in this jackpot game that's themed around Ancient Greek myths. The game came out in 2017, and the 3D effect goes beyond the reels with a bonus screen featuring a 3D effect game with a hydra.
7. Butterfly Stax
Another 3D title from NetEnts that came out in June 2017. The graphics here are great, with a 3D effect both on the reels, in the symbols, and in the bonus screens with objects that seem to float out towards the player. It's very convincing. The game is rewarding too, with a 96.8% theoretical return to player and a 240,000 coins top prize.
8. Fruit Warp
Fruit Warp look really up to date for a game that's been out since 2014. The game has a great 3D effect, though it's actually a classic fruit-style slot in some respects. The game has a 97% theoretical return to player, and a 1,100,000 coins jackpot prize. This is one of the most convincing 3D slots ever made, and it's truly a great game from Thunderkick.
9. Black Ice
The 3D effect here is based on the reels appearing to float in a cave. The game from Realistic has a 10,000 coins top prize, betting up to €200, and a 10-pay-line, 5 by 3 set up. It's not the most convincing 3D effect on the market, but it's a good game.
More slots with 3 D effects are: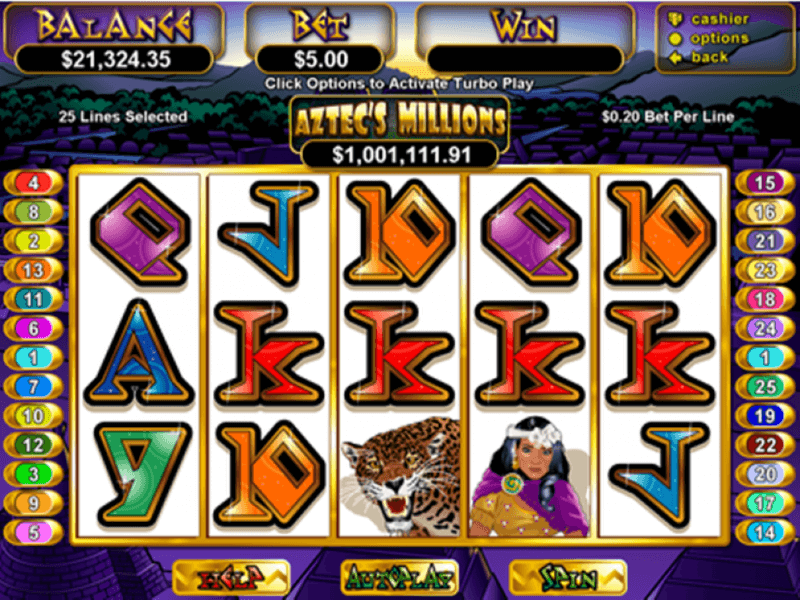 Ted
Great Blue
Jungle Jim El Dorada
Flux
RTG or real time gaming also produced wonderful 3D titles. Each of the games are action & feature packed slots. Orc vs Elf tons of fun features that make the slot unforgettable.  Aztec's Millions slot, on the other hand, is a much older RTG slot. The massive jackpot on this game is one of the main reasons why players love this game so much and this is currently at more than $2,000,000.00.
Where to play 3D slots?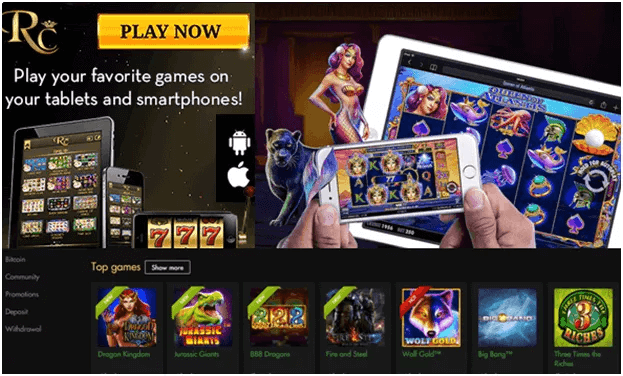 You can play 3D Slots at any US friendly online casino. The online casinos powered by RTG, Betsoft and NetEnt are the best sites to play 3D slots.
3D slots navigation is same as any video slots. The only likely difference will be in the visual presentation of the controls, which might appear to float in front of the reels or alongside them. You still have to press to play through, and that's about all you need to know.
You should read the instructions for any game before you play it.
Also make sure that you are playing only at licensed, legal sites. Better first play for fun without spending any real money and once you are comfortable with it you can choose to play for real money.
FAQs
Q1. Can I play 3D Slots on mobile?
3D slots can be played on mobile devices as well. Some smart phones already have a 3D button that makes the slots even more realistic when playing. The 3D slots software works well on most smart phones including iPhone, iPad, Blackberry, Windows mobile and Android devices. Touch screen technology also makes a huge difference to gameplay and creates a more engaging user experience.
Q2. Do I need to download anything before playing slots?
No you can play 3D slots directly on your web or mobile browser and you don't need to download anything.
Q3. What's so nice about 3D slots?
3D slots games goodness is their exclusiveness, such as inclusion of stories attached to the main games. For example, you could play a game that features a family going for a trip to hunt for treasure. Some games even integrate video clips of a real story taking place. Integration of stories is a great incentive that really adds to the intrigue and engages players.
Q4. Which casino is best for 3D slots?
Well, all the US friendly online casinos are best for 3D slots. Rich Casino is the popular online casino for 3D slots.