It's true that WinMeNot.com has built Goodwill over the past few years by offering online casino coupons for most exciting games. On internet, you can find various sources for bonus codes however the difference is, WinMeNot has always bring for you the best gambling guides for free. Besides providing the best promo codes, the team all the time focuses on pointing out criticality of impulsive gambling. Because, presenting top-rated no deposit casino bonuses you is not the only the goal, rather we constantly challenge unfairness and aware all in US so they able to check the reality aside from fun and excitement.
If you are the one who is also addicted to slots play and you wish to come out from your addiction then there are many ways to do.
Do you know what is the reason first of all that you always wish to sit in front of slots machine and play. The reason for this being that your brains contains neurons and when an action is performed, say, driving a car, a number of neurons fire to communicate this action. A pathway is formed. Initially it takes effort and concentration but as with many things the more this action is practiced and the stronger these neural pathways become. Thus chances are if you have engaged in regular gambling over a long period of time, you probably find yourself in front of that slot machine or online clicking for a bet without even realising it.
Problem gambling behaviour can include anything from the amount of time spent on a machine to someone getting angry.  Casino staff approach up to 30 people a day to check on them and that sometimes involves having difficult conversations. Most problem gamblers don't think they have a problem, so they resent being asked about their gambling.
What can problem gambling do?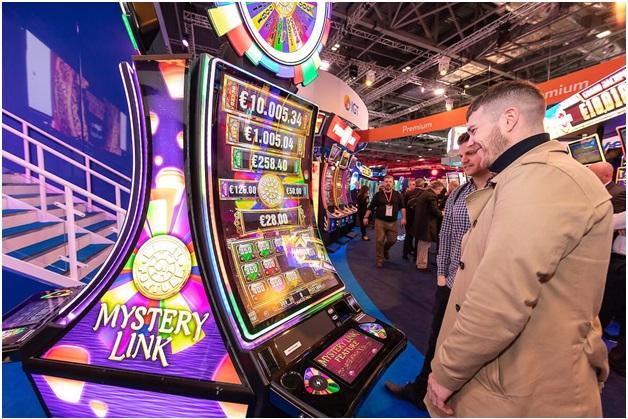 Problem gambling can affect your health and relationships and leave you in debt. It can also be called compulsive gambling or gambling addiction.
You may have a gambling problem if you:
spend more money on gambling than you can afford
gamble when you should be doing something else, like working or spending time with family
feel anxious or stressed about your gambling
use gambling to deal with problems or difficult feelings
lie to family and friends about your gambling
borrow or steal to fund your gambling
Some tips you can follow:
Whenever there is an urge for your feet, hands, body to walk towards a casino to play games, divert your feet towards a park, friend's house (if he is not a gambler); library; movie show; exhibition; dance show; visit to pet shelter home or any place rather than a casino.
Buy crayons yes colored crayons that kids use in drawing, get yourself a drawing book and start coloring objects to divert your mind from gambling. As most of the slots machines show glamour, with colourful flashing light and loud music you seem more attracted to it. But when you will color with crayons and pastels desgning slots type symbols and graphics you will divert your mind from it.
Put all your cash in bank and vow not to take out or just hide the credit card or ATM card and forget about it. Without money in hand you cannot play. Same for wallets. Stop carrying wallet full of money. Just remain cashless for few months and see the change.
Visit to a church, temple and pray that this habit is removed from your lifestyle. Just have the belief
Spend time with your kids and family. Discuss their priorities in life and advise them some.
Do some excersies and work out when you thing you need to play slots. Put your headphone on listening to wonderful music and do aerobics till you feel happy to jump with joy what you are doing.
Take up some of your childhood hobbies and spend time on it
Why not seek a new part time job to interchange it with your slots play time.
Problem Gamblers in US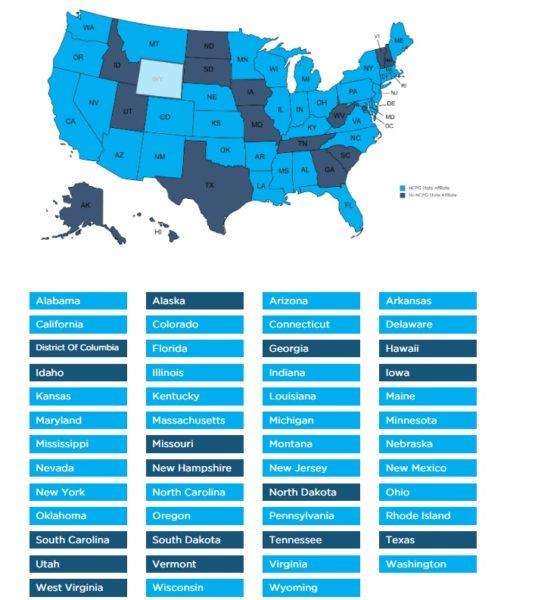 Approximately 1 percent of the adult population in the United States has a severe gambling problem.
The most recent research estimates that 6 to 9 percent of young people and young adults experience problems related to gambling — a higher rate than among adults.
Preliminary research indicates that ethnic and racial minorities have higher rates of gambling problems than the adult general population.
The current diagnosis for pathological gambling includes several criteria similar to alcohol and drug dependence: increasing tolerance (i.e.., needs to gamble more money to achieve the desired excitement); symptoms of withdrawal if gambling stopped or reduced; and inability to stop or reduce gambling.
Criteria such as chasing losses are unique to gambling disorders. People with gambling problems often have many of the same risk factors that predispose individuals to other addictive behaviors: other psychiatric problems such as depression; an unstable home life; and lack of peer or community support. According to the National Comorbidity Survey Replication, 96.3 percent of the lifetime pathological gamblers also met lifetime criteria for one or more of the other psychiatric disorders assessed in the survey.
Find America's problem gambling
Research does not substantiate the belief that some games – such as online poker or slot machines – are riskier than others. People can get into trouble with all types of gambling, from sports betting and the lottery to bingo and casino games.
Although there is no treatment standard for gambling disorders, therapies such as cognitive behavioral therapy, motivational interviewing and drug treatments appear to be promising.
Here we make an effort to let you aware about gambling addiction and problem gambling in a few simple bullet points.
How teenagers can become addicted to gambling?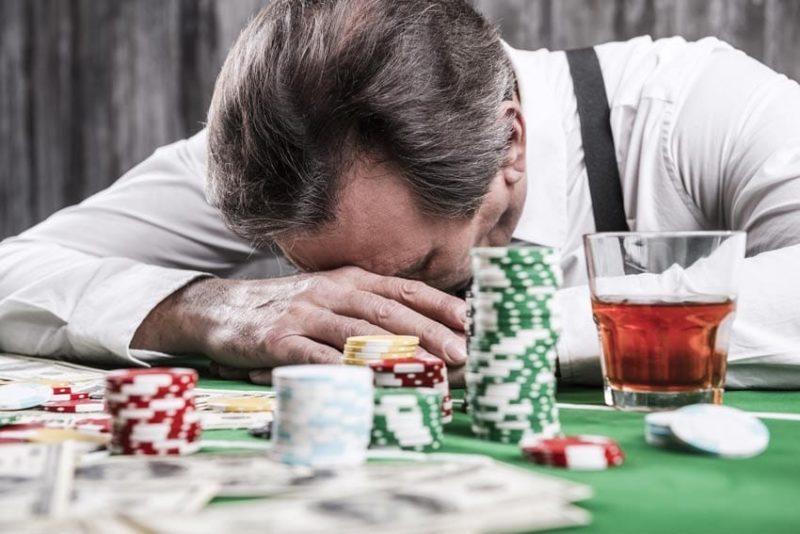 – Unrestricted internet access on PC
– Influence of a gambler on life
– Free to Play offers on websites
– Excitement to avoid isolation
– Win big soon after start playing
How parents rescue teens from gambling addiction?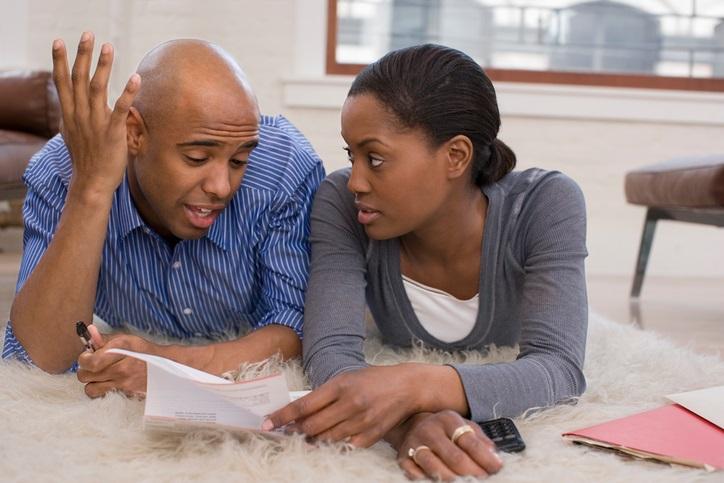 – Educate yourself properly and then talk to them about the dangers
– Cut the faulty connections from your kid's life
– Take help of technology and block your child's access to adult sites
– Set a good example of healthy living in front of your child
– Follow websites like YouthGambling.com regularly for more
Help teens battle against gambling addiction now.
See our teenage gambling help and start gambling addiction treatment.
10 signs of Gambling Addiction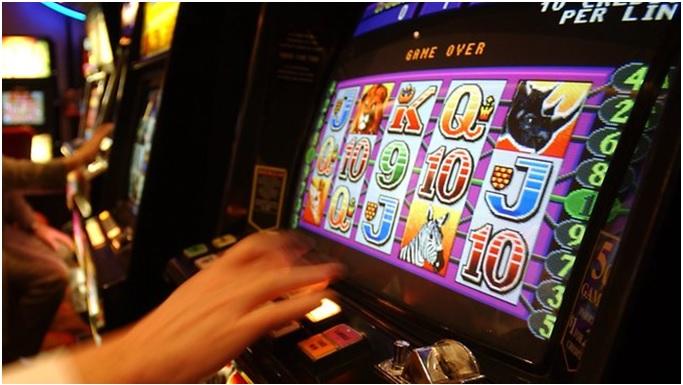 Confused about the treatment process after reading the stories on gambling addiction? First define the symptoms and then fight against problem gambling.
– Waste hours every day on gambling
– Debt ridden life as a result of gambling heavily
– Let loose links with friends and relatives
– Pay no attention to other social responsibilities
– Turn your back on daily routine work
– Cheating on others financially for gambling
– Start thinking gambling as a source of income
– Unable to stop gambling
– Gamble again and again to recover the lost money
– Involvement in illicit activities as an effect of gambling
Know the symptoms of compulsive gambling and find a way to gambling responsibly.
Whom to contact in case you are suffering from problem gambling?
Call at problem gambling helpline number 1-800-522-4700.
Help is also available via an online peer support forum at www.gamtalk.org.
The National Council on Problem Gambling has developed this list as a starting point for those seeking help or information about gambling problems. Problem gambling is a rare but chronic mental disorder and is treatable. But without help, a gambling problem may get worse.
The National Council on Problem Gambling operates the National Problem Gambling Helpline Network. The network is a single national access point to local resources for those seeking help for a gambling problem. The network consists of 28 contact centers that provide resources and referrals for all 50 states, Canada, and the US Virgin Islands. Help is available 24/7 and is 100% confidential.
The National Problem Gambling Helpline Network also includes text and chat services. These features enable those who are gambling online or on their mobile phone to access help the same way they play. One call, text, or chat will get you to problem gambling help anywhere in the U.S. 24/7/365.
Image source: giphy.com