Time after work means the time left for you after you have finished your daily work routine. In order to fulfill our materialistic needs, we do our best for comings and goings in our professional life, and we coach ourselves accordingly to meet certain career goals. Needless to say, the being successful in your job means a lot of happiness in terms of getting a considerable paycheck monthly which let us pay money for some unnecessary stuffs that we feel keep us happy.
Money is important in some aspects, however in today's world, one must understand that at the end, money (or success) means nothing without our loved ones. You are never too busy to do anything you want after finishing your job. All you need is a little motivation to use your limited free time in a better way like most successful people in this world often do.
How to use time after work?
Here are 10 ways to use time after work that will lead you a healthy lifestyles and stay more productive at work.
10. Fixed your working time
"Don't let making a living prevent you from making a life." – John Wooden
Working overtime doesn't always mean you love working; sometimes it's a sign of inefficiency and eventually will have adverse effect on your personal life. If you work overtime often, you'll lose sooner or later much peace in your life due to your repeated failure of maintaining a healthy social life.
So get time after work and save enough energy to have a private life and keep it separate from your professional life. Accordingly organize your schedule and live a better life.
9. Rest and recharge yourself
These days, we are all somehow always in an unnecessary rush. We may know how to rest and relax however don't do because we don't know the importance of taking it. I'm not talking about breaks which people usually takes for smoking or gossiping with friends to know what's happening in others lives. Just think, when was the last time you just sat alone and enjoy the quiet environment around you and let your worries thrown away?
To fight against daily stress, you need to think and evaluate your daily actions properly for time after work. If you don't, you just pile up all the pressure on you until you collapse. So, sit down and try to meditate for at least 30 minutes, and turn yourself off from everything. I'm asking for your own benefit to take out everyday just 30 min. from 24 hrs. Don't let anything distract you while you enjoying the peace and silence. This way, you will not only get some complete rest for both your mind and body, also stay refresh to solve all the puzzles in your head.
8. Plan ahead
Take some time out from your spare time after work during the weekend and plan for the next week. Organize a to do list ahead will give you ample opportunity to finish most of things on time.
Don't just create or memorize or write it down during weekends, follow them on weekdays with full commitment and revise the list again and again until you reach the optimum scale realistically.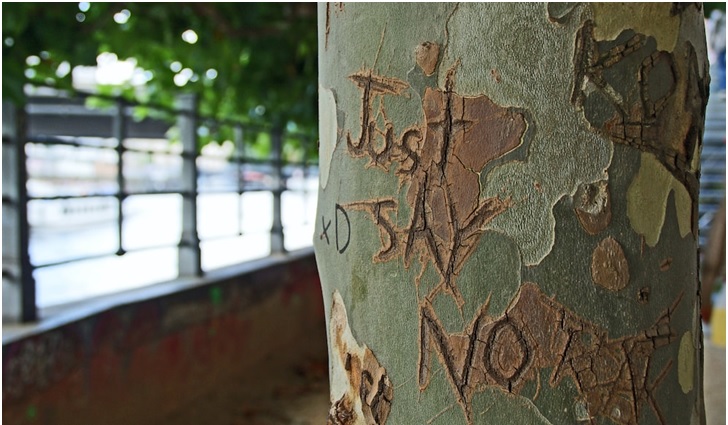 7. Say "no"
"When you say 'yes' to others, make sure you are not saying 'no' to yourself." – Paulo Coelho
You need to learn to say "no" to others if you want to survive personally as well as professionally and take time after work. Remember, since you cannot expand that 24 hrs, so you have to find ways to accommodate most of the things within that – unfortunately (reality though), you cannot make all.
Prioritize your tasks and do it on other days – don't go for everything to do all in a single day. And for that you have to tell sometime your friends or family or colleague or your boss that you'll let them know when you will be available and see if that suits them. Saying "no" to others doesn't always show your disrespect or arrogance – now you should realize the importance of planning ahead and scheduling tasks during weekends together with maintaining a to do list.
Working overtime for others is not a bad thing, however before say "yes" think about you too. If saying "yes" is a possibility then "yes" otherwise "no". After all, you cannot keep everybody happy at the same time.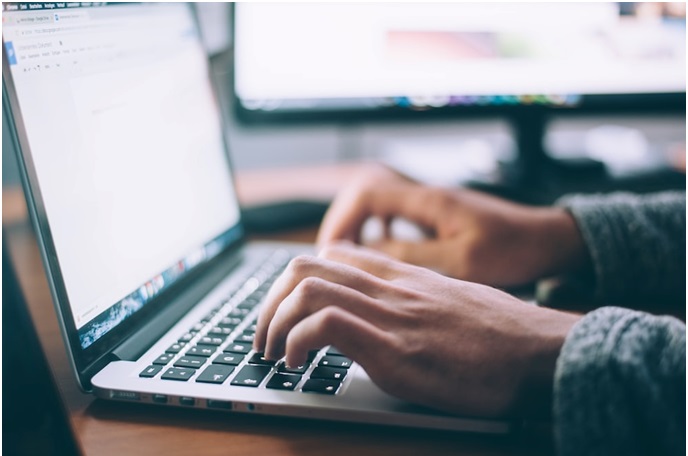 6. Write a blog or focus on your hobbies
Nowadays, almost everyone has a personal blog (thanks to WordPress or Blogger!) to express their opinion on various topics. If you do not have any, maybe you should start one right now and use time after work to see the real effect. Sharing your ideas and opinions with others can educate all how you deal with certain situations and how you overcame a certain barrier in your life. Blogging is basically your unconditional help for others to avoid making the same mistakes, while at the same time taking help from other people to deal with similar issues.
Your life is probably chaotic, and writing may help you become organized and will train your brain to start thinking step-by-step.
Not only writing, you should focus on your any hobby to get out of stress easily. May be you love reading books, or you love gardening, or you like clipping coupons (here at WinMeNot, we've a special section for couponners or who love couponing), or anything else. Just do it to stay happy from inside. Don't be shocked to find a visible improvement.
5. Recognize your priorities
In order to better utilize your time, know your priorities. Don't push back things that matters most just because of sudden situational demand. If you really want something, go for it, show your dedication and determination. Stay focus and avoid distractions comes in the way.
It is very important to be capable of understanding what to do and when to do along with how to do? Postponing a few less important tasks is fine and re-schedules those to finish later.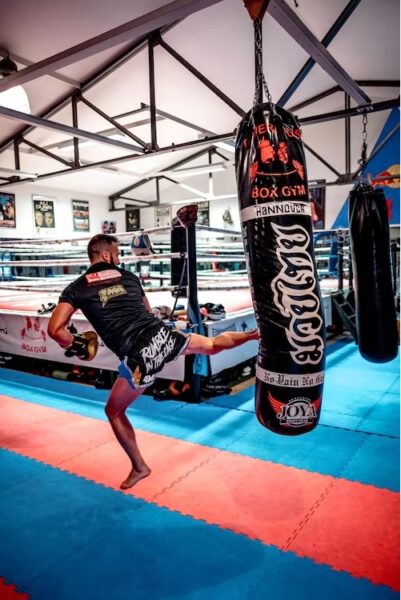 4. Stay flexible, adopt new things
Stay out of your comfort zone whenever is possible. Then you will able to think outside of the box successfully. Build a habit of doing some meaningful work (may it be your favorite hobby or spend time with your kids or running a NGO) in your free time. When you do such things regularly, you'll become more patient, you'll take every incident in your life more rationally, and you are ready to take any challenge that come to you.
3. Exercise
By exercising before you get in to daily office work, you are prolonging your energy level even after a full day in office to do some other responsibilities. It's fine if you are doing it regularly regardless of when you're doing time after work. Instead of morning you may go to gym after office or go for a run in evening. By doing so, you'll able to raise your productivity, maintain a healthy lifestyle as those fitness regimes will help you stay fit and focused. Do exercise regularly in the morning and see how your body and mind start paying you back.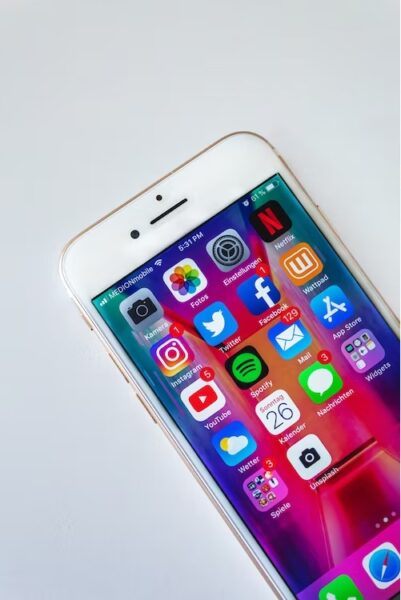 2. Ignore social media and other technologies
With due respect to the importance of social media, checking your news feed or chatting with friends may sometime get pass the limit – especially, when you felt that you've been doing that for nearly an hour. This is not a really bad habit (in case if you have an overseas friend), but many times pointless. When you're off from work, you are logging into all of your social accounts. This way, instead of spending time on your hobbies or with your family members, you are on social media.
With the technology advancement and growing usage of mobile devices, accessing Facebook or Twitter rather easy but do as minimum as possible especially when you've other priorities. Perhaps you cannot just disconnect yourself from all of these all of a sudden, but you can set a limit for you from overuse of social media.
1. Plan properly, don't employ too many things
It is not impossible however very difficult for many like us to plan everything for upcoming week or month at a stretch. You need keep practicing in order to learn the skill of optimum time management. To start with, I recommend you to go with small steps and you won't get bored.
Don't think about too many things at a time. Divide everything in small chunks and accomplish one-by-one. Once you become a master of multitasking, start managing a tight schedule. Until then, set small targets and enjoy every bit of accomplishing it.
Conclusion
Don't always try to be 100% perfect. There are a lot of things happening which you cannot control in your life. So enjoy every moment in your life and take it as a gift to you from the almighty (if you believe). Stay as much organized as possible for you to keep happy and satisfied people around you by exploit your time daily and especially after work in the best way.