For over 100 years, the mountain parks have become one of the most unique park systems in the entire country, providing people a place to relax and play in the mountains. The Denver Mountain Parks is part of the Denver Parks and Recreation system.
Millions of visitors flock across the world to Denver for its iconic landscapes to enjoy the natural attractions. Here I have rounded up some must-visit mountain parks in Denver!
1. Bergen National Park
[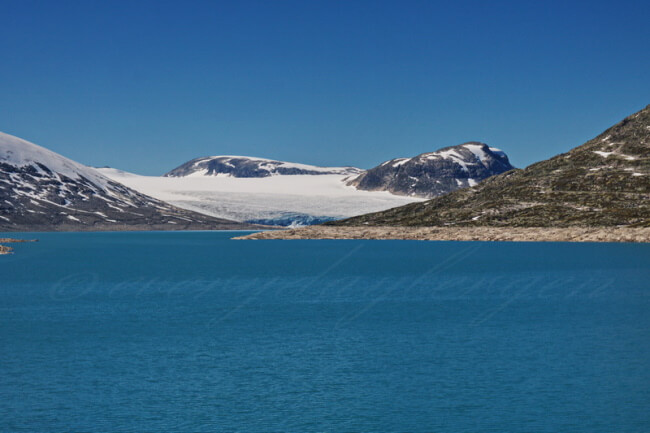 Bergen Mountain Park is relatively smaller but its Ponderosa pine forest and open grasslands makes it an exquisite wooded space making it a must-see. It has been serving as a popular picnic ground and a prominent resting place to visitors and tourists alike. Located at the base of the road headed to Squaw Pass at the Highways 74 and 68 crossroads, this parkland is donated by Mr. Oscar N. Johnson in 1915.
2. Echo Lake Mountain Park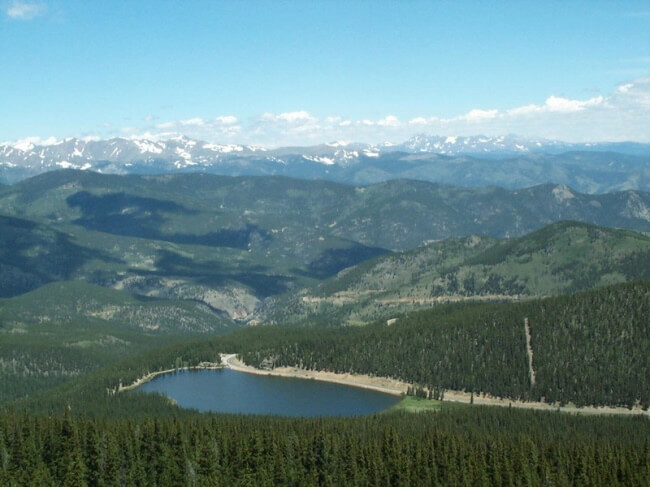 Sitting on the east side of Mount Evans, this 616-acre Denver city park is the 24- acre Echo Lake created by a glacial moraine. Surrounded by Fir forest and dense spruce, this park was acquired by the city of Denver in 1920 and visitors heading toward the Mount Evans Road usually stop here.
This park host many fun activities including trout fishing, hiking and also picnicking at the historic Echo Lake Picnic Shelter. The Echo Lake Lodge and an 18-site Arapaho National Forest site are the other attractions. This 10,000-foot high park borders the Colorado Highway 103 offering easy access to the lake, parking spots, trails, and restrooms.
3. Red Rock Mountain Park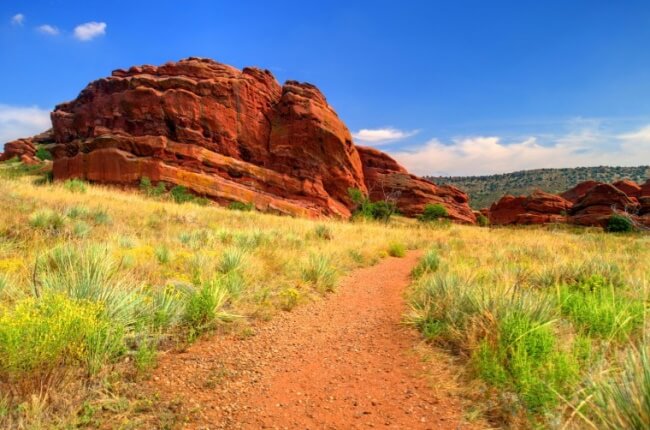 Red Rocks Park is also called the Mountain Park close to the city of Denver. This park is nestled on the Rocky Mountain's eastern slope and gets its name from the tall 90m sandstone rock formations. It offers a 200-mile sweeping view of the city and the plains.
It is popular amongst exercise buffs, tourists, photographers, and concertgoers. It is one of the world's greatest outdoor music venues. It features a famous and iconic amphitheater where you will also find red rocks known as creation Rock, Stage Rock and Ship Rock which form a unique natural amphitheater with seating and stage area.
4. Corwina Mountain Park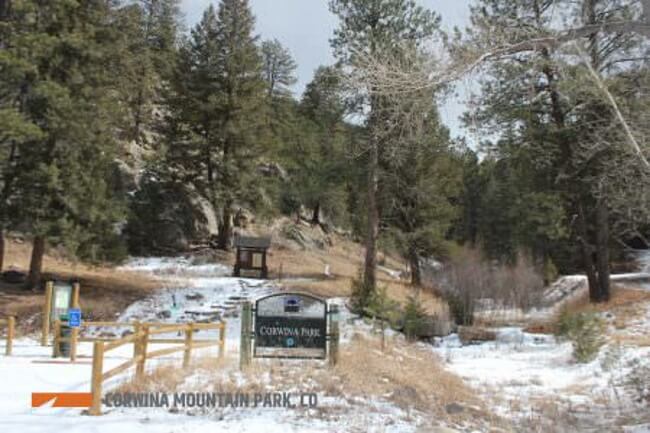 This 298-acre park mostly features slopes of dense Ponderosa Pine and Douglas fir. Having a unique cross-section of Bear Creek Canyon's various plant communities, this part is part of Bear Creek Canyon's complex of protected open space. It is also having O'Fallon Park' Little Park, Pence Park and the Lair o' the Bear Park, which is a Jefferson County Open Space. Developed in 1918, the park is amazingly wooded offering unique picnic areas.
5. Summit Lake Mountain Park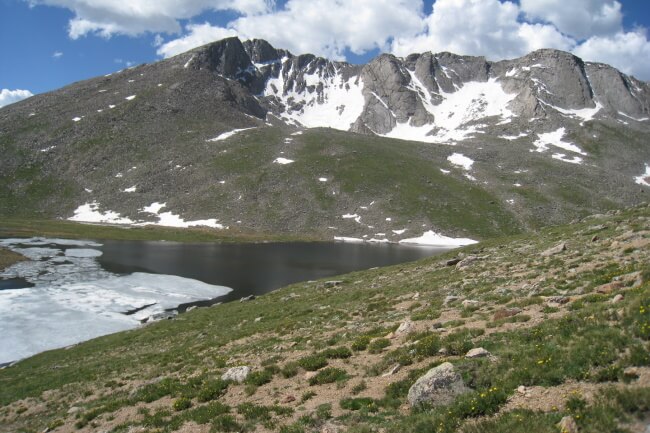 Located over 12,000-foot high Summit Lake, this 150-acre park is North America's highest city park. This alpine lake is located in a glacier-carved cirque below Mount Spalding and Mount Evans with rocky ridges, grassy slopes, and tall granite cliffs all over.
This is the first National Natural Landmark of Colorado and is also considered as an excellent example of alpine tundra as there are many alpine plants growing in boulders.
This park is a popular destination for visitors and tourists, especially on summer weekends and holidays. You can have a spectacular view of the mountains and also view the wildlife in the area.
Synopsis
These are 5 must-view mountain parks located in Denver. If you plan to visit Denver, do not miss checking out these parks for its natural and picturesque views!