For all the gamblers out there, ravenous for new tricks and plays to rummage the money through luck and tactics, below are some of the E-books that are going to help you find the perfect trick you are looking for in the field of gambling. After all, a man learns from his past mistakes and failure is just another step of success. Take a look at the best E-books on gambling for the year 2019.
Books on Betting and Gambling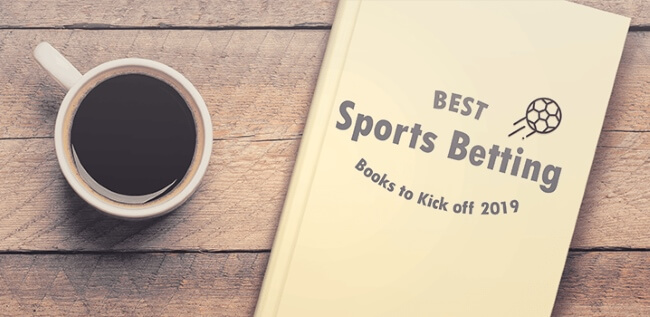 Due to rapid industrialization and urbanization, the United States is becoming cosmopolitan day by day. Such a cosmopolitan country needs to look at things that could make lives of the people living over there more liberating than ever. Hence, the government is under the process of legalizing sports betting. So it is sensible that people are looking for more and more books, now more than ever. In general, there are 9 states in the U.S. federation where sports gambling or sportsbooks have been approved.  Below are some of the best books on gambling.
1. More Casino Gambling Made Easier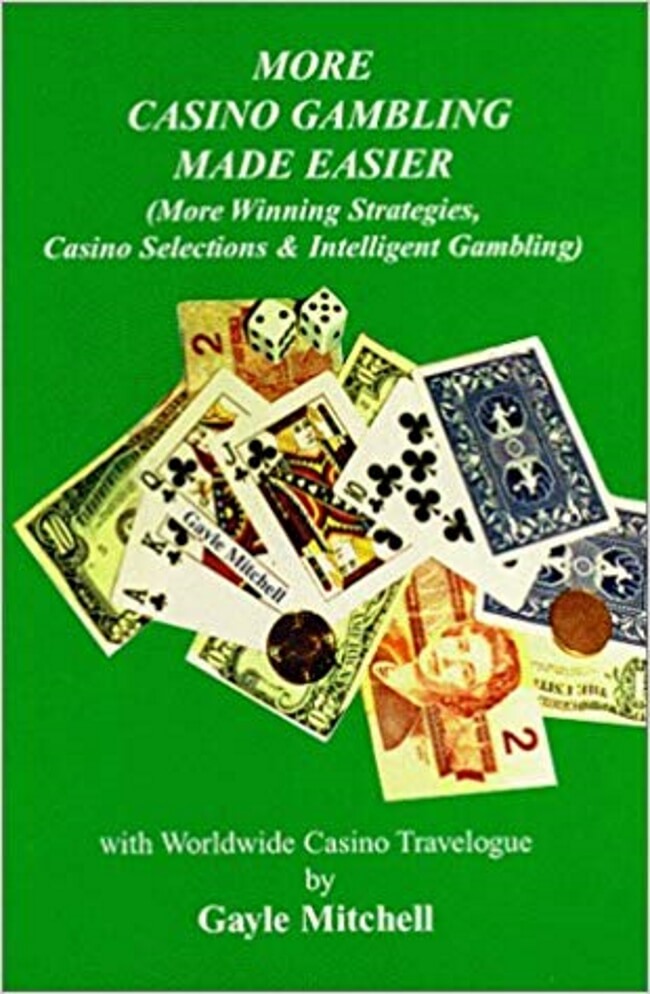 The second book was written by Gayle Mitchell, More Casino Gambling Made Easier is a book that brings the best out of you the next time you go to gambling. If you read this book, it first explains the 10 worst bets a player can make and then it teaches a way to improve and avoid making mistakes. It also explains the casinos that are best for you to go and gamble.  Smart strategies have been laid out in this book for beginners as well. Again some visual representation to gamble through charts and numbers are also a part of this book.
2. Picking Winners: A Horseplayer's Guide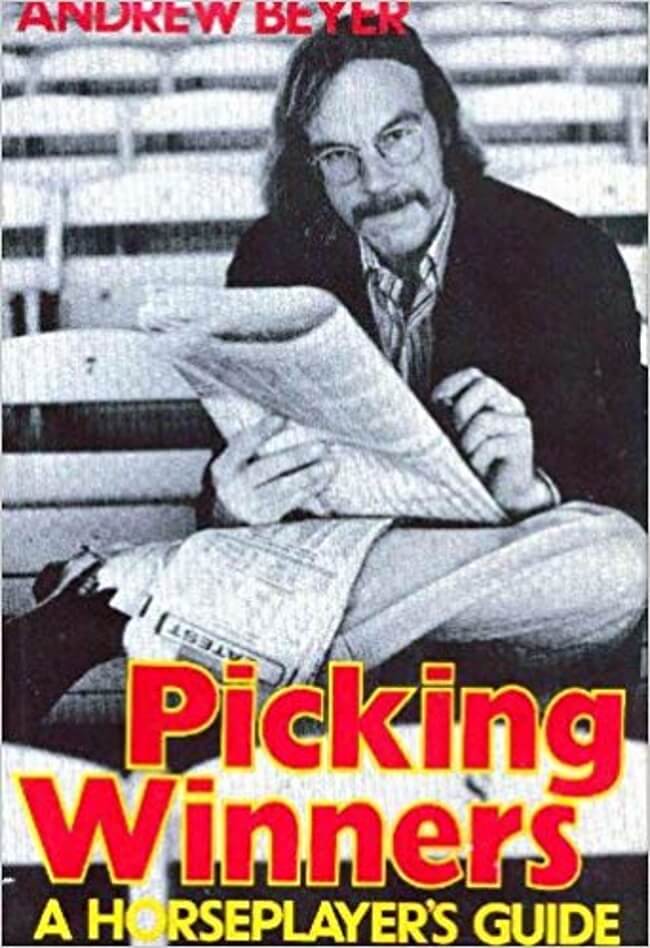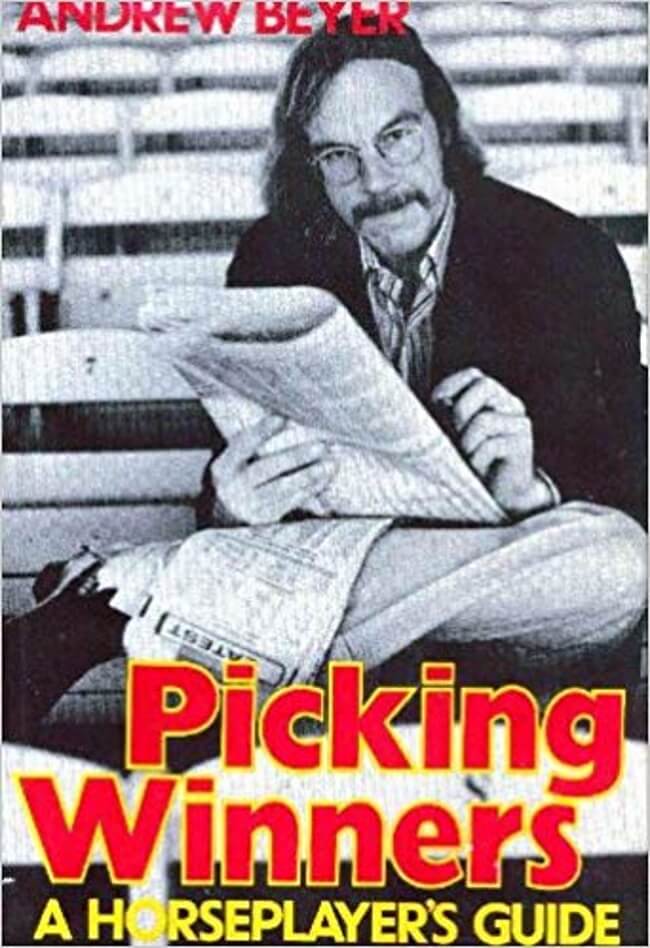 Picking Winner: A Horseplayer's Guide is written by Andrew Beyer. He has shown an exceptional handicapping style in his book and made the readers understand how to bet on the horse who can win. This book is a bestseller since 1994 when it was first published. The originality in his handicapped style writing is staggering and is worth a read. He compares and analyses horses. You can filter out the unnecessary chapters if you want to bet on a specific type of race.
3. Sharp Sports Betting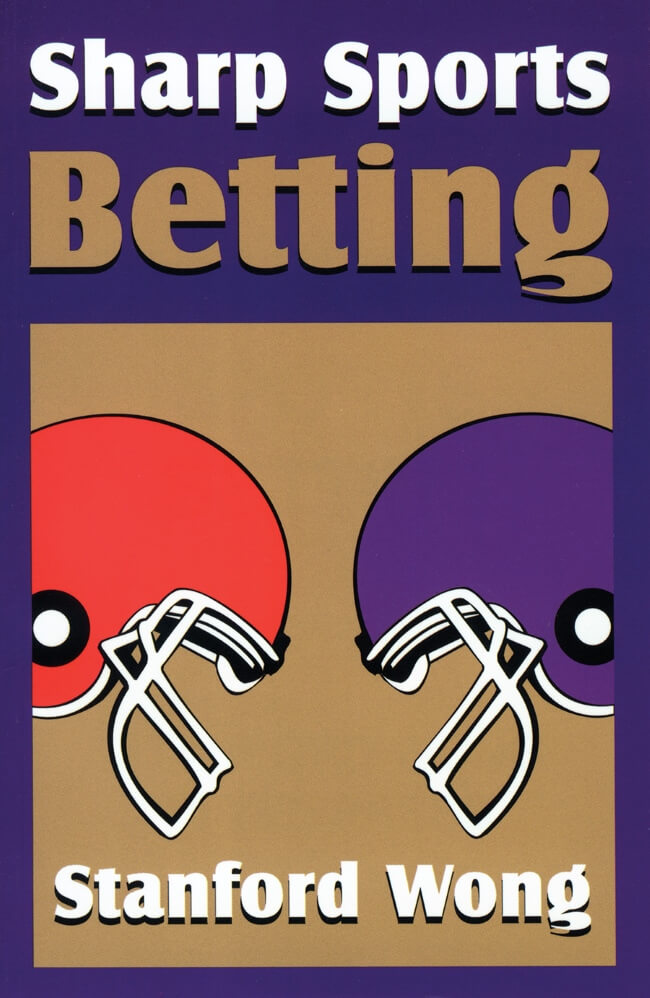 With a picturesque representation of how gambling works, Sharp Sports Betting is a book that is admired by many across the world. Through several reprints and additions, this book is popular for two reasons. One being the conscientious overview that the author gives to the readers that catch the eye and the second being easy to read and understandable.  All in all, this book is also helpful for novices in the field of sports gambling who can canoodle over this book for its logistical and statistical way of improving your gambling hand.
4. Winning at the Casino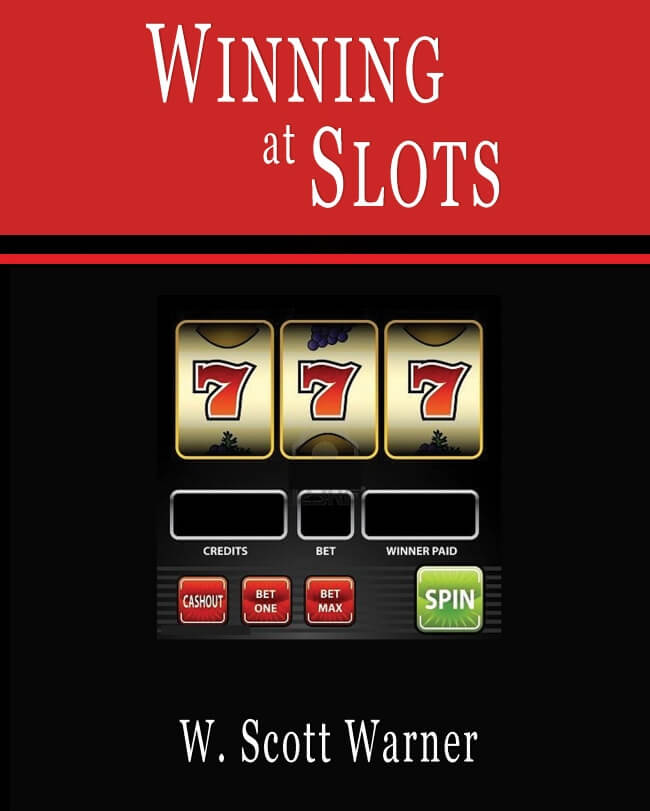 At first it, may sound some stereotypical insurance policy scheme but think again. This is a book title that will help you surpass your gambling limits. The author of this book is W. Scott Warner and he is a retired dealer and boss of a Vegas casino. Expressing in simple language, the author knows what would intrigue the reader the most? This isn't some generic poker game tricks book. Instead, the author has put a lot more effort into other games as well such as roulette, baccarat, craps, and blackjack as well.
5. Scorecasting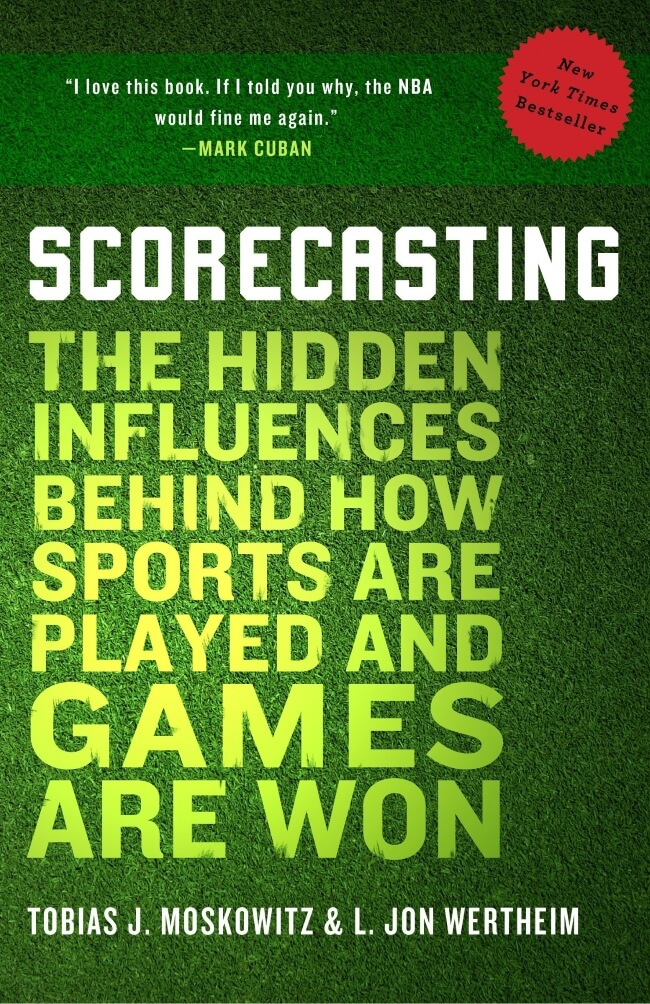 The Scorecasting is a book written by L. Jon Wertheim and Tobias Moskowitz. This book explains ways to gamble statistically. Most of it is explained by statistics. Some light is thrown upon the logical betting to be done by the novices as well. Certain different sports such as basketball, baseball, football, and hockey have also been outlined by the authors and teach the general public about factors such as a referee, home-field advantage, and umpire bias calls. The book unravels many different myths and misconceptions about sports betting and destroys them. Overall it is a dish served on a silver spoon for gambling lovers.
6. Trading Bases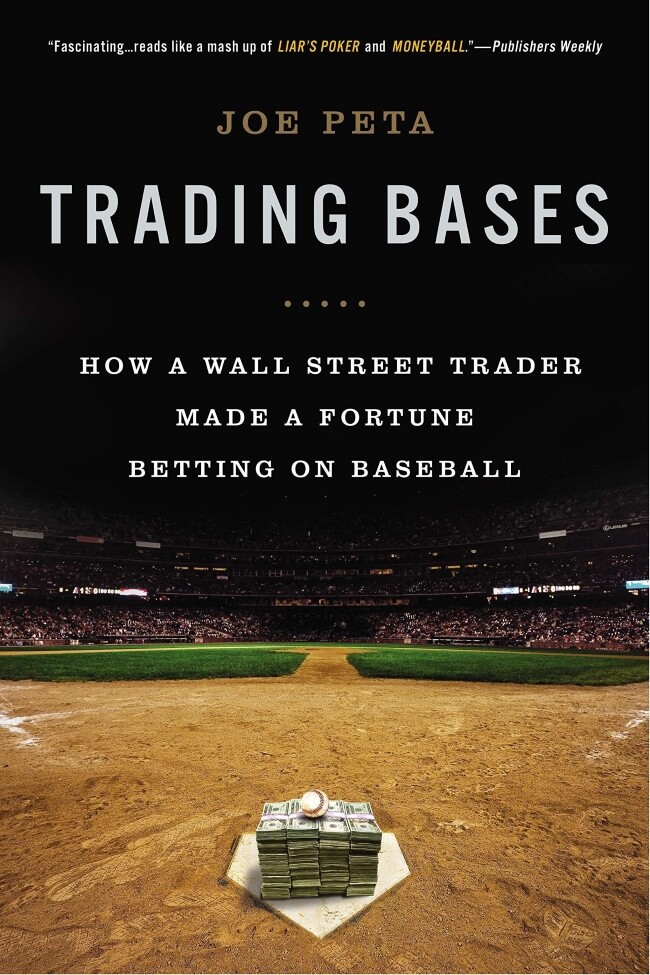 This book is written by a former Wall Street trader Joe Peta who explains the ways to progress on sports betting. After trading, he went into the career of baseball sports betting. He also portrays his autobiography in the book where he learned the most about trading and then baseball betting. His views are what he has experienced personally that have helped them write this book which is today inspiring many others like him. He also analyses deeply the risks before you bet so this book is worth a read.