The online casino industry is witnessing unprecedented evolution, including new ways play, changing regulation, and technology that are affecting how you play (and win) online.
You might be wondering what exactly the face of Online Casino Market in 2020?  As per the industry experts, the following are the trends that are about to shake up the industry and what it means for both gaming operators and players all over the world.
Females as Emerging Audience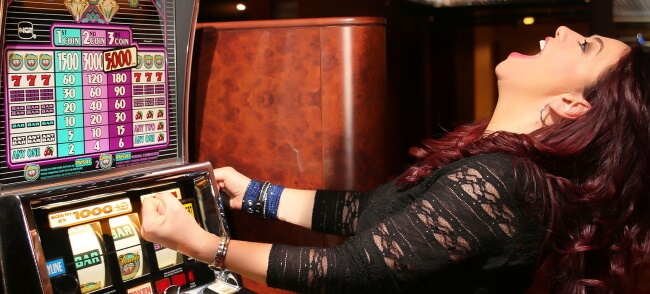 Conventionally, online casinos are been frequented by mostly male layers, perhaps because men are more likely to get engaged in gambling in general. This concept has been gradually shifting for years, and more women than ever are now accessing online casinos through their smartphones or tablets.  
This shift hasn't been well received by the industry – and experts agree that more games should be there for female players. Every gaming company is planning to release more games that might appeal to a female audience or changing its marketing strategy to be more female-friendly.
Growth of Cryptocurrency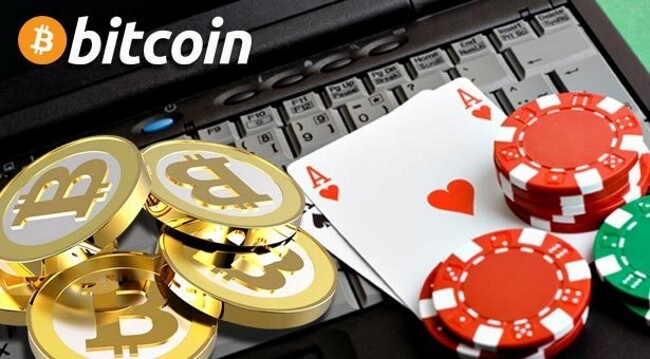 Cryptocurrency has to storm its way into the world of online casinos for a couple of years now. Although the growth has been slow, as only a handful of casinos accept crypto as a deposit or withdrawal method, and all of them deal only with Bitcoin.
But in the coming years, cryptocurrency will go through a massive transformation and regulations are underway. We can expect more casinos accepting cryptocurrency in 2020.
Games Go More Interactive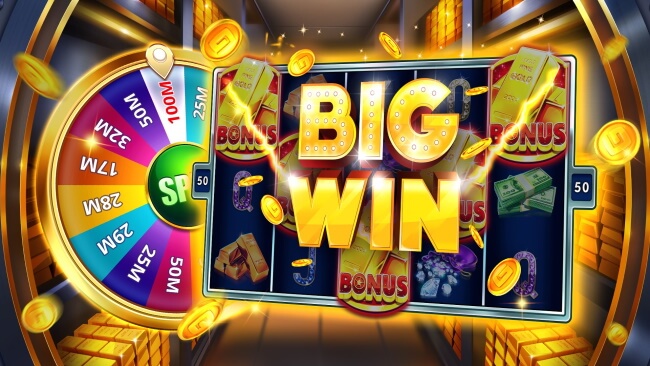 In the future, online games in the casinos will be more interactive. We would see more games that are arcade-style, as this is what the younger generation demands.
In a way, virtual and augmented reality casinos (VR), a computer-generated 3D environment in which people would feel like they are in a real land-based casino, will be more prominent.
Experts predict the future of virtual reality in the gambling industry is tremendous, and while we will not see the full impact of it by next year due to its gradual evolution, we should start seeing the first steps into VR.
Improved Gambling Regulations
The international regulating bodies like the European Gaming Congress (EGC) is keeping a close watch on the new regulations being introduced in both Europe and the U.S.
Such regulation will deal with problem gambling and the opening of new markets.
More focus would be on introducing new lobbying in Europe, operational, regulatory and compliance aspects, and focus on how markets differ in the US vs Europe, and how both markets are embracing regulations change.
Synopsis
With new trends introduced and industry experts become more in tune with what players want, the industry can grow uninterruptedly. The future of online gambling is quite encouraging and full of gameplay.