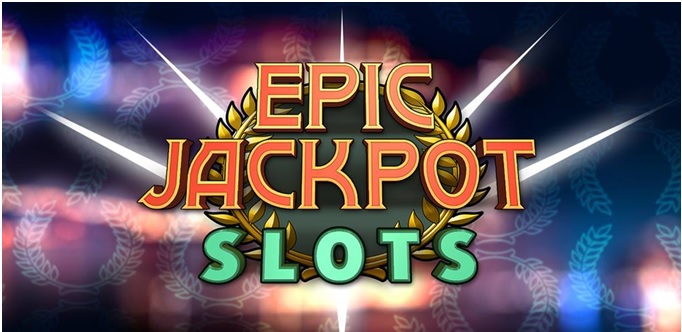 Epic Jackpot slots is the game app to play more than 40 free slot games. The unique thing about Epic Jackpot slot is that it can be played offline without any WIFI or internet connection. The slot games at Epic Jackpot slots comes with great features and Bonus games.
There's a lot of newcomers on Facebook, but few have made an impact like Epic Jackpot Slots. In just a few weeks, this game has taken the industry hostage. They have garnered over 50,000 active players who are adamant that this game is unmatched. The app is powered by Super Lucky Casino, which is taking a maverick approach to gaming. They aim to overwhelm new visitors, which is exactly what they are doing with the 20+ slot games that start out unlocked.
Since this game's popularity is just starting to bloom, we decided to dive into it. What we found was shocking, since this seemed like just another review. Prepare to be blown away by the most in-depth review of Epic Jackpot Slots. This game is absolutely filled with surprises!
Epic Jackpot Slots Gameplay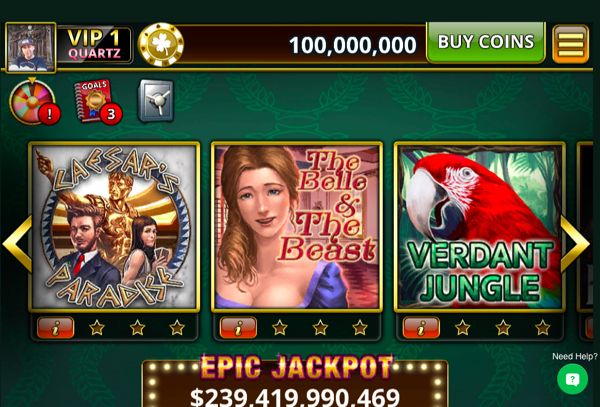 As the game started to load, the entire screen was engulfed in poker chips. This signaled big wins on the horizon, but I wouldn't believe it until I got into the game. It told me to make any purchase to activate the club feature, but I was in no mood to spend money until I saw what this game was working with. Just as I was tempted to buy something, I was flung into the lobby. There I was greeted with a slew of games to choose from.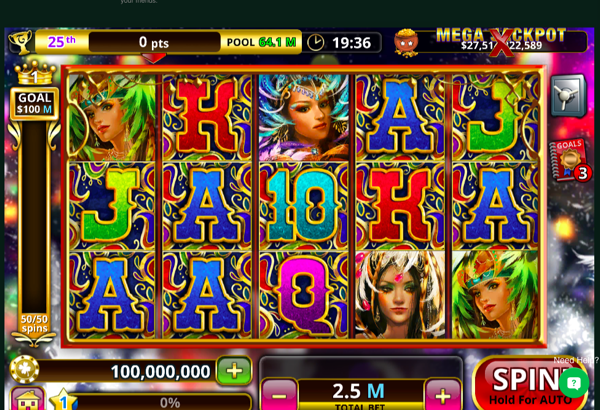 After some heavy deliberation, I ended up picking Lady of Rio. It's exotic style appealed to me, so I jumped headfirst into the game. Once the game loaded, I was hurled into a colorful fiesta. All the women were wearing nothing but brightly colored feathers. This had me enthralled, but it was time to spin. With 100,000,000 credits at my disposal, I was more than ready to take on the game.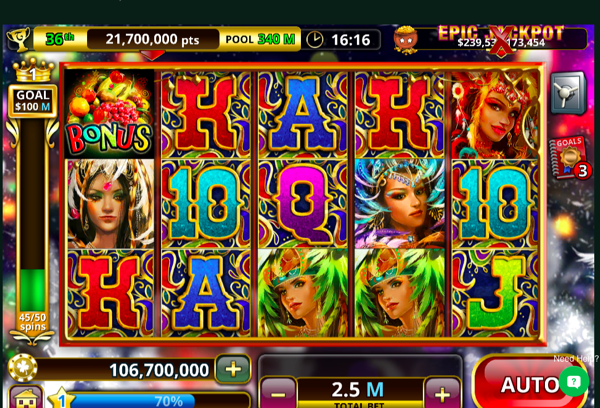 As soon as I started spinning, I was alerted to an interesting challenge. The goal was to hit 100 million in 50 spins. It seamed like a daunting task, but I was up for the challenge. I started spinning furiously, desperate to hit the desired total. My first spins seemed futile, but all of a sudden I hit a jackpot! This awarded me 18 million credits, putting me on par to hit the goal. Emboldened by this fresh victory, I continued spinning like a mad man.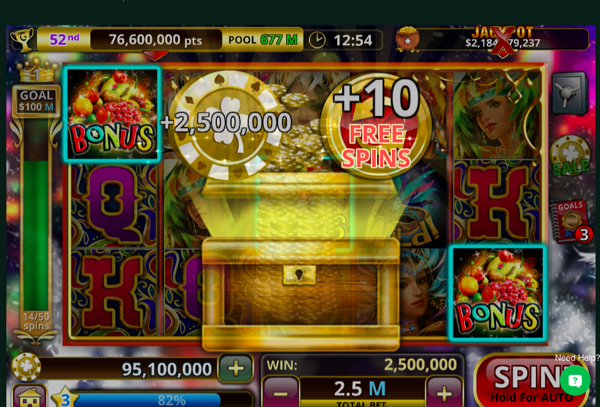 As I kept spinning, tropical music played in the background. I felt like I was in Brazil, but I was really struggling to hit the mark. I was still far away from 100 million, but I still had 15 spins left. Wishing for the best, I spun again. This threw me into an interesting bonus game. I was instructed to tap open a treasure chest. This won me 10 free bonus spins!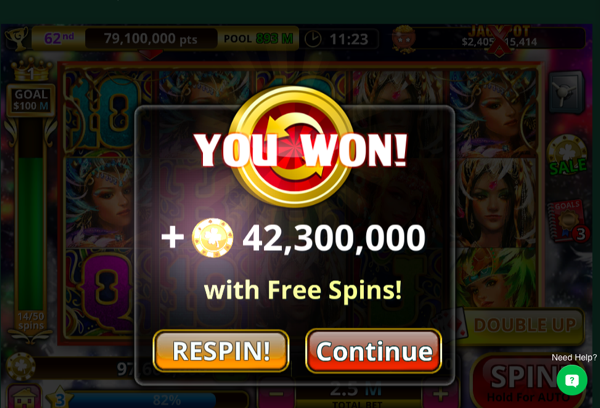 I was back in the game, so I enthusiastically accepted the free spins. As the free spins added up, I was shocked at how much I was winning. By the end of the bonus round, I had amassed 42,300,000 coins! This easily put me past the 100 million mark, & I was greeted with yet another challenge. This time I had to hit 200 million, but I was in no mood to continue the challenge. Things were starting to get repetitive, so after a few spins I ended up leaving the game.
Click here to install Epic Jackpot slots on Android smartphones. Unfortunately the app is not available for iPhone and iPad.
You can play at Facebook.
Get 100,000,000 Bonus Coins free when you install Epic Jackpot Casino.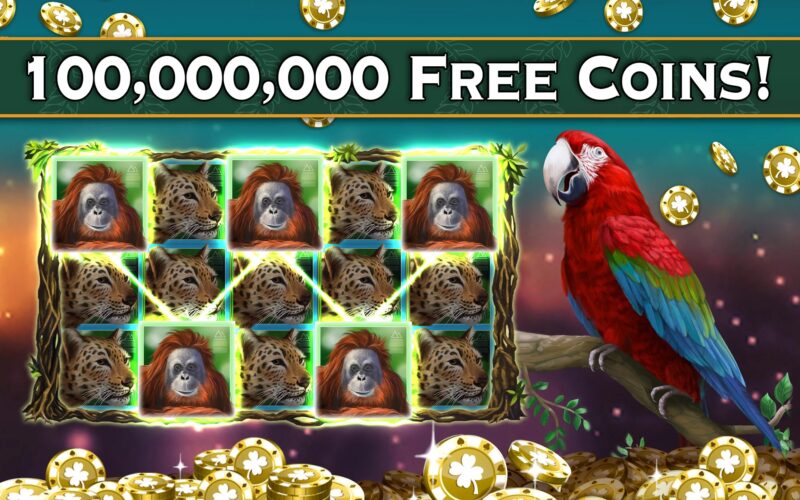 Making purchases through the in-game Store now awards Reward Points. These Points go towards leveling up your Bonus Level which allows you to earn exclusive bonuses such as a percentage more Coins, Gems, and Stars on top of the amount you would normally receive. For a breakdown of the specifics regarding Reward Points, tap the pink "?" at the top of the in-game Store area to the right of your current Reward Point totals. Reward Points are included with regular Packs from the in-game Store. Sale offers from pop-ups such as limited-time Packs, No Ads, Piggy Bank, and the VIP Subscription do not apply toward this feature.
The Daily Bonus gives you three different gift boxes to choose from. Their contents can contain Coins or Expert cards! Be sure to tap the gift box repeatedly to be sure that you've collected all of its content!
After collecting the Daily Bonus, it will be available again after 24 hours.
To play more slots online click here.
Slots Apps from Super Lucky Casino
1. Trivia Star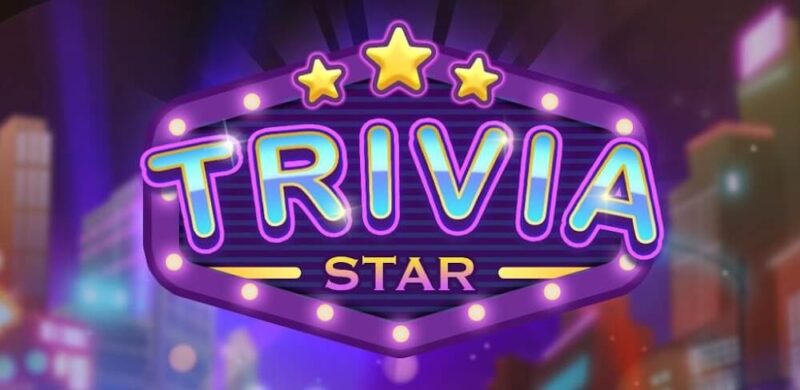 Trivia Star has exciting trivia games FREE for trivia addicts and quiz heads! Trivia Star starts as an easy free trivia game and gets harder as you level up!
ENJOY CHALLENGING TRIVIA GAMEPLAY!
Train your brain with addicting trivia questions in free trivia games!
Beat the clock and answer the multiple choice question!
Chose from over 60+ categories including: general knowledge, food, celebrities, animals, sports, music, movies, TV shows, brands, science, and more!
Can't figure out the answer? Use coins to get a hint and win the level!
Trivia Star is available for android and iPhone.
2. Blackjack 21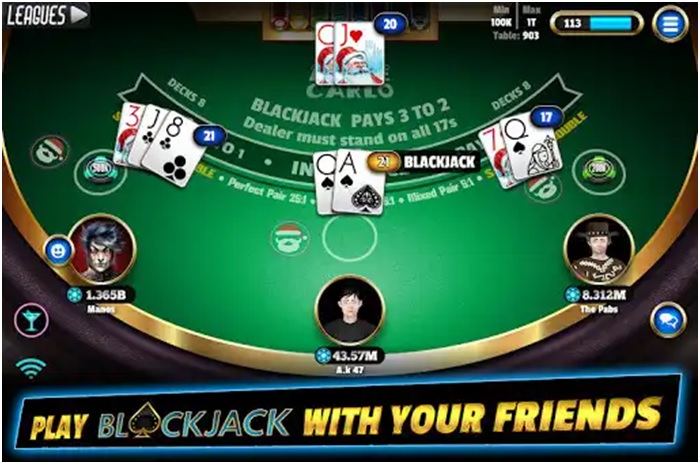 Blackjack 21 by Platinum Player LLC for bonus coins, tournaments, & real casino blackjack card games BlackJack.
Blackjack 21 – Casino Style 21 Black jack Card Game is the top blackjack game for iPhone and iPad! If you want blackjack with casino style 21 blackjack games, blackjack that you can play offline or online, with or without WiFi download the best black jack in BlackJack 21 by Platinum Player LLC – Casino Style 21 Blackjack Game! 21 BlackJack by Platinum Player is updated all the time! Be a 21 blackjack WINNER anywhere with Blackjack's Best card game app by Platinum Player Casino – makers of top rated casino games and slots and card game apps!
This premium game comes with incredible blackjack and slots features:
*Original slot machines to help you earn Blackjack chips!
*Start with 500 poker chips to play as long as you want!
*Play Casino style 6 deck blackjack!
*Bonus features like Tournaments and jackpots!
*Blackjack clubs features for more bonuses!
3. Vegas Rush Slots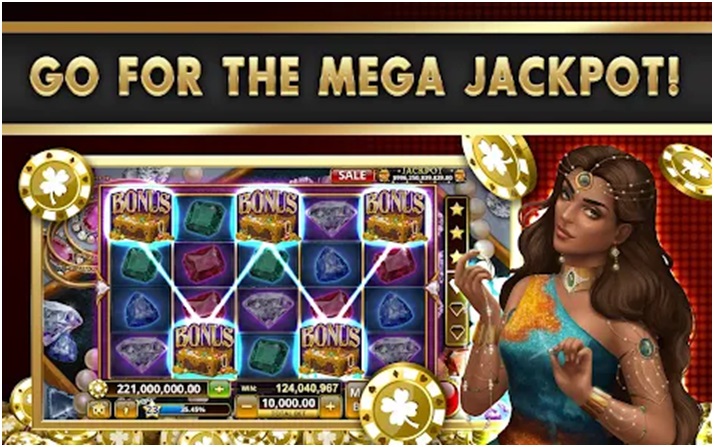 Vegas Rush slots is available for free for Android and iPhone. Download the best free slot machines in Las Vegas! Install Vegas Rush today & play authentic Vegas Slots Games anywhere! Collect 100,000,000 bonus coins for new users now.
100,000,000 Bonus Coins! Play 20+ Slot Machines in Vegas Rush Slots.
Play online or offline, with or without wifi, any place, any time. Real Vegas Odds on every machine.
Win Big with Vegas rush slots casino slot games.
4. Slots Vegas Hot Vegas Casino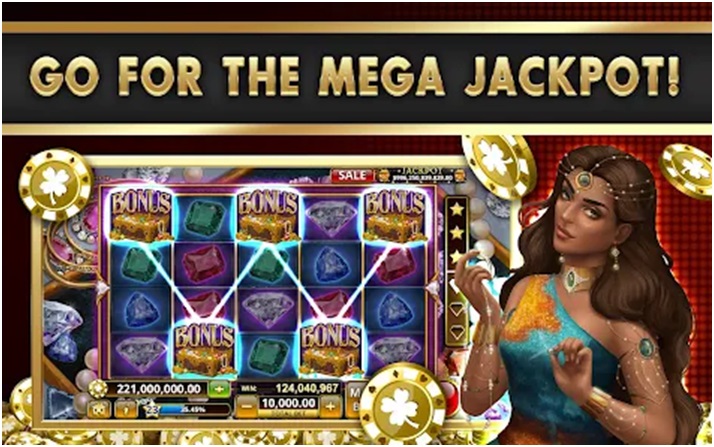 Slots Vegas Hot Vegas casino app also can be installed on Android and iPhone to play free slots.
When you install the casino you get 100 Million Coins! Play 70+ Vegas casino slots in hot vegas slots. Spin Real Vegas Casino Slot machines offline OR online! NEW slot machines monthly in NEW Hot Vegas! You are offered 100,000,000 Bonus Coins as said above.  Play online or offline, with or without wifi, any place, any time.
There is a League Pro subscription gives players exclusive rewards including more Daily Bonus Coins, a boost to League points and an ads-free experience. The subscription price is $9.99 per week
– Payment will be charged to iTunes/Google Account at confirmation of purchase
– Subscriptions automatically renew at the end of the period unless turned off at least 24 hours before the end of the current period in the account settings
– Account will be charged for renewal within 24-hours prior to the end of the current period
– Subscriptions may be managed by the user and auto-renewal may be turned off by going to the user's iTunes Account Settings after purchase
– Users may cancel a subscription at any time via the subscription setting through their iTunes/Google account. This must be done 24 hours before the end of the subscription period to avoid being charged.
5. VIP Deluxe Slot Machines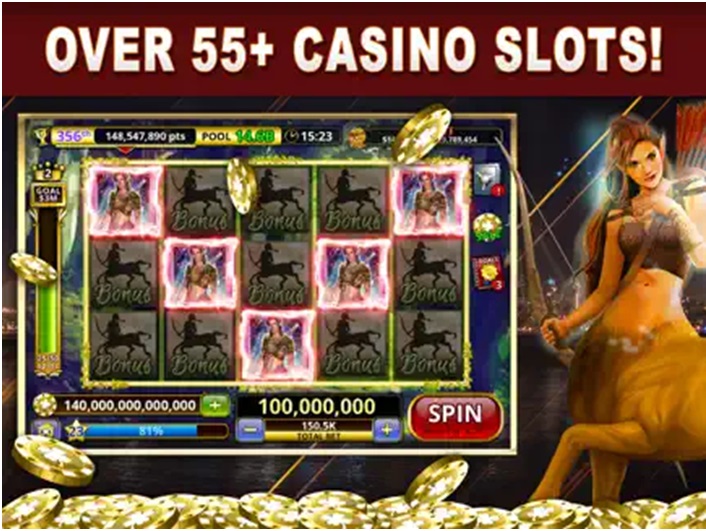 The players get 100 Million Coins as you install the slot app.  Get 55+ Vegas casino slots in VIP Deluxe slots. Spin Real Vegas Casino Slot machines offline OR online. Don't miss out on the greatest new Slot Game App: Play VIP Deluxe Slots Casino and have full fun. This slot game app is also available for both Android and iPhone.
Note that all the game apps including Epic Jackpot slots as mentioned are for fun. These slot games are intended for adult audiences and do not offer real money gambling or any opportunities to win real money or prizes. Success within this slots game does not imply future success at real money gambling and you win virtual coins as your wins.
Overall Review
Epic Jackpot Slots is a great game, but it's sabotaged by its lack of depth. There's a great selection of games, but they all share the same mission. All you can hope for is free spins, since they fail to provide interactive bonus games. This leaves players void of options, & makes the game surprisingly repetitive. A few creative tweaks could save this release, hopefully they add on to it as it evolves!