Jackpotjoy Slots is one of the few land-based casino games that successfully transitioned into the social gaming industry. Playtech outdid themselves with this wild hit. Over the years they have taken Facebook by storm with their epic selection of mini-games. Every two weeks they add new content, so the game remains fresh. To this day they have over 100,000 loyal players on Facebook. But like all legends, sometimes consistency fades over time.
We decided to see if Jackpotjoy Slots lived up to the hype by putting it to the test. After diving head first into the game we were able to create the most in-depth review on the web. Enjoy the fruits of our labor with this jaw dropping review!
Jackpotjoy Slots Gameplay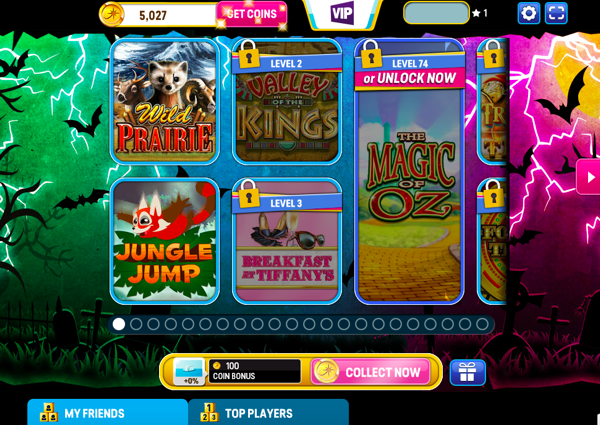 As soon as the game loaded I was greeted with a daily bonus. I also had the option to win more coins by inviting friends to play. However, I decided to keep this personal & collected the 27 coins offered to me. After getting through that trap I had two games to choose from: Jungle Jump & Wild Praire. I was feeling dangerous so I went with Wild Praire.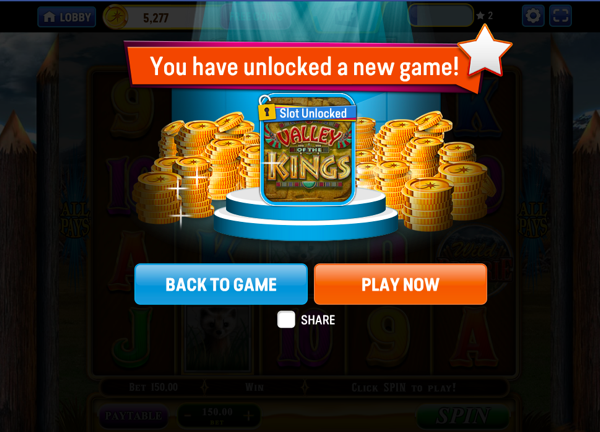 Armed with 5,027 coins, I was ready to take on the wilderness. After 3 spins I ended up leveling up! This won me 500 free coins. I was also alerted that I had unlocked a new game, Valley of the Kings. Slightly puzzled by all these choices, I decided to try this Egyptian adventure.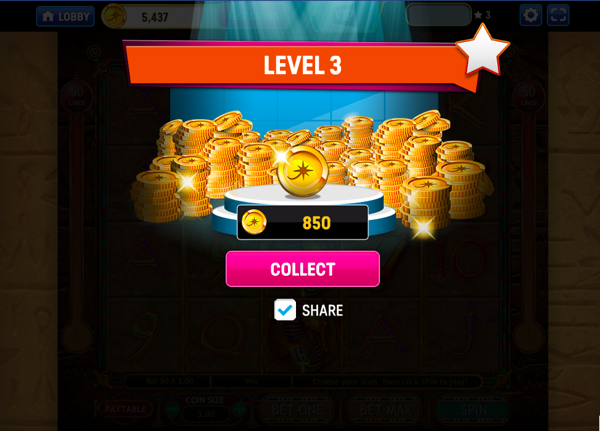 Valley of the Kings was difinetly a higher quality game than Wild Praire. The graphics were better & the theme came to life every time I spun. After a few max spins I leveled up again! This won me 850 more coins, so I had plenty to keep the show on the road. Once I collected my coins, I was hit with another surprise. Apparently I had unlocked yet another game, Breakfast at Tiffany's. I was in no mood for feminine gameplay so I stuck with my current game.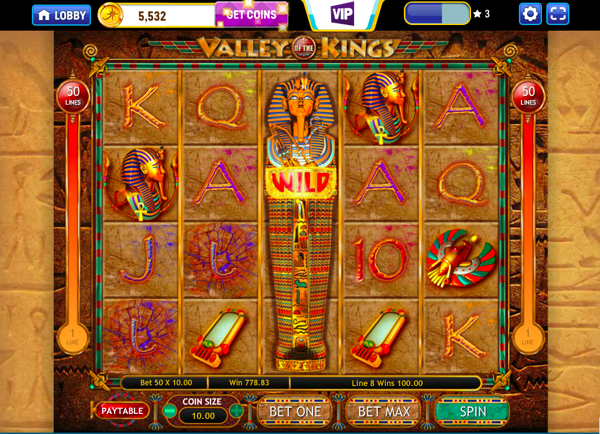 Things were going good when I went back to the Pharaohs. I won multiple max bet hands, but just when I was getting into the game I leveled up. This showered me with 1,000 coins & yet another level, Treasure of the Titans.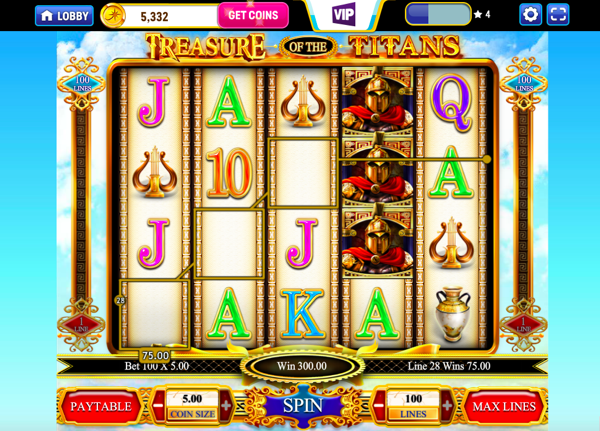 Curious to see what this game had in store for me, I quickly switched levels. Treasure of the Titans was absolutely packed with Spartans & blue eyed women. However I didn't get more than 5 spins into the game before I leveled up & unlocked Fortune Temple.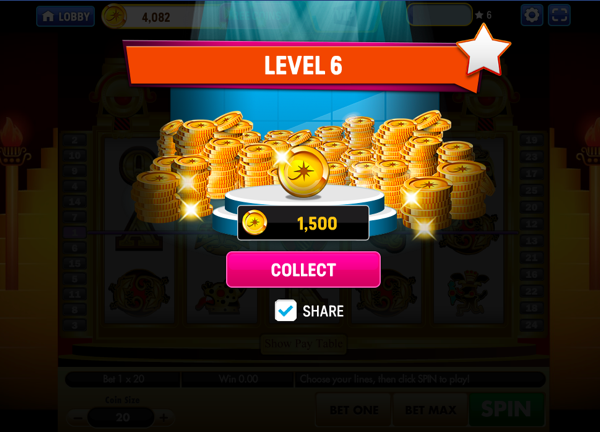 Slightly flustered by the never ending parade of level ups, I begrudgingly switched levels. This put me into a tribal themed temple that was covered in gold. Just when I was starting to get into the game I leveled up again! To me this was the straw that broke the camel's back. Apparently it was impossible to enjoy the games without being bombarded with level ups. I decided the best thing to do was quit while I was ahead.
Overall Review
Jackpotjoy Slots has a massive array of interesting games to play. Unfortunately it's impossible to get more than 5 spins into each one without getting lured into a new level. This may be enjoyable to people with short attention spans, but to us it was a deal breaker. What's the point of having all these amazing levels if you can't play them for more than two minutes? The amount of self sabotaging in this game was a monumental disappointment.