Money is associated with scam artists and cheats. Therefore, it is necessary to protect such places at all times. The casino is a breeding ground for all kinds of thefts, cozenage, and cheating, and there is no need for a further explanation of why added security measures should be installed in place.
These security companies install cameras to prevent cheating, which records virtually everything you do from the moment you set inside a casino, capturing from multiple angles and so forth.
These days, several casinos have up the ante of their security measures by adopting facial recognition technology. Let's understand what it all stands for!
What is Facial Recognition?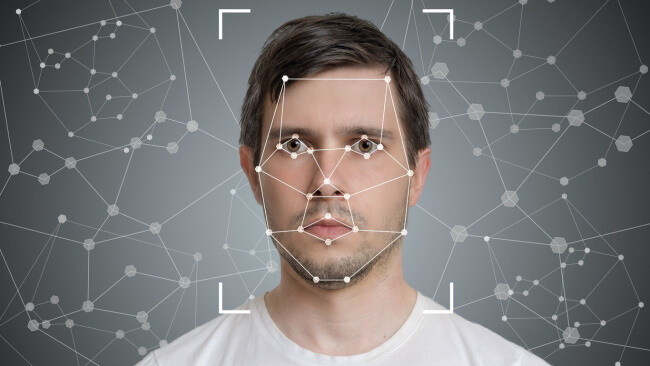 This feature is a multi-factor user authenticator mostly utilized in mobile devices to help you unlock phones, or in mobile apps to identify the human face. It is a new tool that comes as a substitute for entering your name and password to unlock your mobile device.
Why are casino owners finding it imperative to install the feature in their casinos and gambling houses?
Here are some of the reasons casinos choose to use them.
Customer recognition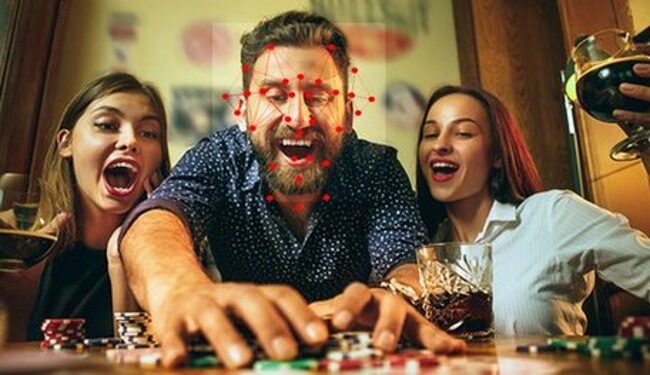 The most important reason casino owners find it important is to keep track of their customers. This will make them understand which one of their clients is a repeating customer, and what is their frequency of visiting their casino.
With such data, they can make out the ways possible to identify fraudsters, reward some of their loyal customers, and implement required bans.
To Identify Underage Visitors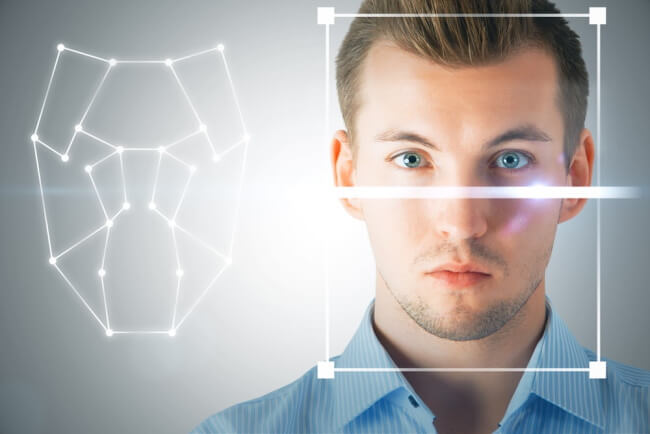 Teenagers often enter into prohibited places using fake IDs that they use to sneak into the casino and drink alcoholic drinks, fully aware that their age restricts them from even being in a casino in the first place.
Implementing facial recognition will help the casino to tell the age of a person by looking at their face. This will bound to scare those with fake's ids.
To Curb Gambling Addiction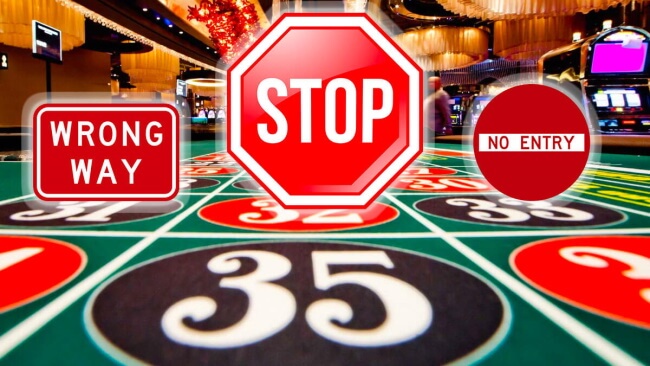 Casinos will be able to work with gambling regulators in combating gambling addiction. If the person is identified as a gambling addict by their regular or frequent visits, then they may either be restricted from entering or engaging in any gambling activity.
Reduce the Number of Security Checks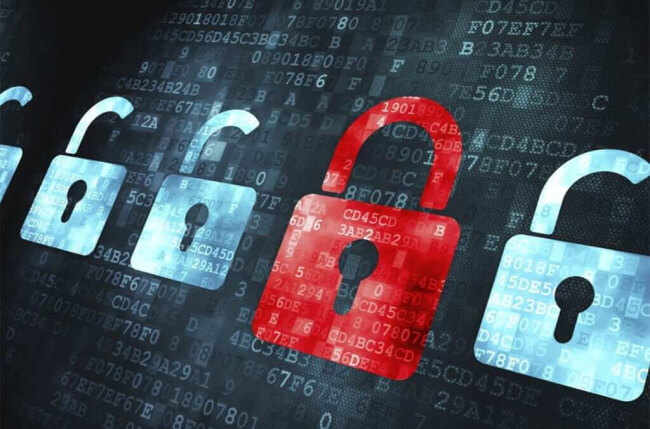 To ensure the security of the guest, casino owners can use facial identification system. This will also reduce the annoying too many procedures and formalities in the name of security.
Share Some Security Tasks
It will also cut down the instances of manhandling of any visitor by guards in any casino. This will be done using a facial recognition system that scans your face and determines whether or not you are fit to enter into the casino.
Facial Recognition System is Easy Acceptable by Customers
Casino visitors love it visit secure casinos. They feel comfortable and welcomed. On installation of the biometric system to prohibit you from entering the casino, it would be a better remedy to curb fraud. Customers are more likely to accept when they are denied access by a biometric system than by an individual.
Billing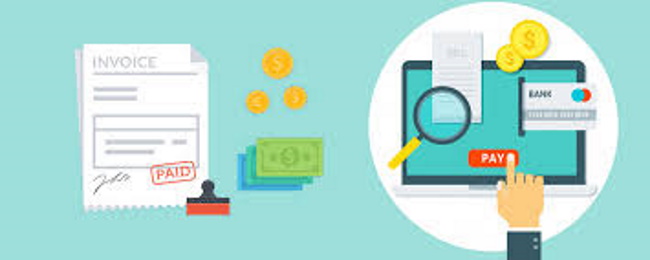 Keeping all the transactions manually in sync can prove to be a bit problematic when the casino is involved with a long list of activities. At some point, guests may insist on not using a particular service.
But with a facial recognition system, making an accurate record of the services is possible without any unnecessary confusions. The biometric records can serve as proof just in case the customer attempts to cheat the casino.